AMR Library's Role at GUST
Provides access to an extensive range of current, accurate, relevant, information resources (digital, print and audiovisual)

Provides information literacy support to enable users to effectively locate and retrieve information

Provides tools to assist GUST Faculty with the publishing of scholarly research

Provides an inclusive space that is conducive to the study needs of students as well as recreational reading

Fosters an environment that promotes life long learning and innovation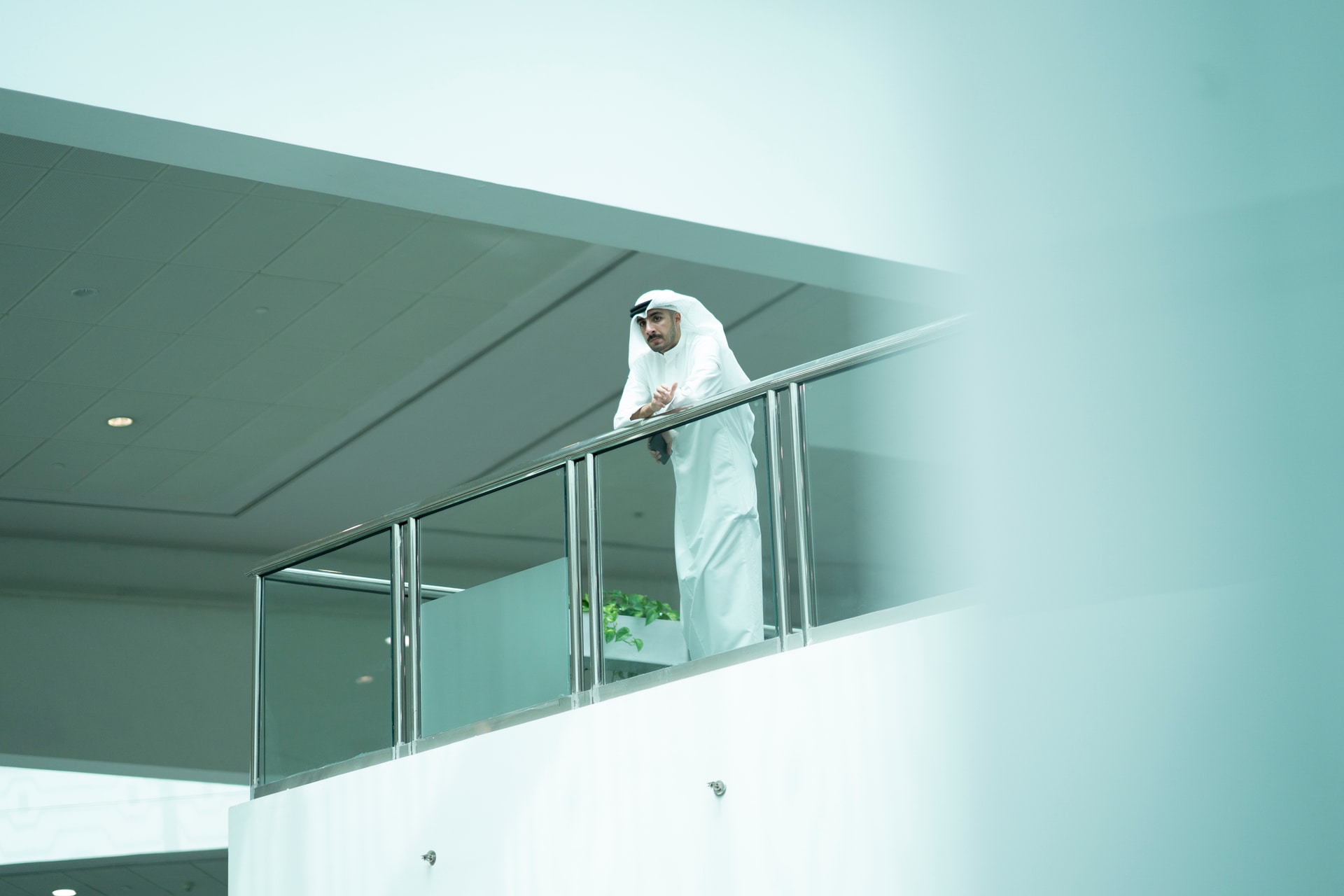 Welcome to the Library
(replace with gust library video link)
Inclusive Learning Environment
At A.M.R Library, we are committed to creating an inclusive learning environment that welcomes and supports every member of the GUST community. Our dedication to accessibility extends to providing a designated study area on the Ground Floor for users who require wheelchair access.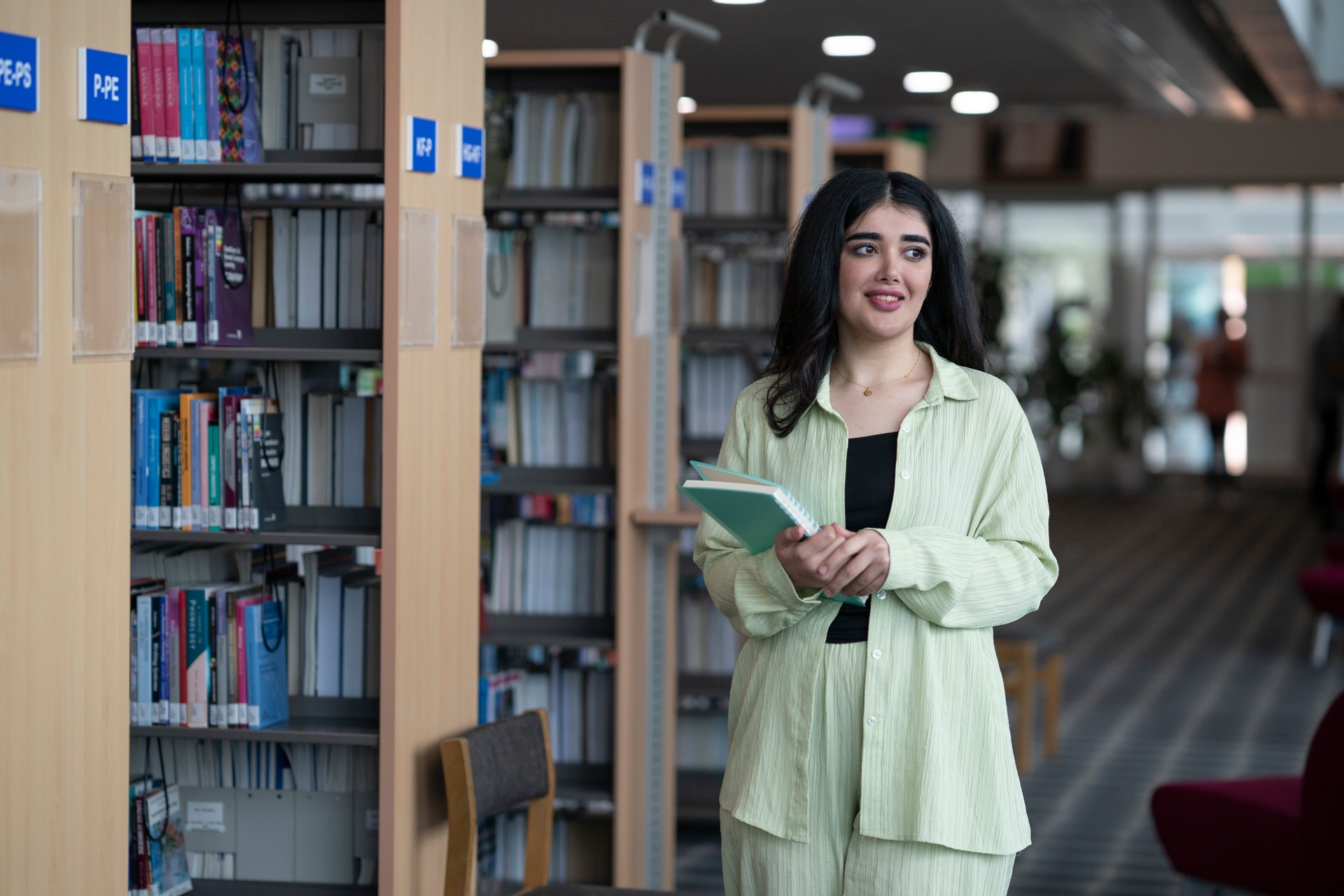 Honoring a Legacy at the GUST Library
The name "Dr. Abdullah Mubarak Al Refai" holds a significant place in the history of Gulf University for Science and Technology (GUST). Dr. Al Refai served as the esteemed President of GUST from 2003 to 2005, and his visionary leadership left a lasting impact on the institution. As a tribute to his exceptional contributions to the university and his unwavering dedication to academic excellence, the GUST Library was renamed in his honor after his passing.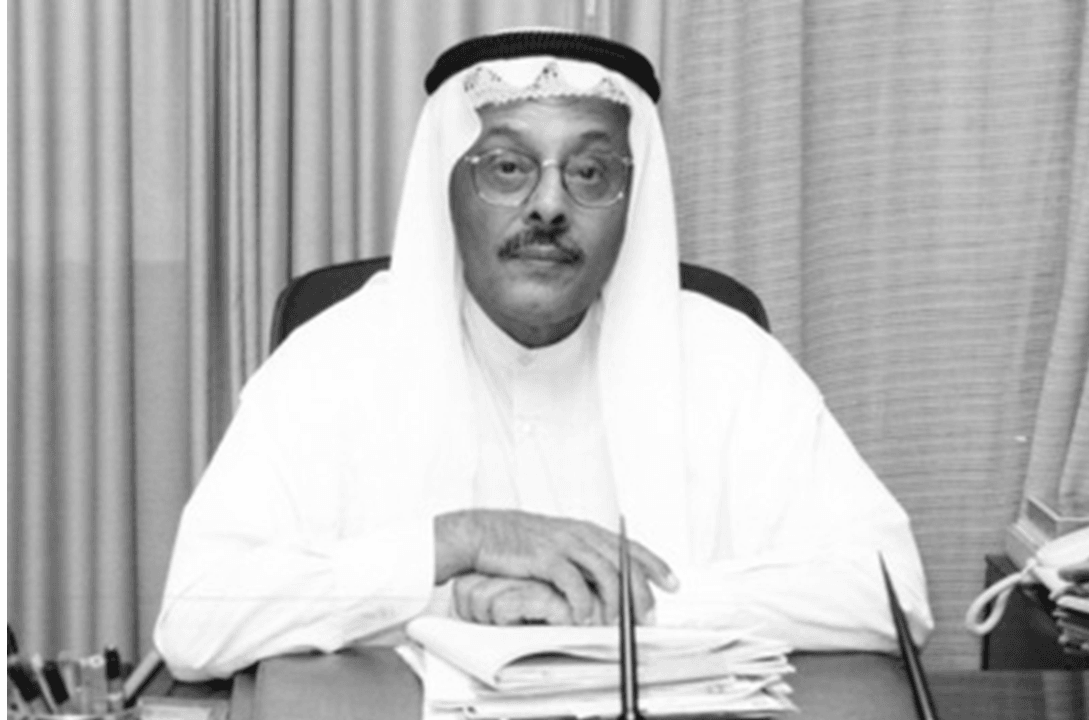 Library Privileges for All
All "Users" of GUST Library are entitled to borrowing privileges. A 'user" refers to:
A member of the GUST Community (any of the following):

a full time or part time faculty member,

a member of the administrative or support staff,

a currently enrolled student,

a member of GUST Alumni;

and any external user that has GUST Library membership.