About Conference Alerts
Conference Alert Service
This services- usually free - is a current awareness service that allows reasearchers, receive free e-mailed updates of academic and business events; conferences, seminars, webinars, congresses, symposiums, workshops, trainings, business meetings, exhibitions and trade fairs matching their interests, available dates and preferred destinations.
Conference Publishing Services
arXiv - arxiv is a free distribution service and an open-access archive for 1,856,320 scholarly articles in the fields of physics, mathematics, computer science, quantitative biology, quantitative finance, statistics, electrical engineering and systems science, and economics.
All Conference
A global conference directory where you can find conferences, conventions, trade shows, exhibits, and events in any line of business or interest occurring anywhere in the world.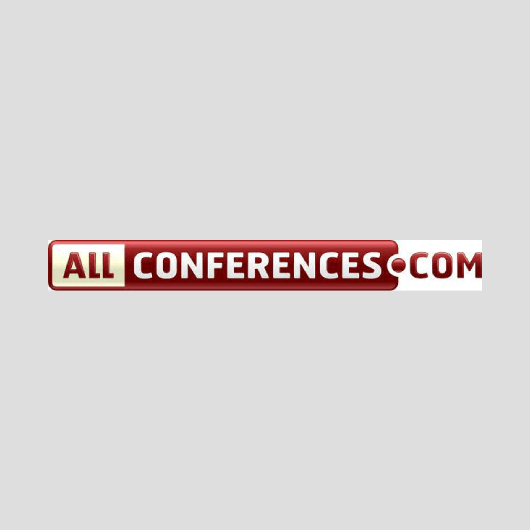 Conference Alerts
Upon a free subscription you will receive free e-mailed updates of conferences matching your interests, available dates and preferred destinations. It keeps you informed about upcoming conferences without having to go to the trouble of doing an on-line search.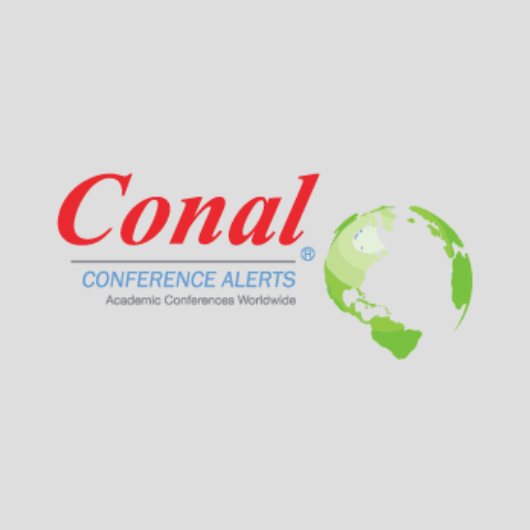 World Conference Alerts
World conference alerts, is basically an online platform where you can get the details about the conferences, seminars, workshops and other related events. These are the events where the best minds can share knowledge and their research outcomes and help the modern world to get the maximum utilization of knowledge.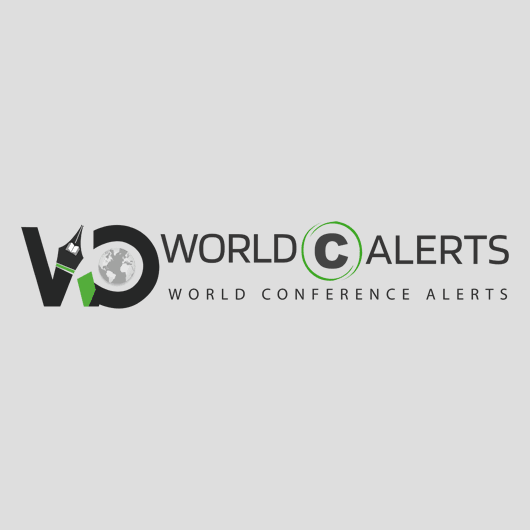 Attend a Conference
Attendconference.com is a web service provider for attending conferences, with fastest growing multidisciplinary online dictionary of academic and business conferences in the world. Attendconference.com connects potential attendees to academic and business conferences, providing users with accurate, prompt and reliable information about the events to be held worldwide.