Exploring the World of Words
Welcome to the English Literature Program at GUST, where we embark on a journey through the rich tapestry of literary works that have shaped cultures and societies throughout history. In this program, you will dive into the captivating world of literature, analyzing classic and contemporary texts from various genres and regions. Our curriculum is carefully crafted to foster critical thinking, cultural awareness, and a deep appreciation for the written word.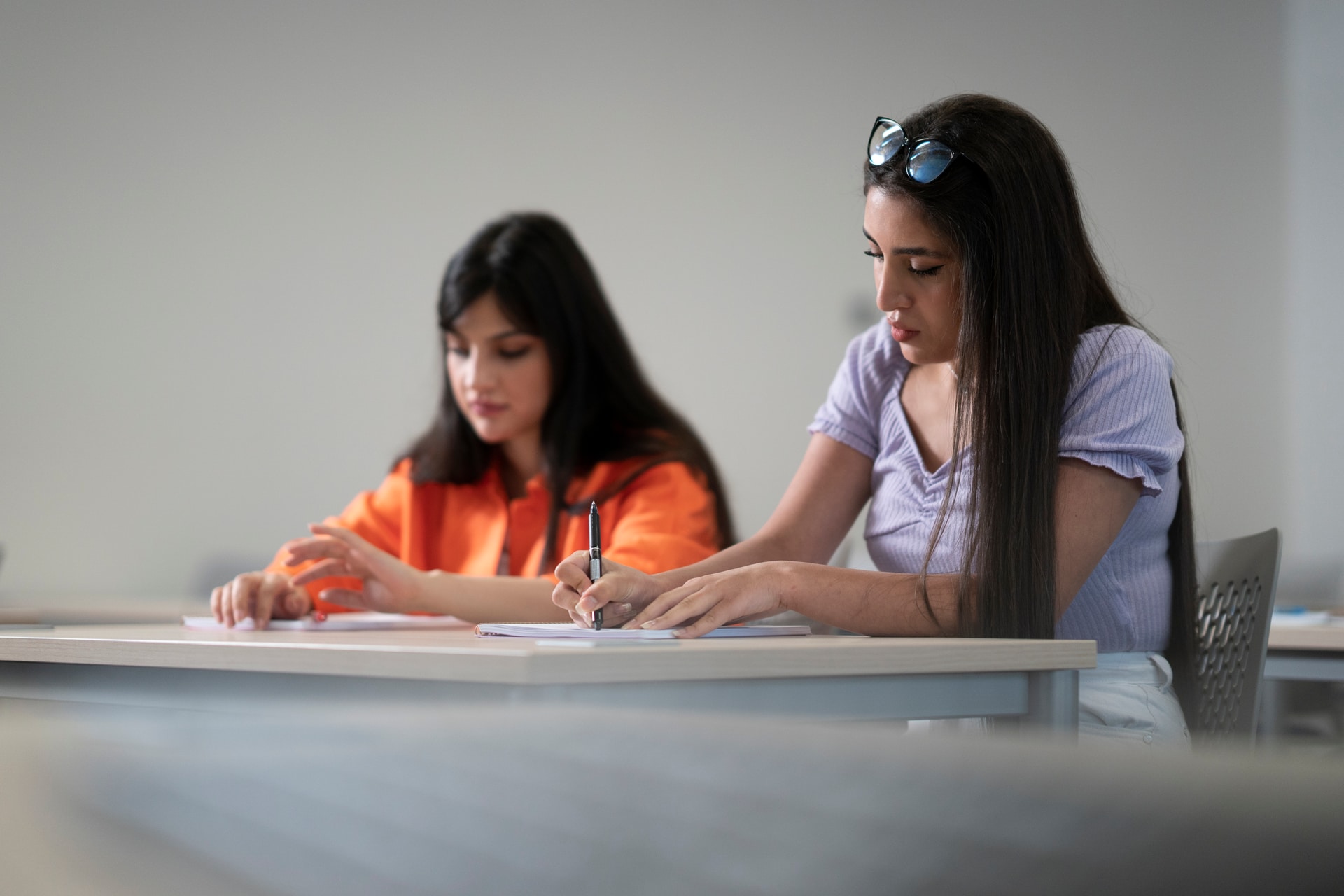 Unraveling Language and Cultures
Welcome to the English Linguistics & Translation Program at GUST, where we unravel the complexities of language and bridge cultures through the art of translation. In this program, you will explore the intricacies of language structure, phonetics, syntax, and semantics. Through the lens of linguistics, you will gain a deeper understanding of language variation and its role in shaping communication.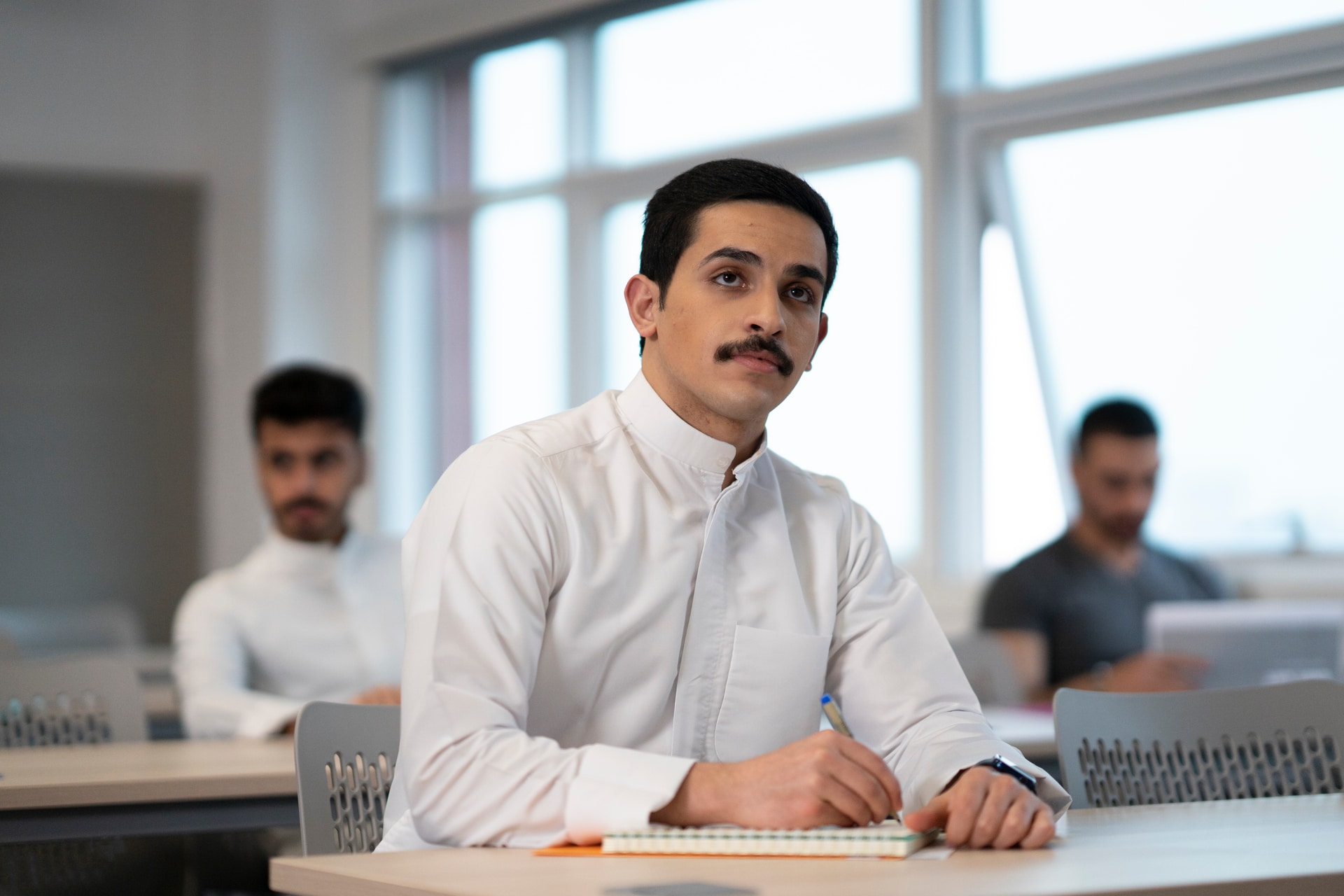 Inspiring Minds, Shaping Futures
Welcome to the English Education Program at GUST, where we strive to inspire minds and shape the future through the power of education. In this program, you will become a catalyst for learning, equipped with the knowledge and pedagogical skills to teach English language and literature to diverse learners. Our curriculum is designed to develop your expertise in curriculum development, classroom management, and assessment strategies that cater to individual learning needs.