Commitment to Excellence
Students of Tomorrow
Gulf University of Science and Technology is an institution founded with a mission of inspiring and empowering individuals through the pursuit of knowledge, intellectual growth, and personal development. We are committed to fostering a vibrant academic community that values diversity, inclusivity, and collaboration.
Through rigorous academic programs, innovative research, and transformative experiences, we aim to shape the leaders and thinkers of tomorrow.
My journey at GUST was very insightful, I have learned more about my interests as it shaped and developed my skills.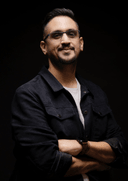 Salem Al Mathkour
PR Creative Team Leader
I acquired numerous skills and gained extensive knowledge that has prepared me for the real world. I am forever grateful for the valuable experiences I had at GUST.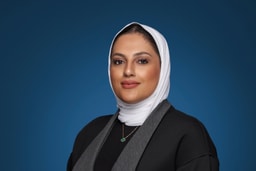 Marwa Marafi
Marketing & Corporate Communications Manager
I had a great experience at GUST and my professors had a big impact on me and my success as it has prepared me to enter my field of work today.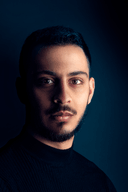 AlWaleed Miqdad
TV Director
My journey at GUST was phenomenal. It enriched my knowledge and understanding of the business world. GUST provided me with the necessary knowledge and skills to succeed in the business world.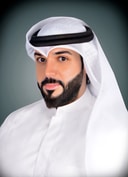 Eisa Al Salman
Senior Accountant at a non-profit organization
Learn More About Our Community
Explore and discover the vibrant and diverse community within GUST. Delve deeper into the various aspects that make our university a thriving hub of knowledge, collaboration, and personal growth. Get valuable insights into the rich tapestry of our university's community from student organizations and clubs to campus events and initiatives. Discover the countless opportunities for engagement, connections, and shared experiences that await you as a member of our dynamic academic family.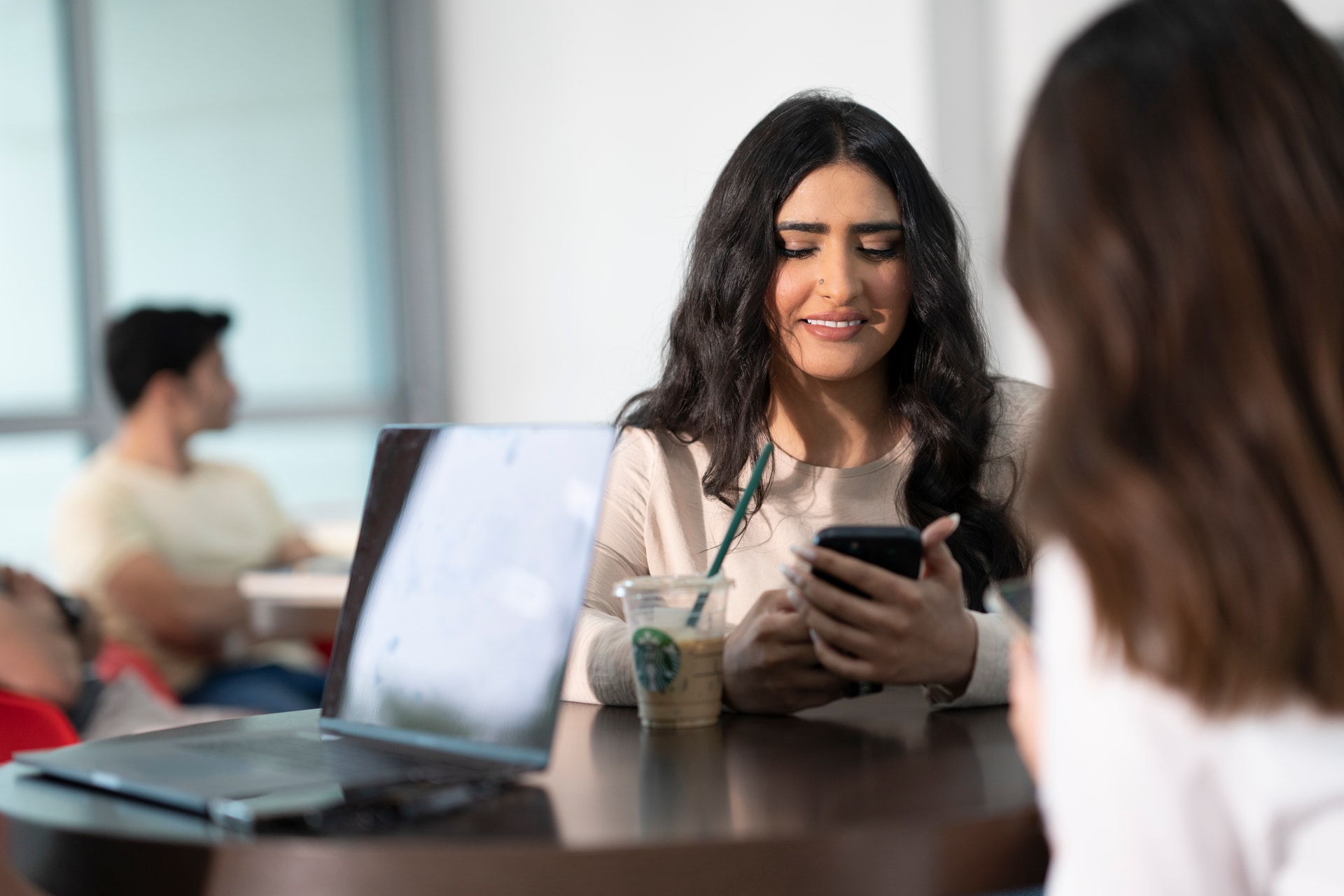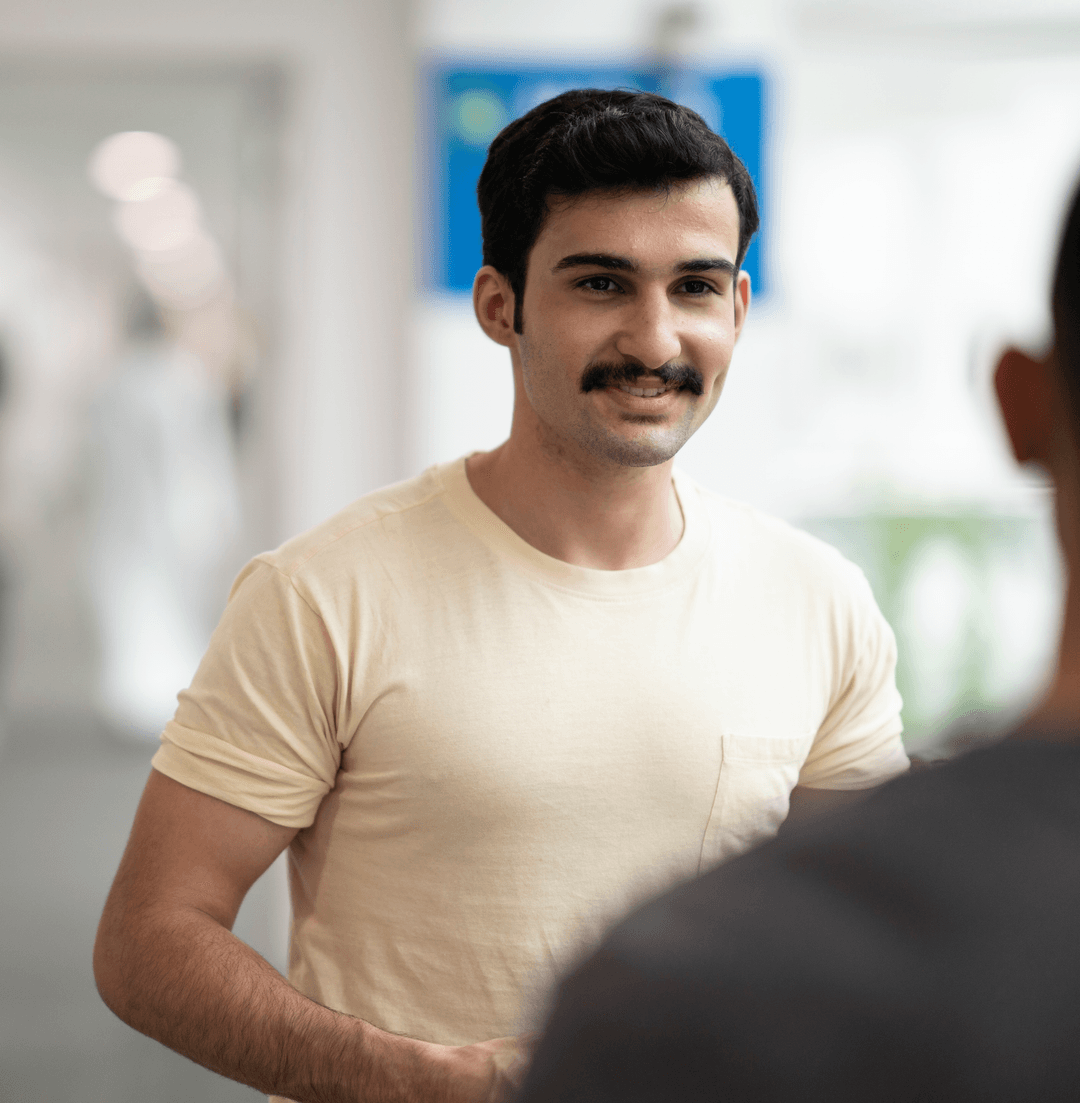 Admission Information and Applications
Find comprehensive details about our admission process, requirements, and application procedures. Whether you are a prospective undergraduate or graduate student, this is your gateway to exploring the opportunities and possibilities that await you at GUST.