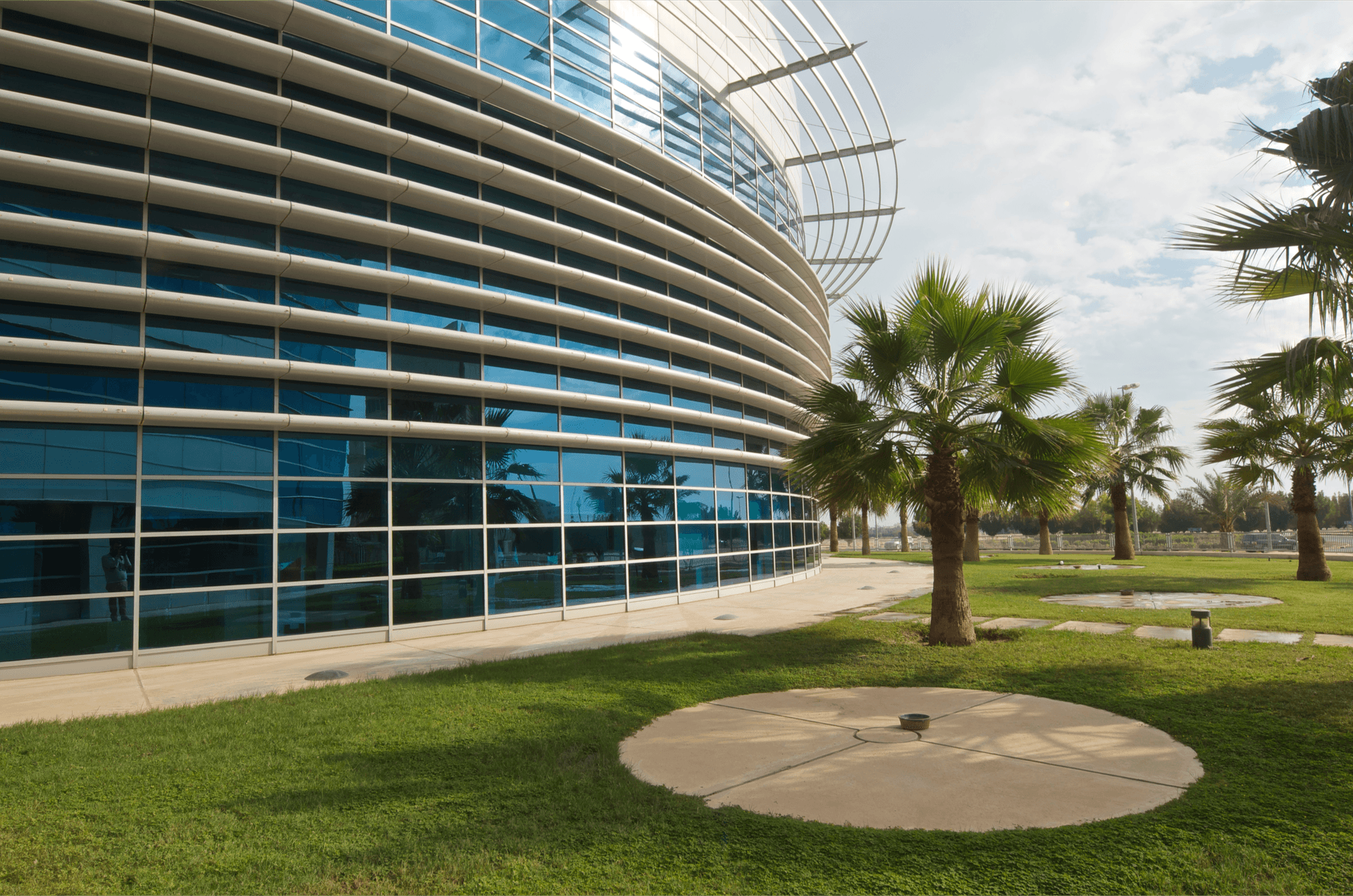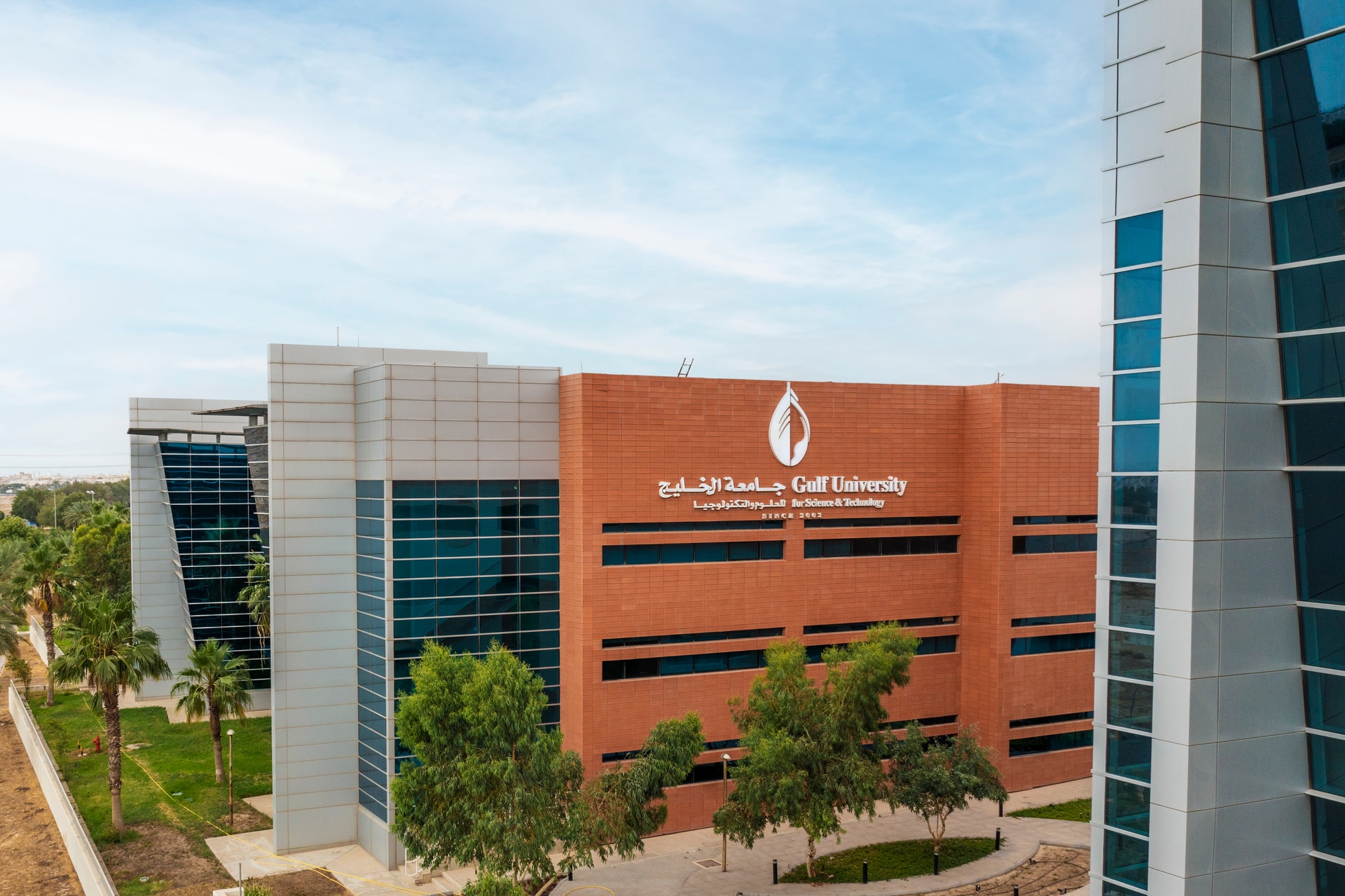 Send Us a Message
Contact us for information and support on programs, campus, and facilities at GUST. We are always ready to assist and provide guidance towards achieving your goals.
Don't hesitate to reach out to us via our Contact Us page and take the first step towards realizing your dreams today!
GUST Directory
Find a person or browse a list of offices and organizations for key contact info.
GO TO DIRECTORIES
Primary Address
Gulf University for Science & Technology
Block 5, Building 1
Mubarak Al-Abdullah Area/
West Mishref Kuwait

SEE IN GOOGLE MAP
Postal Address
Gulf University for Science & Technology
P.O. Box 7207
Hawally 32093
Kuwait