We are GUST The fearless pioneers.
The embodiment of the spirit of Kuwait.
Our research propels us forward. Our education leads the world to new, boundless opportunities.
Together, we are all the entrepreneurs of today.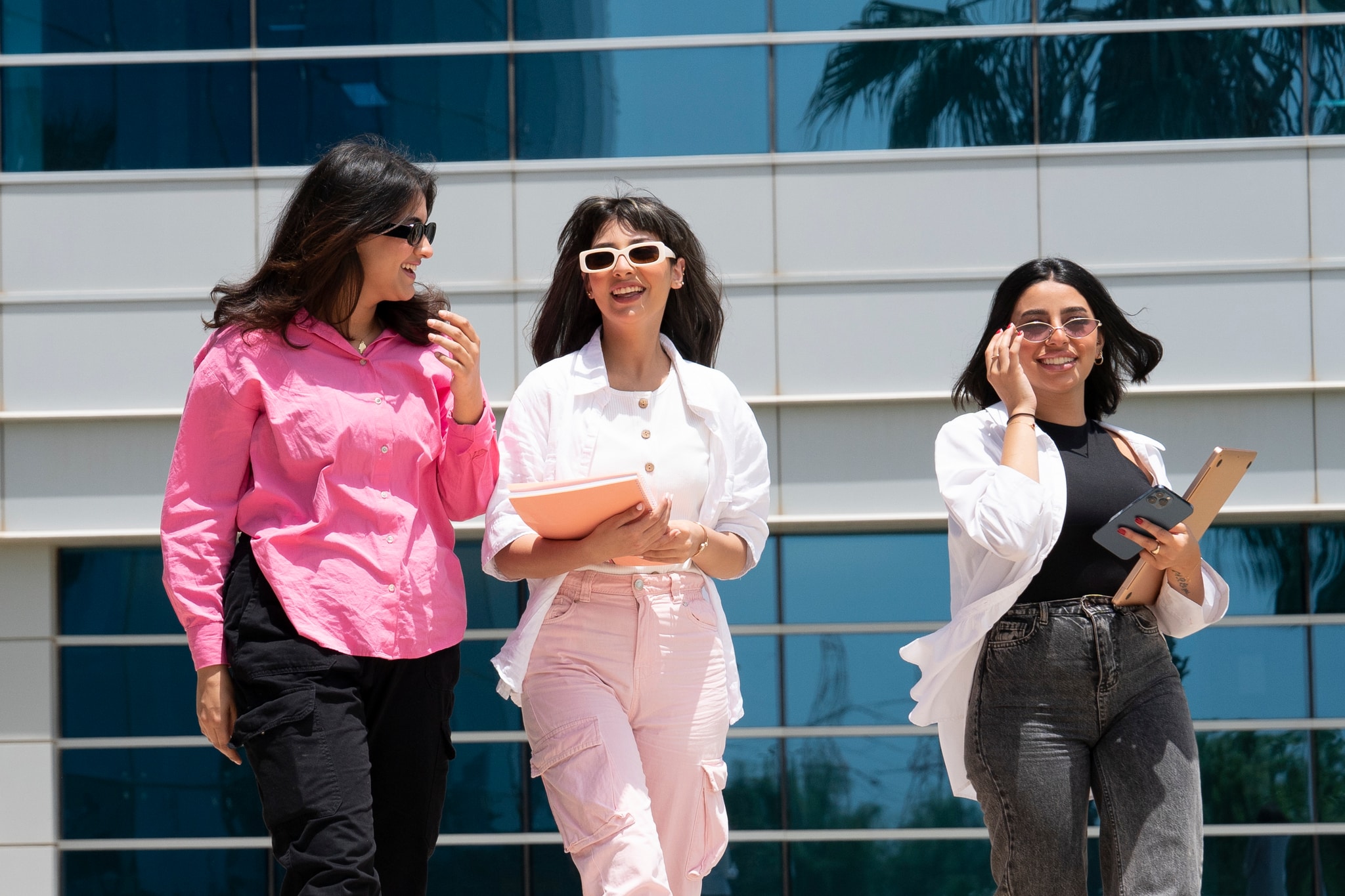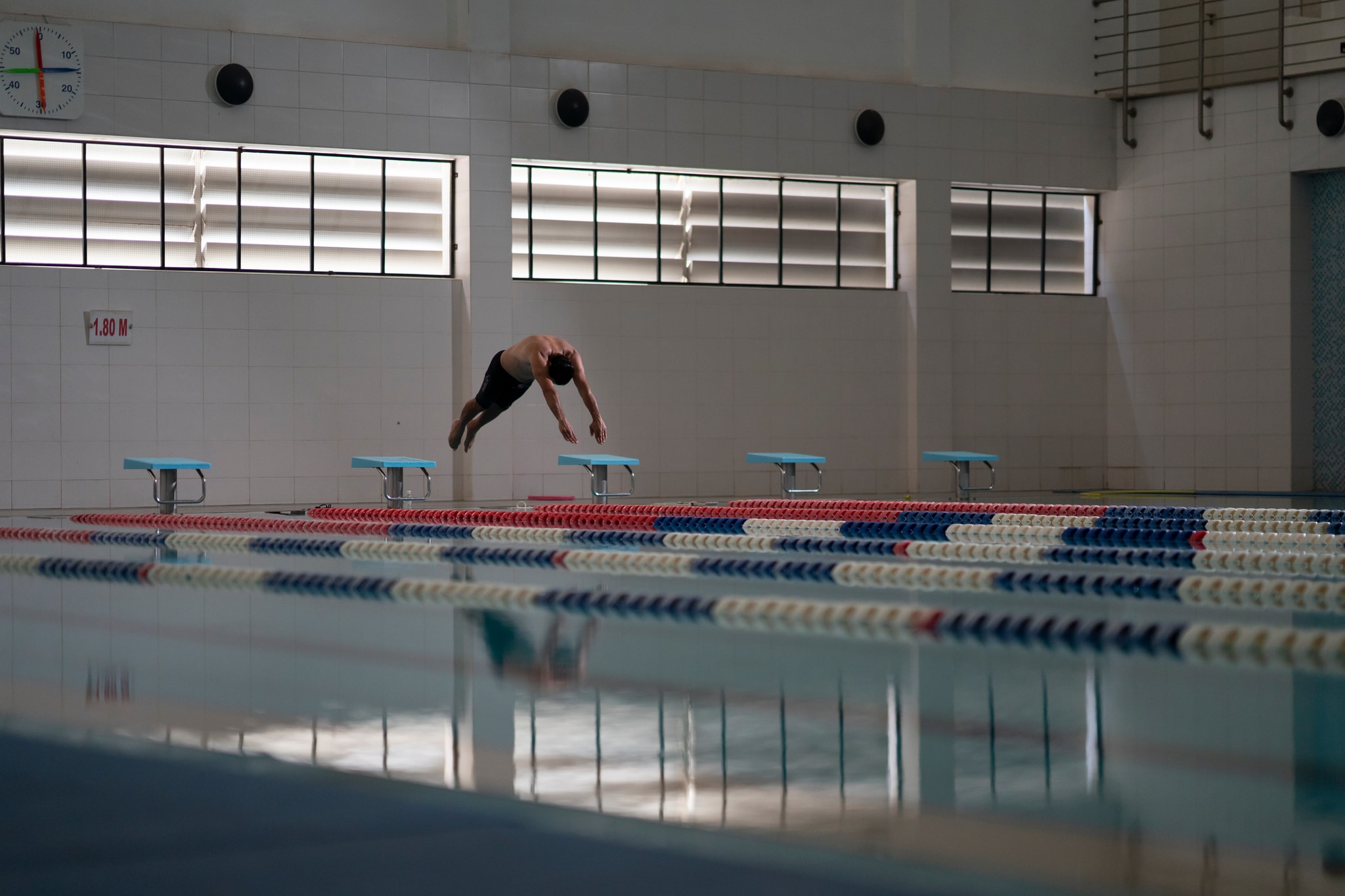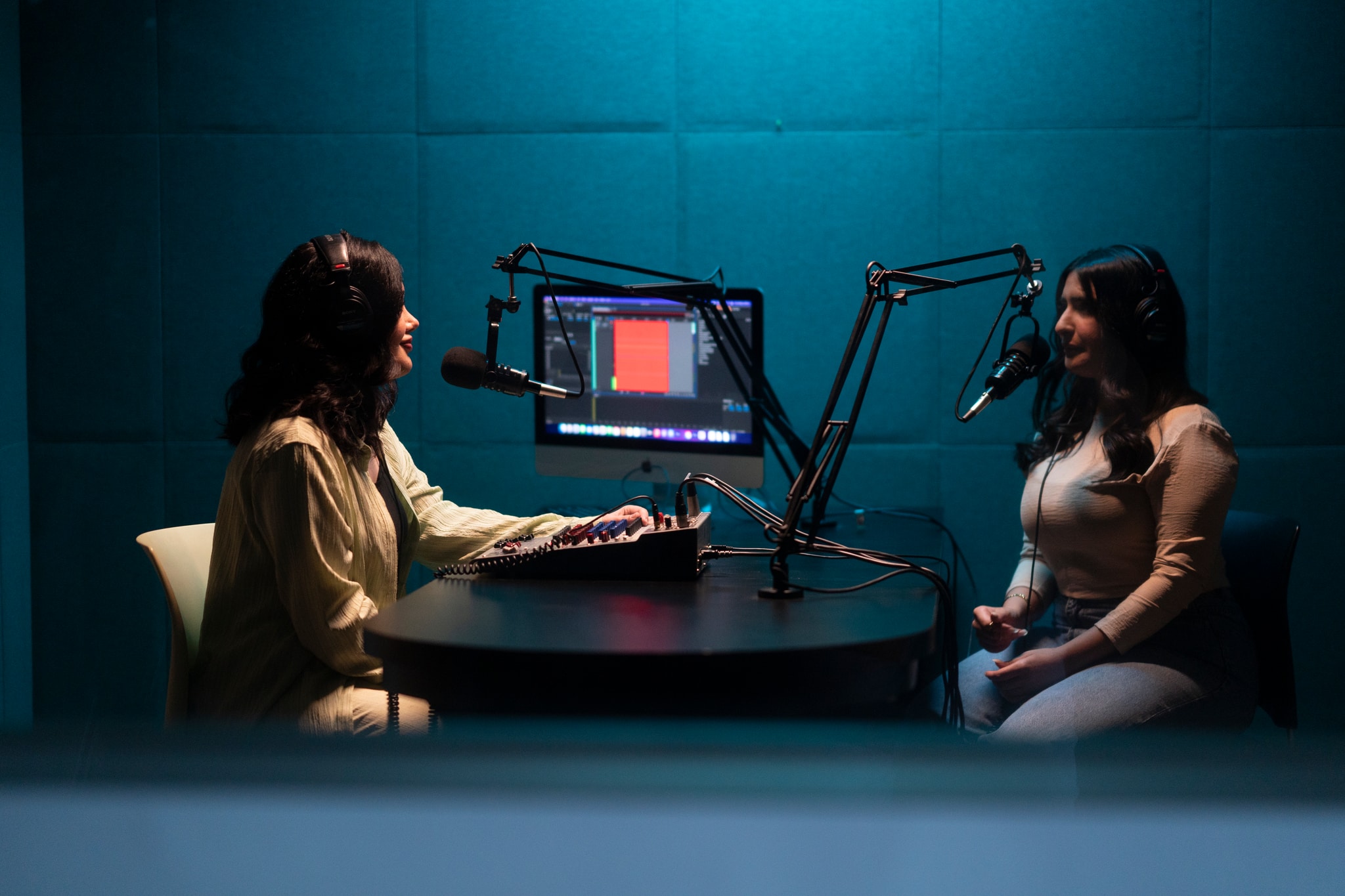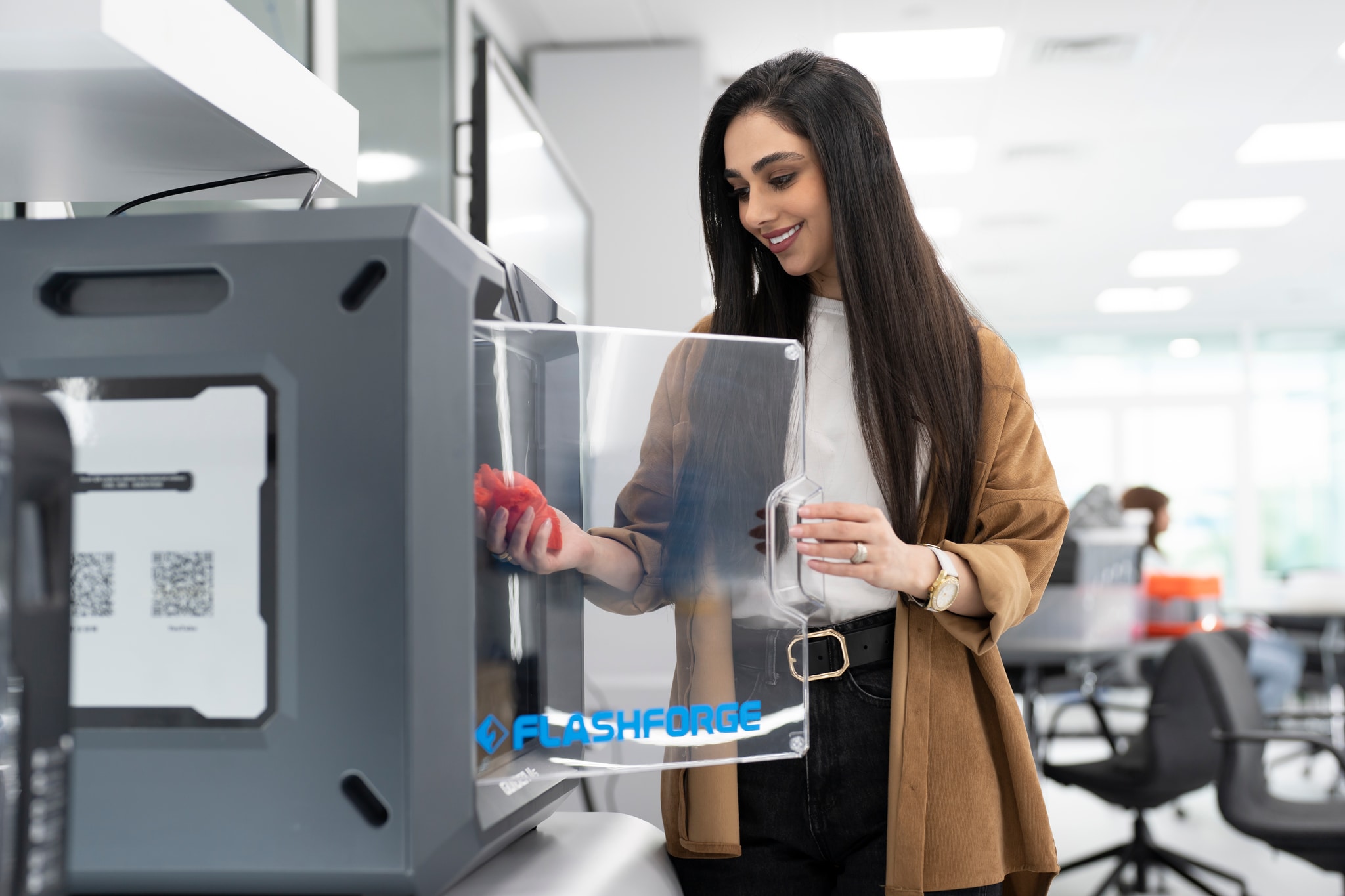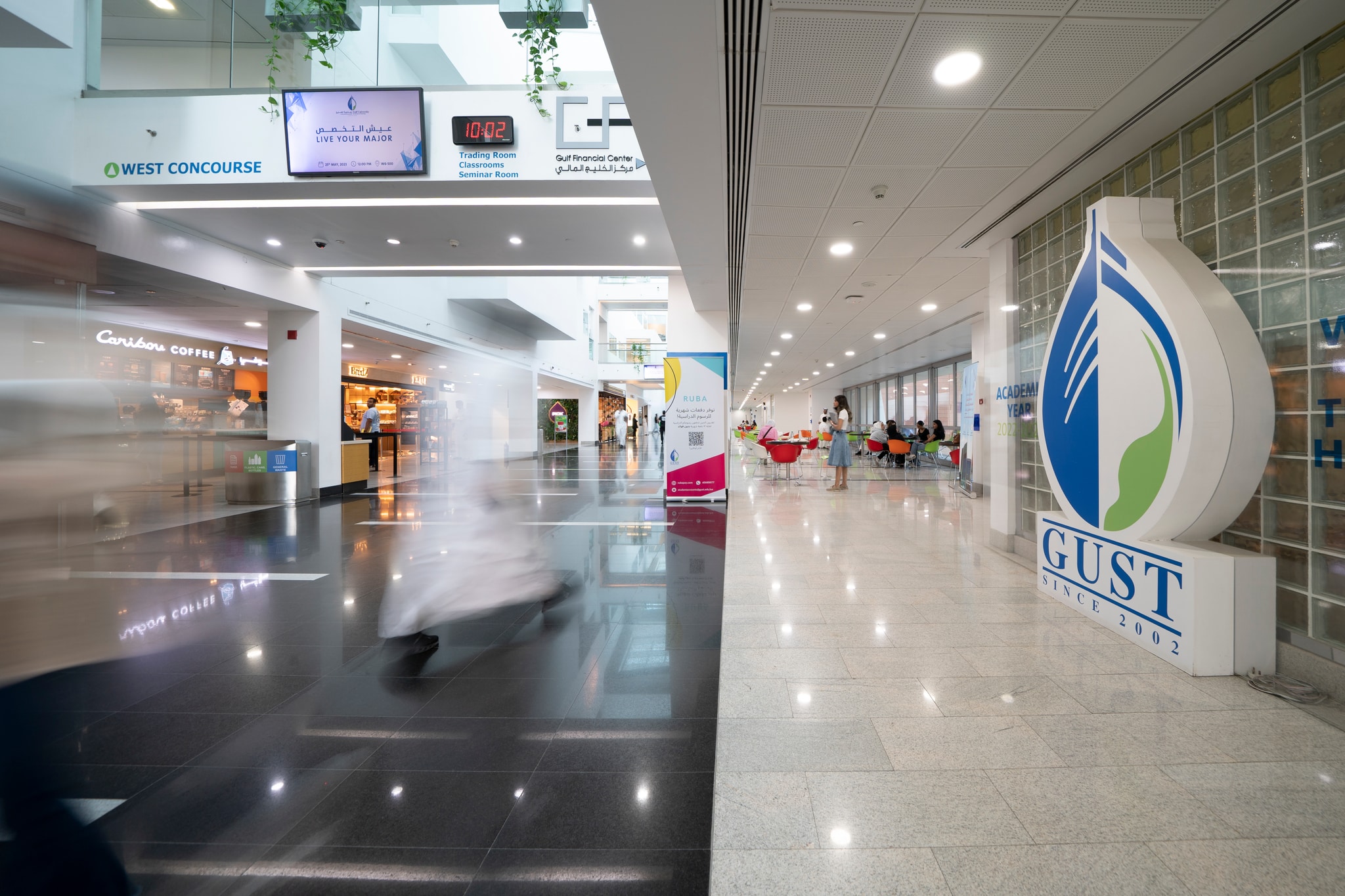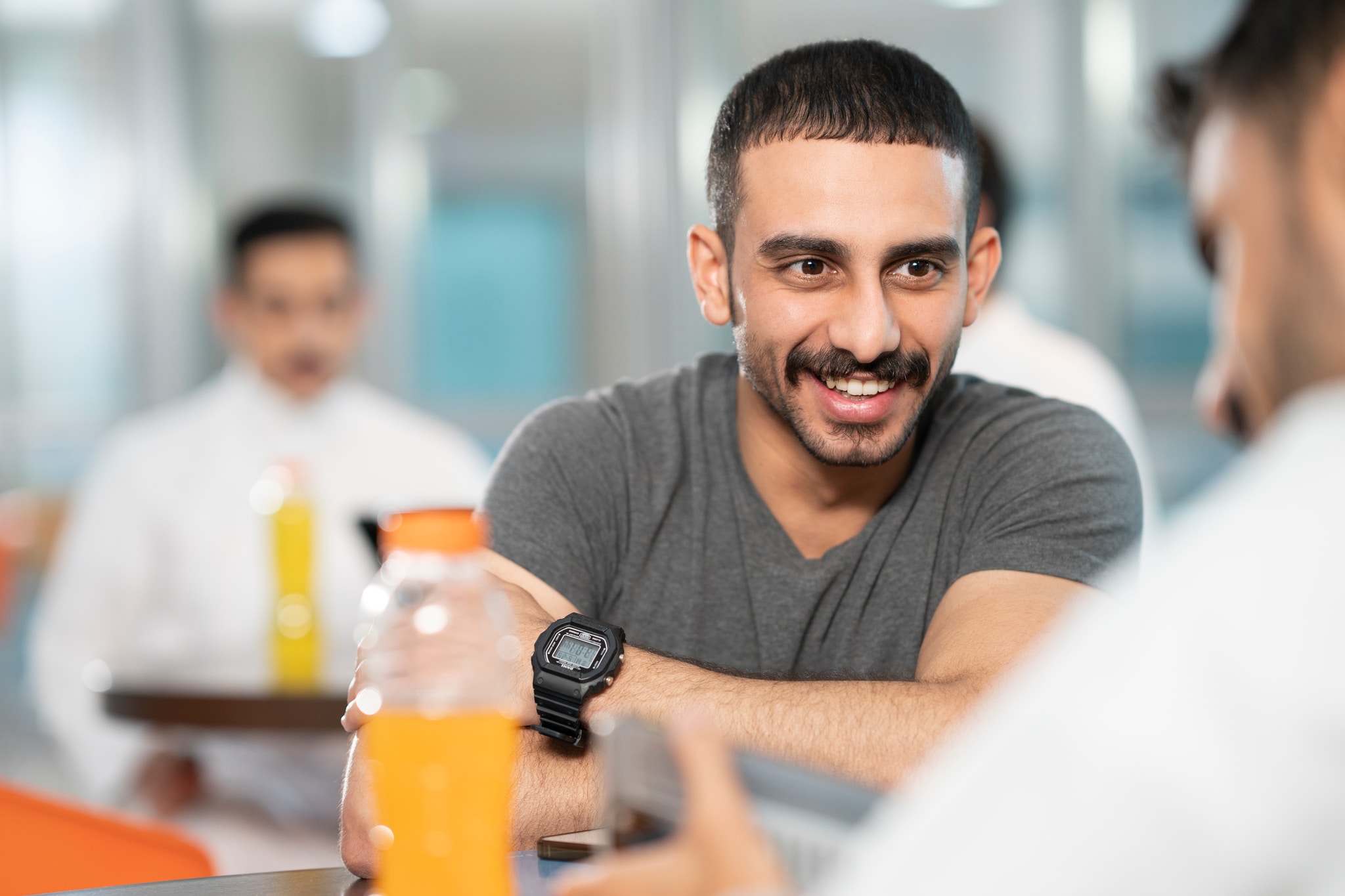 Be a part of GUST Community
Latest news & announcements
Gulf University for Science and Technology (GUST) is accredited by the Ministry of Higher Education in Kuwait and it has several accredited programs by international bodies such as AACSB, ABET, and CIS, reflecting its high standards of education.
Graduate Studies & Research
My journey at GUST was very insightful, I have learned more about my interests as it shaped and developed my skills.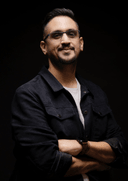 Salem Al Mathkour
PR Creative Team Leader
I acquired numerous skills and gained extensive knowledge that has prepared me for the real world. I am forever grateful for the valuable experiences I had at GUST.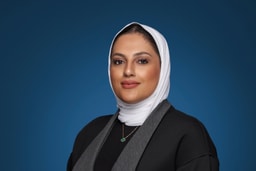 Marwa Marafi
Marketing & Corporate Communications Manager
I had a great experience at GUST and my professors had a big impact on me and my success as it has prepared me to enter my field of work today.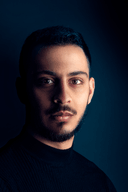 AlWaleed Miqdad
TV Director
My journey at GUST was phenomenal. It enriched my knowledge and understanding of the business world. GUST provided me with the necessary knowledge and skills to succeed in the business world.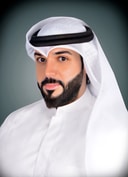 Eisa Al Salman
Senior Accountant at a non-profit organization
Learn more about GUST
In the mid-1990s, a group of distinguished Kuwaiti academicians and businessmen realized the vital importance of establishing a modern university in Kuwait equal in quality to other prestigious universities abroad and to serve the ever-increasing educational demands of the local society and the Gulf region. Its primary purpose was to prepare generations of young leaders and professionals for the demands of a new global technological era.