Advising Services at GUST
Explore our academic advising services and support programs designed to help you succeed in your educational journey. From individualized advising sessions to success information sessions, we are here to guide you towards achieving your academic goals.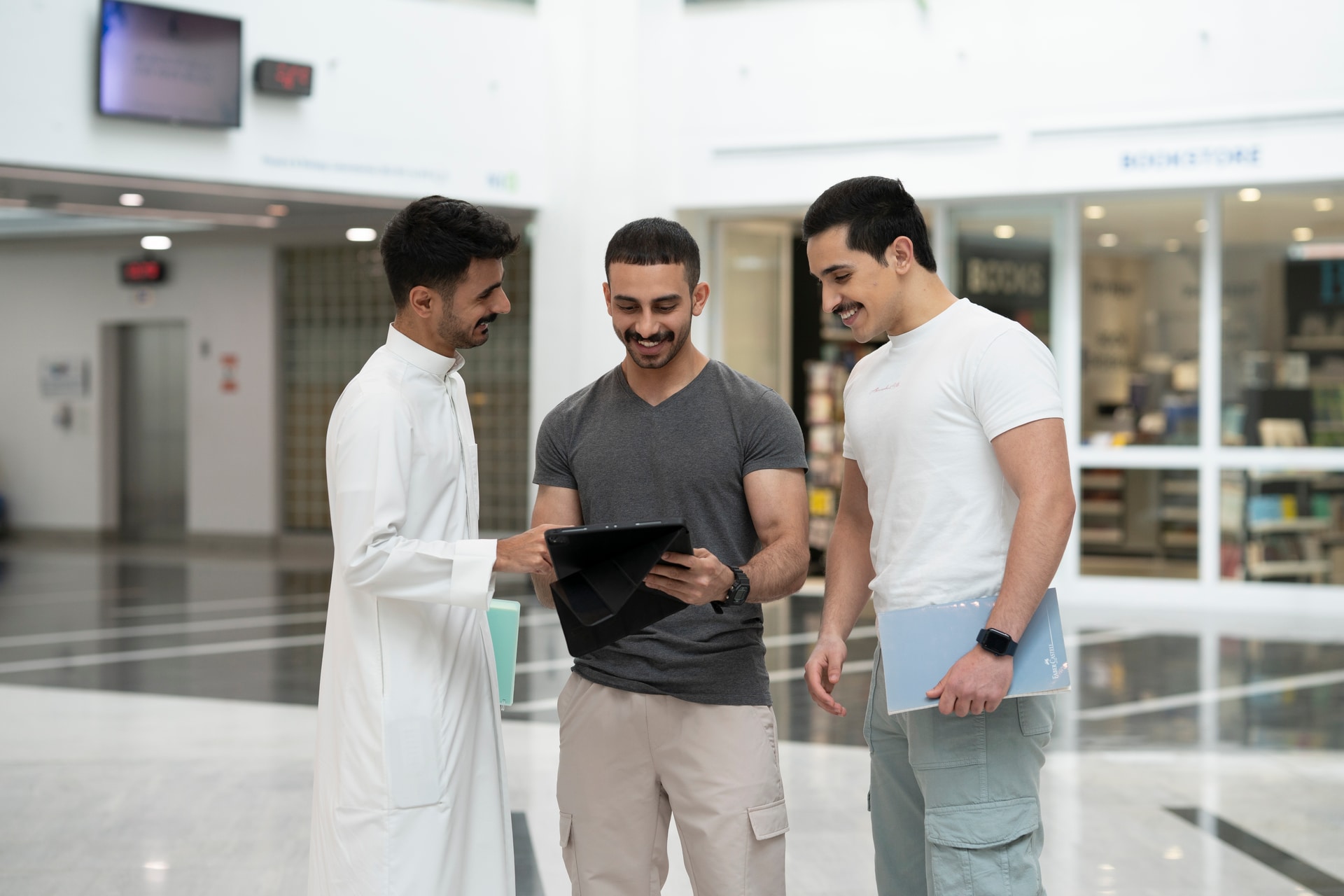 Learning Support Services at GUST
Discover our Learning Support Services, designed to help you achieve academic success. From personalized tutoring sessions to empowering workshops on essential academic skills, we're here to support your learning journey and help you excel in your studies.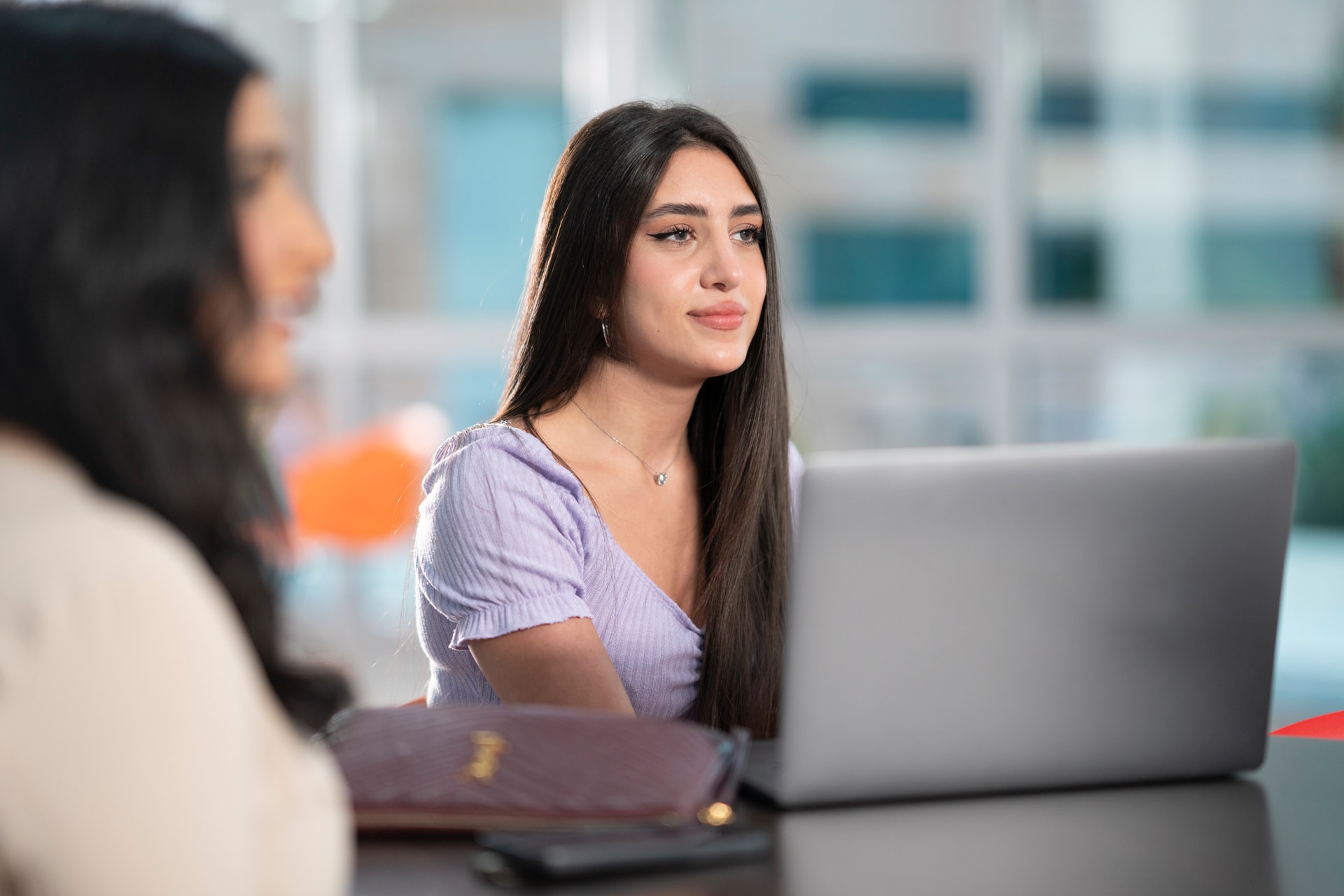 Counseling Services at GUST
Check out our Counseling Services to promote your well-being and academic success. Our dedicated counselors provide support, workshops, and resources to help you overcome challenges and thrive during your university journey.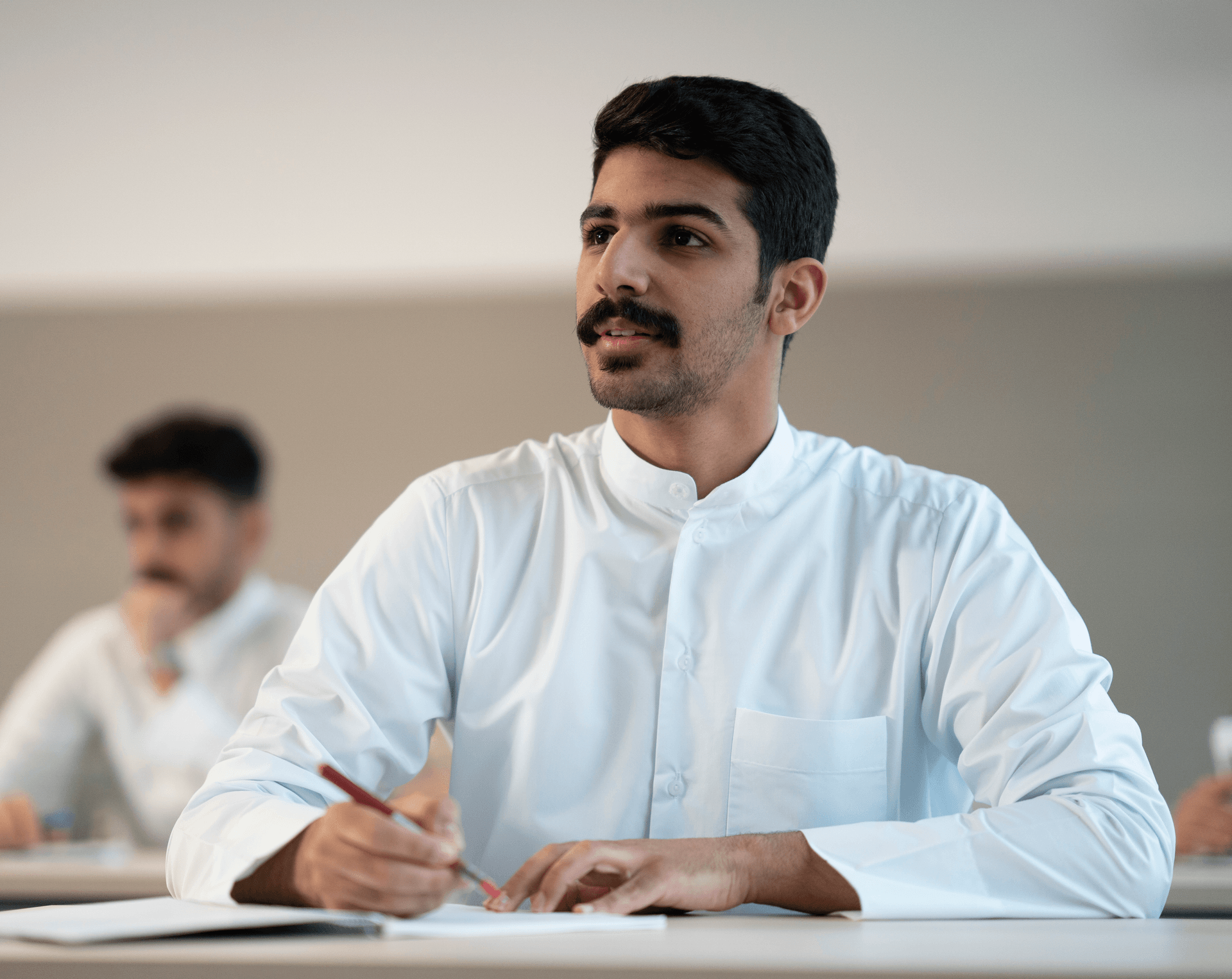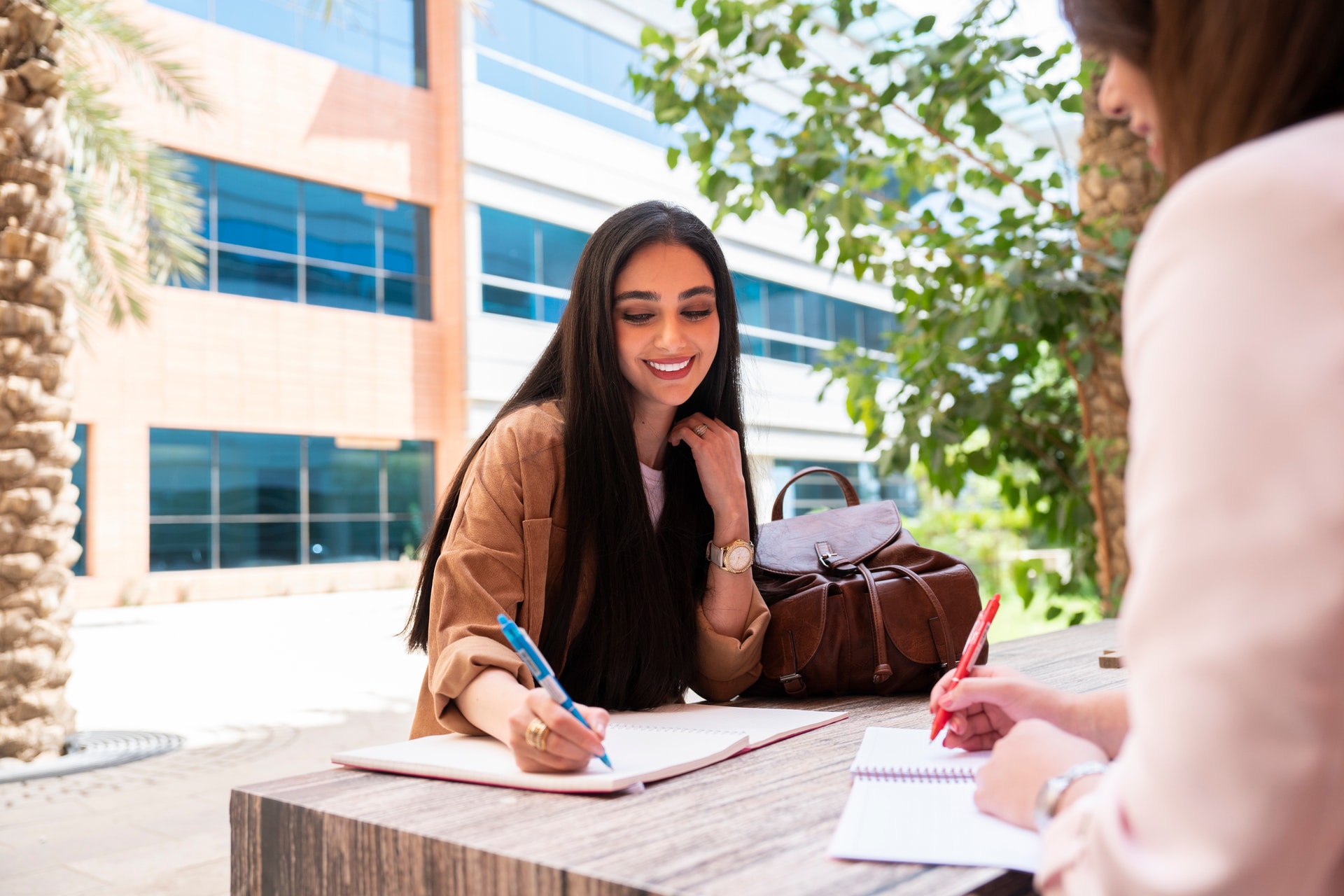 Disability Services at GUST
Discover our Disability Services Program designed to empower inclusivity and support the academic success of students with disabilities.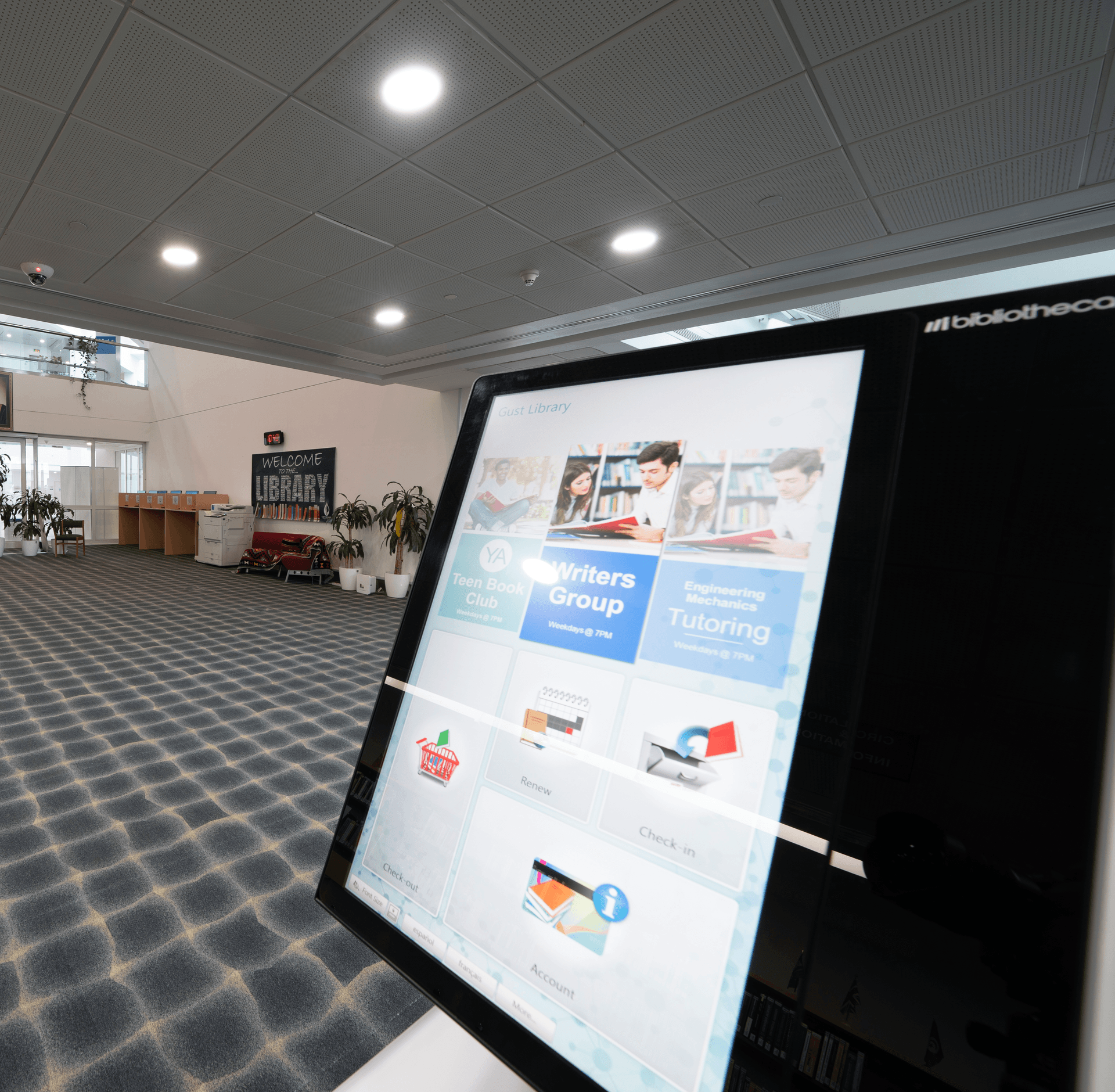 Supporting Student Growth and Success
Discover the array of resources and programs we offer to support our students' academic journey and personal development.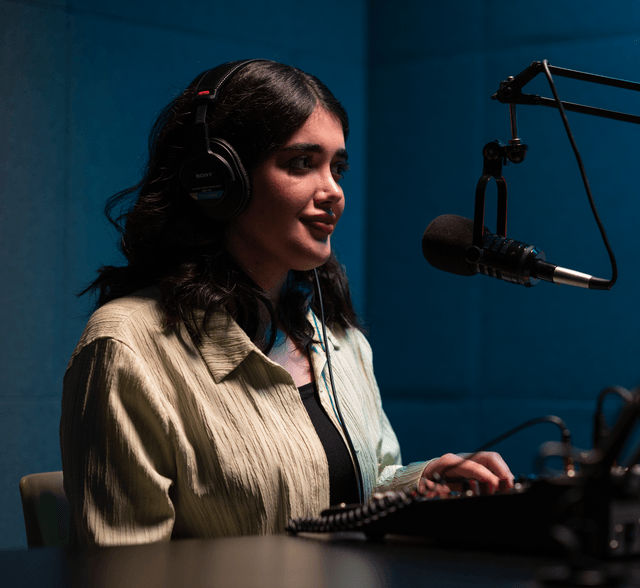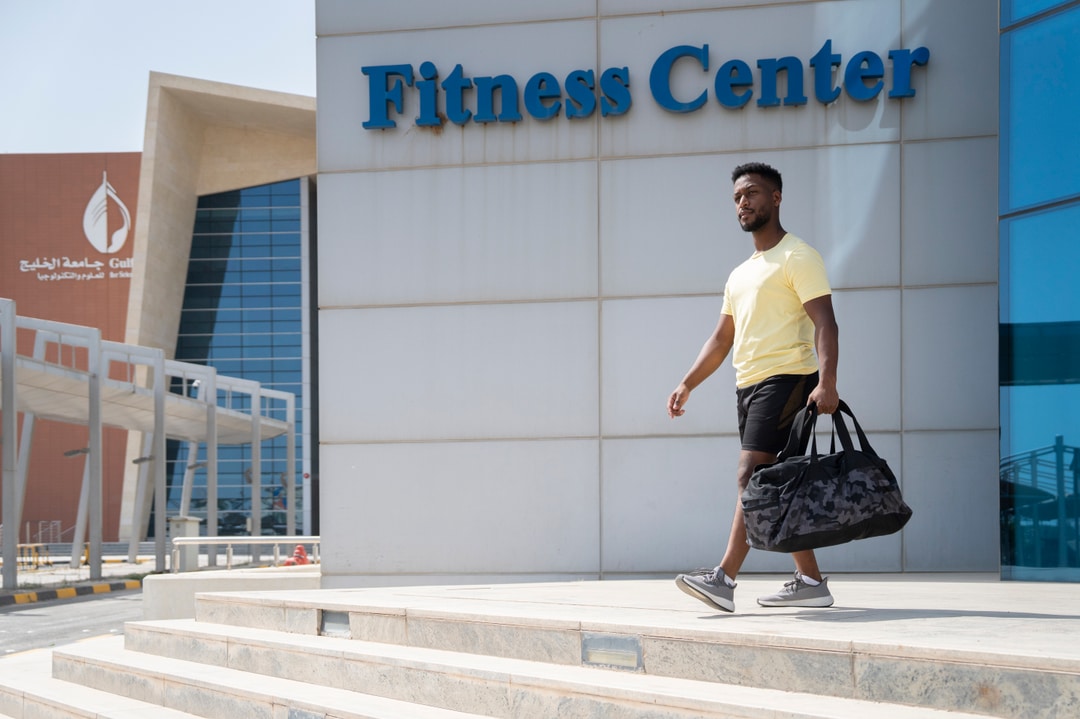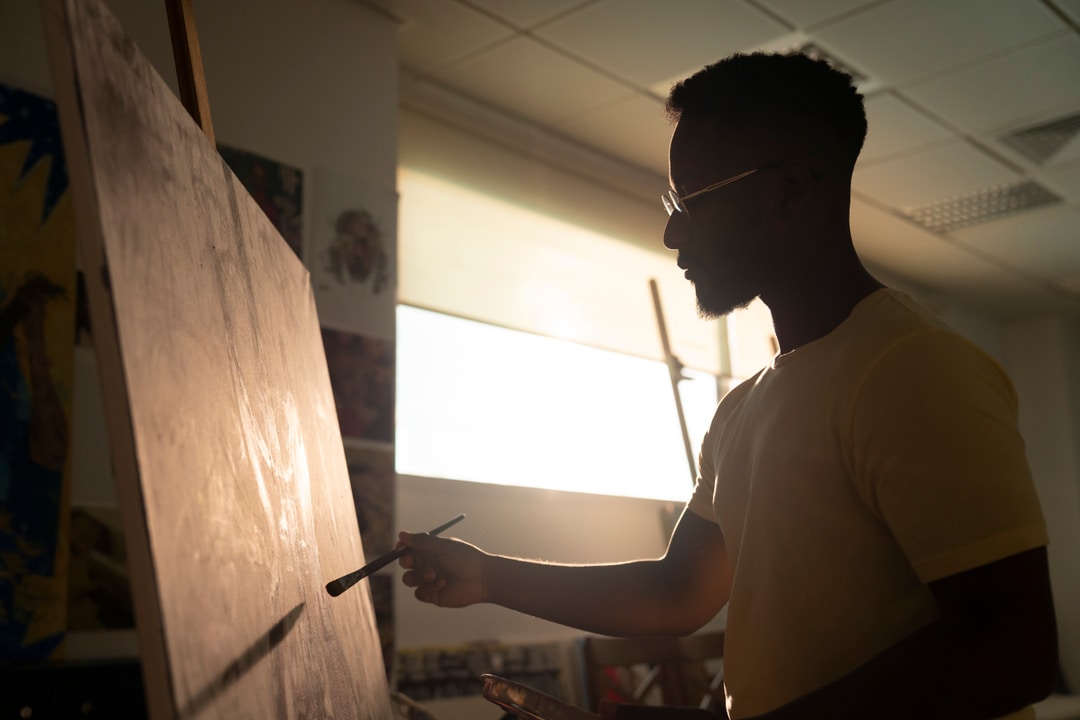 Frequently Asked Questions
Check out the most frequently asked questions to get access to answers about your potential questions faster!