Welcome to the Graduate Studies & Research Office at GUST!
Our MBA program has AACSB-International accreditation and is specifically designed to meet the needs of strategic decision-makers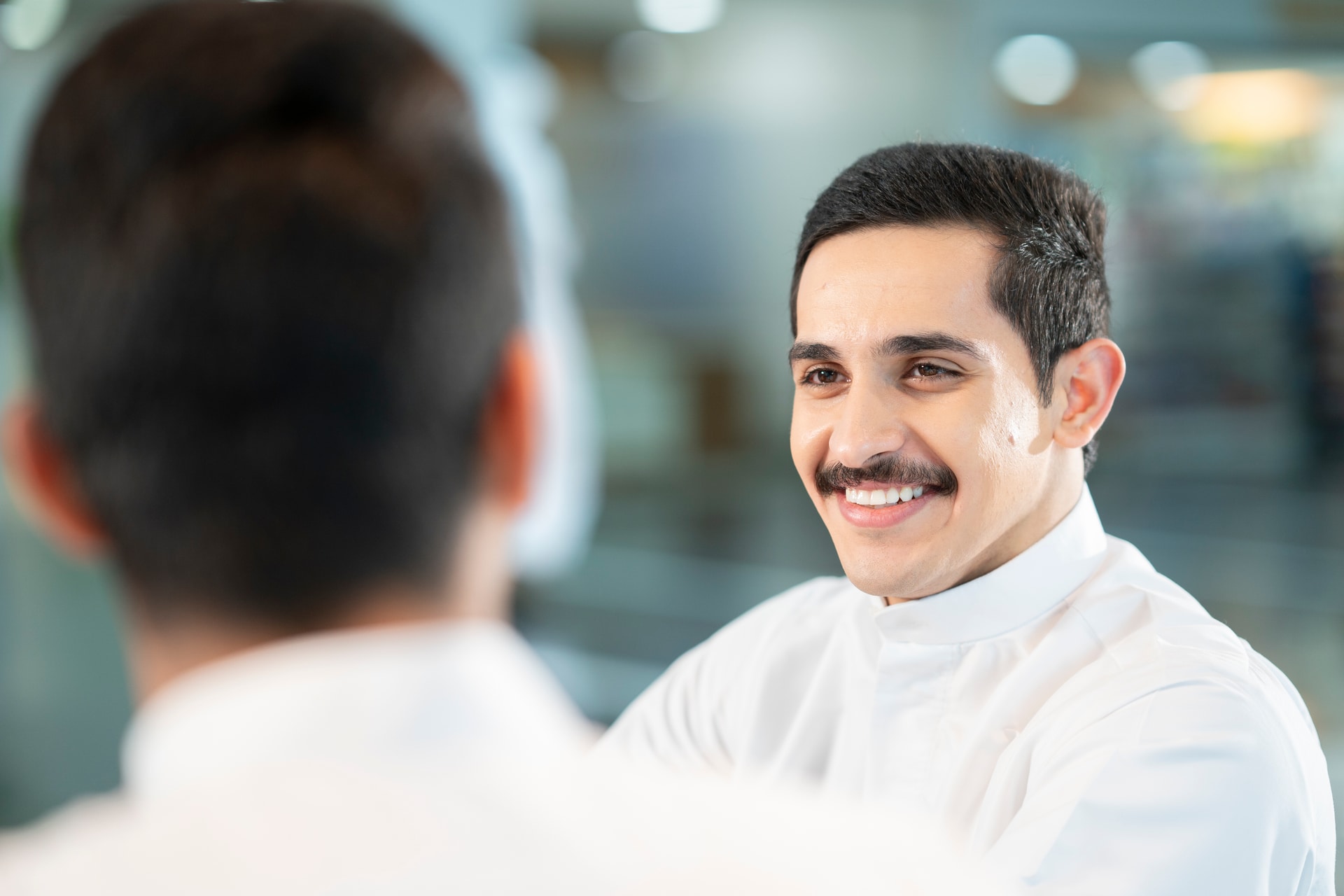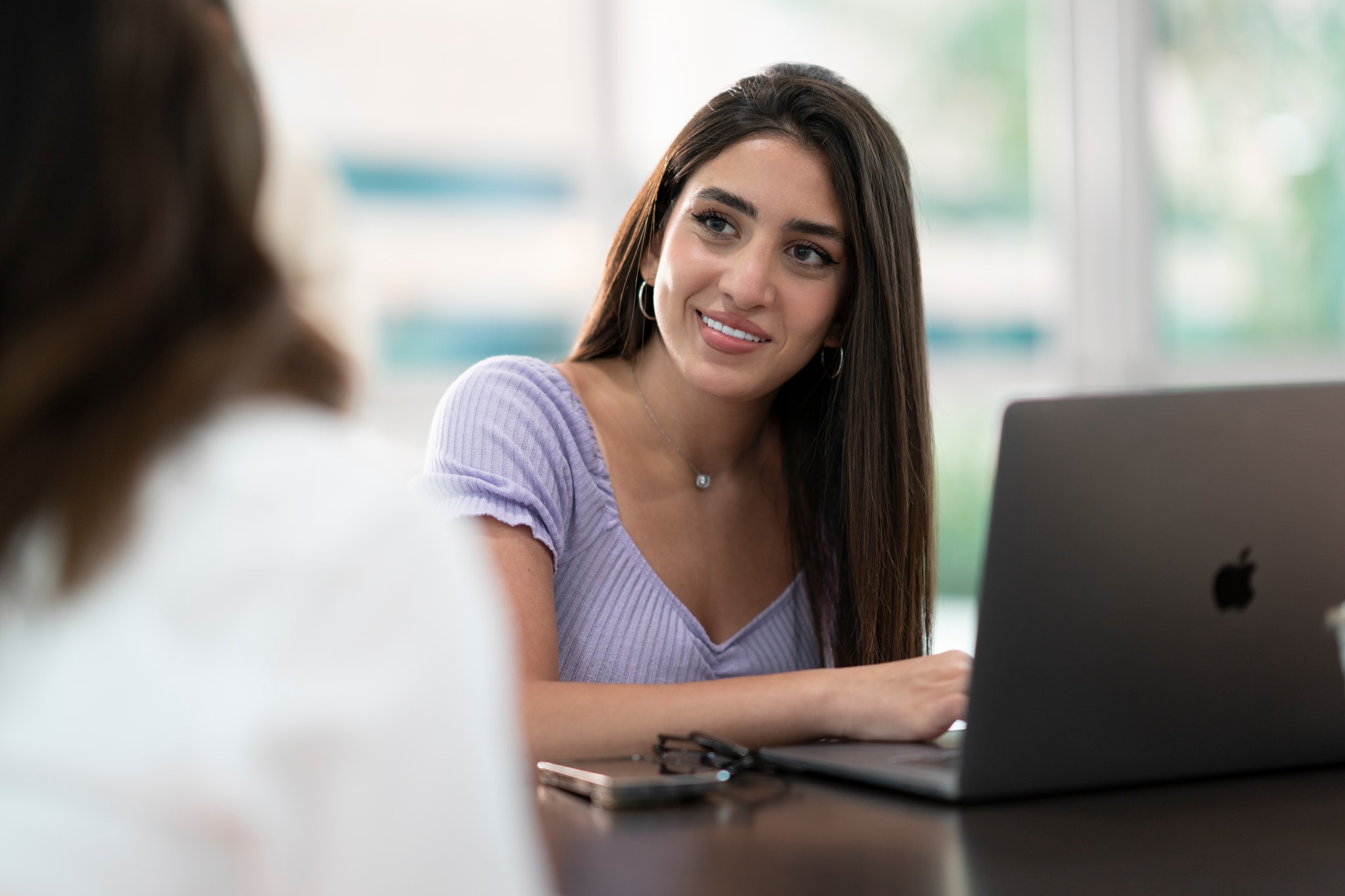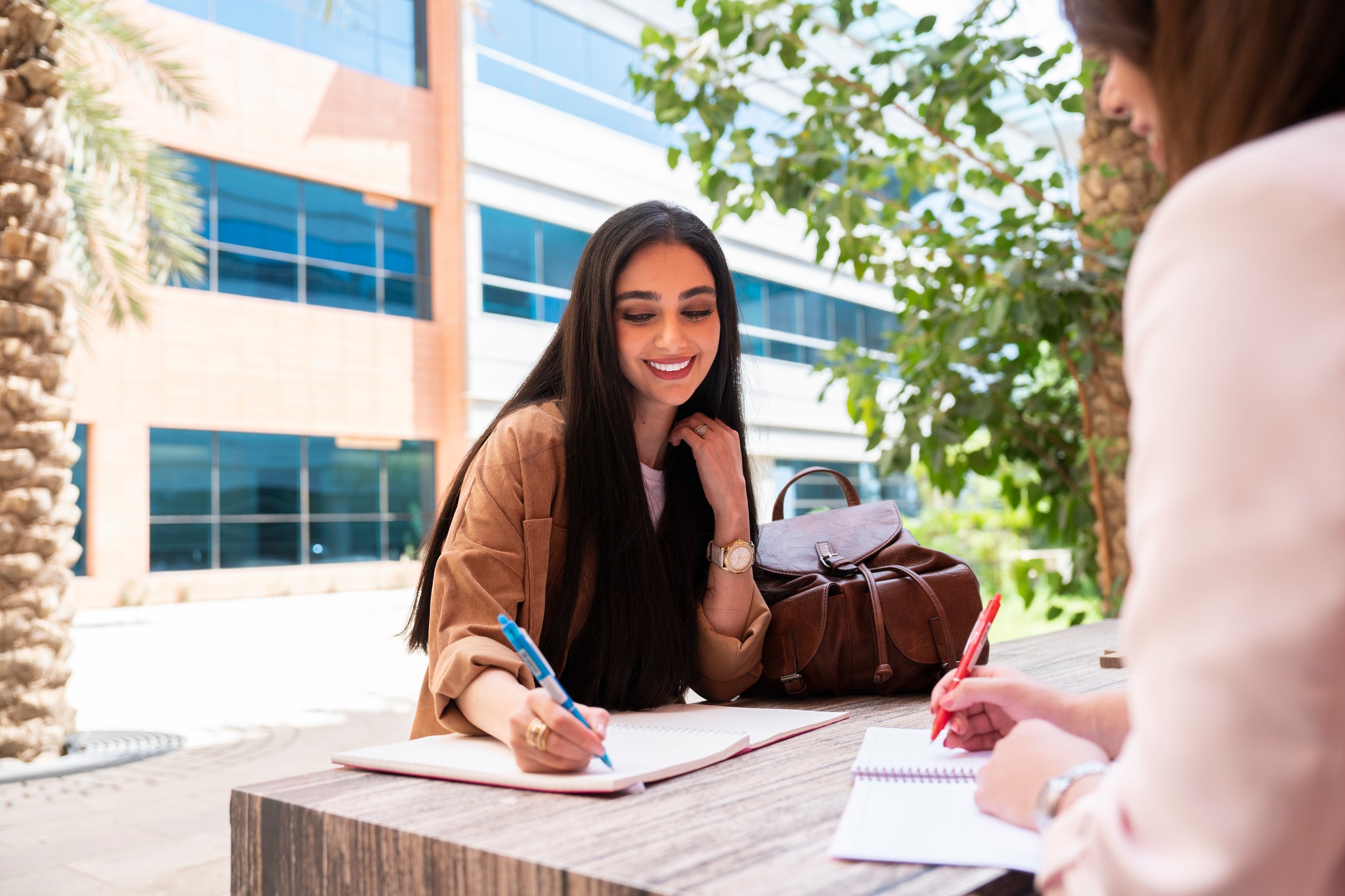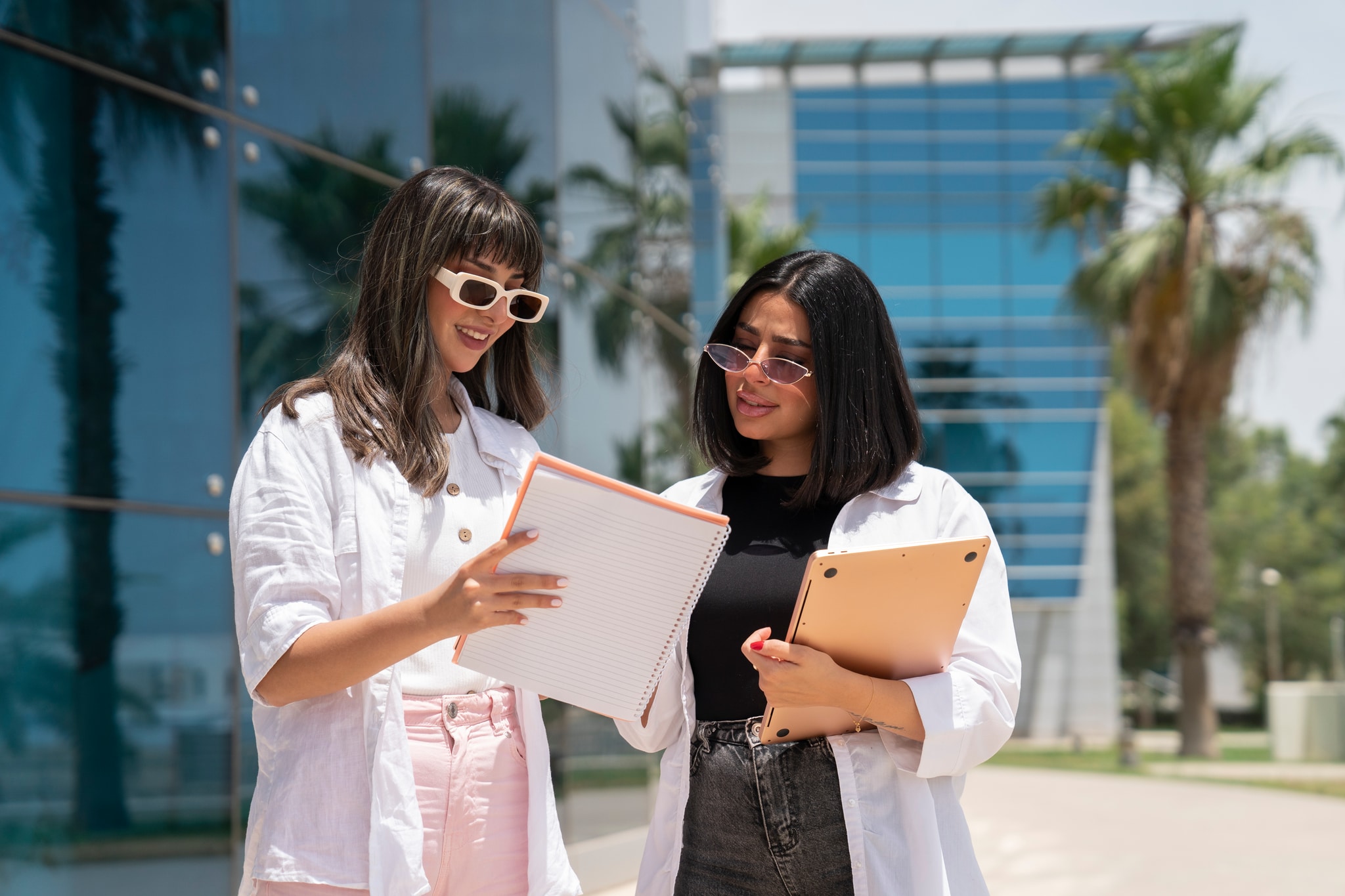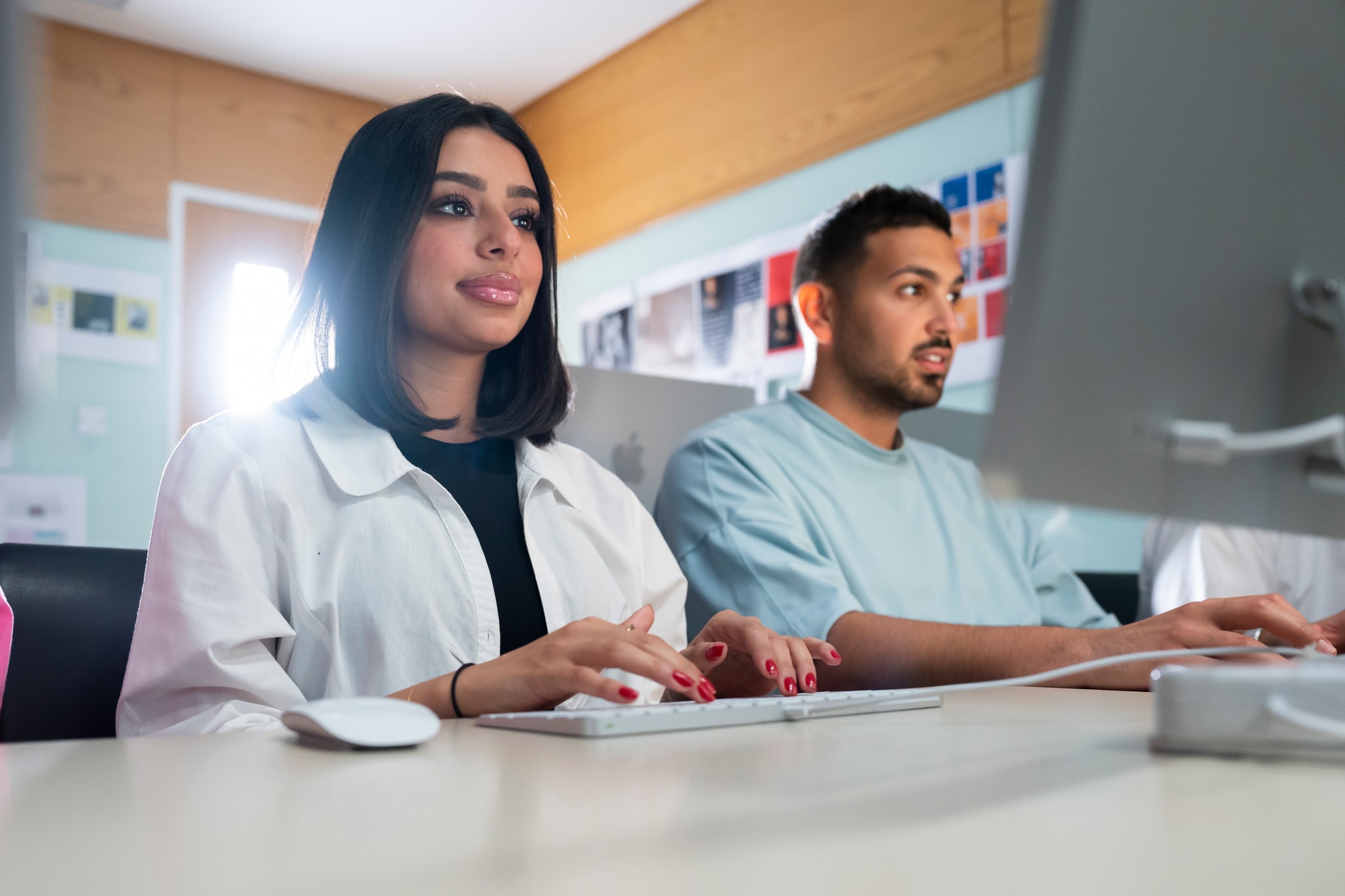 GUST Graduate Studies and Research Office: World-class collaboration
About the Office
Our Graduate Studies and Research Office plays a pivotal role in fostering teaching excellence through knowledge, critical thinking, and innovation. Comprising three offices, we are committed to engaging students in dynamic graduate programs and collaborative research projects.
Empowering Leaders for Local and Global Success
GUST's internationally accredited Master of Business Administration (MBA) program equips students with management, leadership, critical thinking, and ethical skills to excel in local and global markets.
Our Research and Development Office (RDO) is dedicated to enhancing GUST's research outcomes and aligning them with national interests and international standards. We support faculty in securing funding for research projects, ensuring ethical compliance, and promoting scholarly excellence.
A Leading Research-Based Learning Environment
GUST's research centres foster collaboration among faculty and the wider research community. Through seminars, workshops, joint projects, and training sessions, we create an intellectual nexus to drive research-based learning.
Our ultimate aim is to elevate GUST's status as a leading research-based learning environment, enriching research and scholarship to meet the challenges of tomorrow.
Guided by Renowned Mentors and Advisors
Attaining your MBA at GUST gives you the unique opportunity to interact with our outstanding faculty members who will share the academic and industrial experience that they have accumulated throughout their professional paths.
My journey at GUST was very insightful, I have learned more about my interests as it shaped and developed my skills.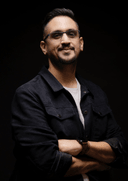 Salem Al Mathkour
PR Creative Team Leader
I acquired numerous skills and gained extensive knowledge that has prepared me for the real world. I am forever grateful for the valuable experiences I had at GUST.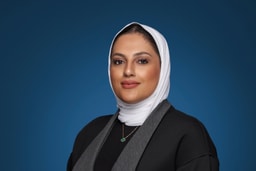 Marwa Marafi
Marketing & Corporate Communications Manager
I had a great experience at GUST and my professors had a big impact on me and my success as it has prepared me to enter my field of work today.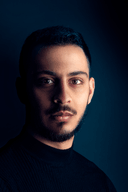 AlWaleed Miqdad
TV Director
My journey at GUST was phenomenal. It enriched my knowledge and understanding of the business world. GUST provided me with the necessary knowledge and skills to succeed in the business world.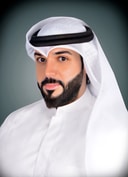 Eisa Al Salman
Senior Accountant at a non-profit organization
University Is a World of Possibilities
GUST stands as a world of possibilities, inviting you to embark on a transformative journey of personal and academic growth. With a rich tapestry of diverse programs, a vibrant campus community, and a commitment to excellence, we are dedicated to providing you with the tools and opportunities to explore your passions, expand your horizons, and shape a future filled with limitless possibilities. Embrace the challenges, seize the opportunities, and let our university be your springboard to success.