Welcome to Our Thriving Community!
Whether you are just starting your journey with us or have been a part of our community for some time, we are privileged to have you as a member of our vibrant and diverse student body.
Prepare for the future by building a solid academic foundation for a successful career. Earn experience through internships, research at the undergraduate and graduate level, and explore exceptional programs in and out of the classroom.
Grow With Us
We are committed to supporting your personal growth, intellectual development, and overall well-being. Our comprehensive range of programs and majors enables you to explore your passions, acquire specialized knowledge and develop the critical thinking and problem-solving skills that will prepare you for success in your chosen field.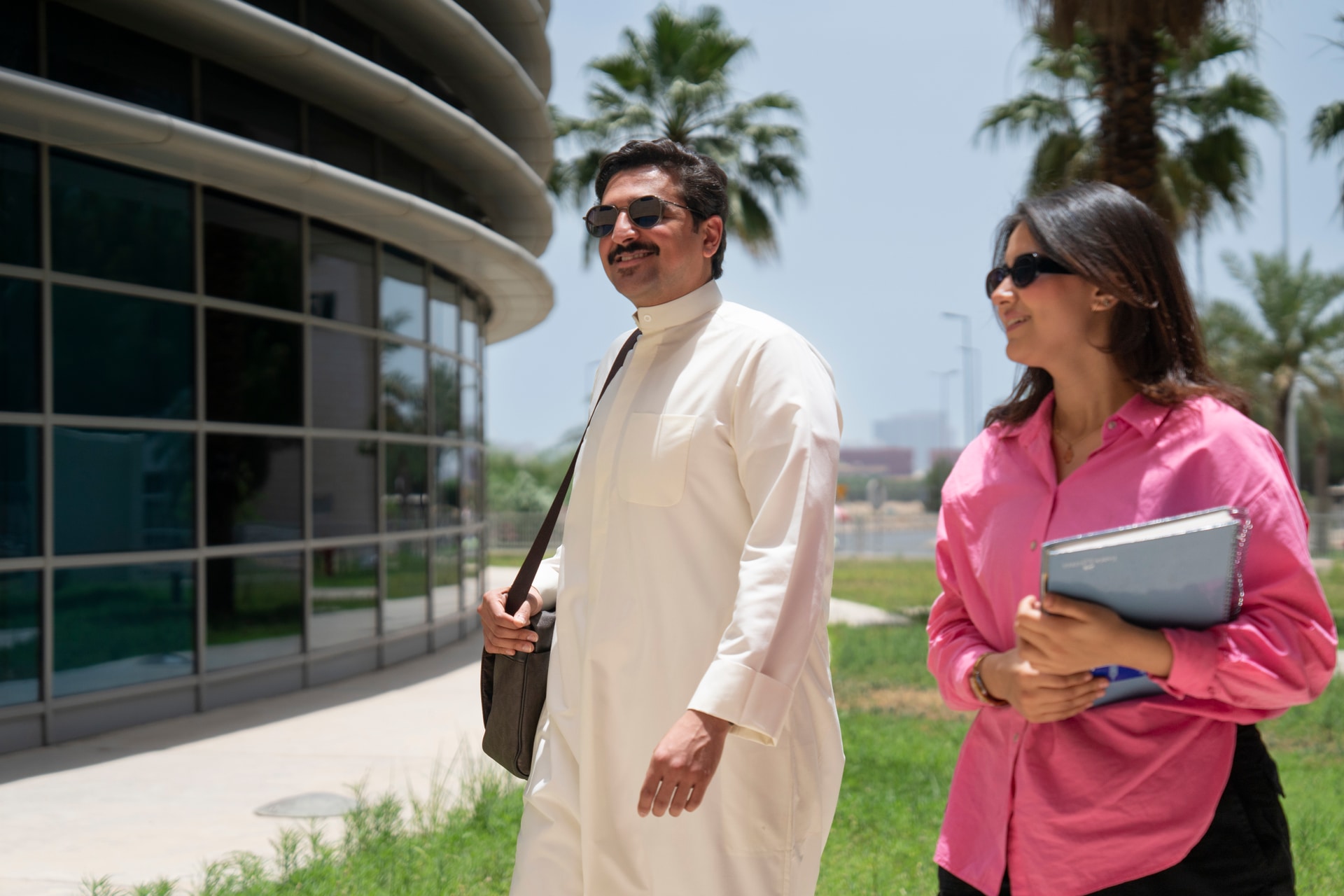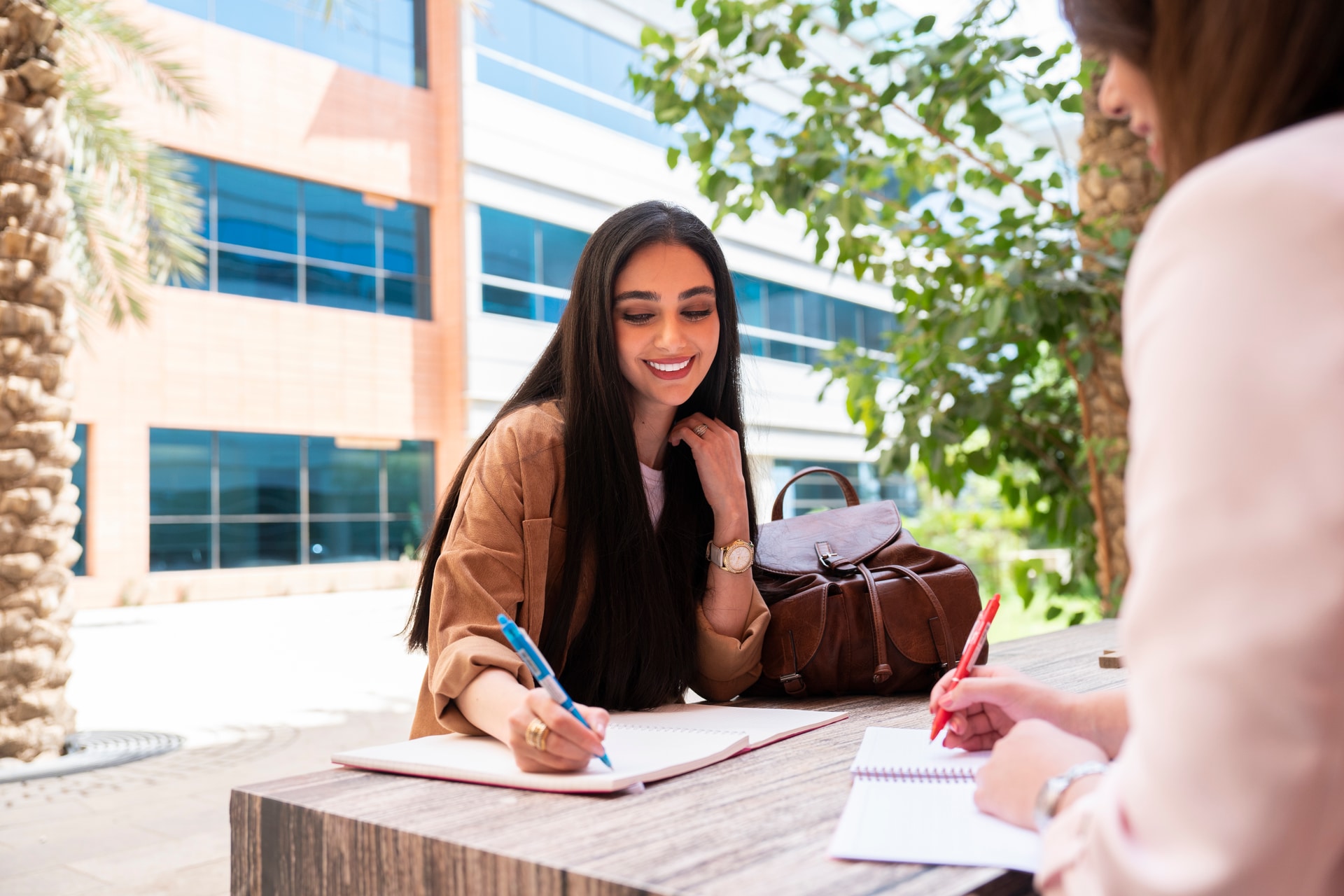 Welcome to GUST!
Come on a Tour
We are delighted to invite you on a captivating tour of our campus that will showcase the vibrant spirit and remarkable features of our university. As you embark on a tour of our grounds, you will be able explore our state-of-the-art facilities, and engaging learning spaces. You will experience firsthand the unique opportunities that await you as a member of our dynamic academic community.
What to Expect
We take pride in our campus, designed to inspire and empower our students. From our modern Mishref campus to our impressive facilities, we strive to create an environment that fosters innovation and personal growth. As you tour our campus, you will discover our cutting-edge laboratories, interactive classrooms, and collaborative spaces where ideas come to life. Our dedicated faculty and staff are committed to providing a supportive and engaging learning experience, preparing you for success in your academic and professional journey. Join us on this tour and envision the boundless possibilities that await you at our esteemed university.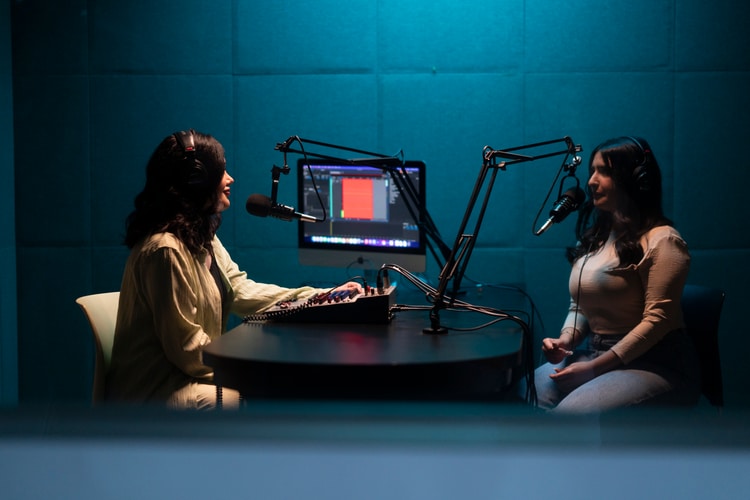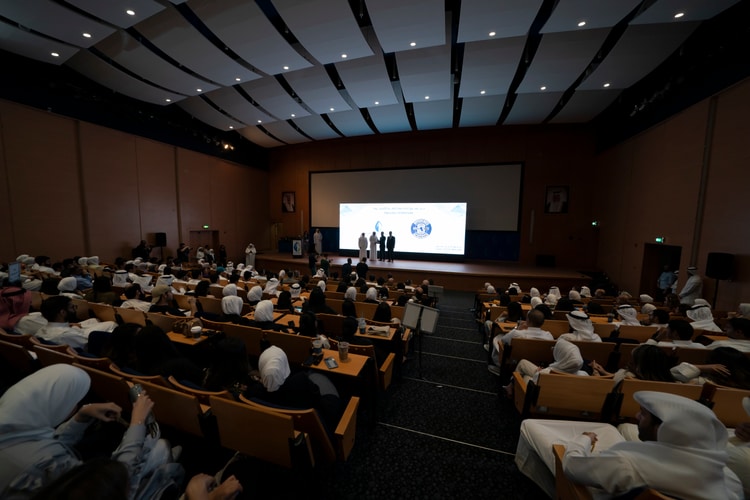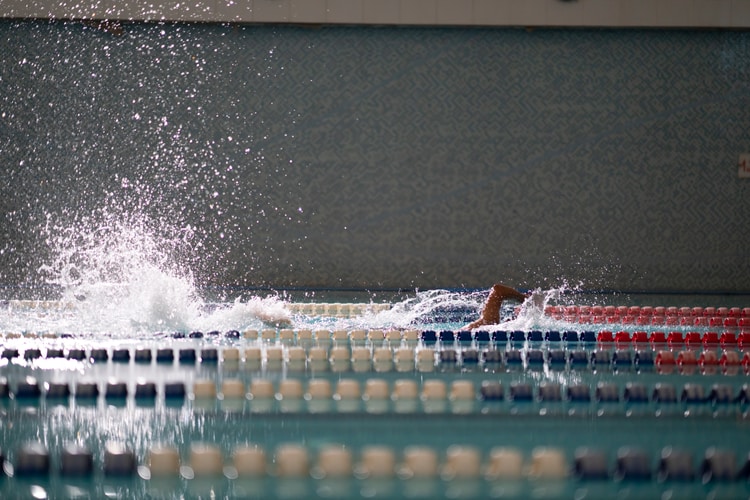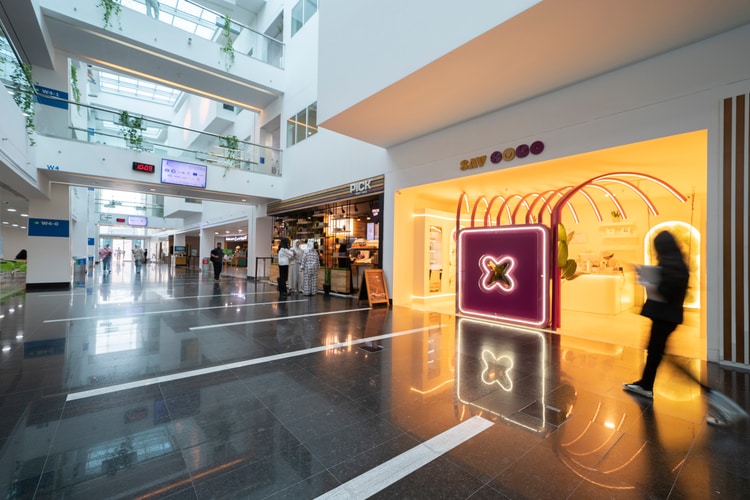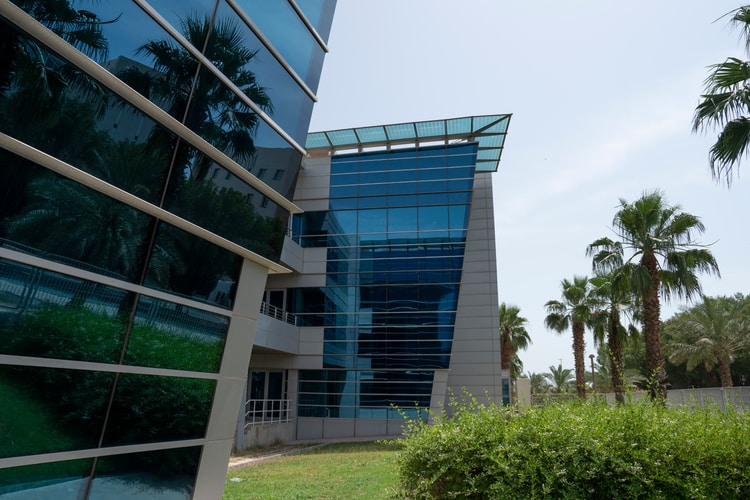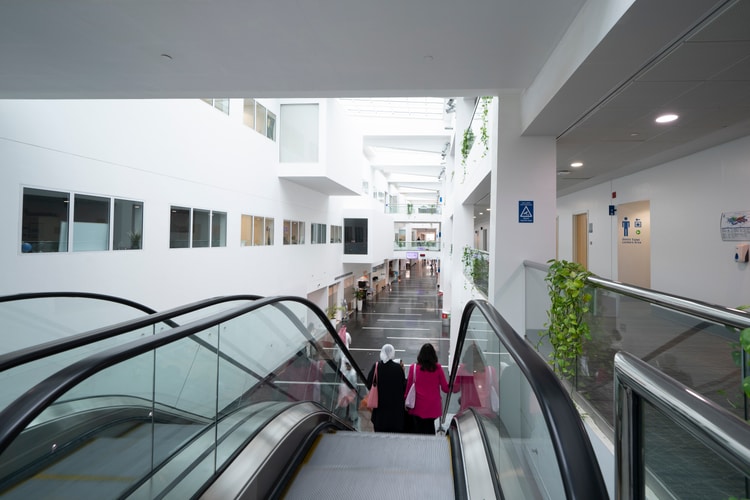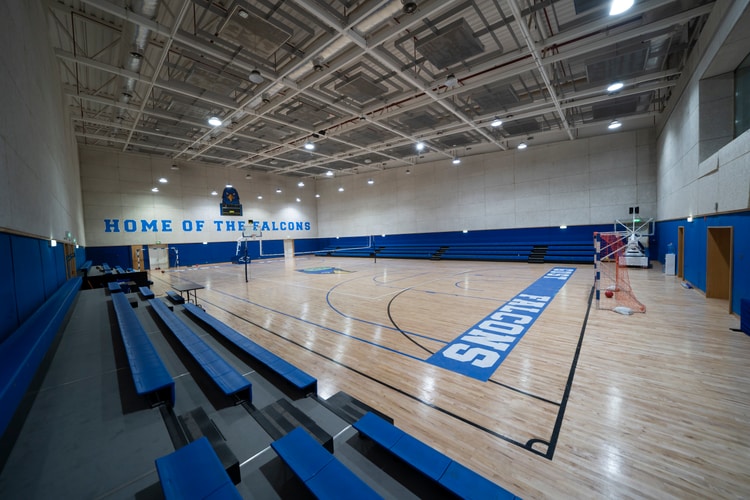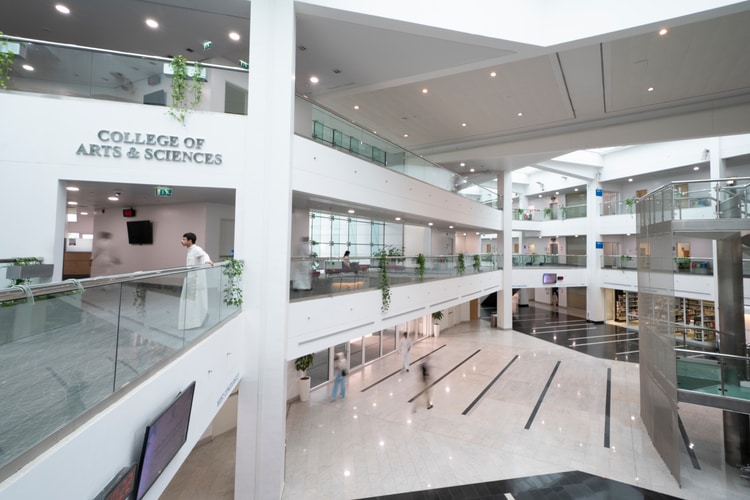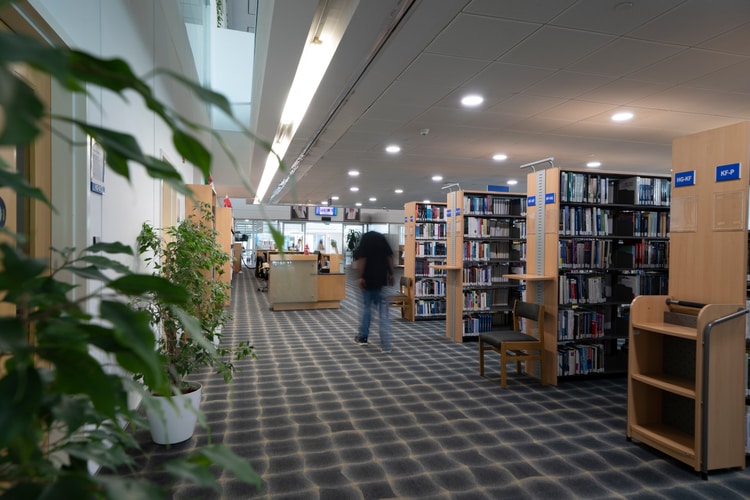 Our Campus Map
Explore our dynamic campus with the help of our Campus Map. Designed to assist students, staff, and visitors, this comprehensive map provides a detailed layout of GUST's facilities, including academic buildings, administrative offices, libraries, student centers, and recreational areas.
Step into a World of Excellence
We extend a warm invitation to embark on an unforgettable journey through our university campus. Get ready to immerse yourself in the vibrant spirit and exceptional features that define our institution. As you explore our grounds, you will witness firsthand the essence of our commitment to excellence and the unique opportunities that await you as part of our dynamic academic community.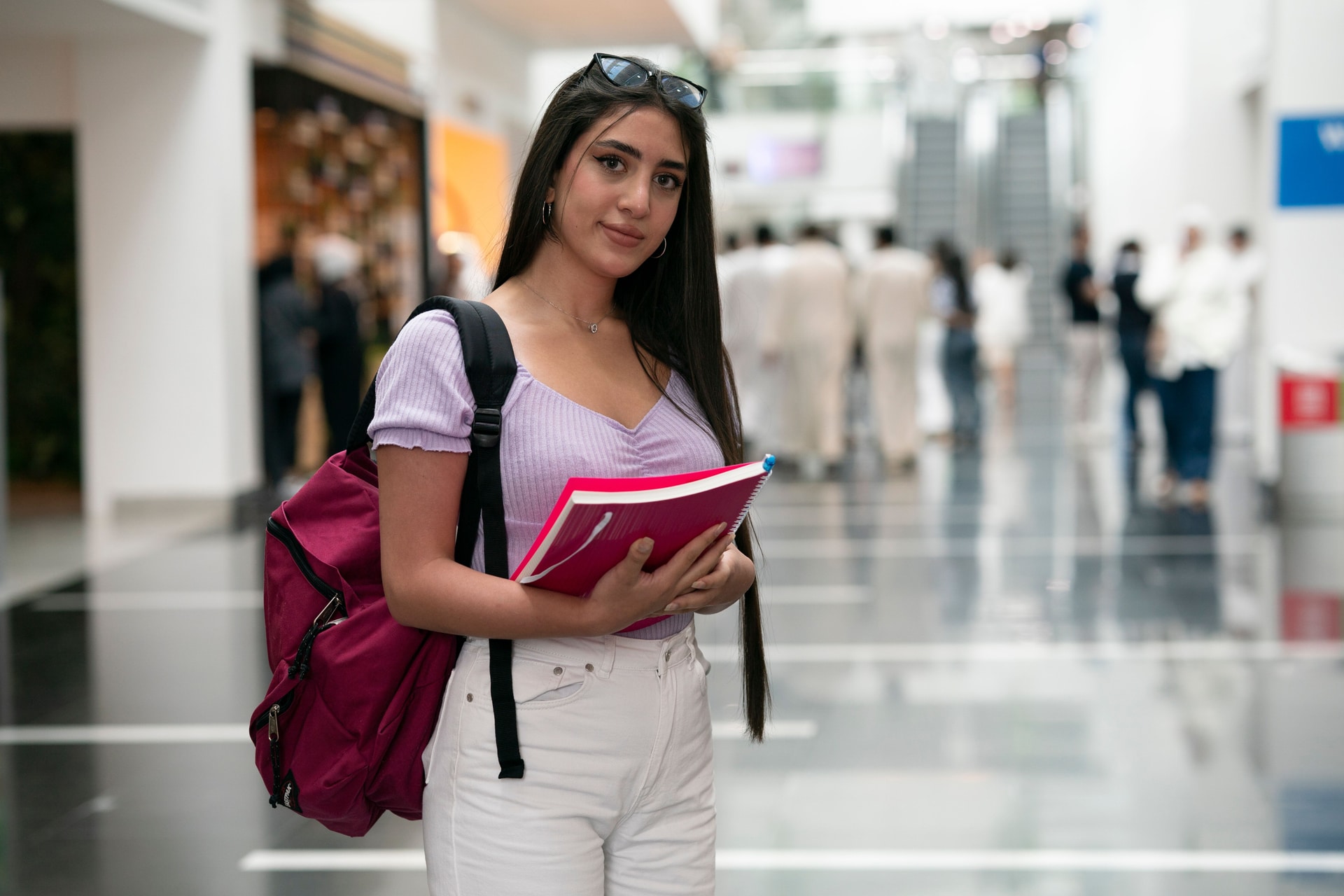 The MBA Student-Staff Liaison Committee AY 2022/2023
Students
Hessah AIAteeqi (Committee Chair - Students)
Hessah holds s bachelor's degree in Accounting. She is working at NBK as an Operations Officer. Previously she was part of tennis, soccer and futsal GUST team, Accounting Club, Islamic Finance Club, and currently the CFA research challenge. She describes herself as "A people's person with great communication skills, and eager to help and listen to others in all ways possible".
AlJouhara AlNafisi
AIJouhara holds a bachelor's degree in Finance and Marketing. She has 12 years of experience working at Gulf Bank. She is a credit risk analyst holding the position of a Senior Manager in the Risk Department. On a day-to-day basis. she analyzes 3 portfolios for Corporate Banking and Wealth Management and is leading a team of 3 members.
Ishaq Qabazard
lshaq holds a bachelor's degree in Finance from GUST. He is currently working at Commercial Bank of Kuwait, in the Human Resources Division (HRD). He describes himself as "people person, trying to helppeople in the community. excellent at listening end taking initiative to dothe needful to complete the task. leading by example and working wellwith others".
Amirah AlMutairi
Amira holds s bachelor's degree in English Literature from GUST. Sheis working as an English Teecher. She desires to incorporate better management skills in the educational field, and to merge technicelexperience with managerial psychologies to elevate the uses ofmanegement in education.
Staff
Dr. Kamaludin Dingle
Dr. Kemaludin Dingle obtained his PhD in msthemstical biology fromOxford University. Since 2014 he has been employed at the GulfUniversity for Science and Technology (GUST), first as 8n AssistentProfessor and then en Associate Professor, after being promoted in2021. Dr. Dingle has undertaken research et Oxford University. andCambridge University, and recently was a Visiting Associate in theCalifornia Institute of Technology (Caltech). His reseerch interests spenspplied probability. information theory, theoreticel biology, andbiostatistics. Fram January 2023. he is heading the Greduate Studiesand Research Office at GUST.
Dr. Mohammed Laid Ouakouak
An Associste Professor of management st GUST since 2014. Hegraduated from the University of Reims Champagne-Ardenne (France)with a Mester of Science in management in 2007 and s PhD inmanagement in 2012. Prior to joining GUST, Dr. Ouakouak has servedas a full time lecturer in manegement st University of ReimsChampegne-Ardenne and subsequently. as en assistant professor atIDRAC International School of Menagement in Frence. Dr. Ouakouakhes also teught in several business schools in Frence, includingEDHEC, NEOMA, and ESC Troyes.
Dr. Kameleddine Benameur
An essistant professor of Accounting at GUST since 2005. He obtsinedhis Ph.D. in Decisions Sciences (Accounting Infomation Systems), fromthe Lebow College of Business, Drexel University, Pennsylvania, USAHe taught at the University of Cuebec in Montreal from 2000-2005. He isa member of DSI, IMA and ACFAS. Dr. Benameur worked formerly inCanada in the Film industry where he oversew the financing of severslmotion pictures with leading financial institutions such as BNP Peribasthe Royel benk of Cenede and TD Canada Trust.
Ms. Liana Al Dari
Senior Graduate Studies and Research specialist. Ms. Al-Dari has morethan 13 yeers of work experience. She hes been working in the highereducation industry since 2013. Ms. Al-Dari has eamed her Bachelordegree in Computer Engineering from Faculty of Engineering. Al-AhliyysAmman University, Jordan in 2007. She has gradusted first in her class.