Welcome to the College of Arts & Sciences at GUST!
As the academic heart of GUST, our college embodies a vibrant tapestry of diversity, fostering a dynamic intellectual community comprising esteemed faculty, dedicated staff, and passionate students. Here, you will embark on a journey of high-quality education that transcends boundaries, encompassing the humanities, sciences, and social sciences.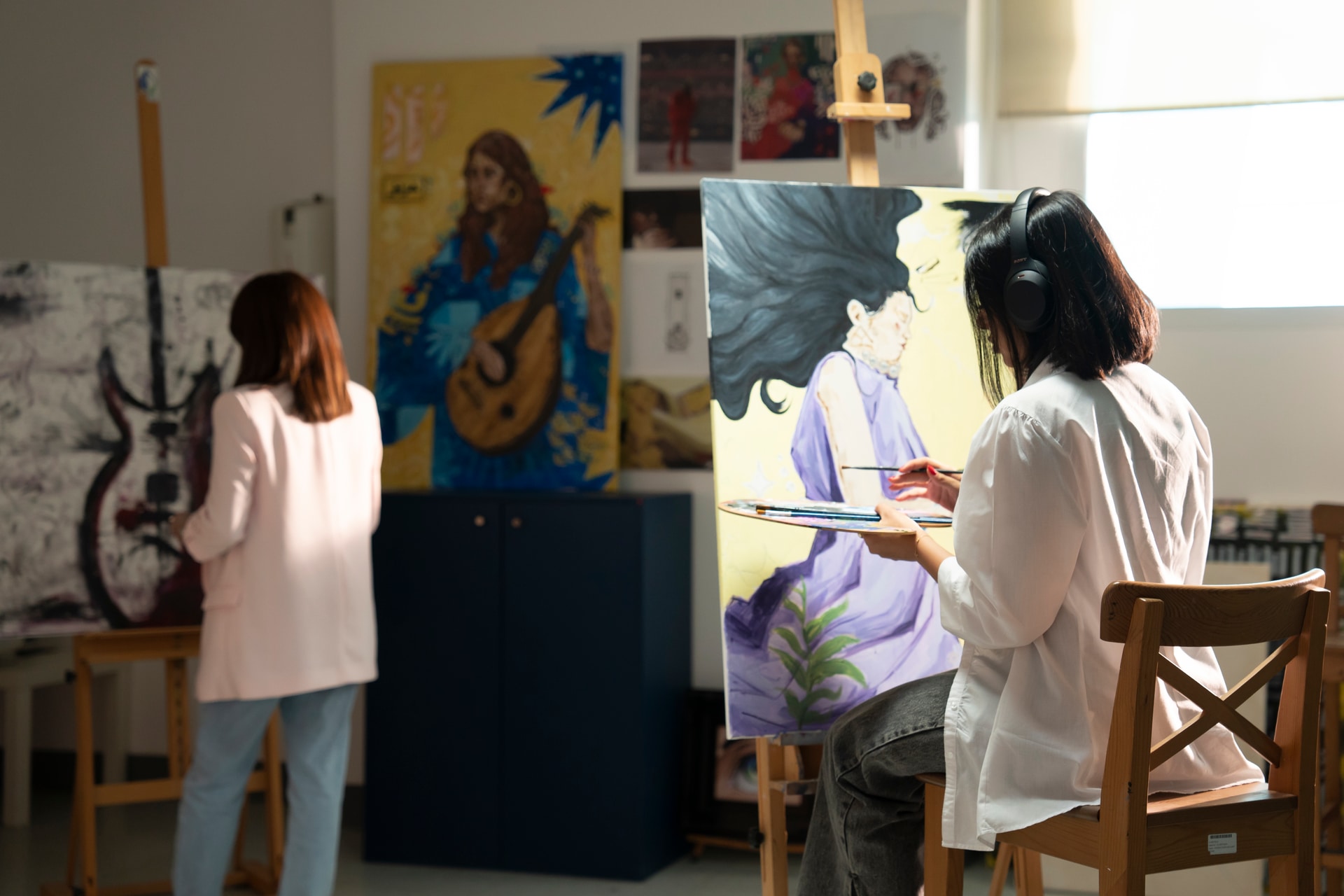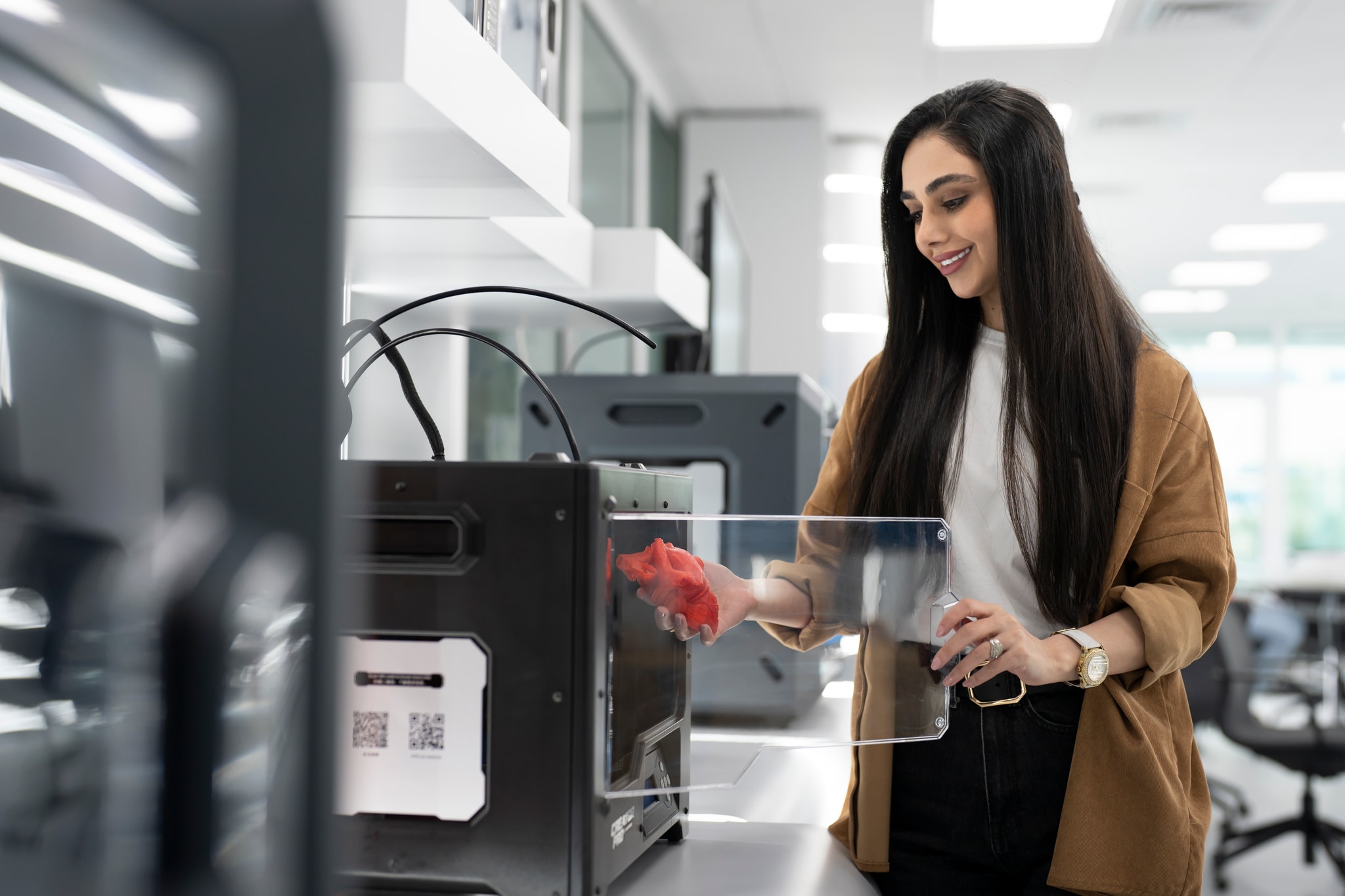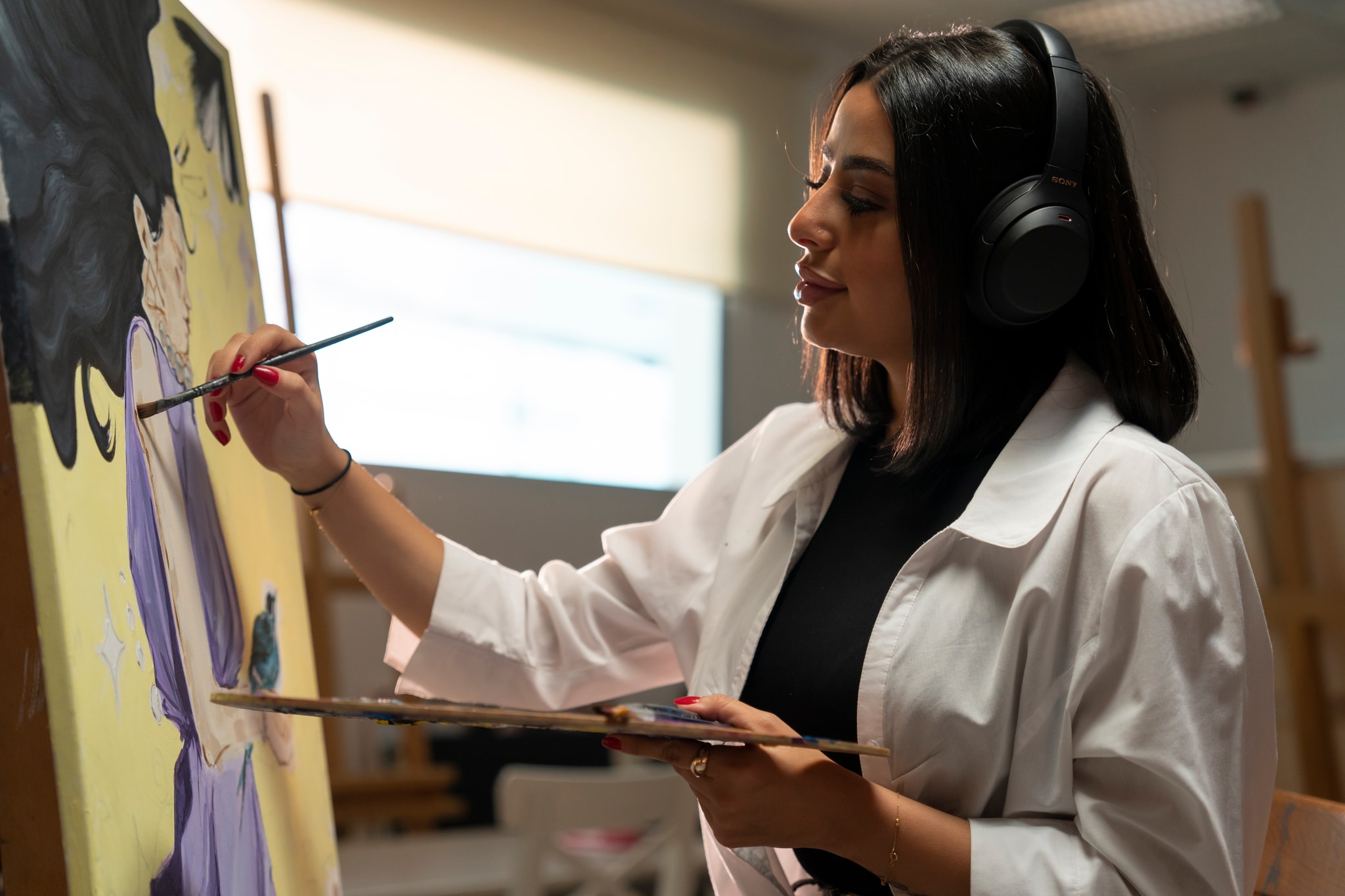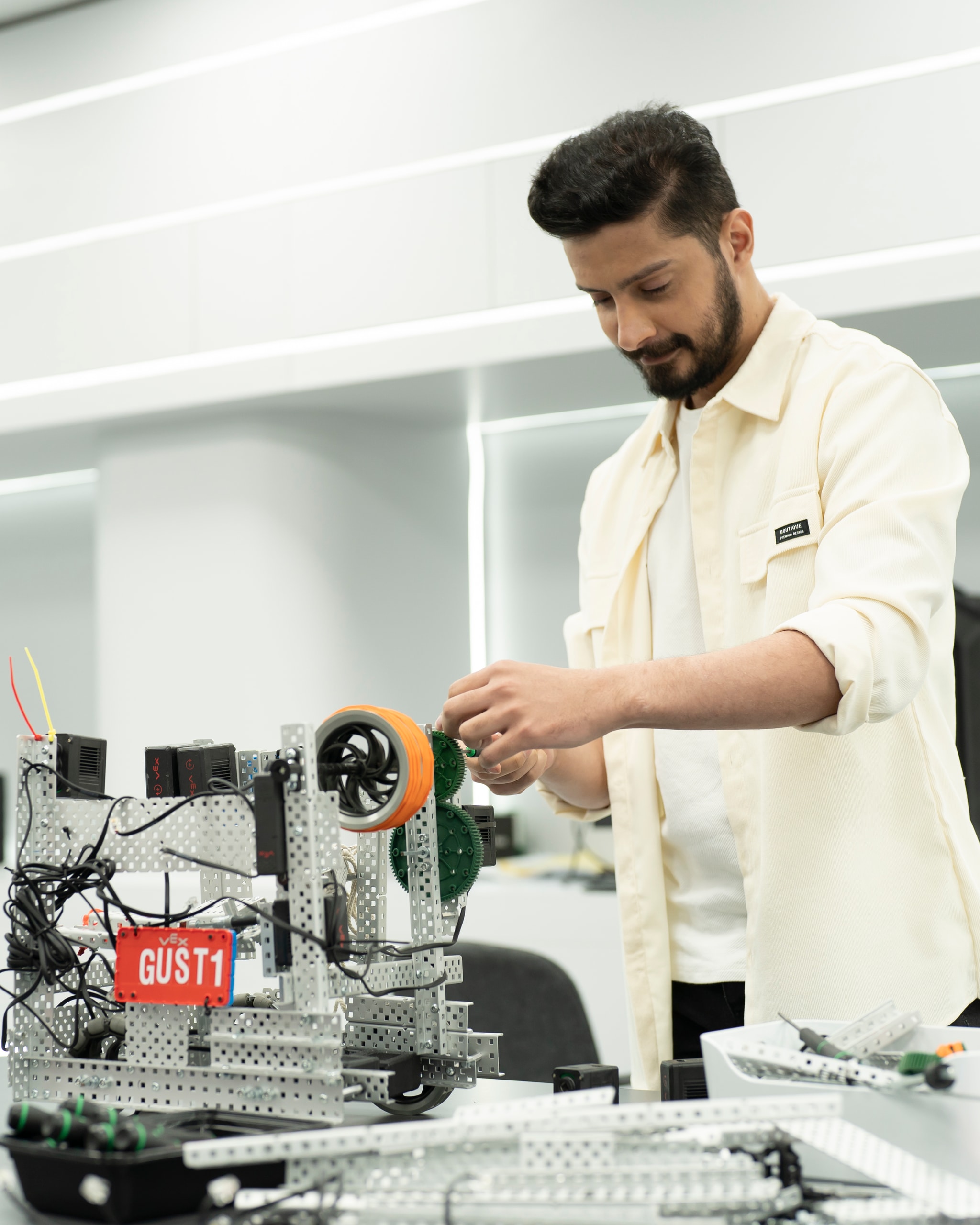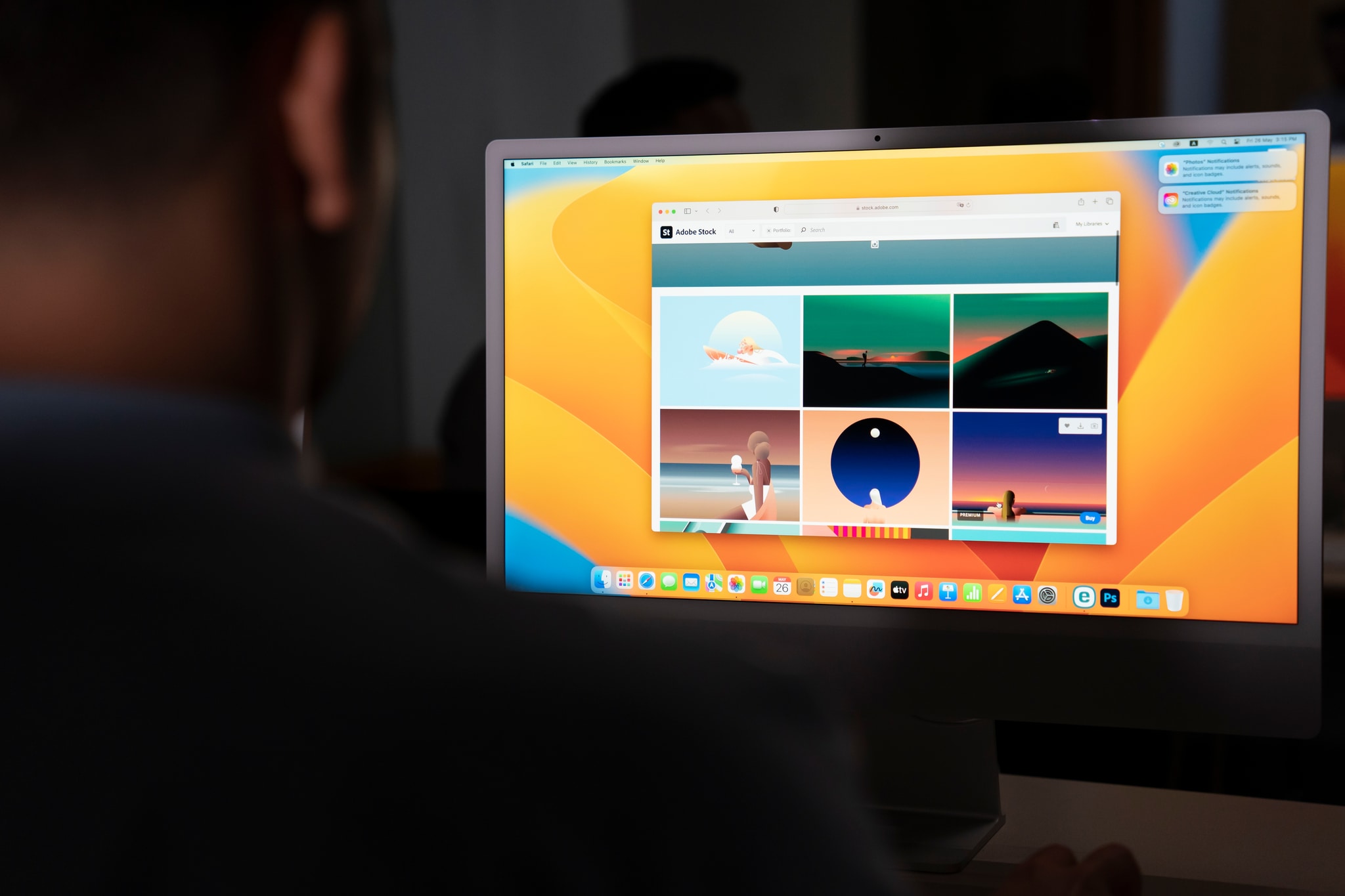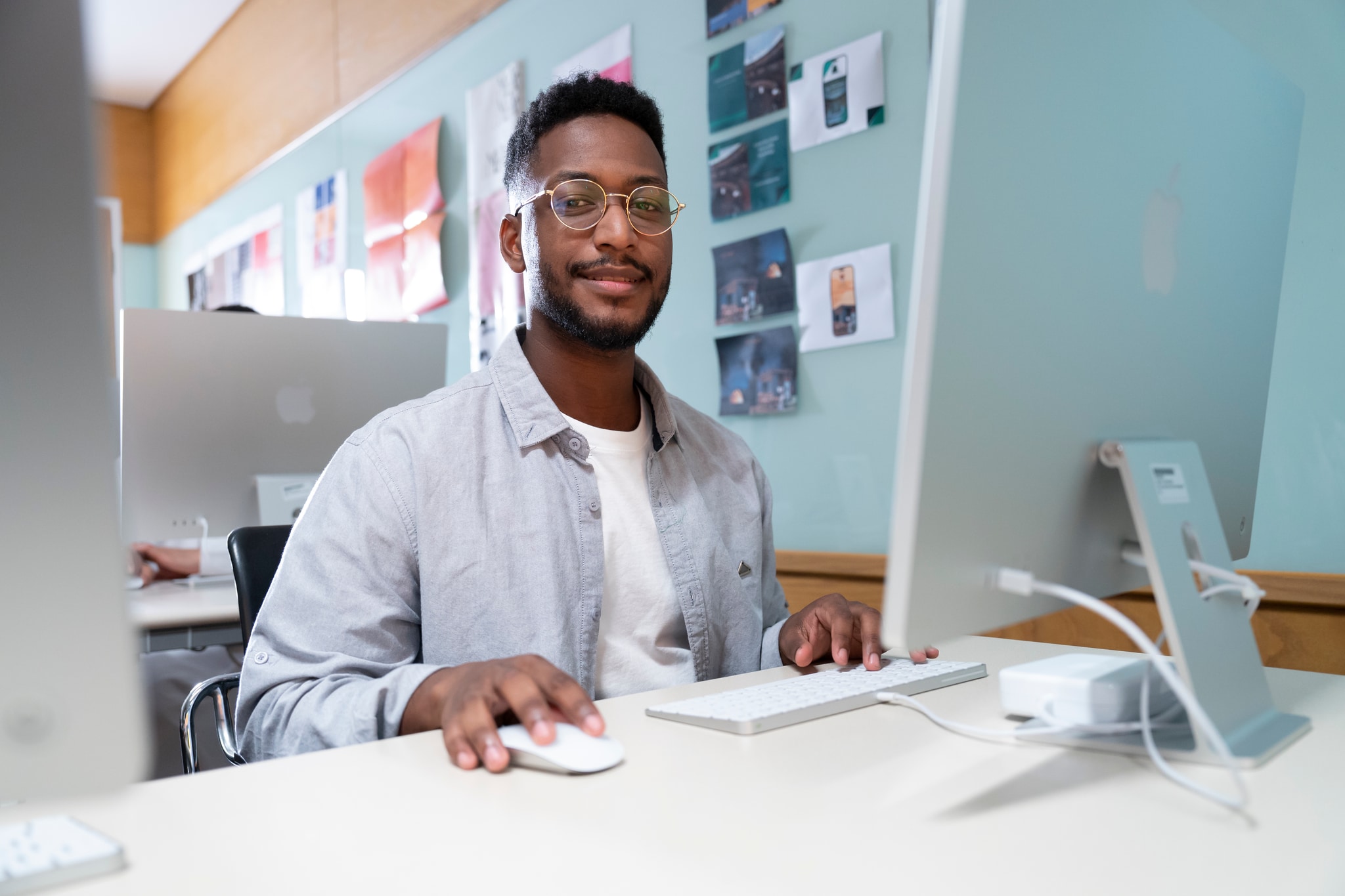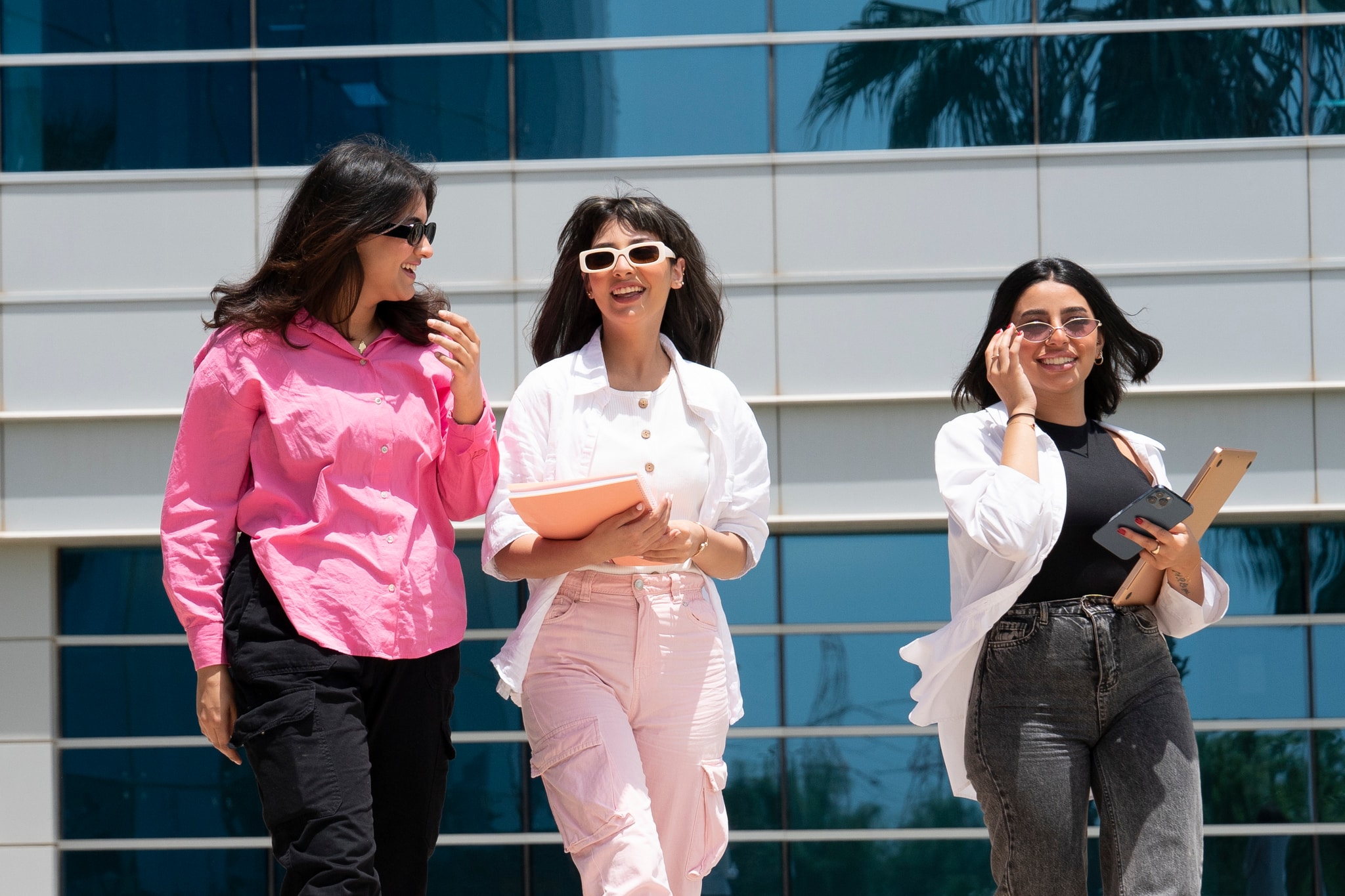 Be a part of GUST Community
Latest news & announcements
Gulf University for Science and Technology (GUST) is accredited by the Ministry of Higher Education in Kuwait and it has several accredited programs by international bodies such as AACSB, ABET, and CIS, reflecting its high standards of education.
My journey at GUST was very insightful, I have learned more about my interests as it shaped and developed my skills.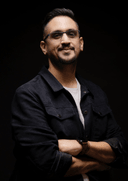 Salem Al Mathkour
PR Creative Team Leader
I acquired numerous skills and gained extensive knowledge that has prepared me for the real world. I am forever grateful for the valuable experiences I had at GUST.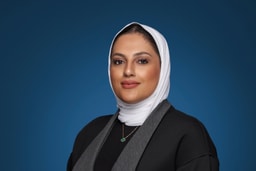 Marwa Marafi
Marketing & Corporate Communications Manager
I had a great experience at GUST and my professors had a big impact on me and my success as it has prepared me to enter my field of work today.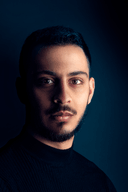 AlWaleed Miqdad
TV Director
My journey at GUST was phenomenal. It enriched my knowledge and understanding of the business world. GUST provided me with the necessary knowledge and skills to succeed in the business world.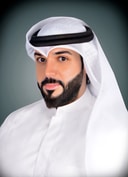 Eisa Al Salman
Senior Accountant at a non-profit organization