Welcome to the GUST Computer Science Department
Welcome to the Computer Science Department at Gulf University for Science and Technology (GUST), where we open the doors to a world of endless possibilities in the realm of technology. Our passion is to ignite your curiosity, empower your innovation, and equip you with the skills needed to shape the future. Join us on this exhilarating journey as we explore the ever-evolving landscape of computer science, preparing you to excel in the digital age. Let's embark on this exciting adventure together!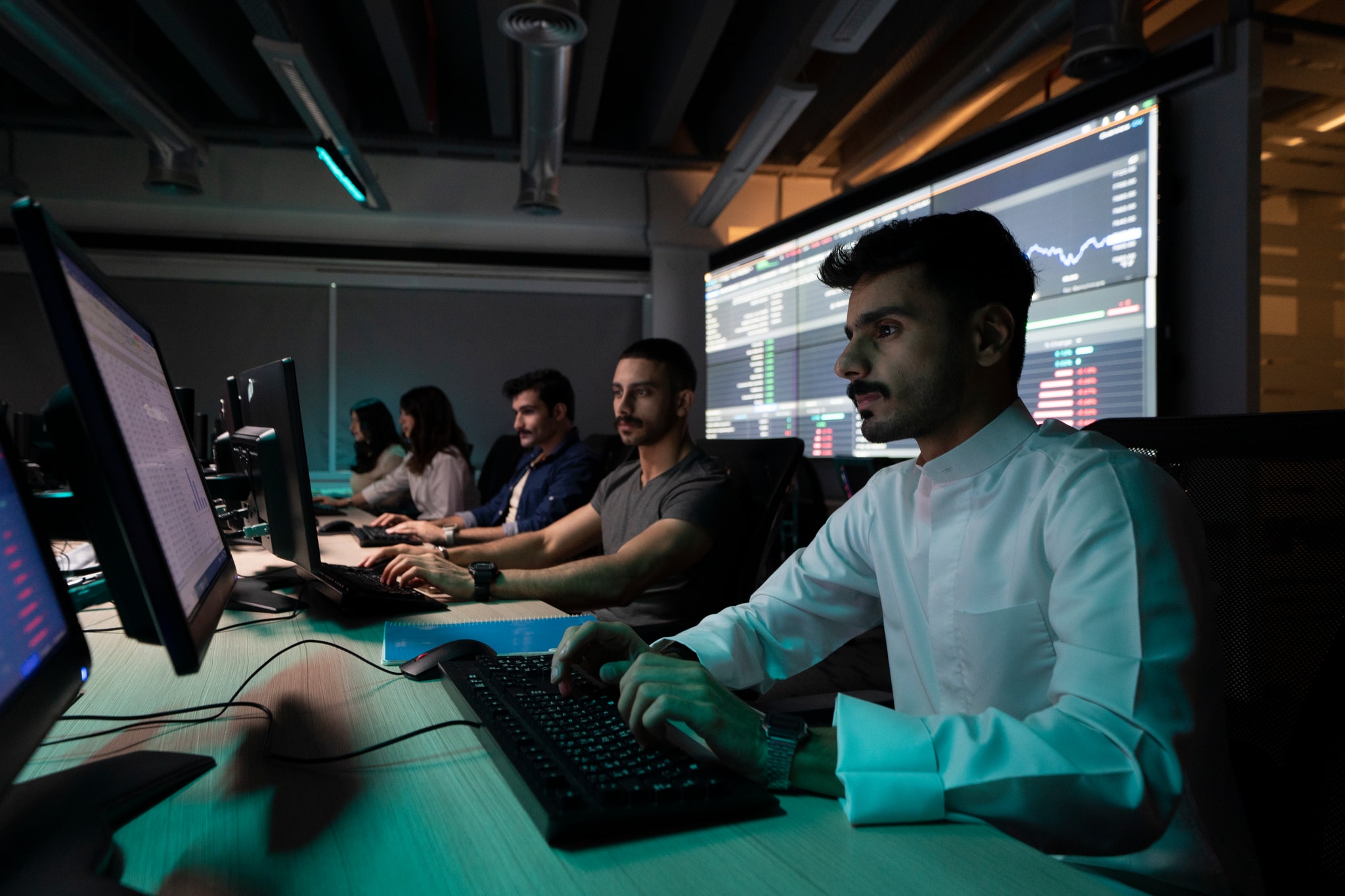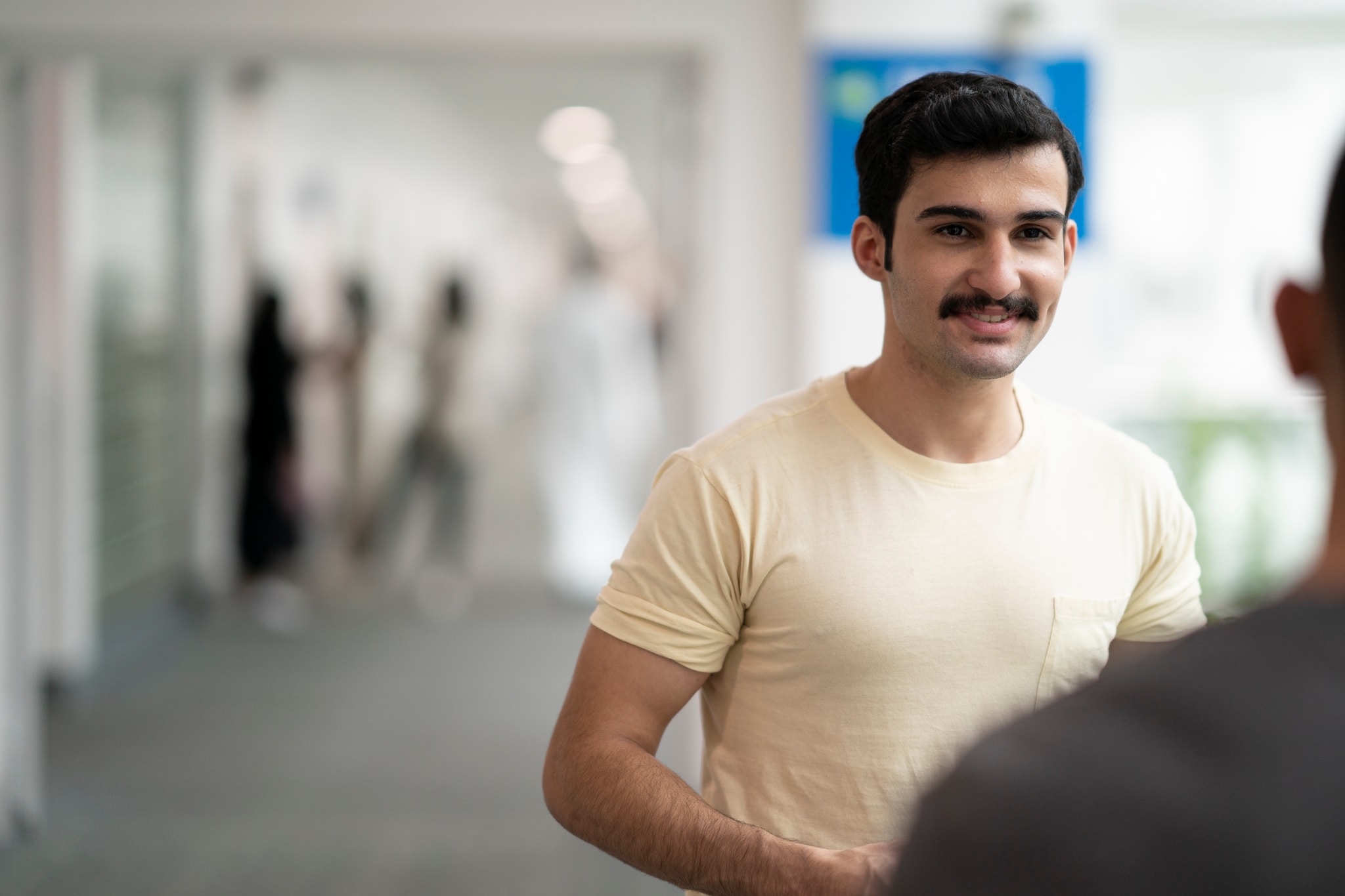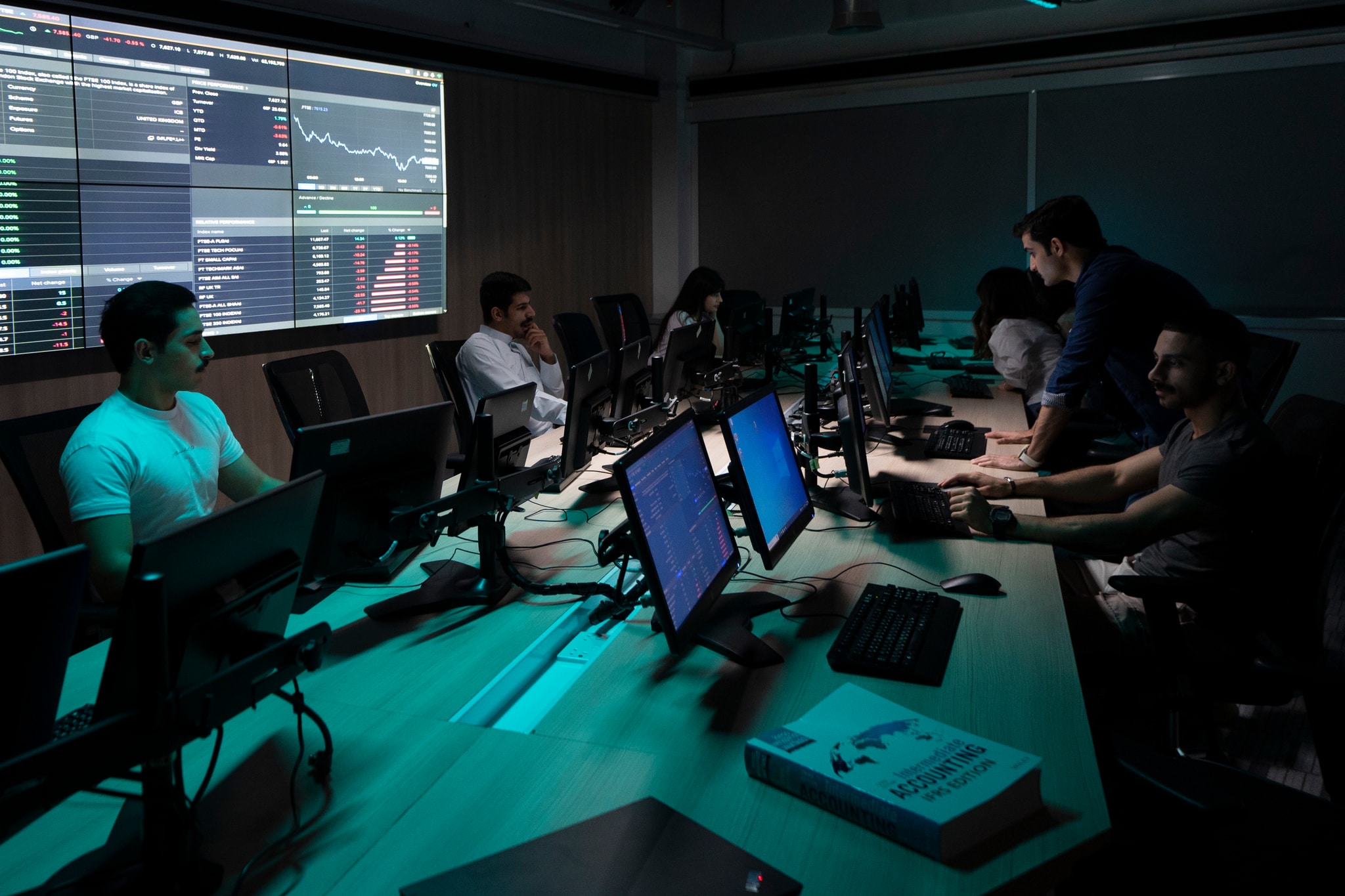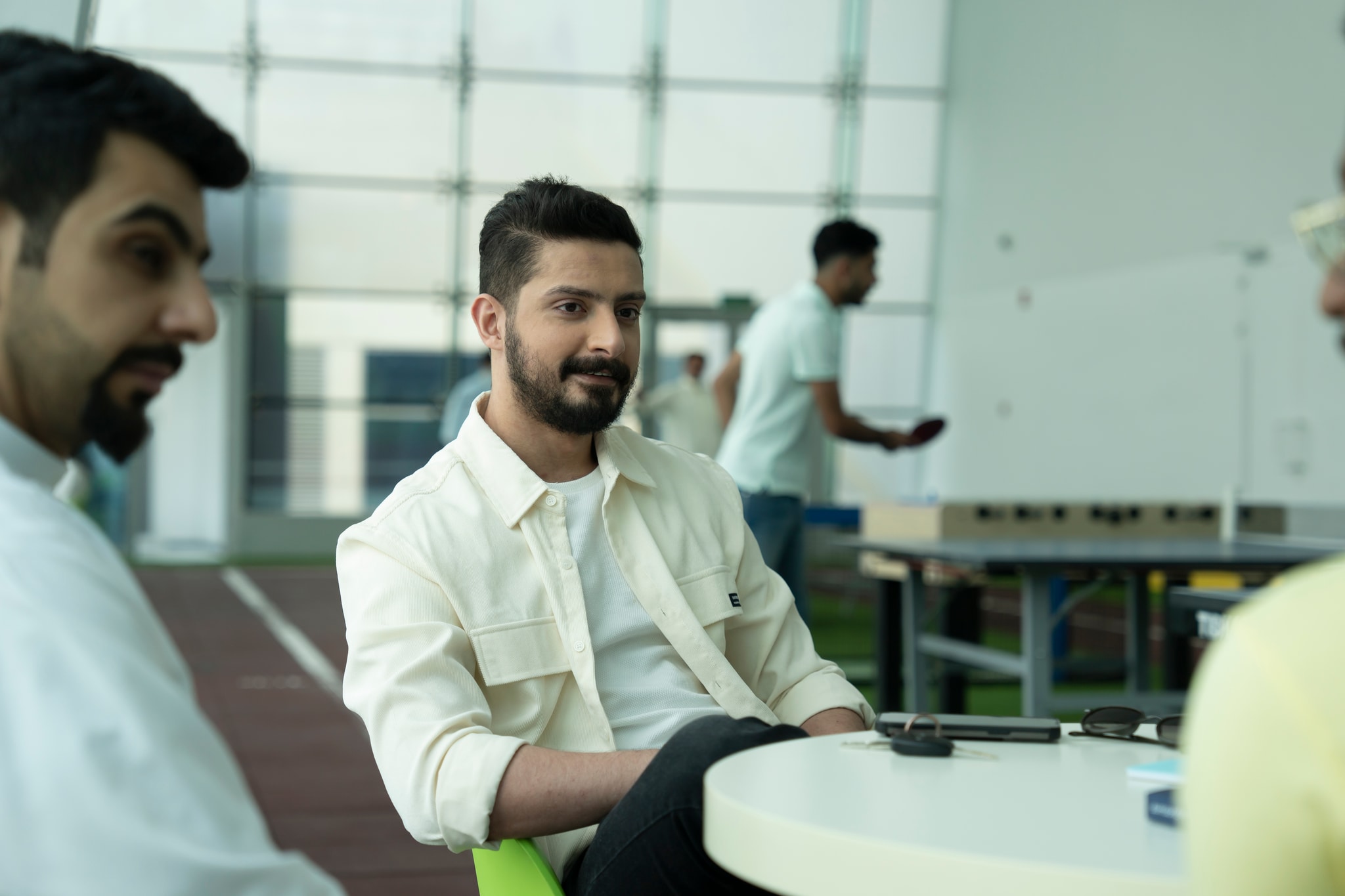 Available Programs
Bachelor's in Computer Science
Our flagship program, accredited by the Computing Accreditation Commission of ABET, is designed to provide a comprehensive foundation in computer science. This program covers a range of essential subjects, including web and mobile application development, cybersecurity, artificial intelligence, data science, networking, and communication. Our goal is to equip you with the skills and knowledge needed for a successful career in the rapidly evolving technology industry.
Our Faculty & Supporting Staff
At Gulf University for Science and Technology's (GUST) Computer Science Department, we're proud to have a team of dedicated experts who fuel our commitment to excellence. Learn more about the brilliant minds shaping the future of technology and supporting your educational journey.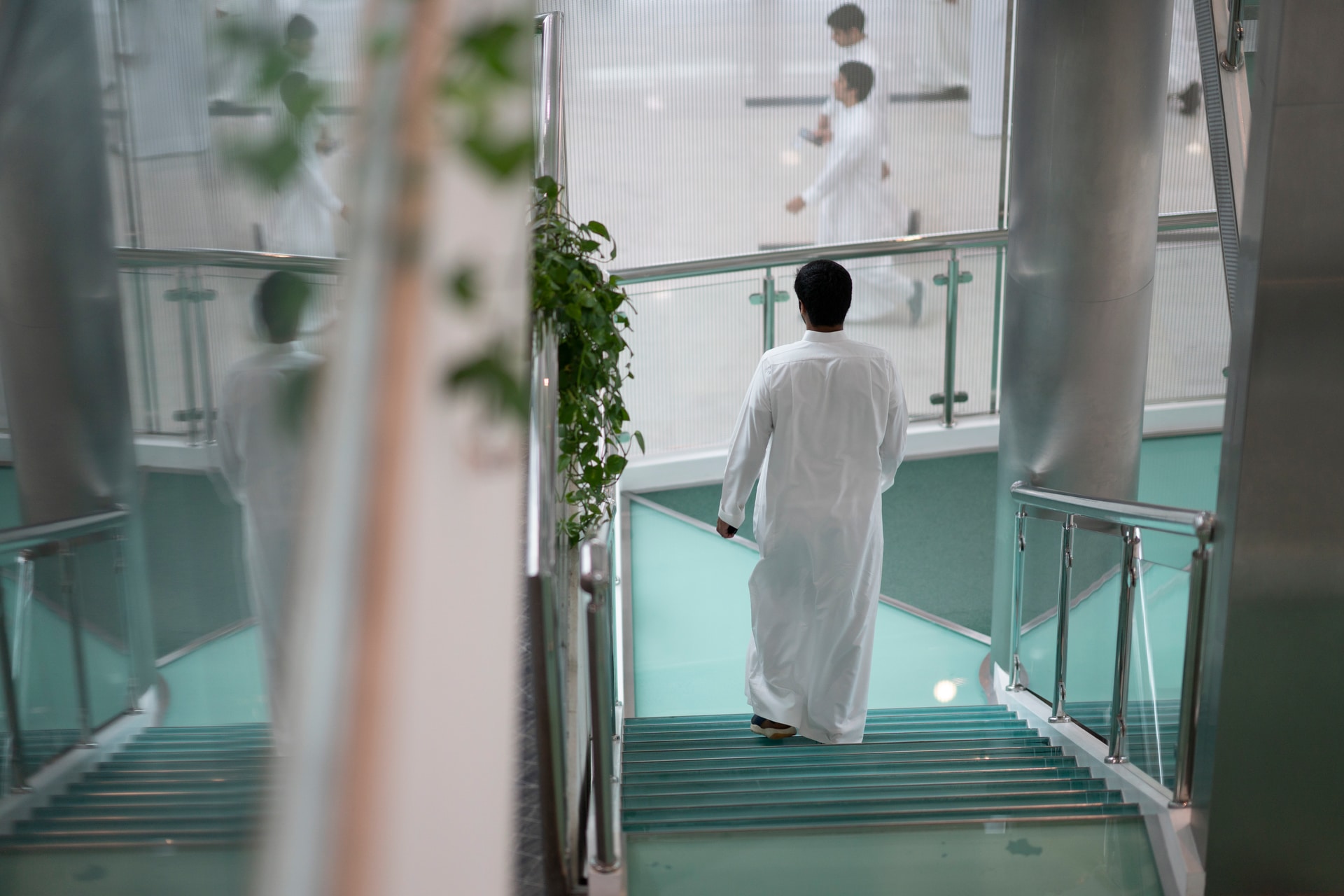 Stay Informed With the Latest Updates From Gust's Computer Science Department
Our news page is your window into the exciting happenings within the Computer Science Department at Gulf University for Science and Technology (GUST). From student achievements and faculty accomplishments to cutting-edge research, industry partnerships, and insights into the rapidly evolving world of technology, this is where you'll find all the latest news and stories from our vibrant community.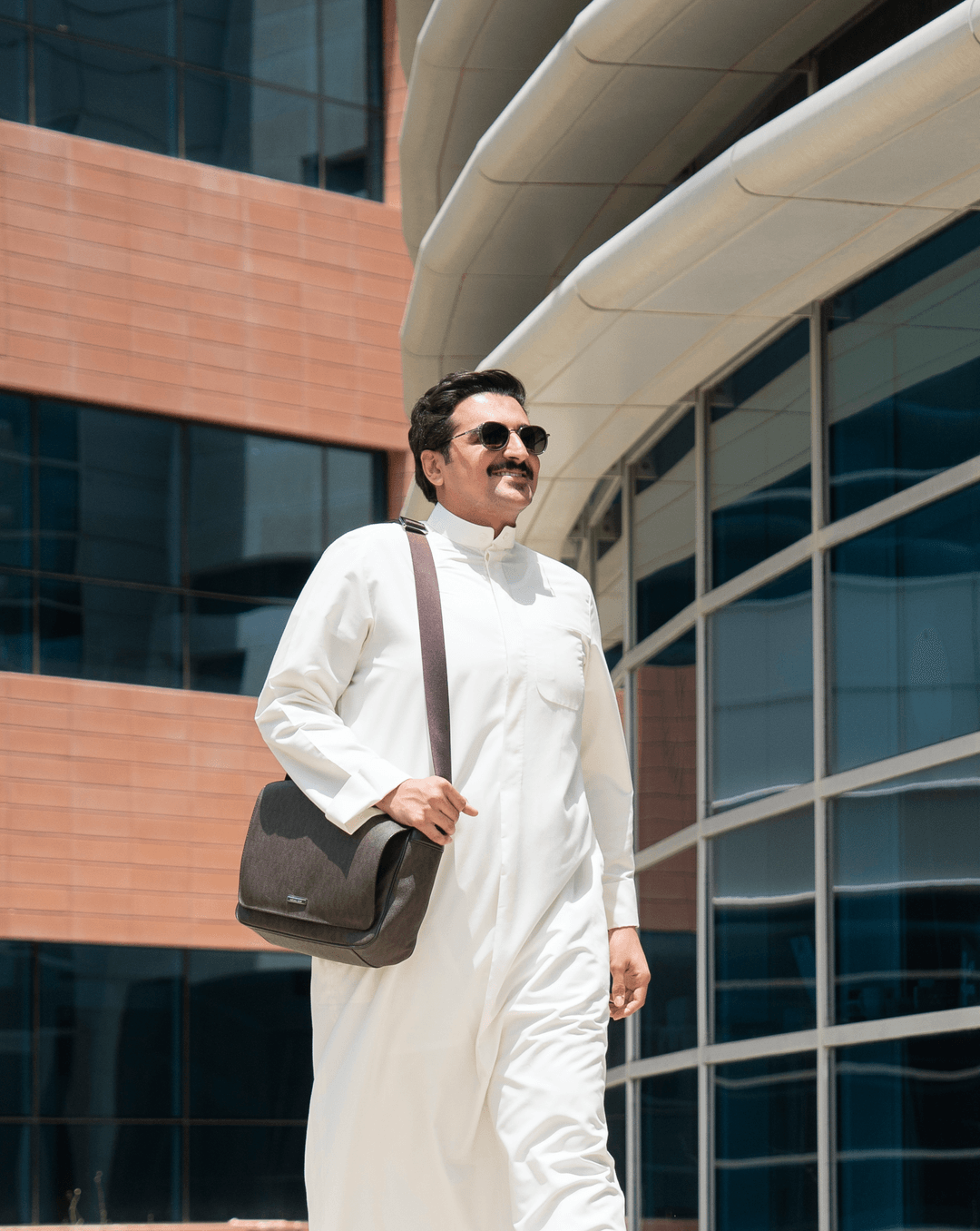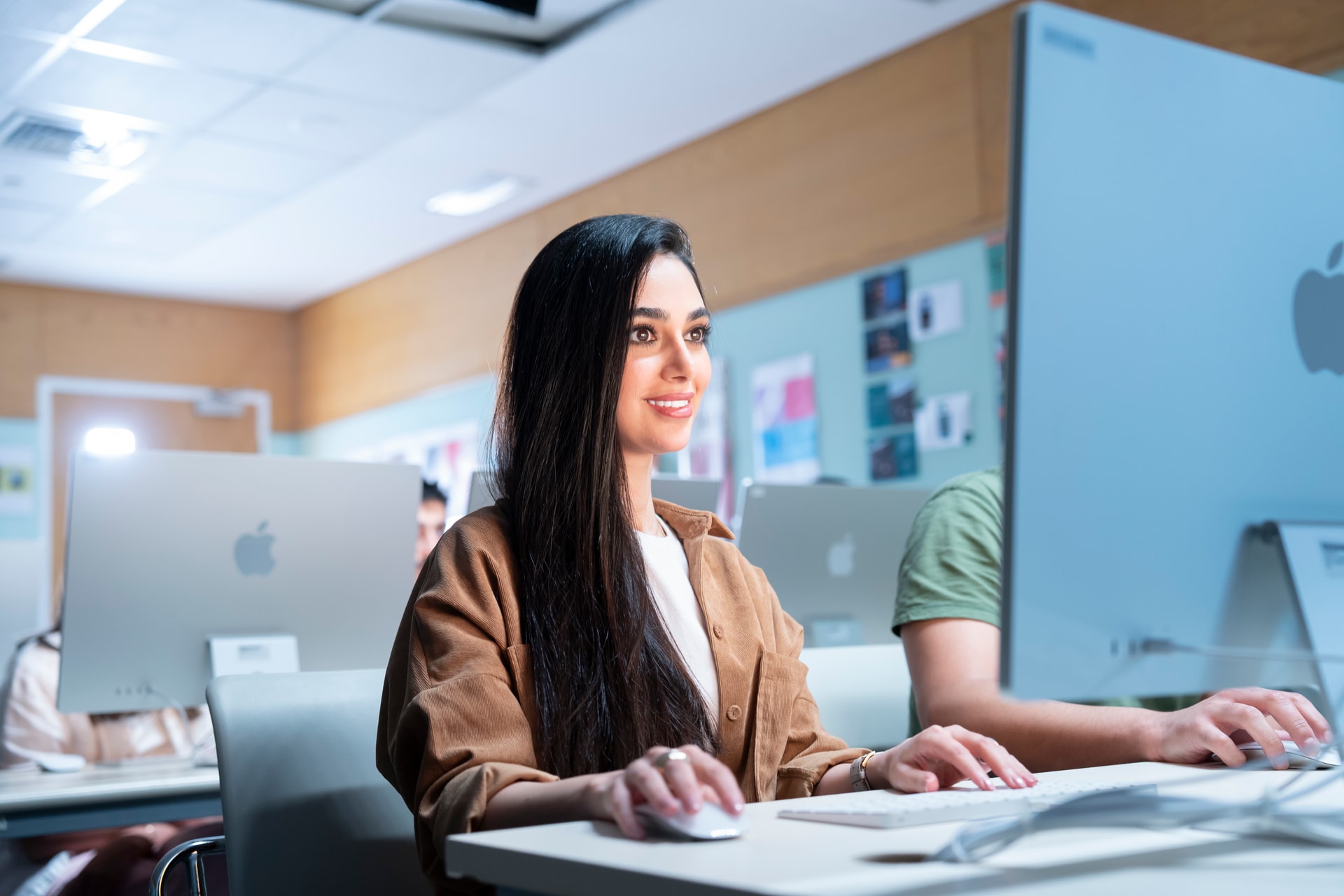 Explore GUST's Computer Science Department Events
Welcome to our events page, where innovation and collaboration come to life. Discover a world of exciting opportunities to engage with the cutting-edge advancements in the technology field.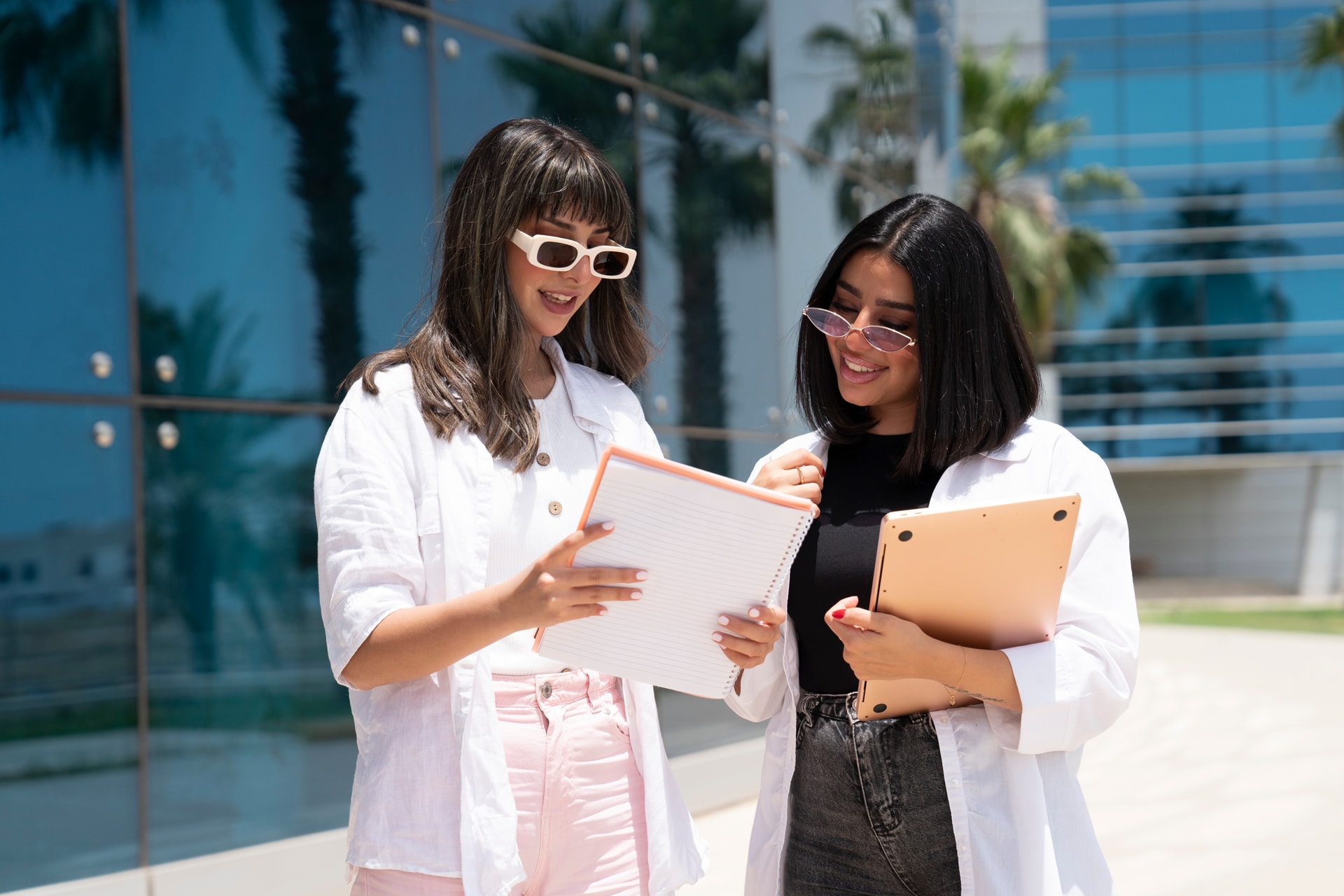 GUST Computer Science Department Accreditations
Delve into the prestige of our Computer Science Department's accreditations, a testament to our commitment to maintaining the highest standards in education.
Learn more about the significance of these accreditations and how they empower you for a successful journey in the tech industry.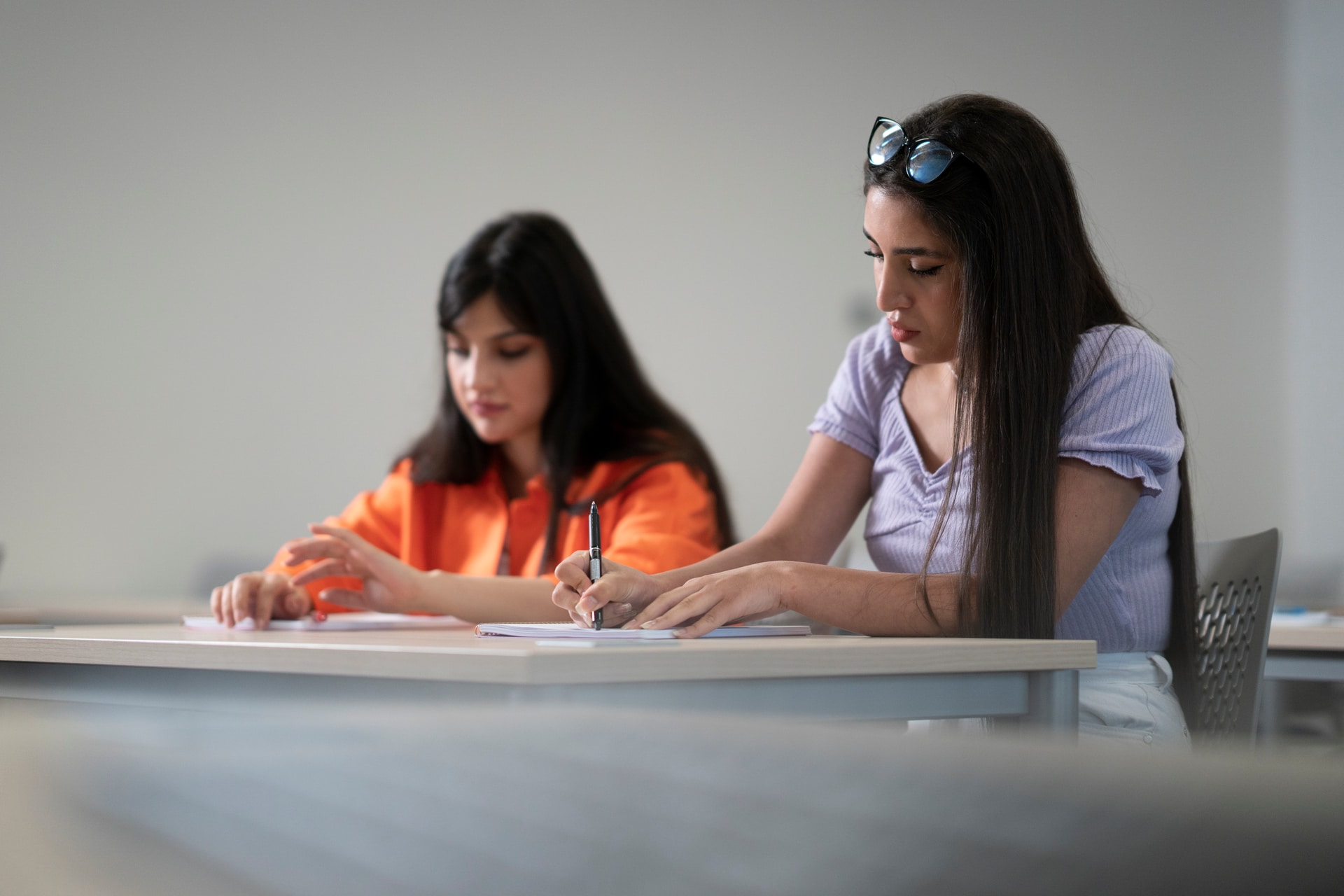 Our Mission and Vision
Uncover the core principles that drive us forward. Explore the detailed facets of our mission and vision, and understand how we're shaping the future of technology by empowering individuals and driving innovation.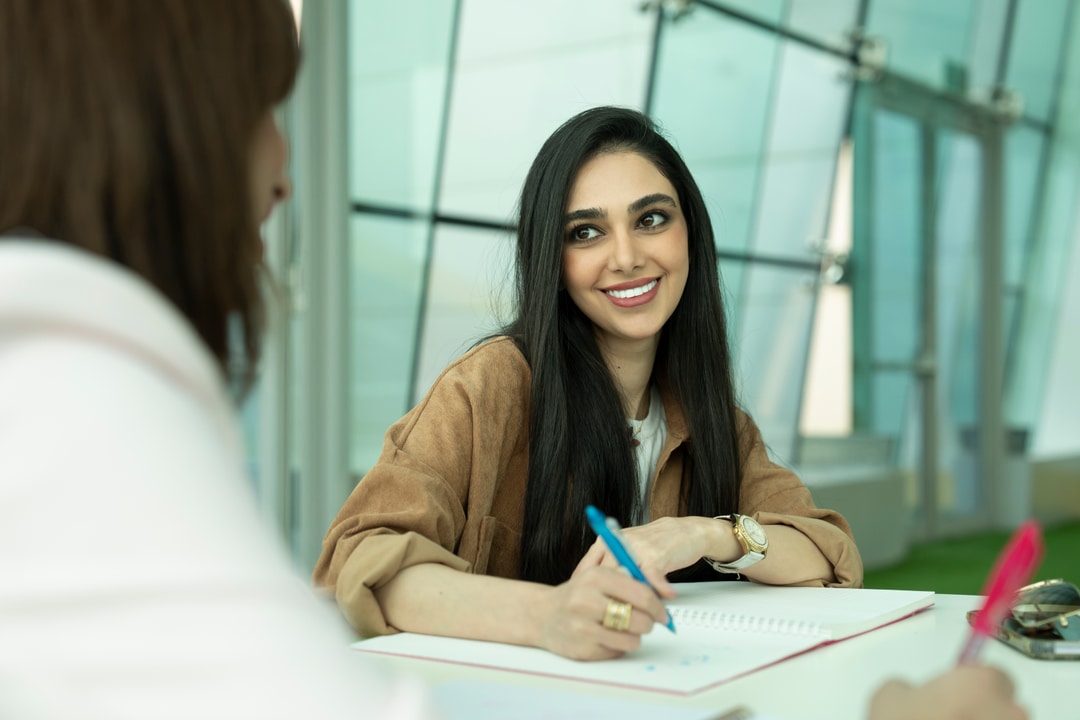 Discover Your Path to Success in Technology
Unleash your potential in the exciting field of Computer Science at Gulf University for Science and Technology (GUST). Our accredited Bachelor's in Computer Science program is your gateway to a world of technology and innovation. Explore the details of our program below, and start your journey towards a rewarding and dynamic career.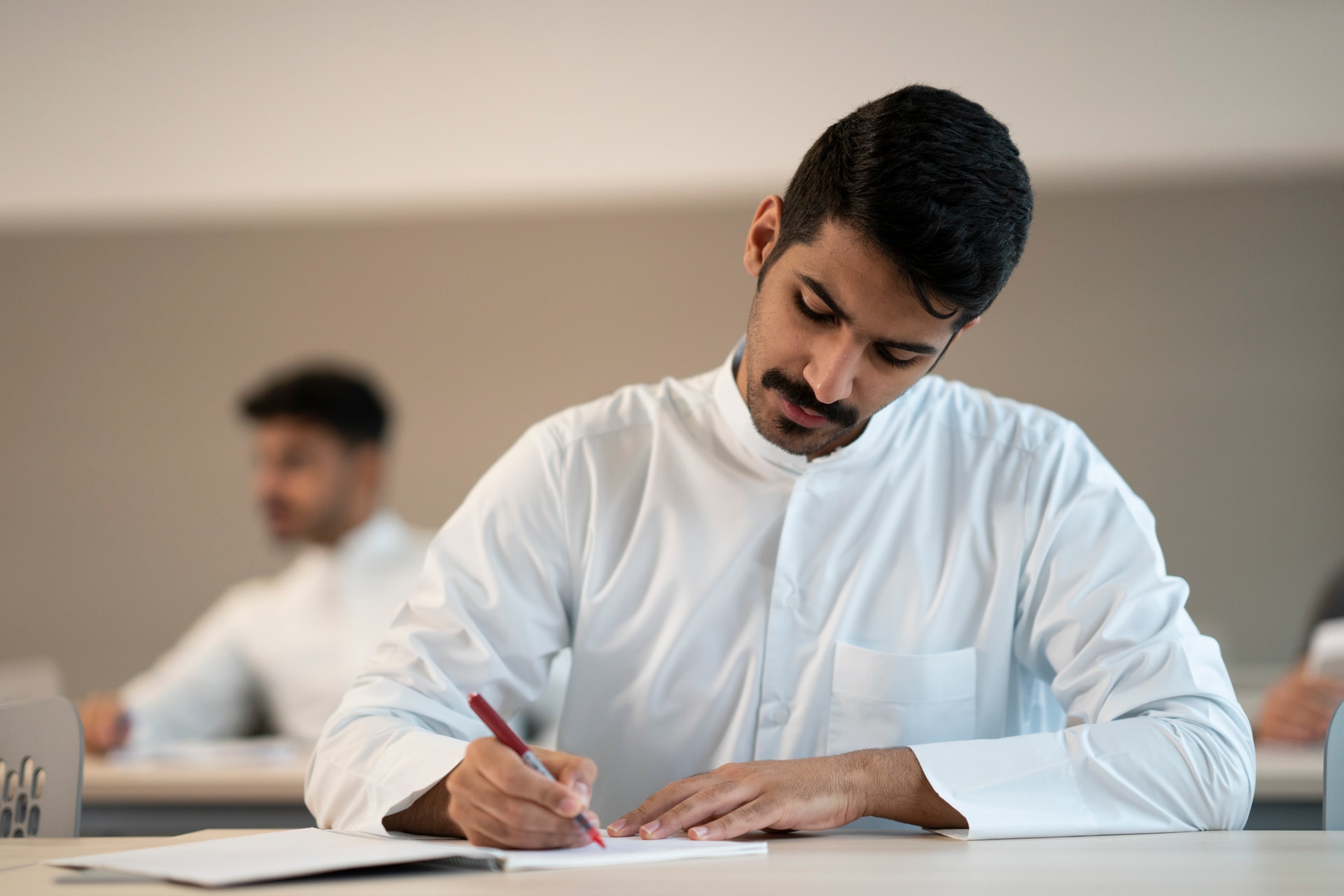 My journey at GUST was very insightful, I have learned more about my interests as it shaped and developed my skills.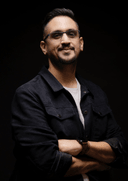 Salem Al Mathkour
PR Creative Team Leader
I acquired numerous skills and gained extensive knowledge that has prepared me for the real world. I am forever grateful for the valuable experiences I had at GUST.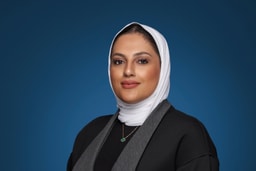 Marwa Marafi
Marketing & Corporate Communications Manager
I had a great experience at GUST and my professors had a big impact on me and my success as it has prepared me to enter my field of work today.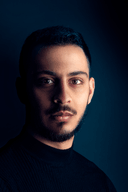 AlWaleed Miqdad
TV Director
My journey at GUST was phenomenal. It enriched my knowledge and understanding of the business world. GUST provided me with the necessary knowledge and skills to succeed in the business world.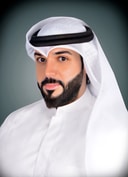 Eisa Al Salman
Senior Accountant at a non-profit organization