Nurturing Excellence and Innovation
To be among the region's top Computer Science departments, we are committed to a continuous journey of excellence and innovation. Our vision goes beyond simply providing high-quality education; we strive to create an environment that fosters creativity, critical thinking, and a passion for technology.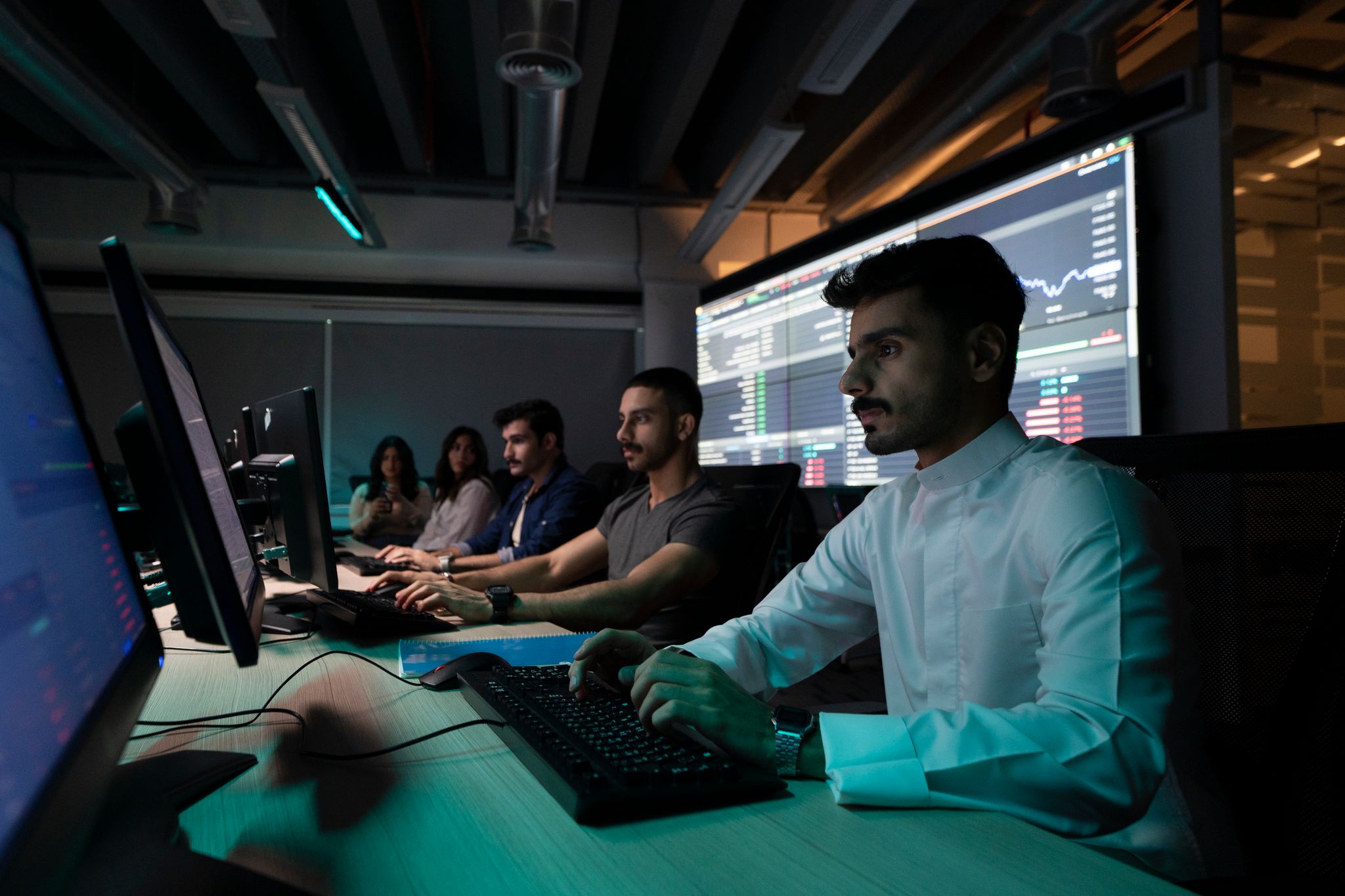 Empowering the Future of Technology
The Department of Computer Science offers a four-year degree program leading to a Bachelor's of Science Degree in Computer Science. The Department of Computer Science is committed to promoting intellectual excellence and developing knowledge that is relevant to the latest technological developments.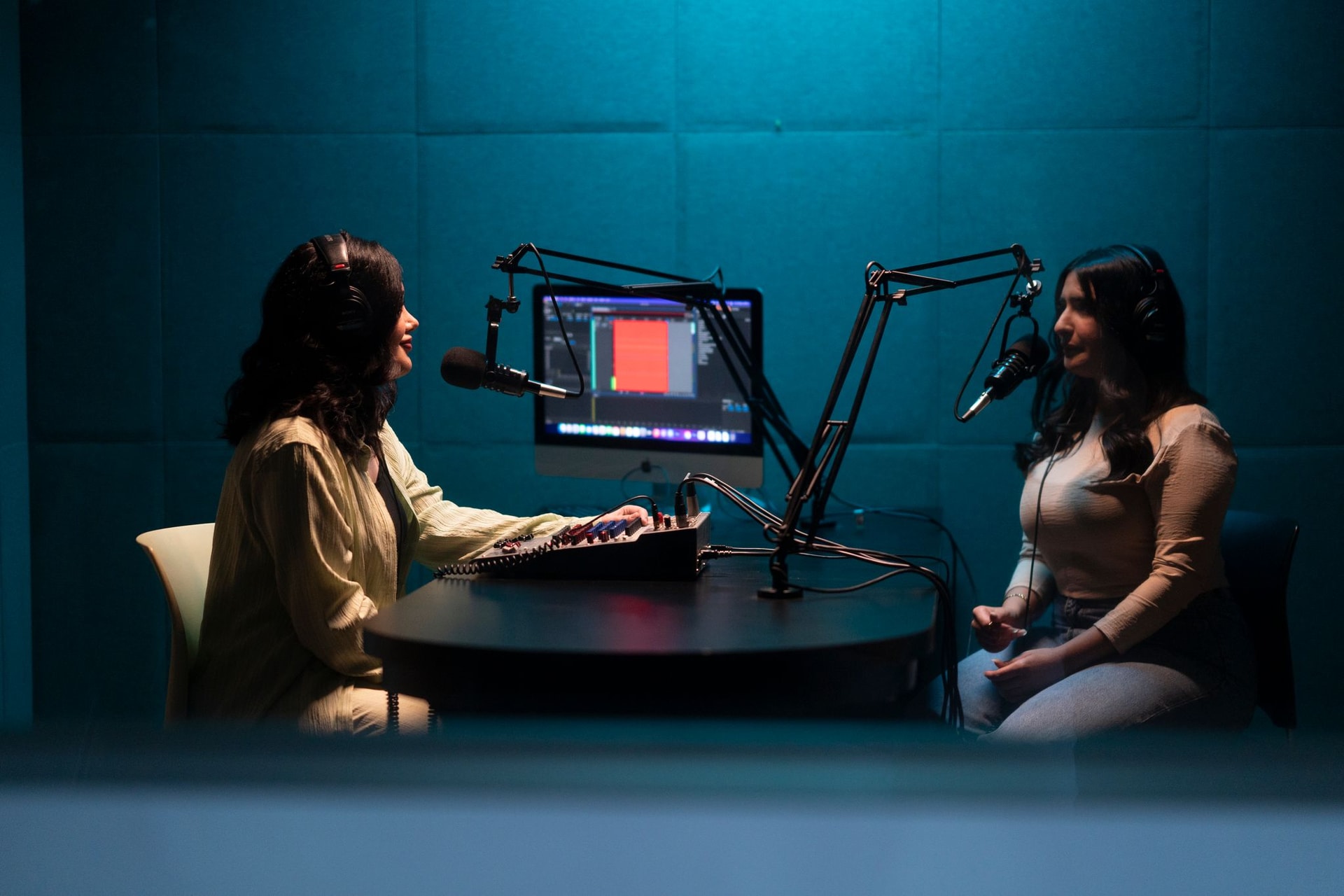 Creating Tomorrow's Innovators
The mission of the Computer Science Department at GUST is to:
Prepare globally competent professionals in computing-related industrial and academic fields

Support its faculty and staff to achieve excellence in research, scholarship and teaching

Serve the profession, industry and society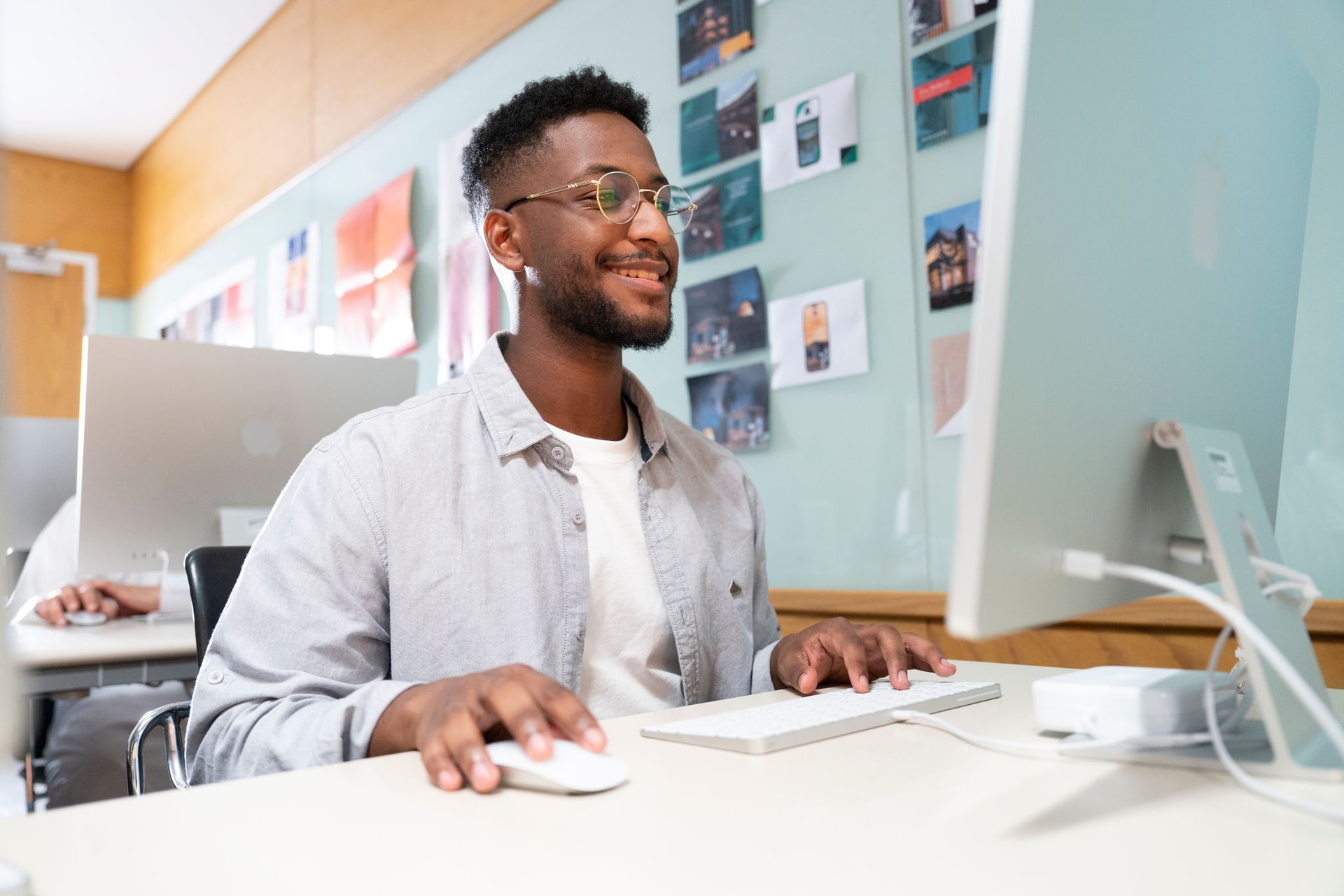 Department Goals
Main Goal
The CS Department ultimate goal is to maintain a program of excellence in teaching, research, and service by achieving core objectives.
Objectives
Prepare the students for productive careers in a broad range of computer science areas by equipping them with robust problem-solving skills to build computing systems of varying levels of complexity to meet market needs in local, regional or global markets

Constantly update the CS curriculum to incorporate innovations in this ever-changing discipline

Seek and maintain international accreditation for our undergraduate program

Develop and maintain high-quality computing-related graduate programs

Attract, nurture, and retain outstanding faculty who will produce high-quality fundamental and applied research

Build and maintain long-lasting collaborative relationships with other universities and industries locally and internationally

Provide services to the industry, the professional societies, the community, and the state of Kuwait

Identify and Implement best practices and benchmarking to continuously improve the effectiveness of the department operation
My journey at GUST was very insightful, I have learned more about my interests as it shaped and developed my skills.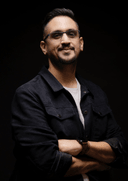 Salem Al Mathkour
PR Creative Team Leader
I acquired numerous skills and gained extensive knowledge that has prepared me for the real world. I am forever grateful for the valuable experiences I had at GUST.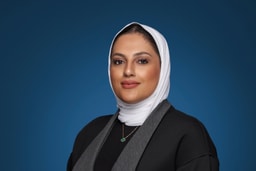 Marwa Marafi
Marketing & Corporate Communications Manager
I had a great experience at GUST and my professors had a big impact on me and my success as it has prepared me to enter my field of work today.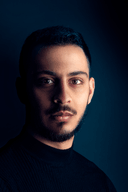 AlWaleed Miqdad
TV Director
My journey at GUST was phenomenal. It enriched my knowledge and understanding of the business world. GUST provided me with the necessary knowledge and skills to succeed in the business world.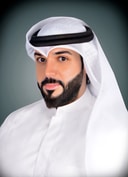 Eisa Al Salman
Senior Accountant at a non-profit organization