Welcome to the Mass Communication and Media Department
Welcome to the Mass Communication and Media Department at GUST. We're your gateway to a world of captivating narratives, creative expressions, and impactful communication. Whether you're drawn to the art of strategic persuasion, the boundless realm of digital media, or the transformative power of visual storytelling, our specialized programs and dedicated faculty are here to guide you. Explore, learn, and embark on a journey of discovery as we prepare you for success in the ever-evolving landscape of mass media. Join us in shaping the future of communication.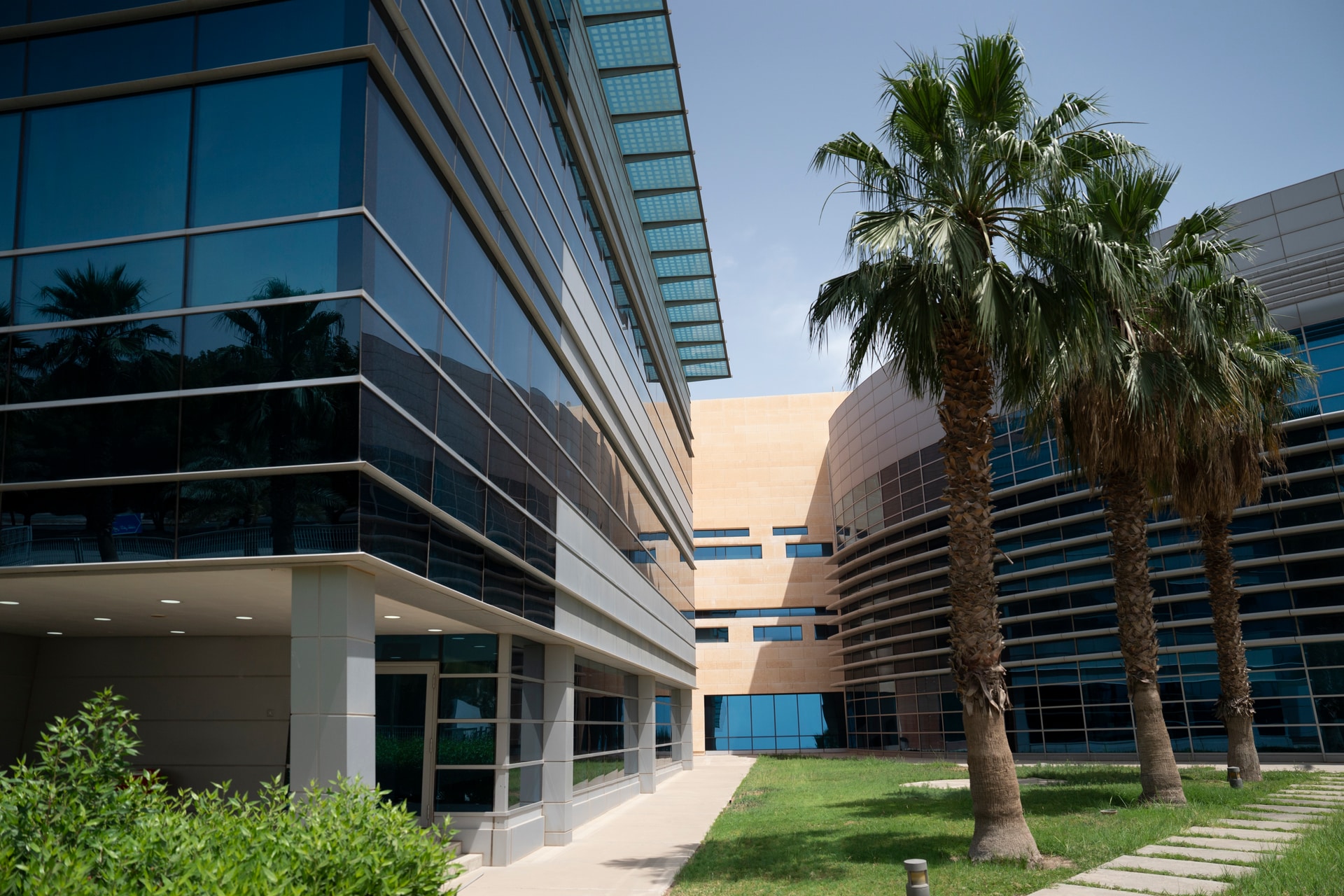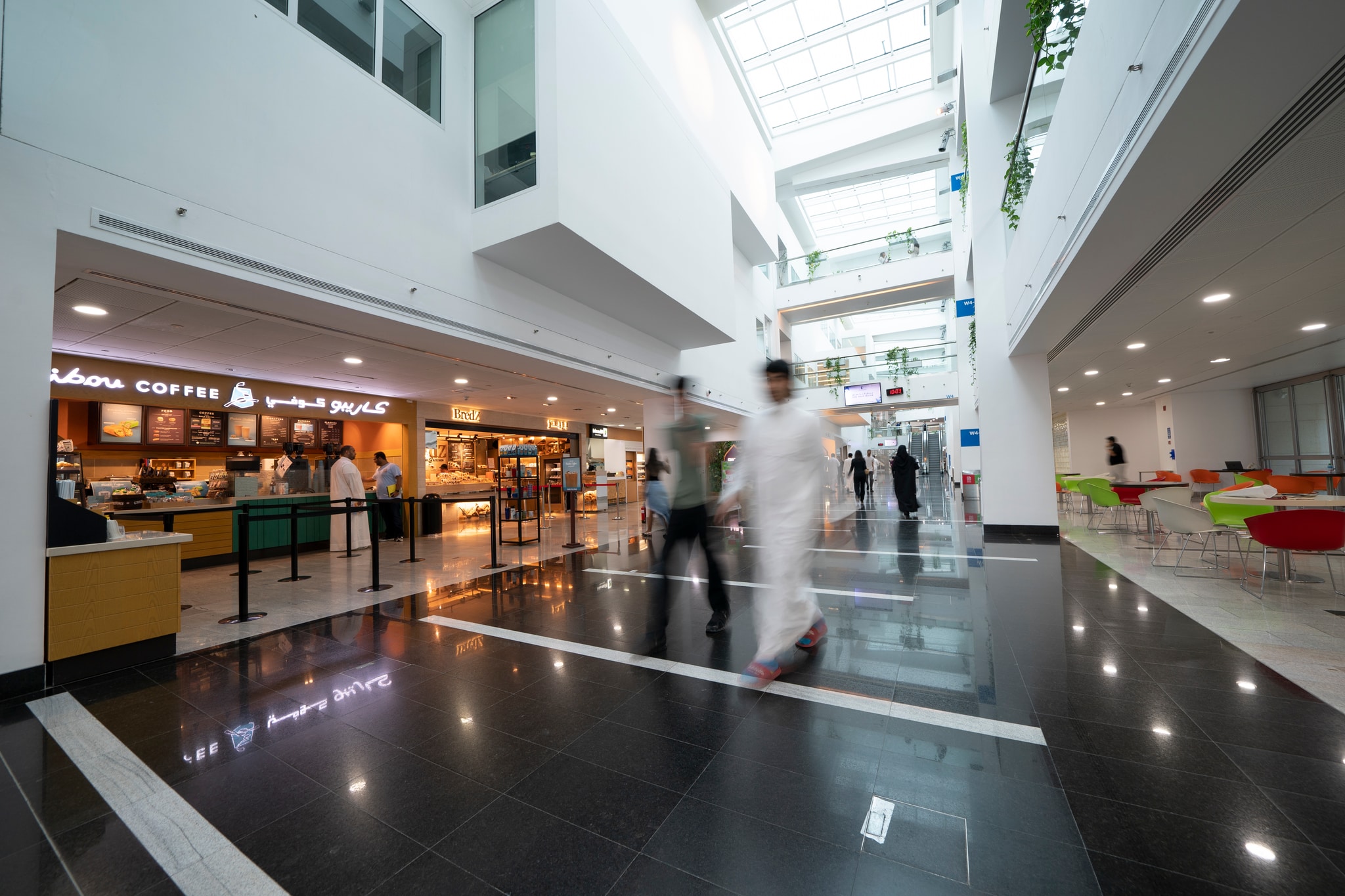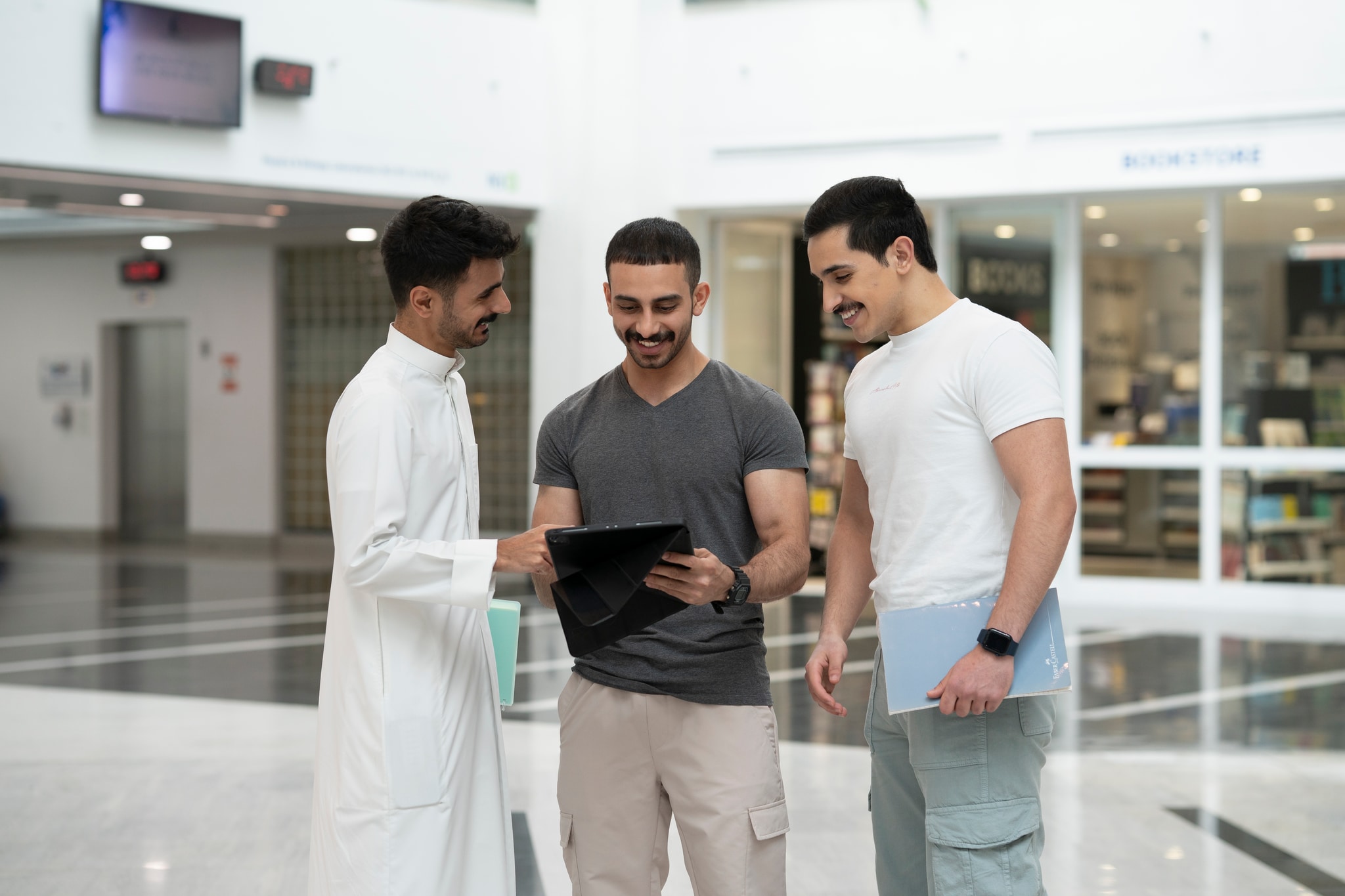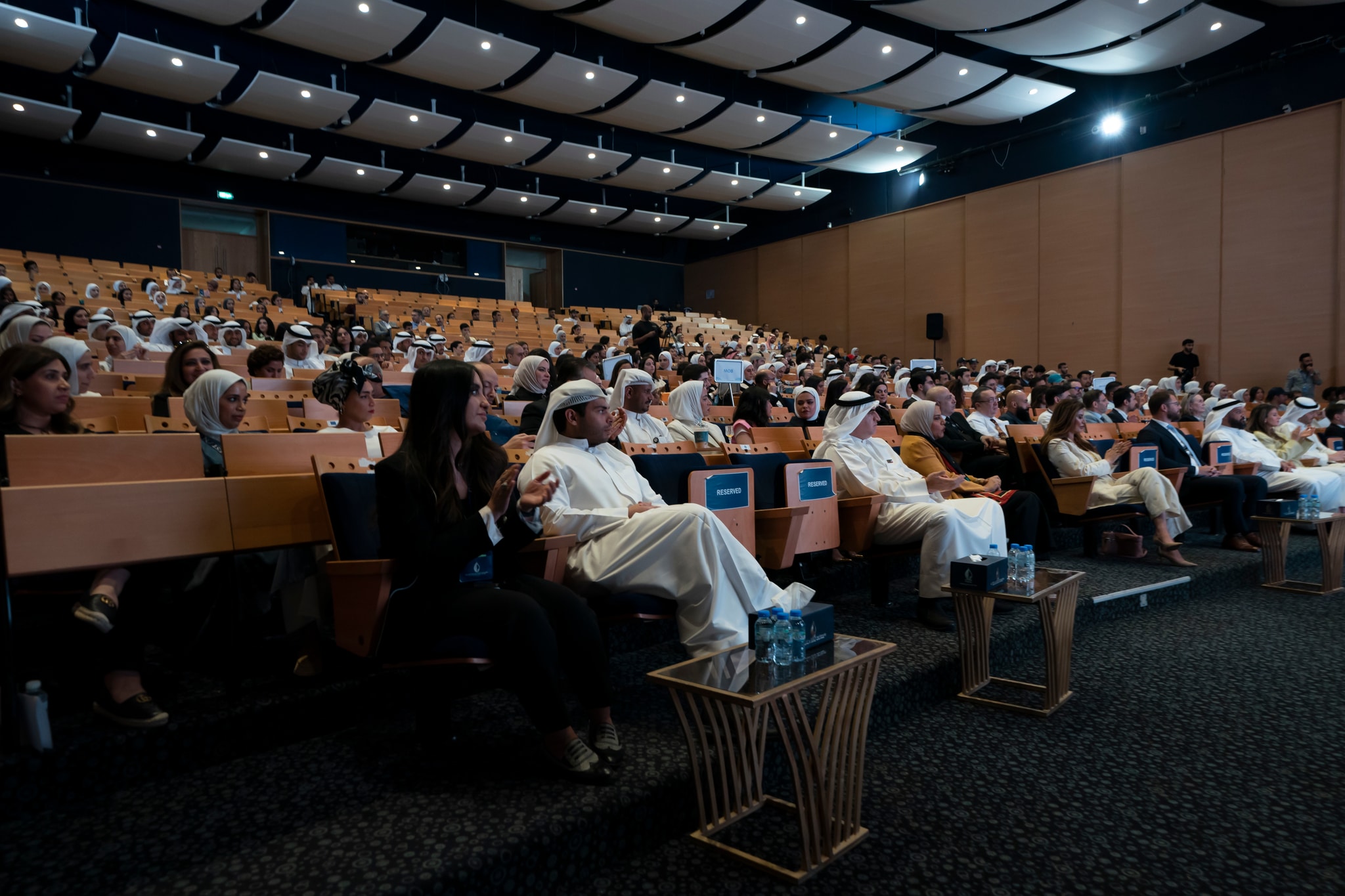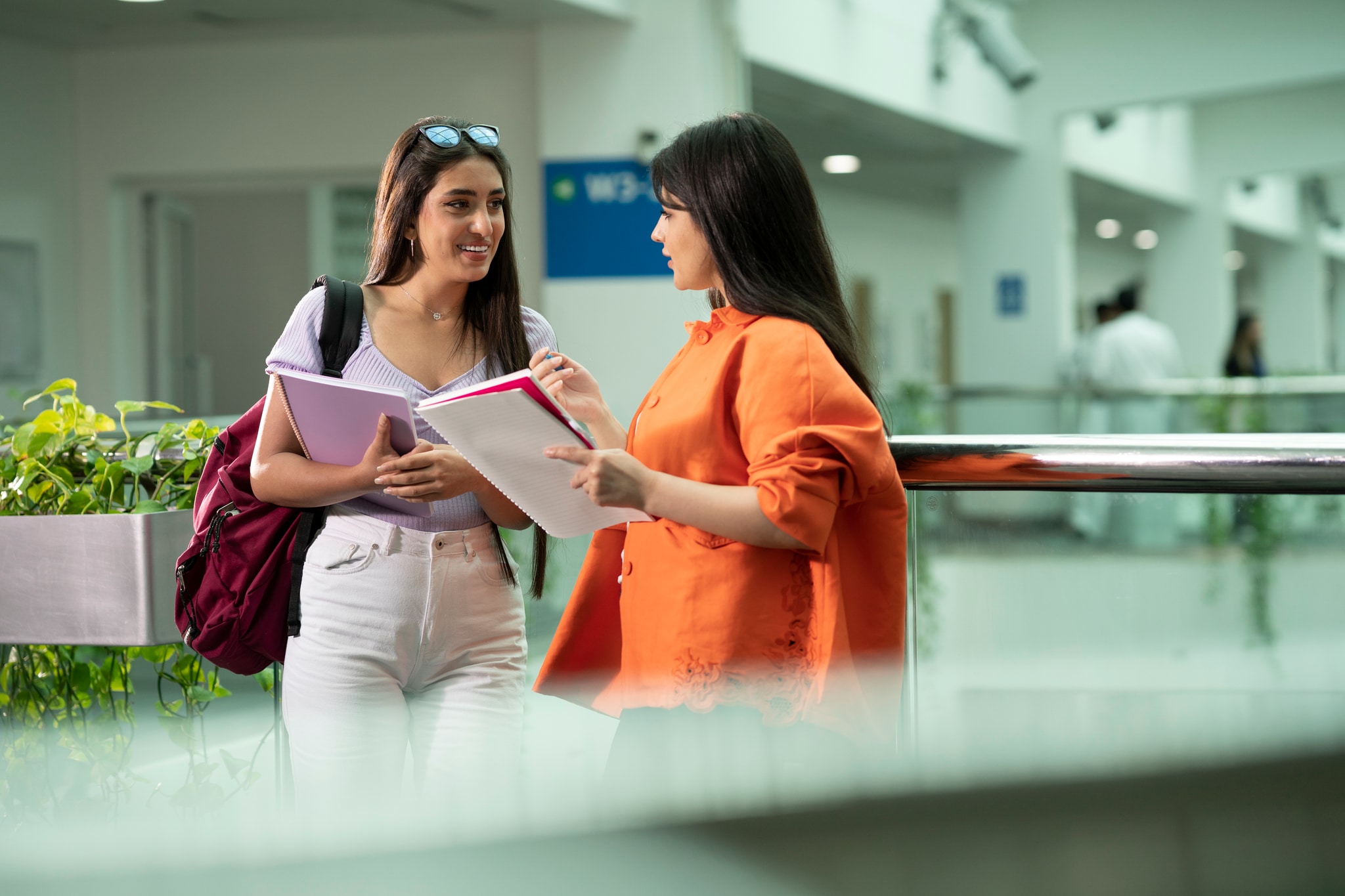 Available Programs
Public Relations Program
This program focuses on strategic communication, reputation management, and media relations, equipping students with the skills to navigate the fast-paced world of public relations.
Digital Media Production Program
This program unleashes creativity and harnesses the power of digital storytelling. Students learn to produce captivating media content using the latest technologies and techniques, covering areas such as video production, graphic design, audio editing, and interactive media.
Visual Communication Program
This program delves into the realm of visual design, graphic communication, and user experience. It aims to develop students' creativity and visual acumen, enabling them to communicate ideas and messages effectively through compelling visuals.
Meet Our Faculty and Staff
Our faculty members bring a wealth of real-world experience and academic expertise to the classroom, ensuring that you receive top-quality education that reflects the ever-evolving field of mass communication. Our dedicated staff is here to support your academic journey, providing guidance, resources, and a welcoming environment that fosters growth.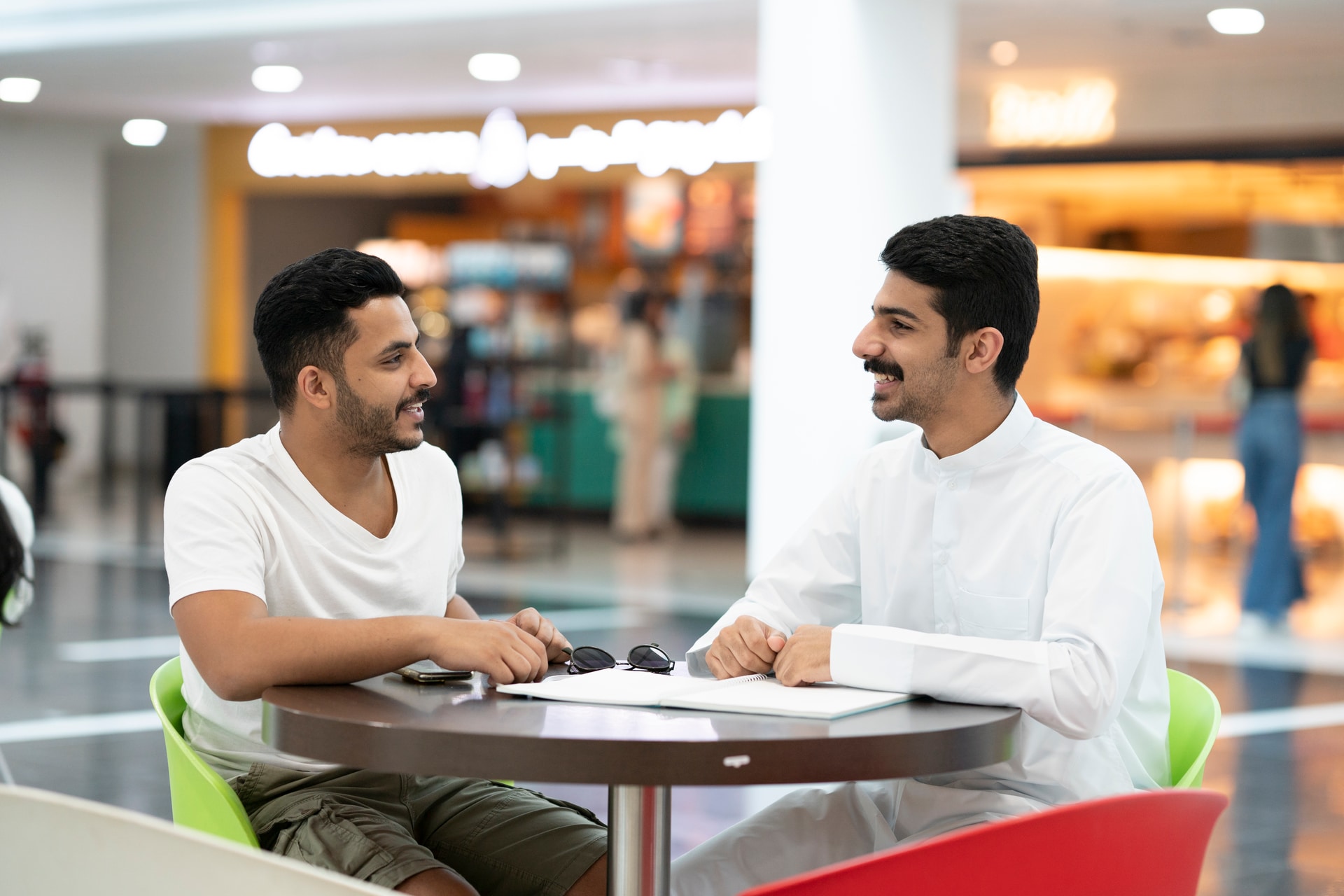 Explore the Latest News
Stay informed and connected with the Mass Communication and Media Department's latest happenings. Our "Latest News" page is your gateway to exciting updates, breakthroughs, and achievements within the realm of mass communication. From noteworthy research and innovative projects to student successes and industry insights, this is where you'll find the pulse of our dynamic department.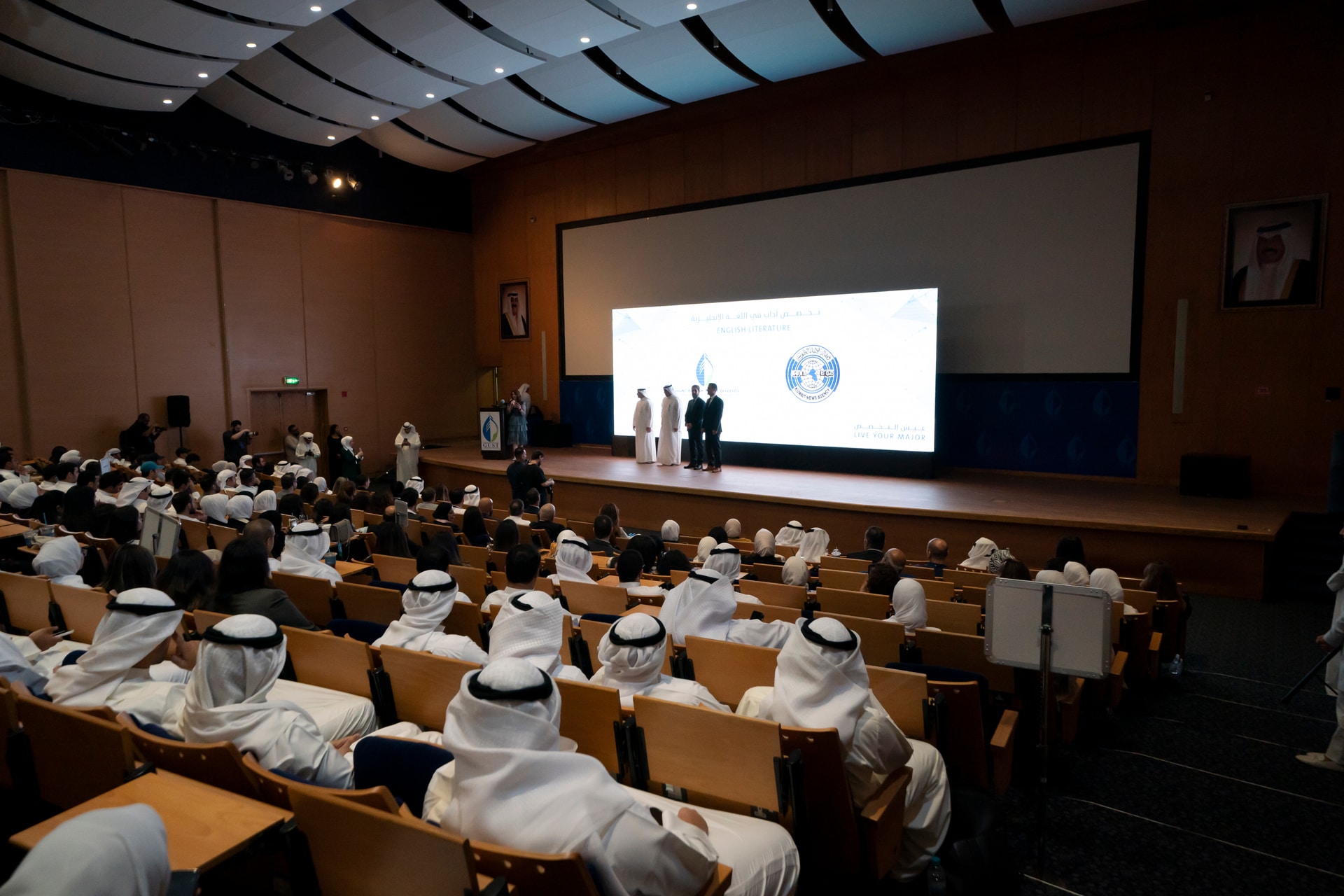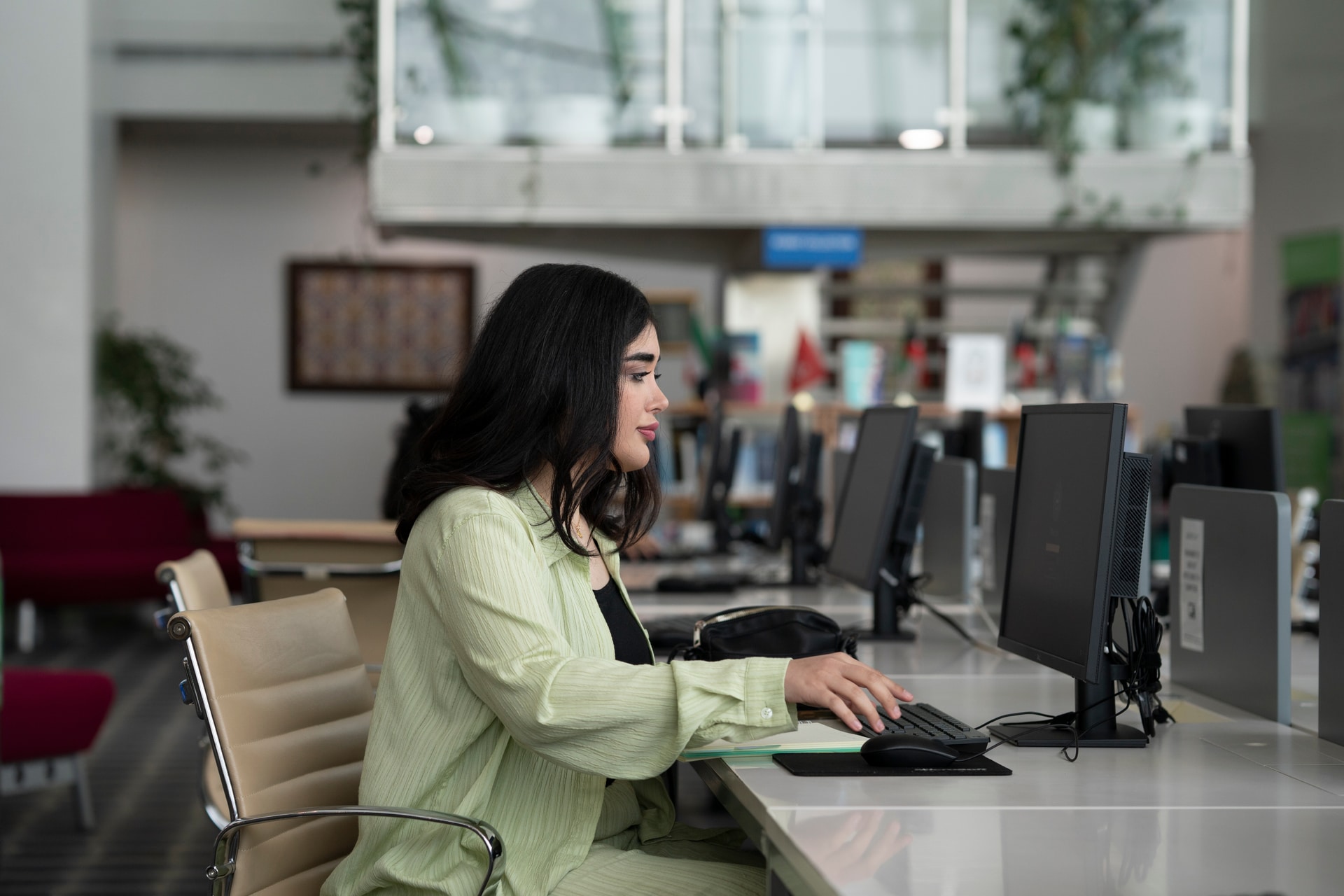 Explore Our Events Calendar
Discover a vibrant array of upcoming events, workshops, seminars, and special activities that enrich your academic journey and connect you with the dynamic world of mass communication.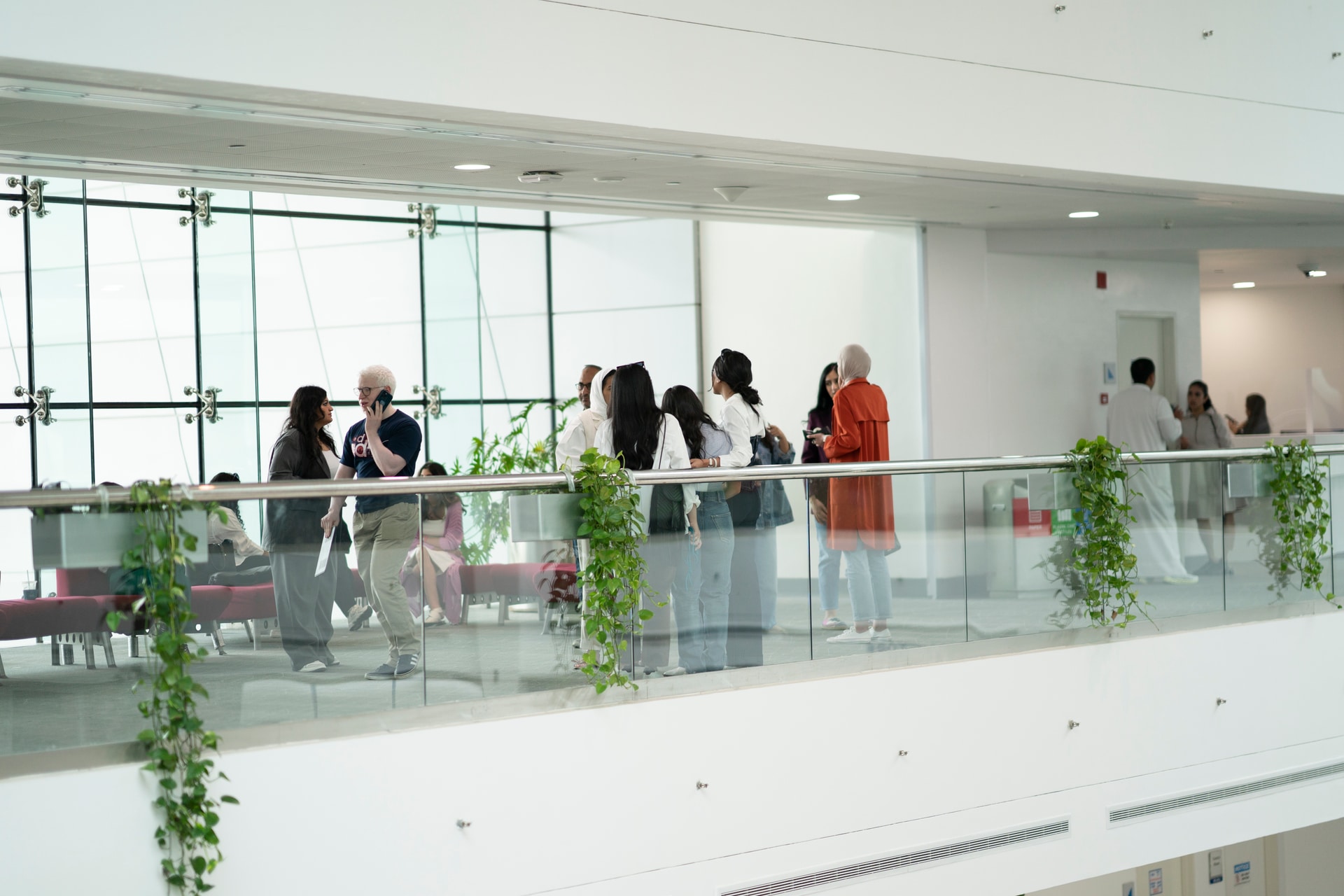 Learn More About Our Accreditations
Explore the prestigious accreditations that underscore the quality and commitment to excellence at the Mass Communication and Media Department.
Discover the significance of ACA accreditation and the benefits it brings to our students, validating our mission to prepare you for success in the dynamic world of communication and media.
Shaping the Future of Mass Communication
Explore our "Mission & Vision" page to gain insight into the core values and aspirations that drive the Mass Communication and Media Department. Discover our commitment to excellence in education, fostering a dynamic learning environment, and preparing you for the challenges and opportunities in the ever-evolving field of mass communication.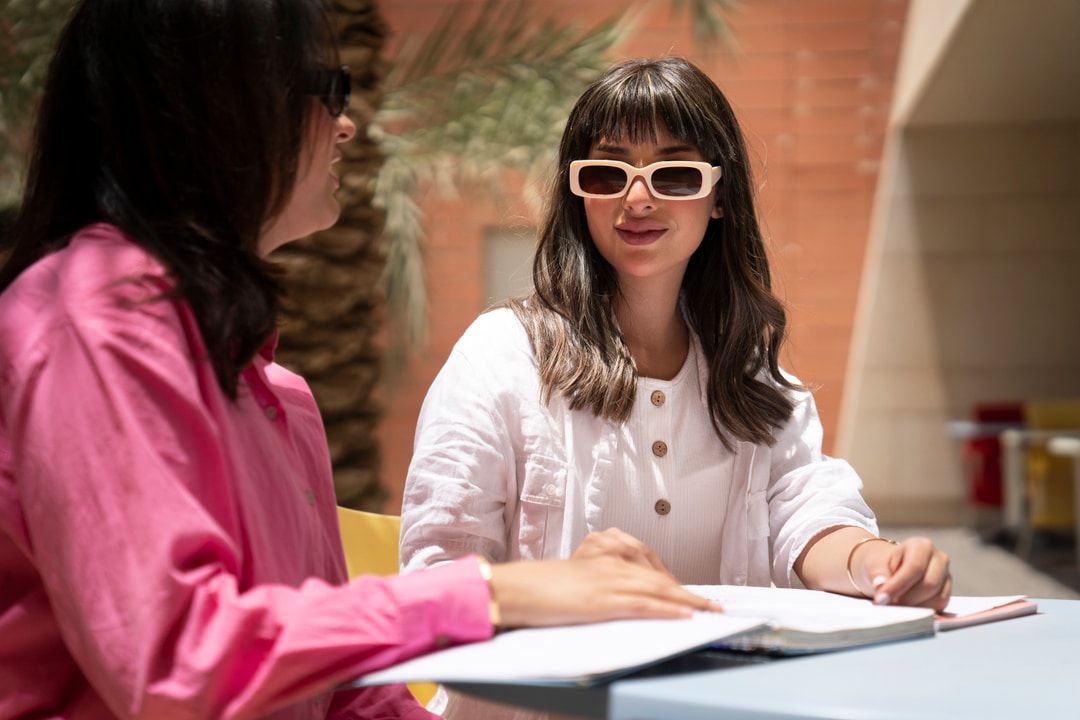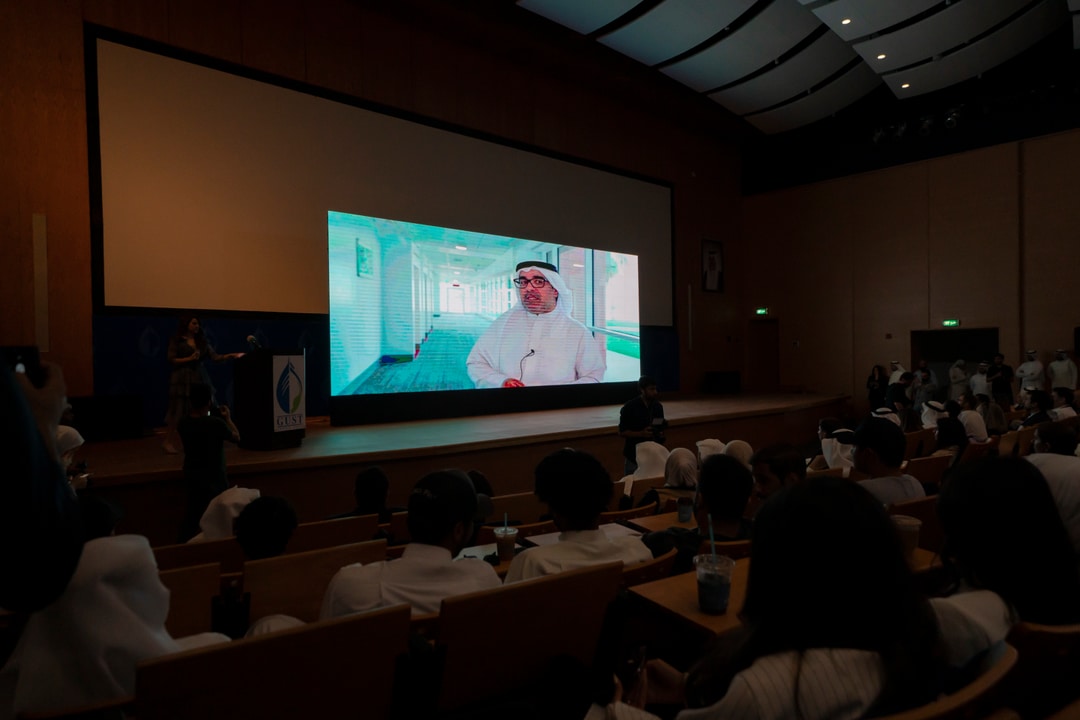 Exploring Our Specialized Programs
Discover the exciting pathways offered by the Mass Communication and Media Department. Explore our specialized programs, each designed to unlock your potential in the vibrant world of mass communication.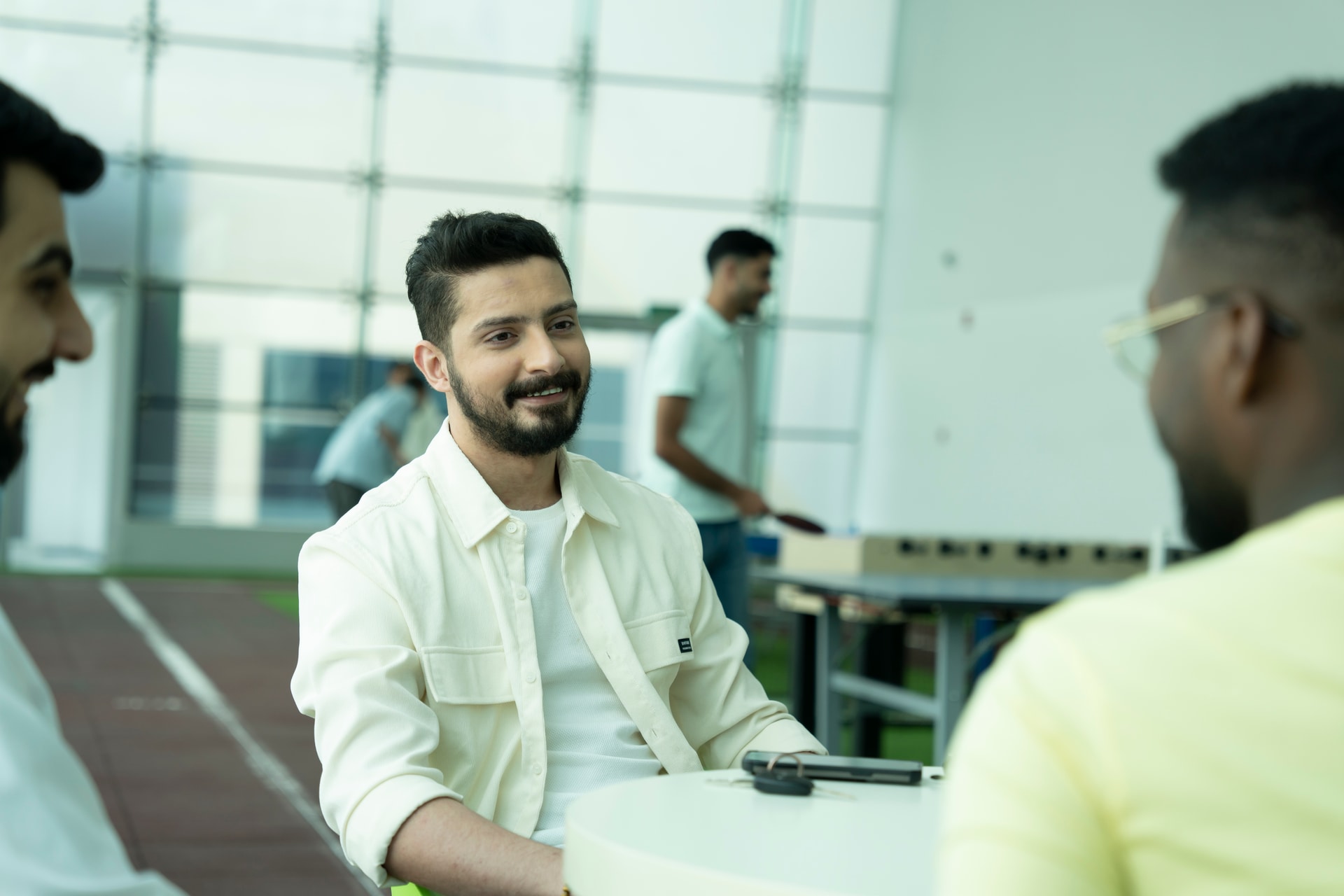 My journey at GUST was very insightful, I have learned more about my interests as it shaped and developed my skills.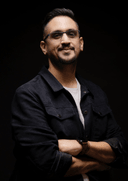 Salem Al Mathkour
PR Creative Team Leader
I acquired numerous skills and gained extensive knowledge that has prepared me for the real world. I am forever grateful for the valuable experiences I had at GUST.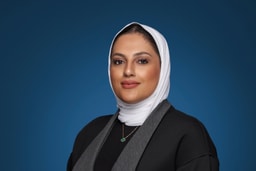 Marwa Marafi
Marketing & Corporate Communications Manager
I had a great experience at GUST and my professors had a big impact on me and my success as it has prepared me to enter my field of work today.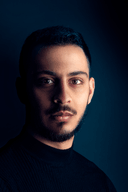 AlWaleed Miqdad
TV Director
My journey at GUST was phenomenal. It enriched my knowledge and understanding of the business world. GUST provided me with the necessary knowledge and skills to succeed in the business world.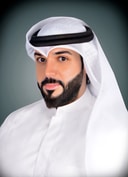 Eisa Al Salman
Senior Accountant at a non-profit organization