Public Relations and Advertising
Public Relations (PR) refers to the relationship between an organization and various groups of people who might have any relationship with that organization, known as stakeholders. PR involves ensuring that an organization maintains a positive brand image with its stakeholders in ways that help promote products, ideas, or positions.
To do this, people working in PR communicate through press releases, speeches, special events, social media, and much more.
One of the main ways an organization communicates with its stakeholders is through advertising. Therefore, students must also learn about the principles and processes related to the production, socio-economic aspects, effects, and future of advertising.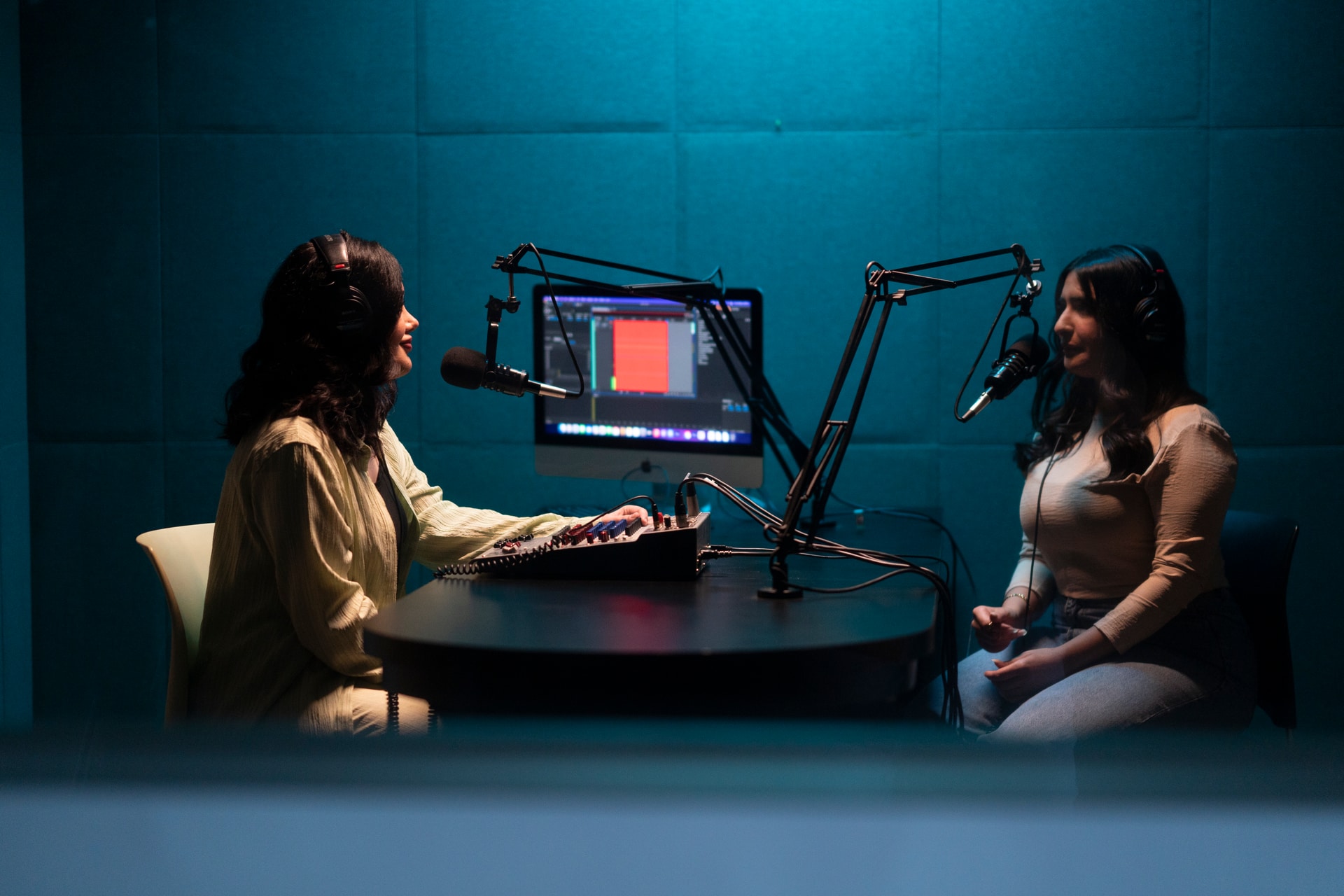 Public Relations and Advertising graduates have the opportunity to fulfill many job requirements, including:
Art Director

Creative Director

Brand Ambassador

Content Manager

Content Strategist

Corporate Communication Officer

Executive Assistant

Event Coordinator

Public Affairs Officer

Event Manager

Integrated Marketing Manager

Public Relations Coordinator

Public Relations Manager or Director

Public Relations Specialist

Social Media Analyst

Social Media Manager

Social Media Specialist

Media Buyer or Planner