Digital Media Production
Digital Media Production (DMP) refers to the making of a wide range of media that work across different platforms from TV to smartphones.
As the first degree of its kind in Kuwait, students in this emphasis will learn how to create, and effectively communicate information to its intended audiences. This mainly includes producing digital video and audio content on set, on location or online. DMP students explore rapidly developing technologies and learn how to make digital content that can work across different platforms and serve a range of purposes, from advertising, to documentaries, to social media content.
DMP graduates gain first-hand experience in radio and TV broadcasting, as well as in all aspects of single camera and multi-camera production including shooting, audio recording, editing, writing, directing, and other advanced audio/video techniques.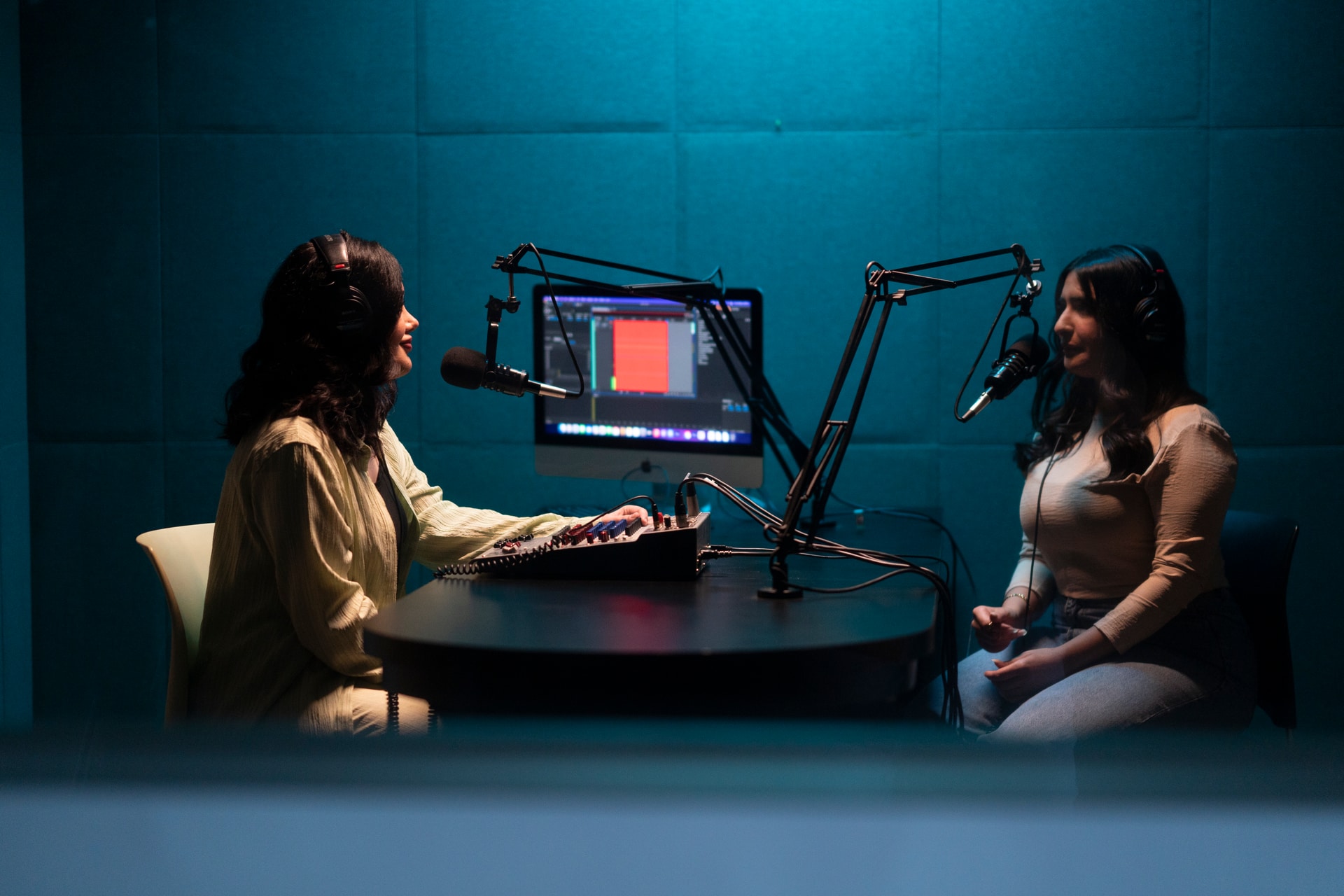 Digital Media Production graduates can work in a wide range of careers from radio and TV broadcasting companies, independent studios and production houses, advertising companies, or even freelancers. Some possible job titles for graduates could include:
Art Director

Audio Editor

Broadcaster

Cinematographer

Editor

Film Director

Multimedia Editor

News Anchor

Photojournalist

Producer

Production Manager

Reporter

Script Writer

Sound Technician

Television Director

Videographer