Renewed Excellence
In 2022, the American Communication Association (ACA) conferred unconditional 5-year reaccreditation on the Mass Communication and Media (MCM) department following an extensive evaluation of all aspects pertaining to delivering excellence in media and communication tertiary education. The assessment included but was not limited to, teaching, scholarship, library, facilities and equipment, curriculum, and governance. The reaccreditation process required MCM to meet global standards of excellence across fifteen components addressed in a comprehensive initial self-study report, later evaluated during an ACA team's site visit in May 2022. The MCM department was initially accredited in 2016.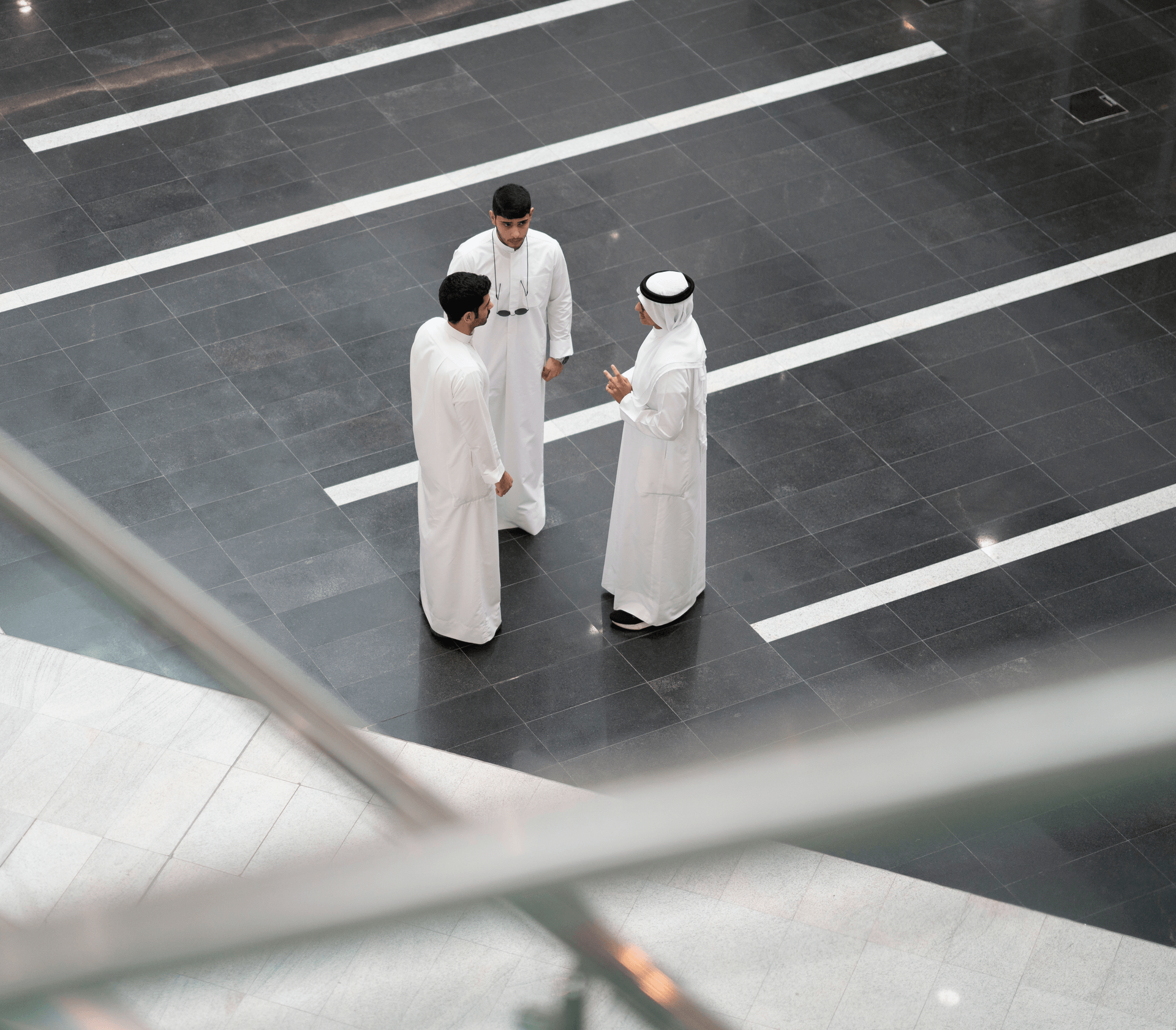 Unlocking Opportunities
The full benefits of ACA accreditation include students receive a recognized world-class standard in media and communication education; MCM receives benchmarks and score-card against which it can measure its successes and areas of need for improvement; and, GUST can promote publicly the department's standing as a globally recognized communication and media tertiary education center of excellence.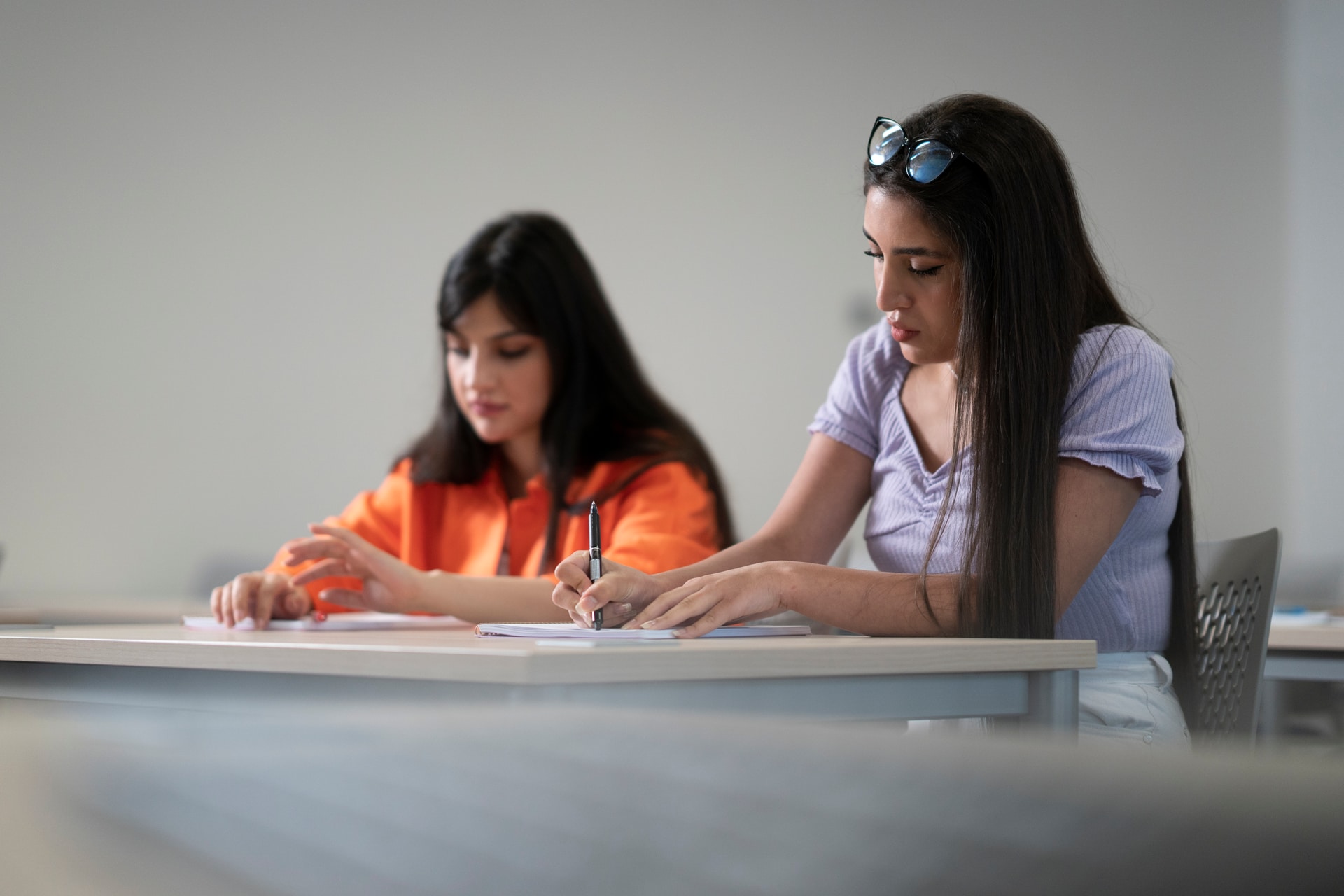 Accreditation by the American Communication Association
The Department of Mass Communication and Media takes great pride in achieving accreditation by the esteemed American Communication Association (ACA). This accreditation is a testament to our unwavering commitment to delivering top-quality education and fostering a dynamic learning environment. Through rigorous evaluation and adherence to industry-leading standards, the ACA has recognized the excellence of our program, validating our dedication to providing students with the knowledge and skills needed to thrive in the ever-evolving field of communication and media.