General Education Program
The General Education Program at GUST is part of the College of Arts and Sciences. This college focuses on a liberal arts foundation, offering courses in humanities, sciences, and social sciences. It also emphasizes unrestricted thought, social responsibility, and appreciation of cultural differences.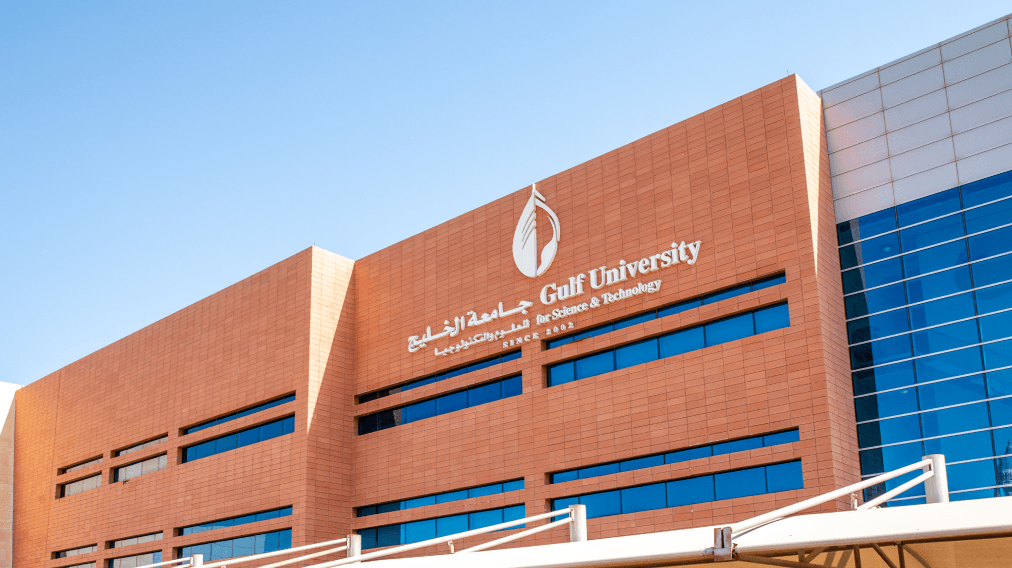 Foundation Program Unit
The Foundation Program Unit (FPU) at Gulf University for Science and Technology (GUST) prepares students for undergraduate study by offering academic training in English language, math abilities, and study skills. Additionally, the program equips students with the essential life skills required for their undergraduate degree program.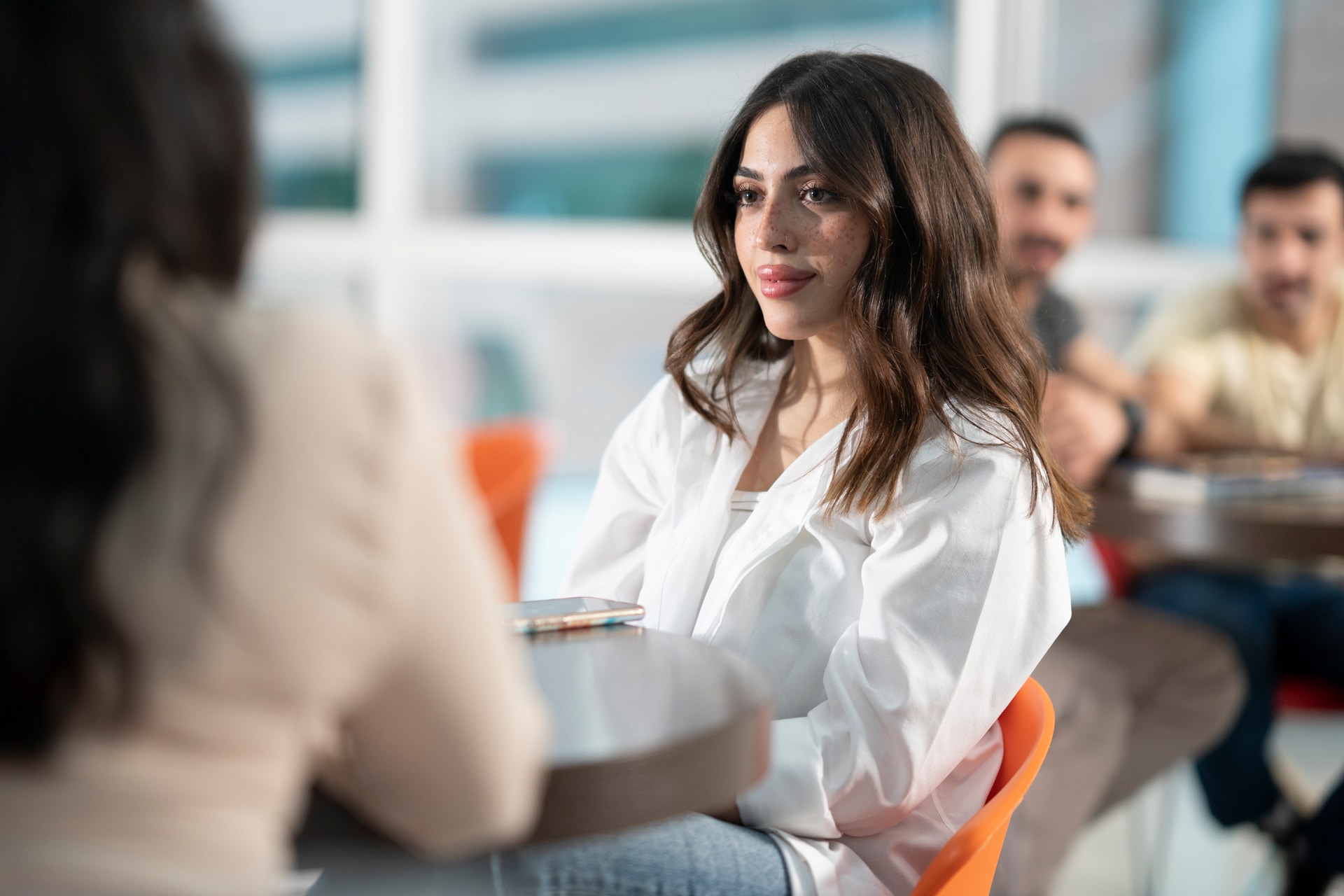 College of Arts & Sciences
The College of Arts and Sciences (CAS) at GUST emphasizes a liberal arts education, offering courses in humanities, sciences, and social sciences. It aims to produce well-rounded individuals with strong communication and analytical skills. The college houses centers that enhance understanding of diverse cultures and promotes active scholarship, unrestricted thought, and social responsibility.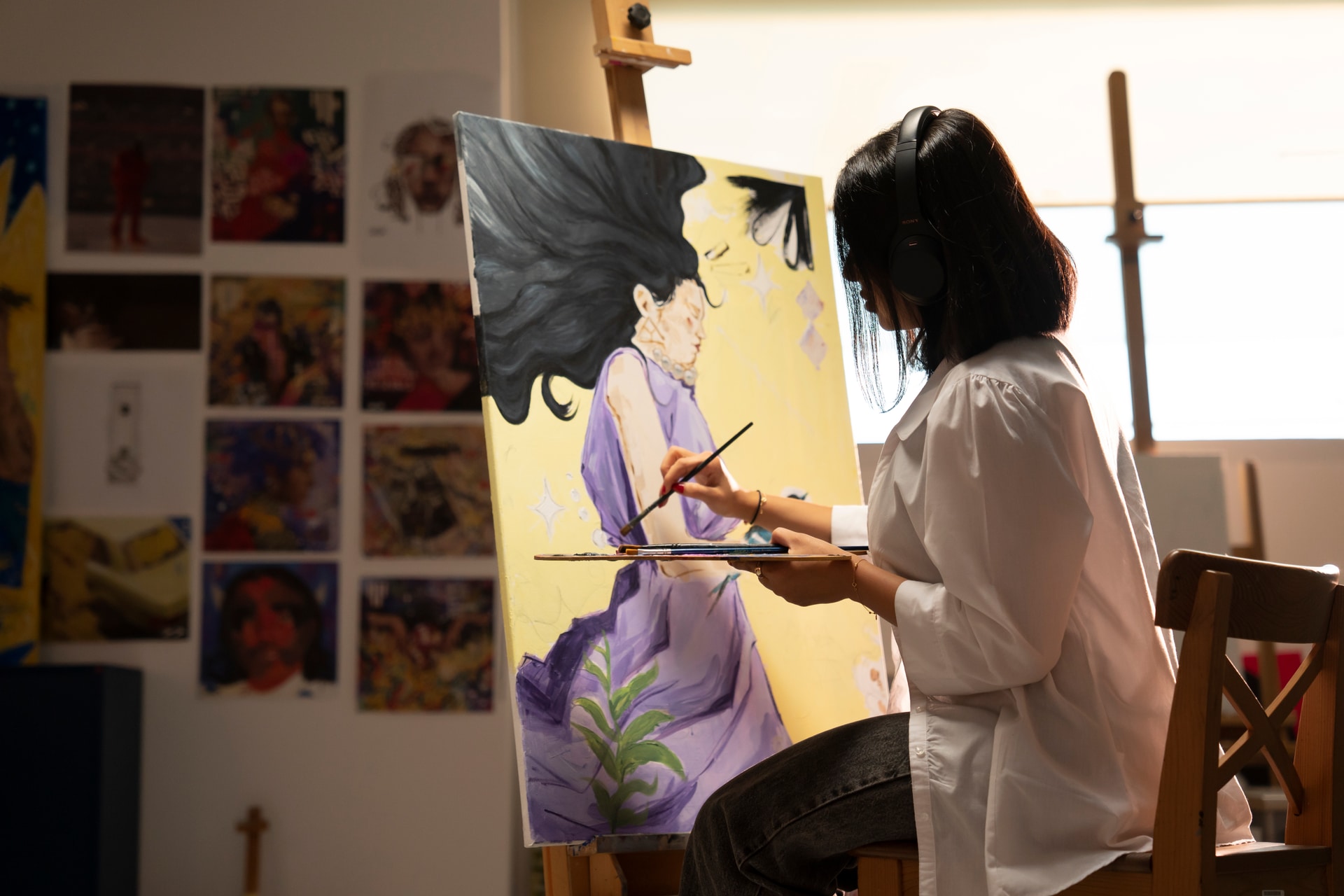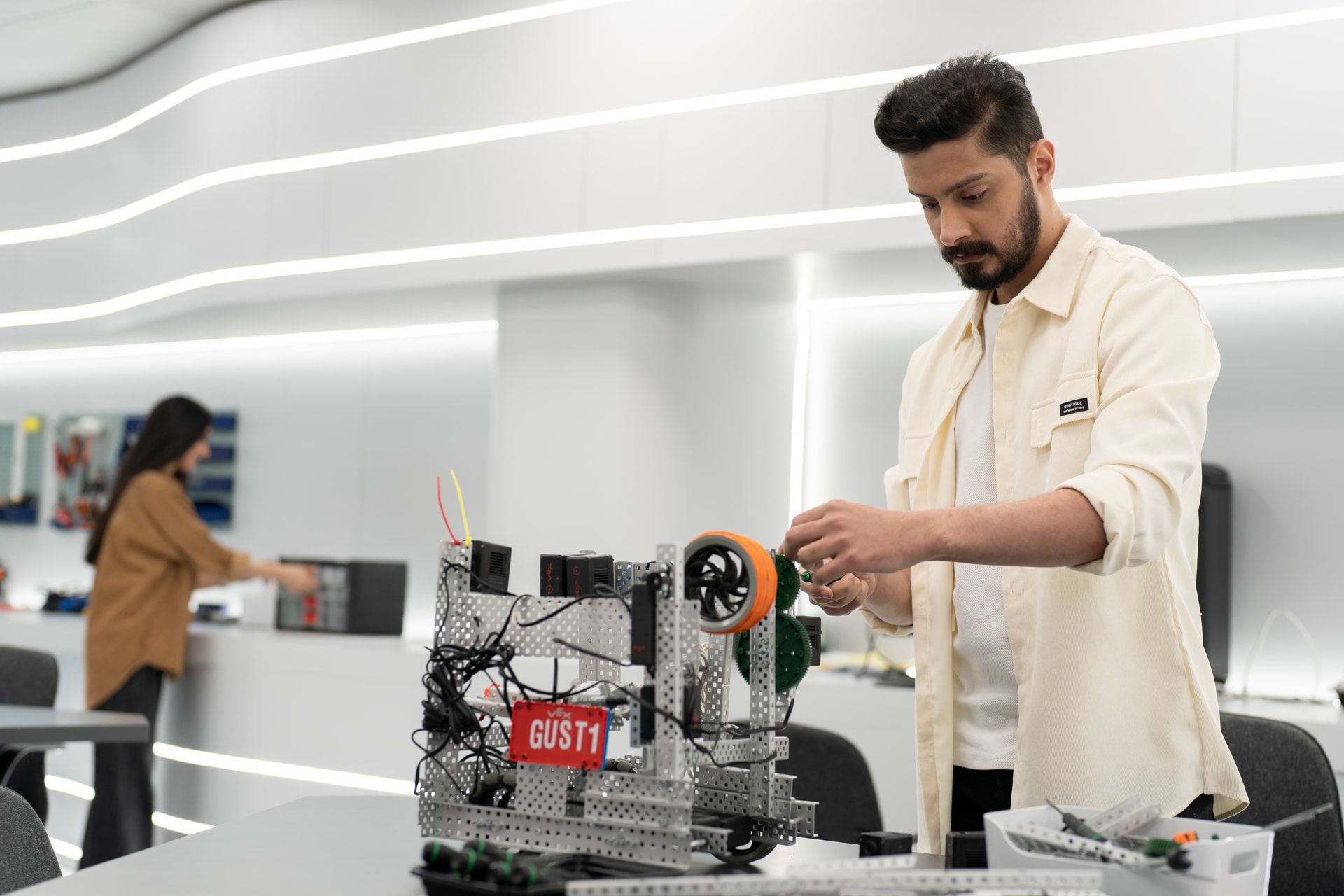 College of Business Administration
The College of Business Administration at GUST emphasizes excellence in teaching, research, and community engagement. It offers undergraduate programs in Accounting, Business Administration, Finance, Marketing, and MIS, along with an MBA. The college combines AACSB accreditation with innovative teaching methods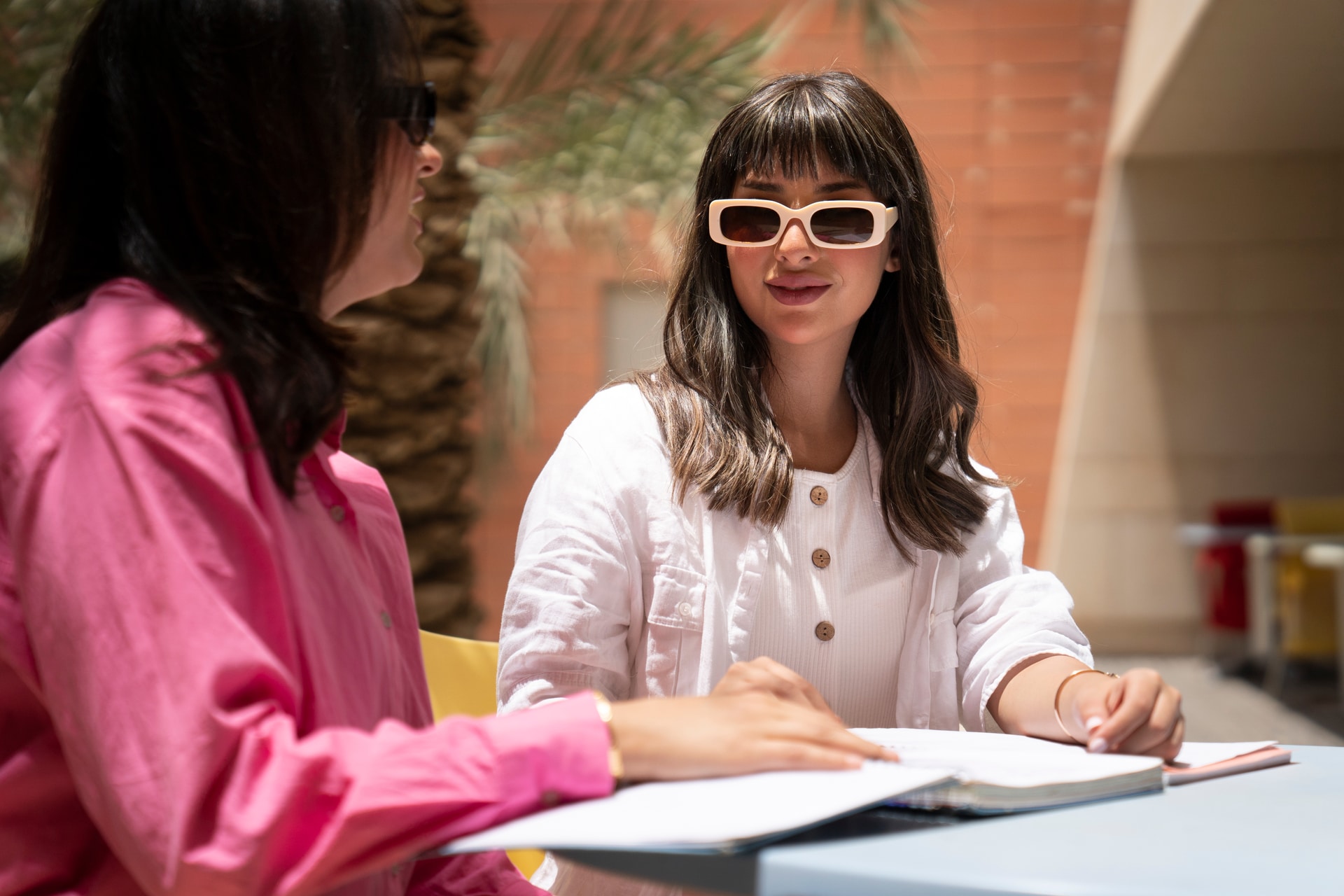 College of Engineering and Architecture
The College of Engineering and Architecture (CEA) at GUST is committed to providing high-quality, accredited programs in engineering and architecture. Their mission is to prepare graduates to address global challenges requiring technological solutions. The college offers degree programs in Computer Engineering, Electrical Engineering, and Engineering Management. The CEA emphasizes creativity, innovation, and entrepreneurship in its interdisciplinary approach
Search Class Schedule
The "Search Class Schedule" feature at GUST allows students to view and plan their class schedules for the upcoming semesters. It provides details about course timings, instructors, and classroom locations. This tool is essential for students to organize their academic commitments and ensure they meet their program requirements.
Academic Services
Each year, GUST offers its students a limited number of competitive Summer Scholarships to enrich their academic experience through international study.
MyGUST Portal
The "MyGUST Portal" is GUST's centralized platform for students and faculty. It offers access to course content, facilitates eLearning, and provides essential notifications. Users can also seek technical support and access tutorials for managing courses. The portal is mobile-friendly, allowing users to browse course content even offline.