Latest news & announcements
Gulf University for Science and Technology (GUST) is accredited by the Ministry of Higher Education in Kuwait and it has several accredited programs by international bodies such as AACSB, ABET, and CIS, reflecting its high standards of education.
Academic Advising
Individual and group advising sessions are available through OSC Advisors for foundation and undergraduate students. Specialists assist students with educational planning, course selection, and other related academic requirements.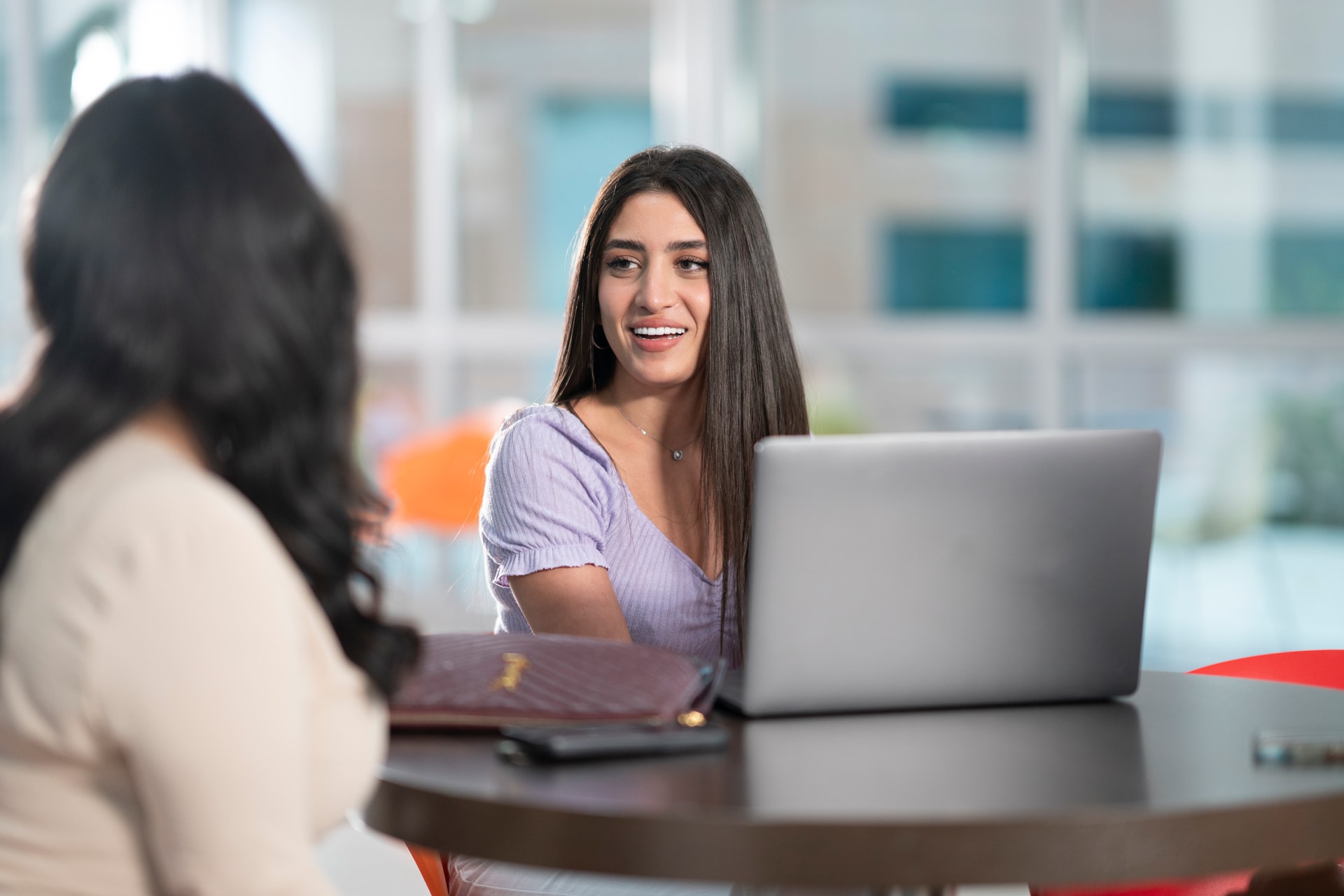 Learning Support Services
The OSC Learning Support Services are intended to assist all degree–seeking undergraduate students who are experiencing academic difficulties by providing learning support services ranging from tutoring to academic skills workshops and more.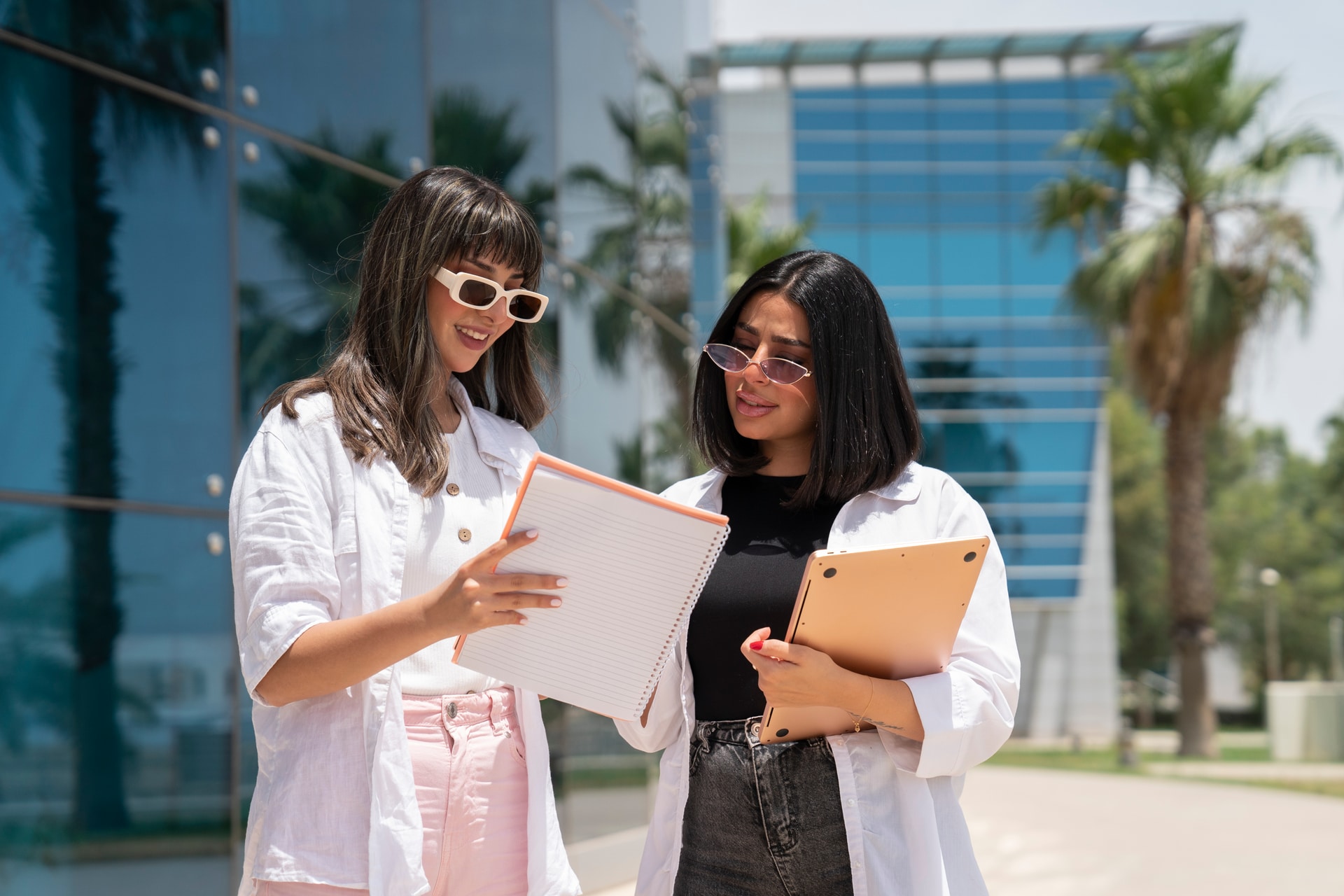 Counselling
Counseling Center provides individual and group counseling to students facing various Psychological and emotional challenges affecting their performance. The students learn various life – skills to overcome their psychological distress and perform to their full potential. They are referred by HOD, Instructors, Coordinators and Parents. Self – referred students are also welcomed.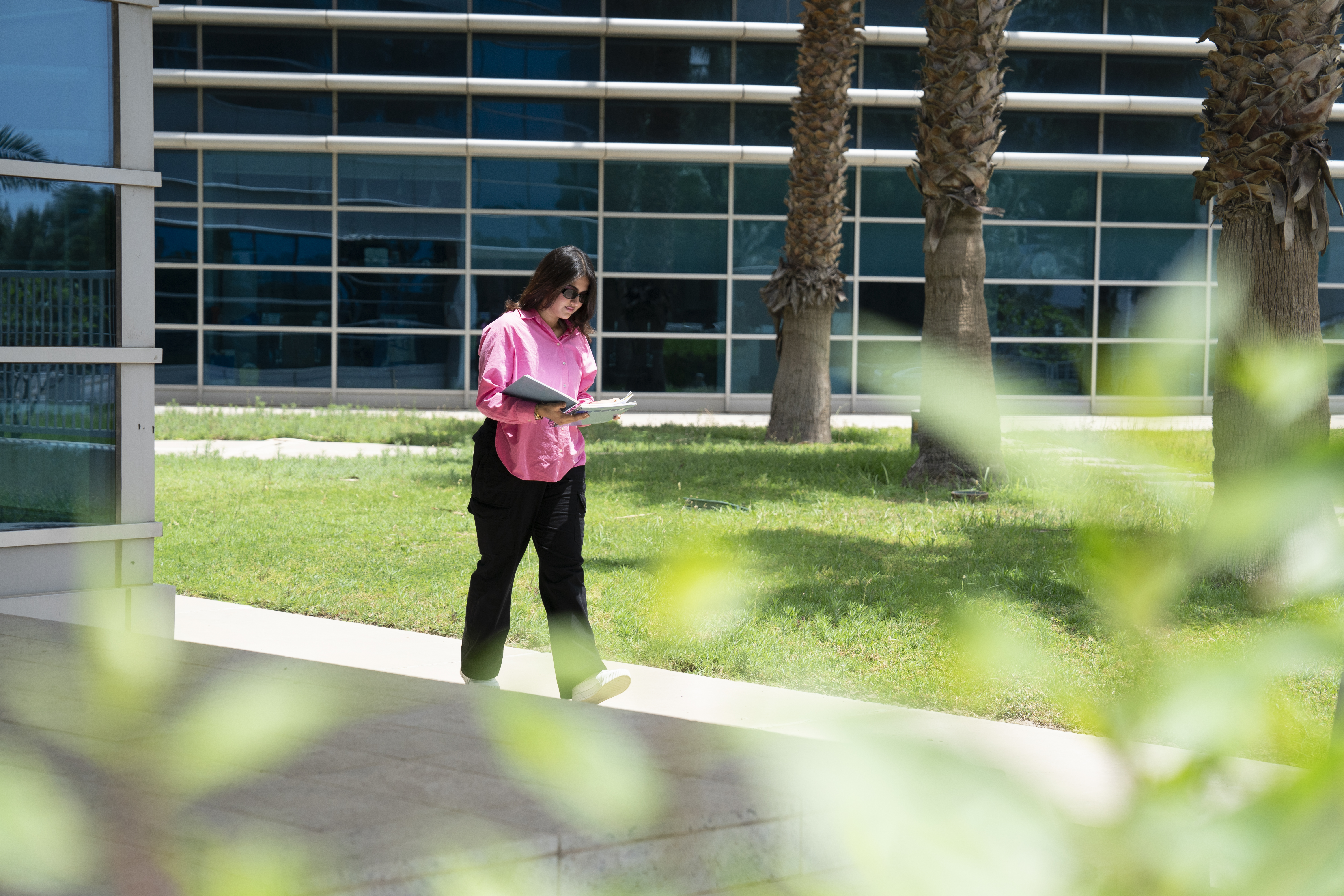 Disability Services
The Disability Services Program is conducted by the Disability Services Coordinator with the cooperation of GUST faculty.
The Disability Services Program has been developed to provide accommodations to students with documented medical reports. The goal of providing accommodation to students is to encourage their continued growth, progress, and academic performance at GUST.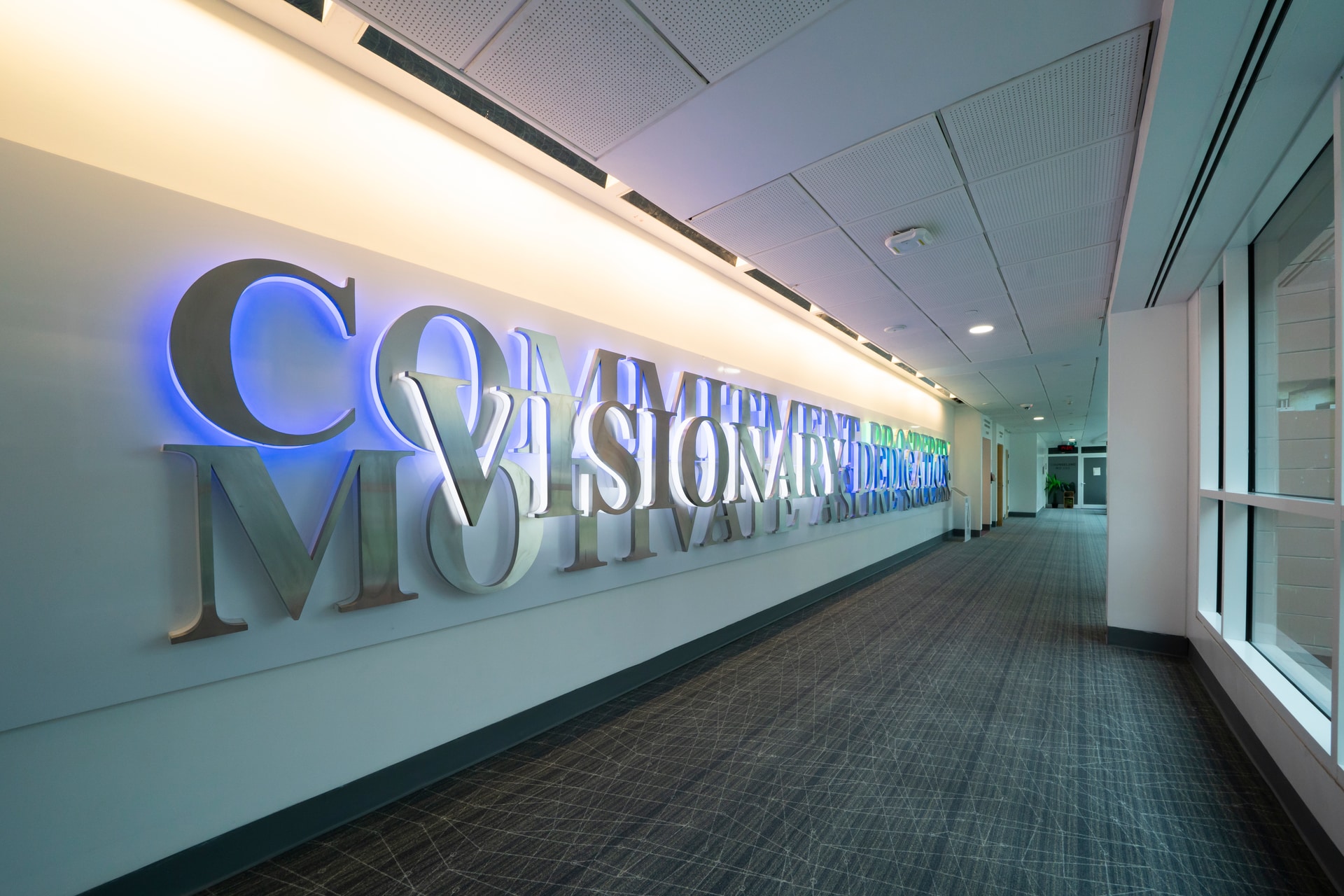 SSC Highlights
Take a glimpse of some unforgettable moments from life of One Stop Student Services Center.