GUST
Here at GUST, our students are our main priority and focus, and our goal is to produce well-rounded individuals with the know-how and skills to independently succeed in tomorrow's world. This is done by creating a solid foundation, employing experienced faculty, nurturing an active student life. GUST is housed in an exceptional campus, offering courses which are internationally recognized and accredited, and allows students to expand their horizons by studying abroad.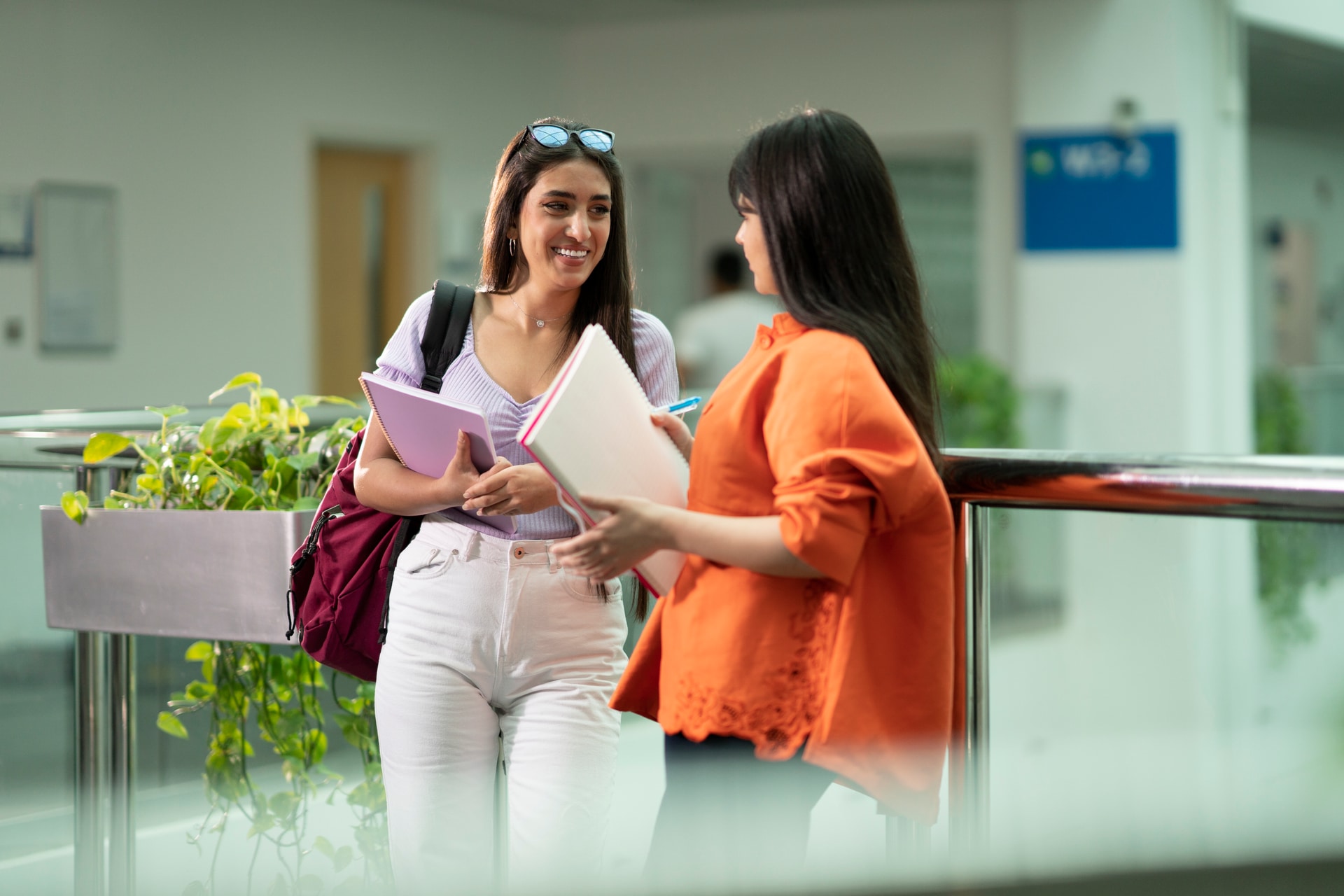 A Solid Foundation
In the mid-1990s, a group of distinguished Kuwaiti academics and businessmen realized the vital importance of establishing a modern university in Kuwait, equal in quality, to other prestigious universities abroad. This university was to serve the ever-increasing educational demands of the local society and the Gulf region. Thus, in 2002, a strategic partnership was established with the University of Missouri at St. Louis (UMSL), and with that Gulf University for Science and Technology (GUST) was born.
An Exceptional Campus
GUST's campus is built with the well-being and future of our students in mind and houses a number of standout features such as multiple computer labs, a state of the art dealing room simulator, TV/radio studios, a fully equipped gym, swimming pool, several auditoriums, an amphitheater, a clinic, a FIFA-accredited football field, squash courts, and a tennis court.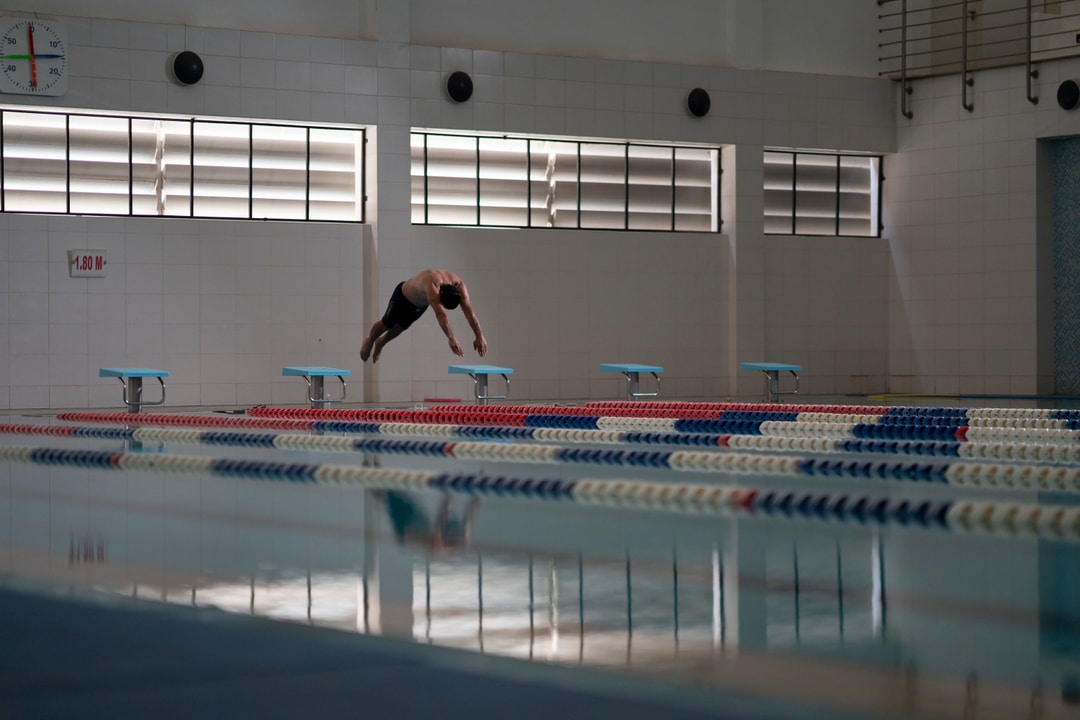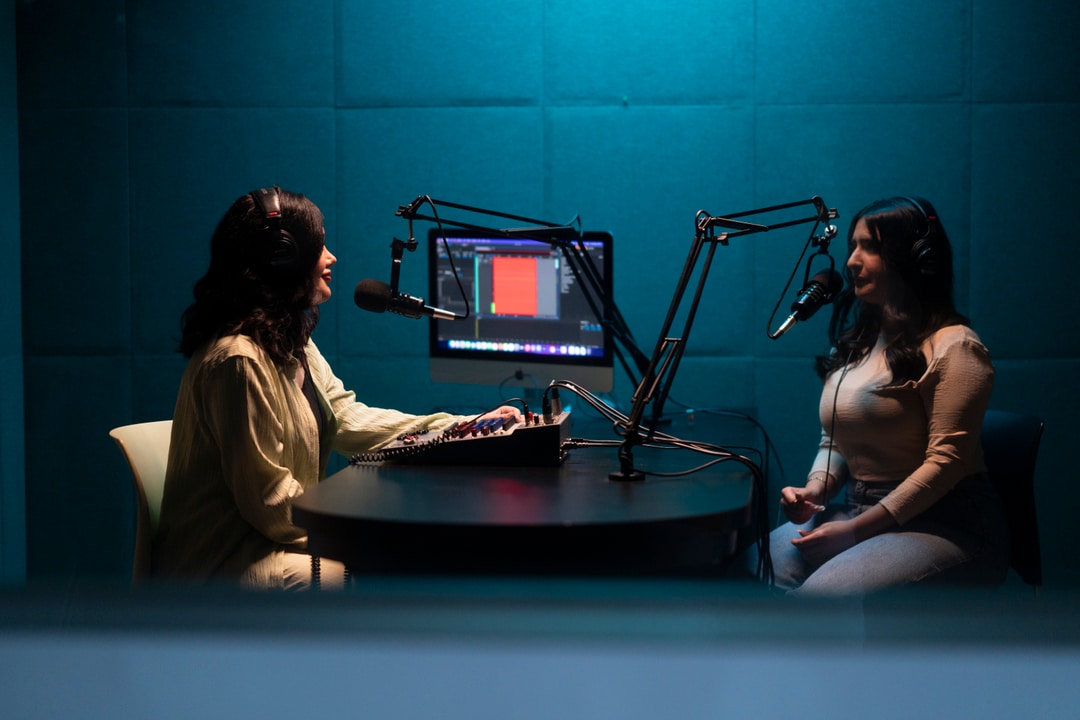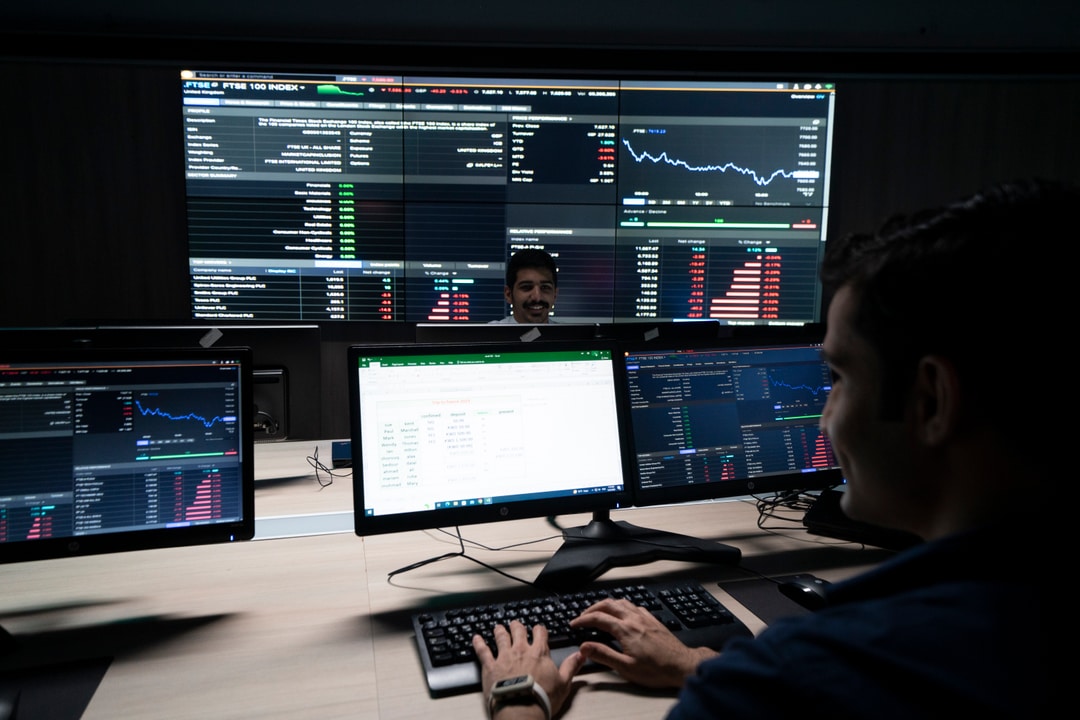 Active Student Life
GUST is known for its very active student life with over 15 student clubs and the many activities it hosts throughout the year. With these activities, students have the opportunity to exercise their social, organizational, and leadership skills. After all, a university should not only be a place of learning and education, but a place where they have fun, grow, and get involved.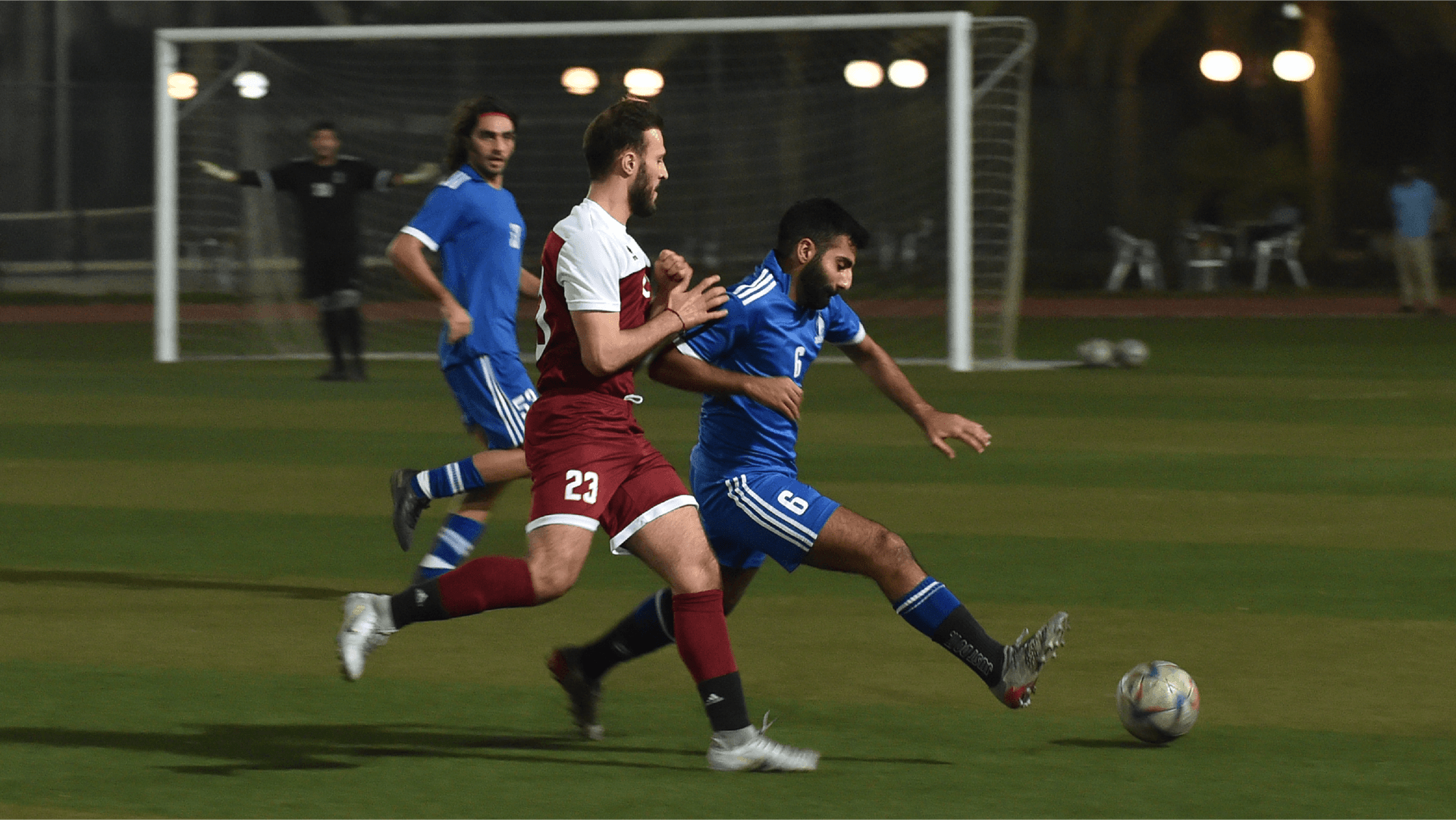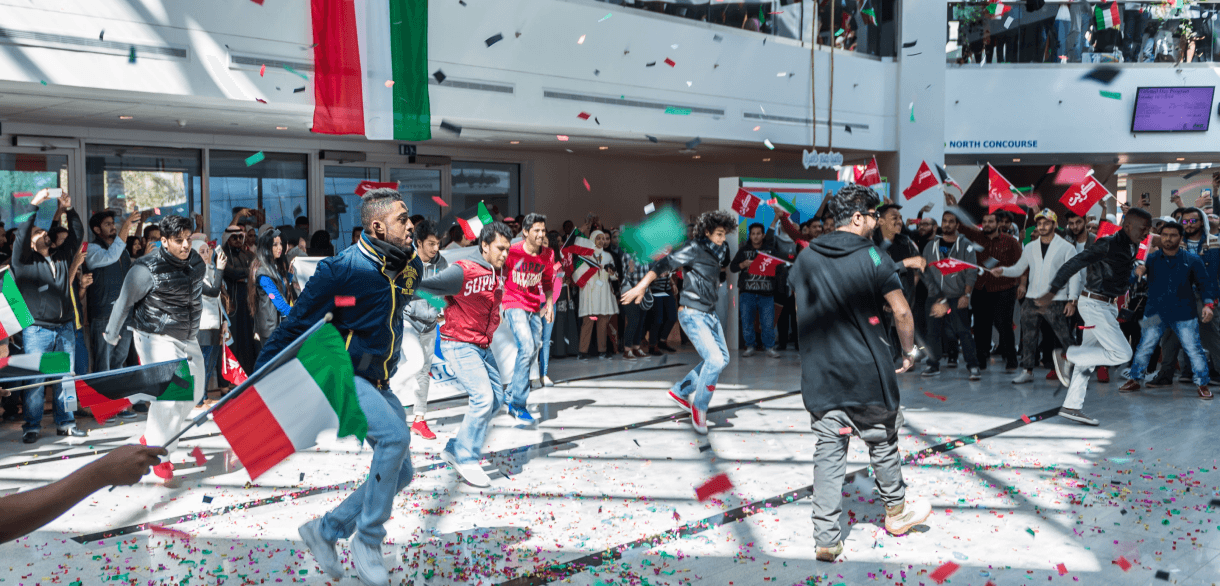 Acreditations
2013 – CEA accreditation for its English Foundation Program

2014 – AACSB accreditation for its College of Business Administration – the only private Kuwaiti university with this distinction

2014 – ABET accreditation for its Computer Science program

2015 – CRLA accreditation for the Student Success Center

2017 – ACA accreditation for the Mass Communication and Media Department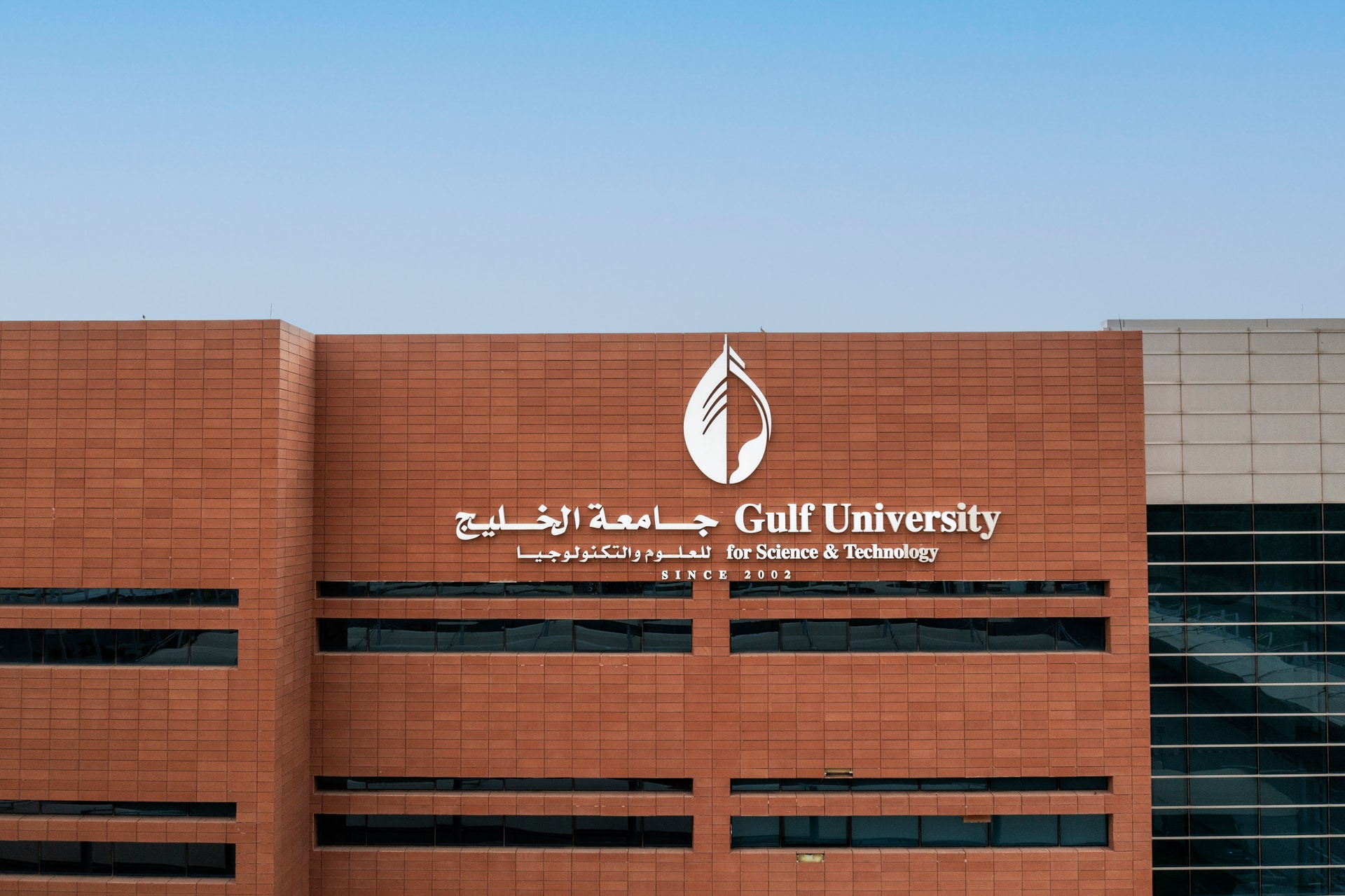 Experienced Faculty
GUST's faculty aim to achieve their mission of teaching by contributing their time, effort, experience, talents, and dedication to their students. Teaching staff at GUST all come from strong academic backgrounds, and many have practical real-world experience that they actively use to provide students with a multi-dimensional educational experience. Faculty members bring both national and international touches to the university.