Ensuring Financial Responsibility
At GUST, we strive to maintain a fair and efficient system for fee management to support the smooth functioning of our university. We have established policies and guidelines regarding late registration fees, delinquent indebtedness, laboratory breakage fees, and fee updates to ensure financial responsibility and transparency for all students.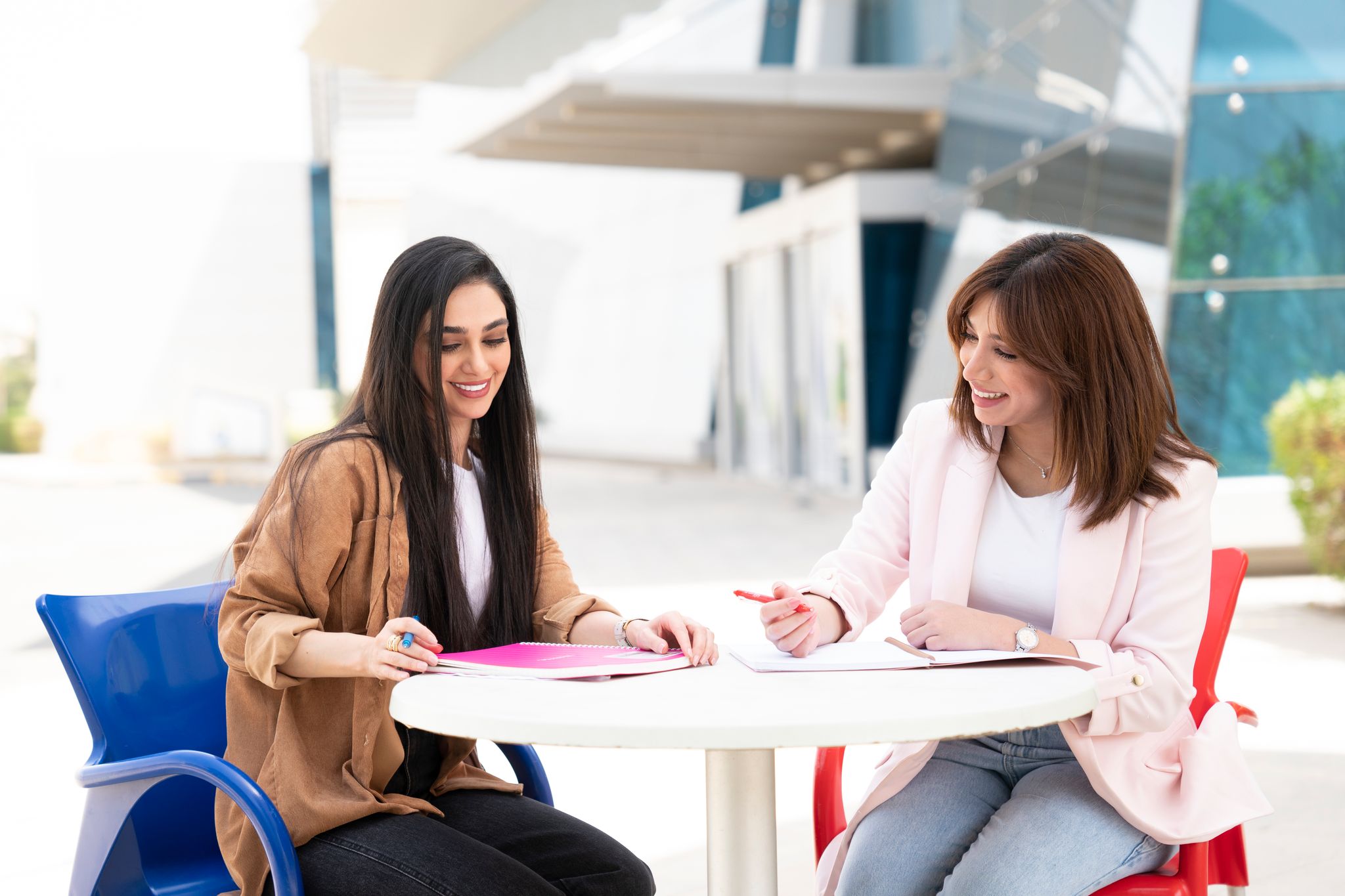 Fees and Financial Responsibilities
Late Registration Fee
A Delay registration fee shall be charged to students who register during the delay period. This fee shall be 10% of the total tuition fees for the semester. PUC scholarship students should settle any sort of penalty such as late registration, late drop (W or WA grades), or repeated "PNP" courses before the early registration.
Delinquent Indebtedness
Students must clear any outstanding financial liability to the University before transcripts will be released or before registering in subsequent semesters. The University will pursue all unpaid fees and additional charges for late payment.
Laboratory Breakage Fees
Students are required to pay for the breakage or loss of laboratory equipment due to personal negligence on the part of the student. The amount of the payment shall be determined by the responsible department.
Fee Information and Updates
Detailed information regarding current fees and payments is provided in the "Schedule of Courses" distributed before each semester registration and available at the Office of Admissions and Registration. Students should be aware that fees shown are current, but fee changes may occur while this bulletin is still in use. The University reserves the right to change fees and other charges at any time without advance notice.