Leading the Way in Excellence
Gulf University for Science and Technology continues to retain its position as a top-quality, highly ranked educational institution and the first choice for students seeking excellence and experiential learning. The continued strong collaborative relationship between the administrative and academic units contributed significantly in providing our students with the best educational experience and preparation for their future careers.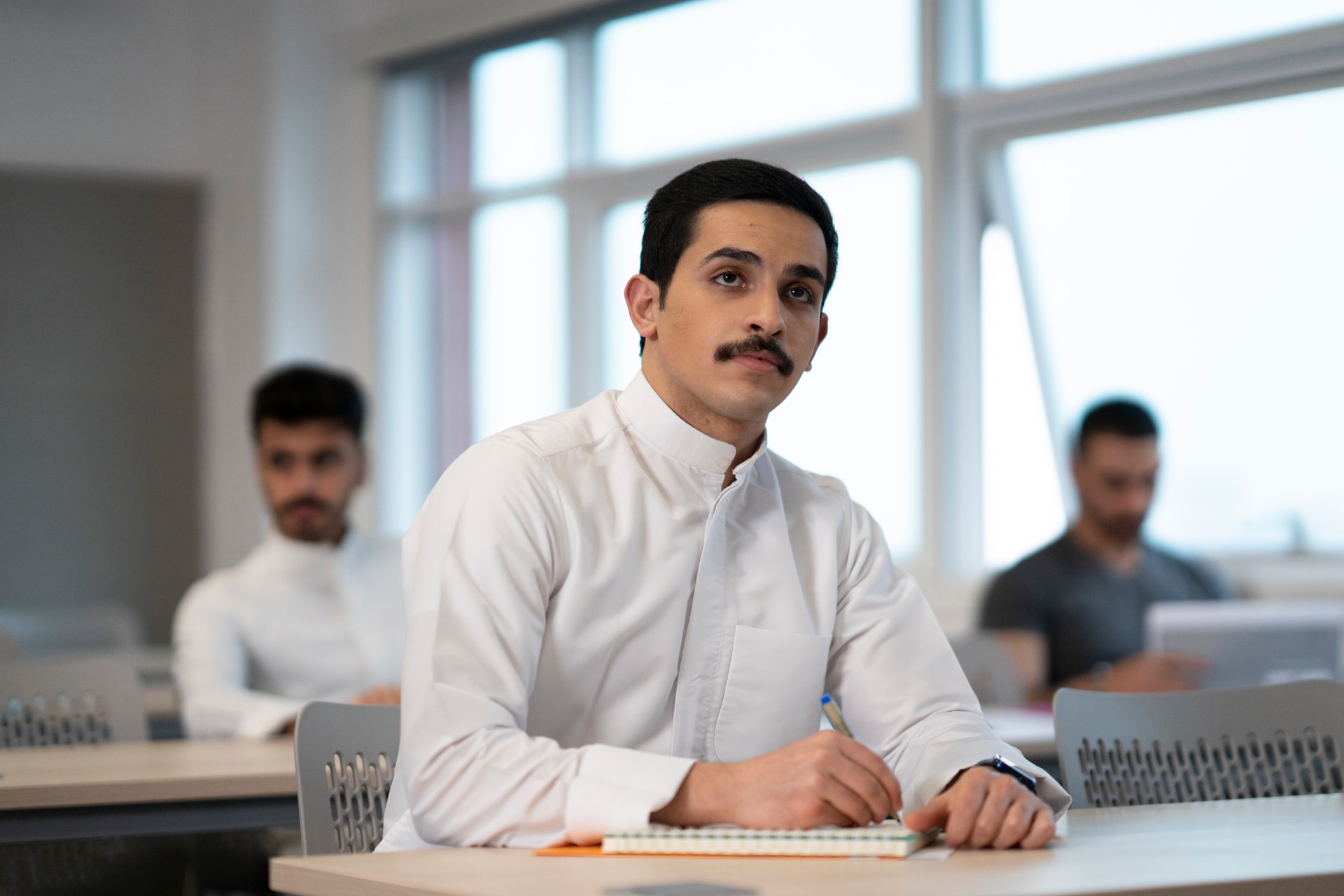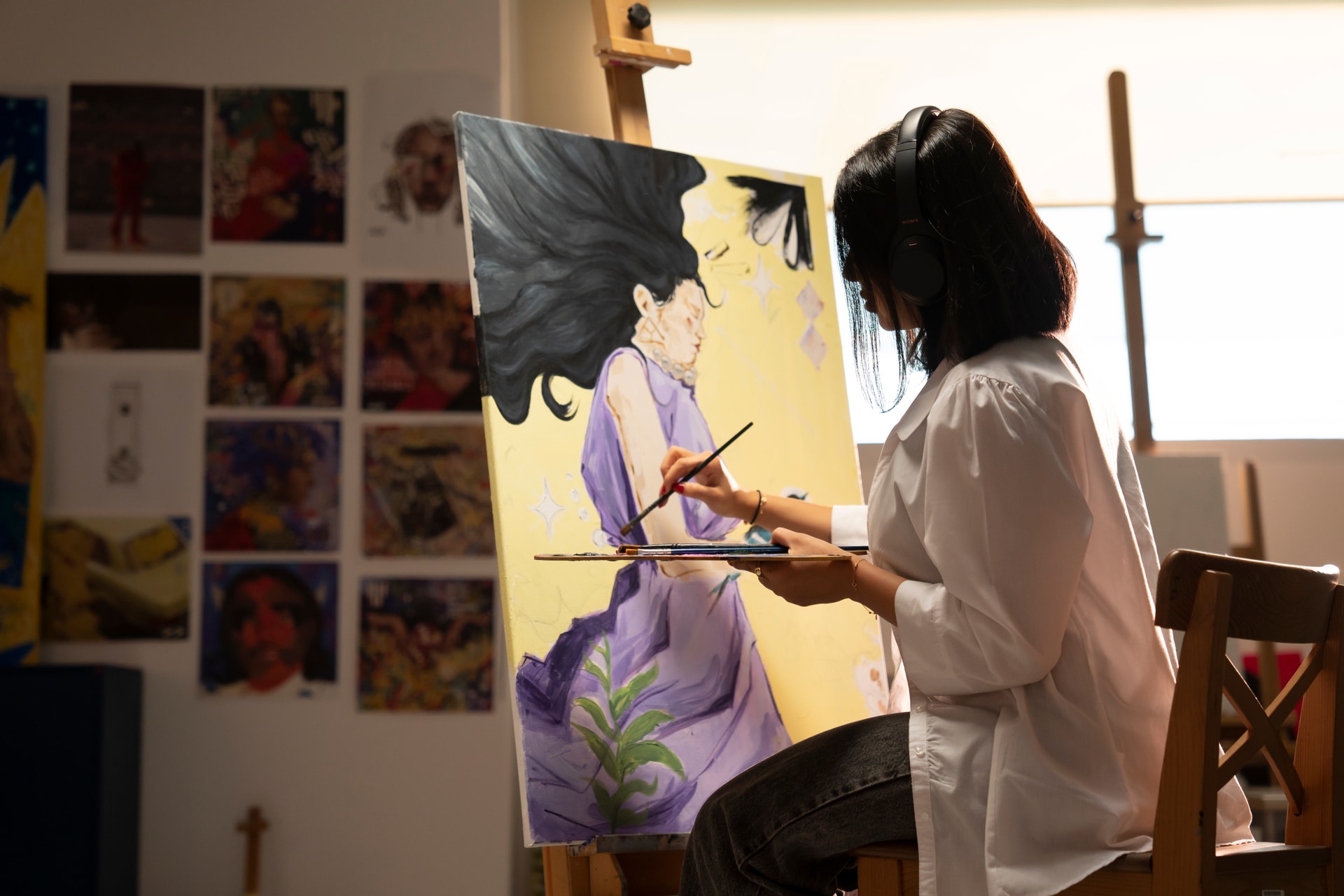 Continuing to Meet High Standards
International accreditations validate a higher learning institution's adherence to global benchmarks in curriculum, teaching methods, faculty qualifications, facilities, and research. GUST strives to achieve international accreditation for all its departments, with the College of Business Administration securing reaccreditation from the Association to Advance Collegiate Schools of Business (AACSB) for all its programs. The Computer Science Department holds accreditation from the distinguished body the Accreditation Board for Engineering and Technology (ABET). Moreover, the Mass Communication Department received reaccreditation from the American Communication Association (ACA). These achievements affirm GUST's dedication to upholding high-quality education standards on an international scale.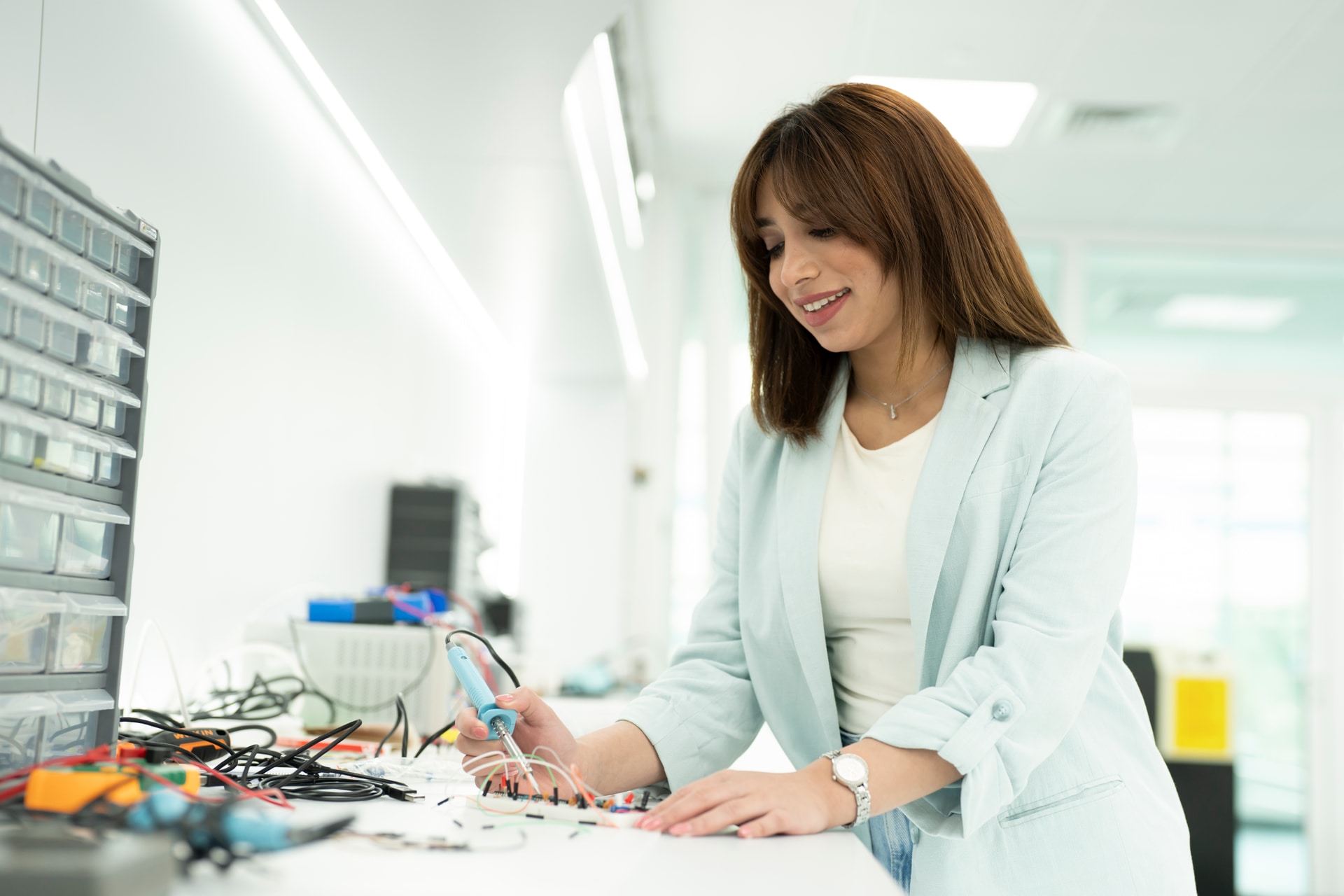 Supporting Faculty Research and International Collaborations
High quality faculty research is an indicator of an active, globally aware institution. GUST is committed to supporting faculty research through continued funding of internal seed grants, support for KFAS external grant authorship by faculty as well as support for conferences. The result of this support was impressive research publications by faculty members.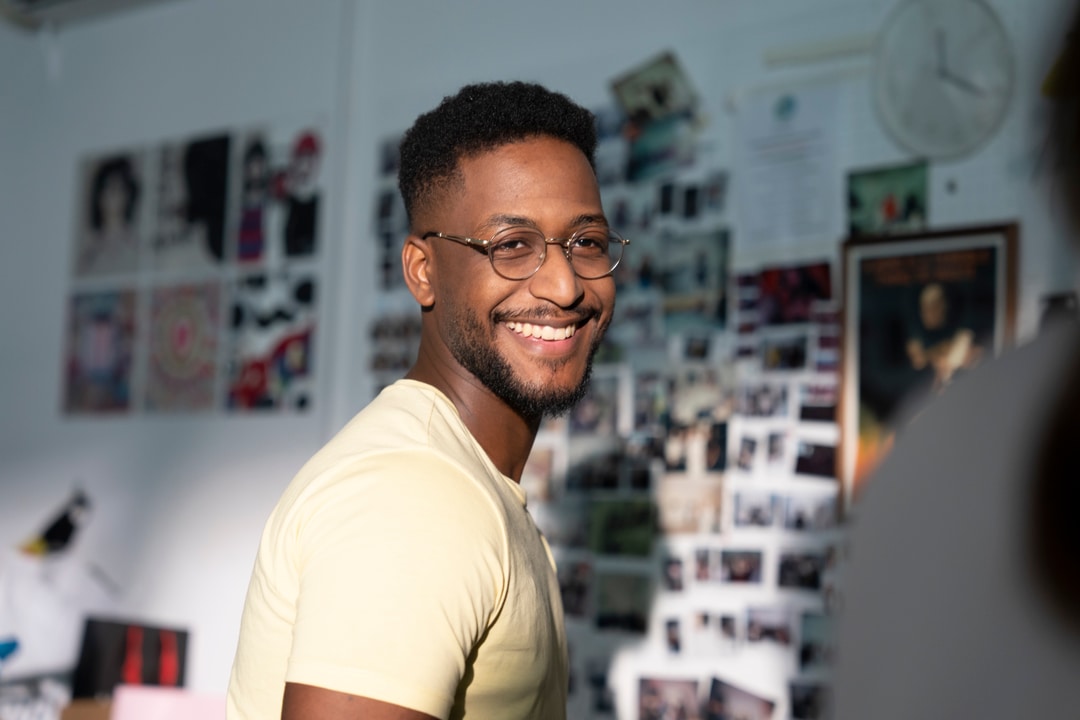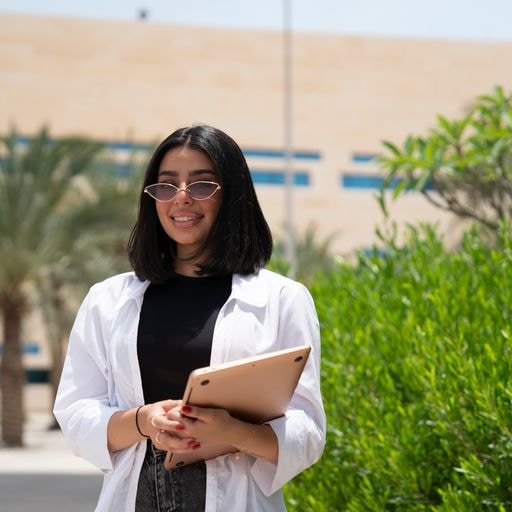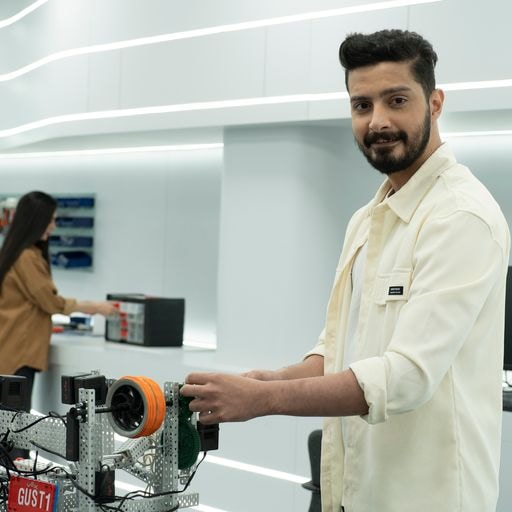 Climbing the World Ranking
Once again, GUST has reaffirmed its position as one of the leading universities in teaching and research in Kuwait by being listed in both the QS World and QS Arab Region University Rankings. The ranking performance placed GUST among the top universities in the Arab Region and in the world. The improvement in ranking was due to GUST continual commitment to the improvement of academic reputation, faculty to student ratio, employer reputation and other factors related to excellence in research and quality in faculty and staff.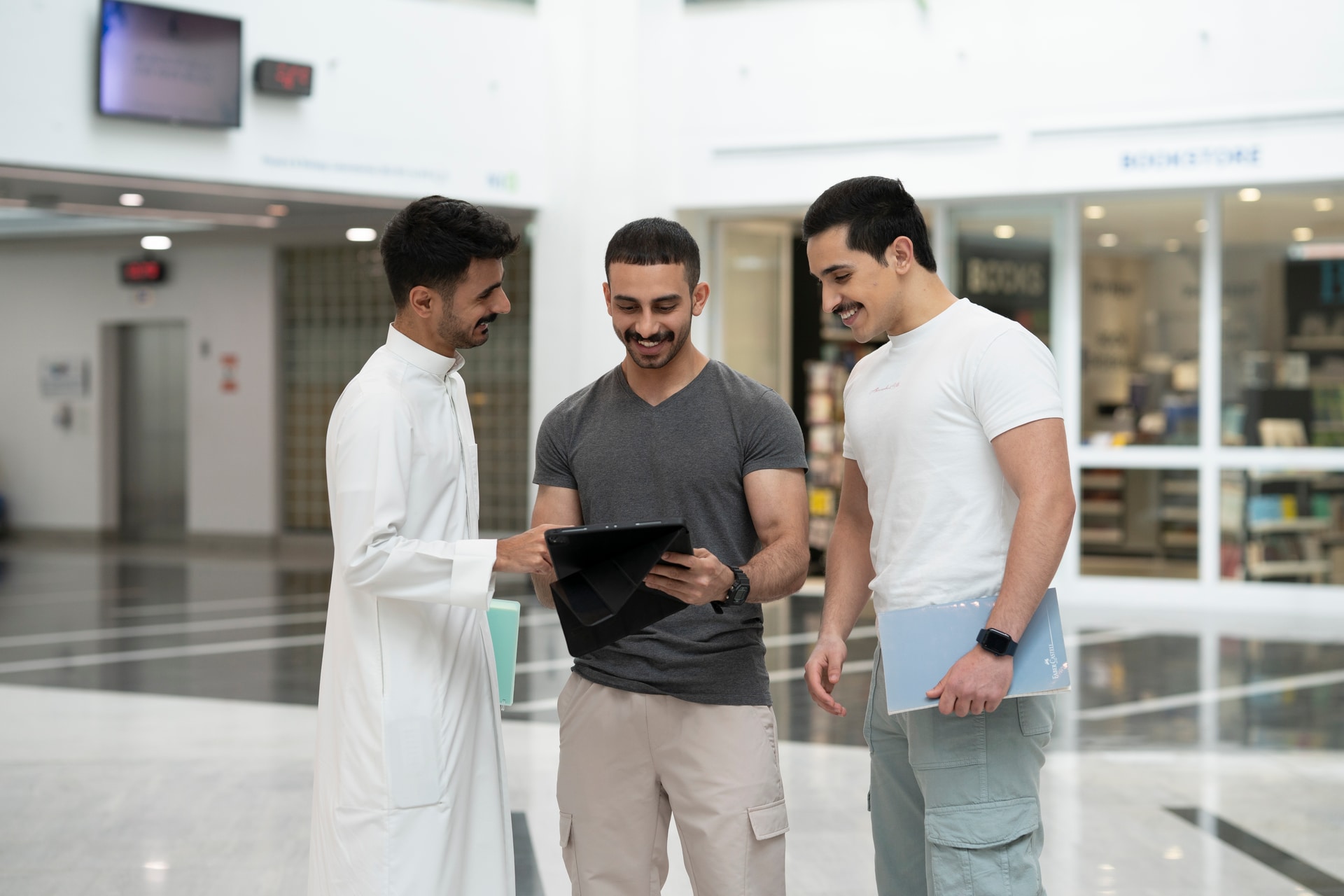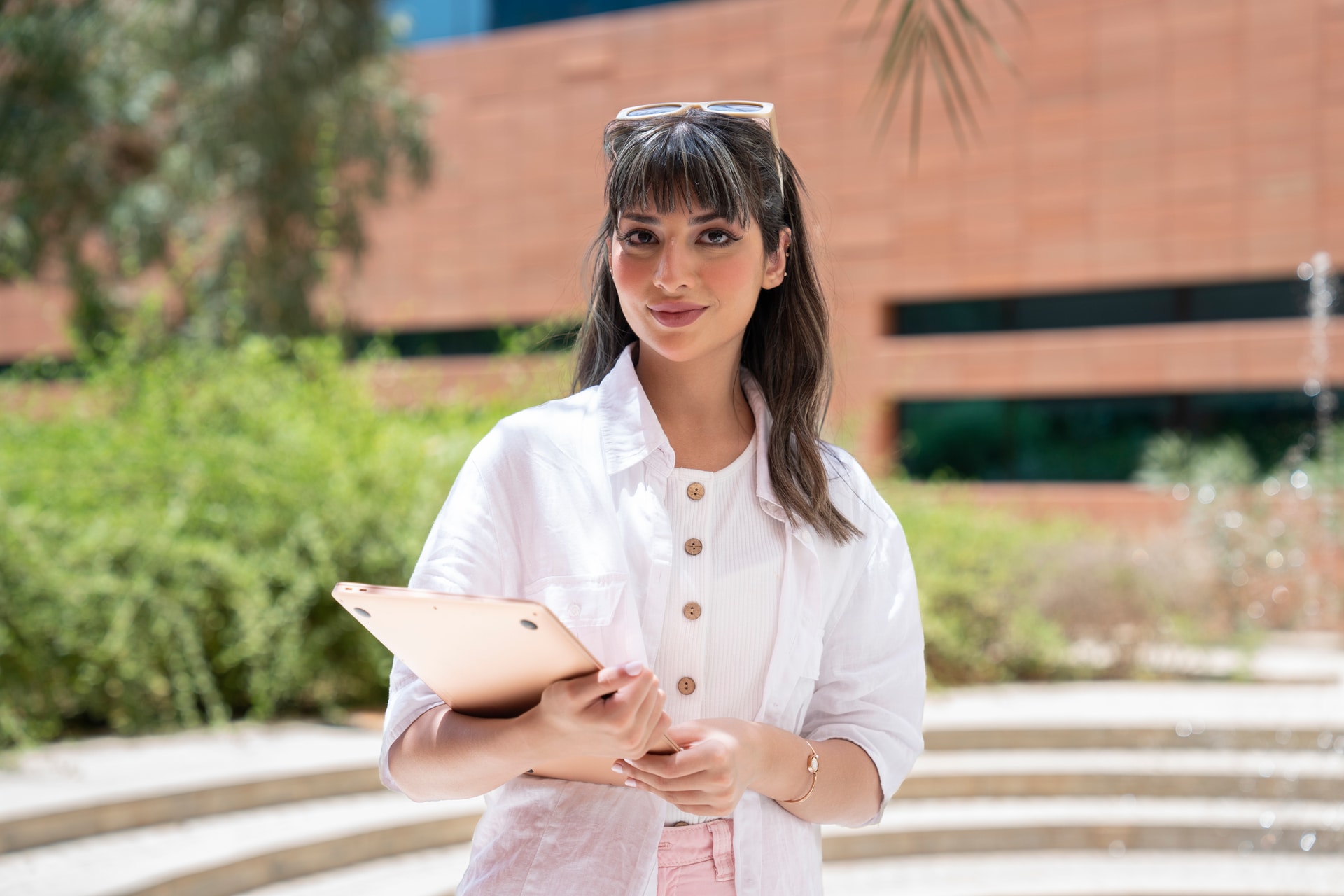 Expanding Programs and Campus Facilities
The completion of the new state-of-the-art Engineering building marks a new chapter in the history of the university. With the completion of the new addition, GUST will be able to offer students options to study new and innovative engineering specializations which represent the ever-evolving needs of a job market that constantly changes with the introduction of new technologies. Additional programs are also forthcoming to expand the options available to students.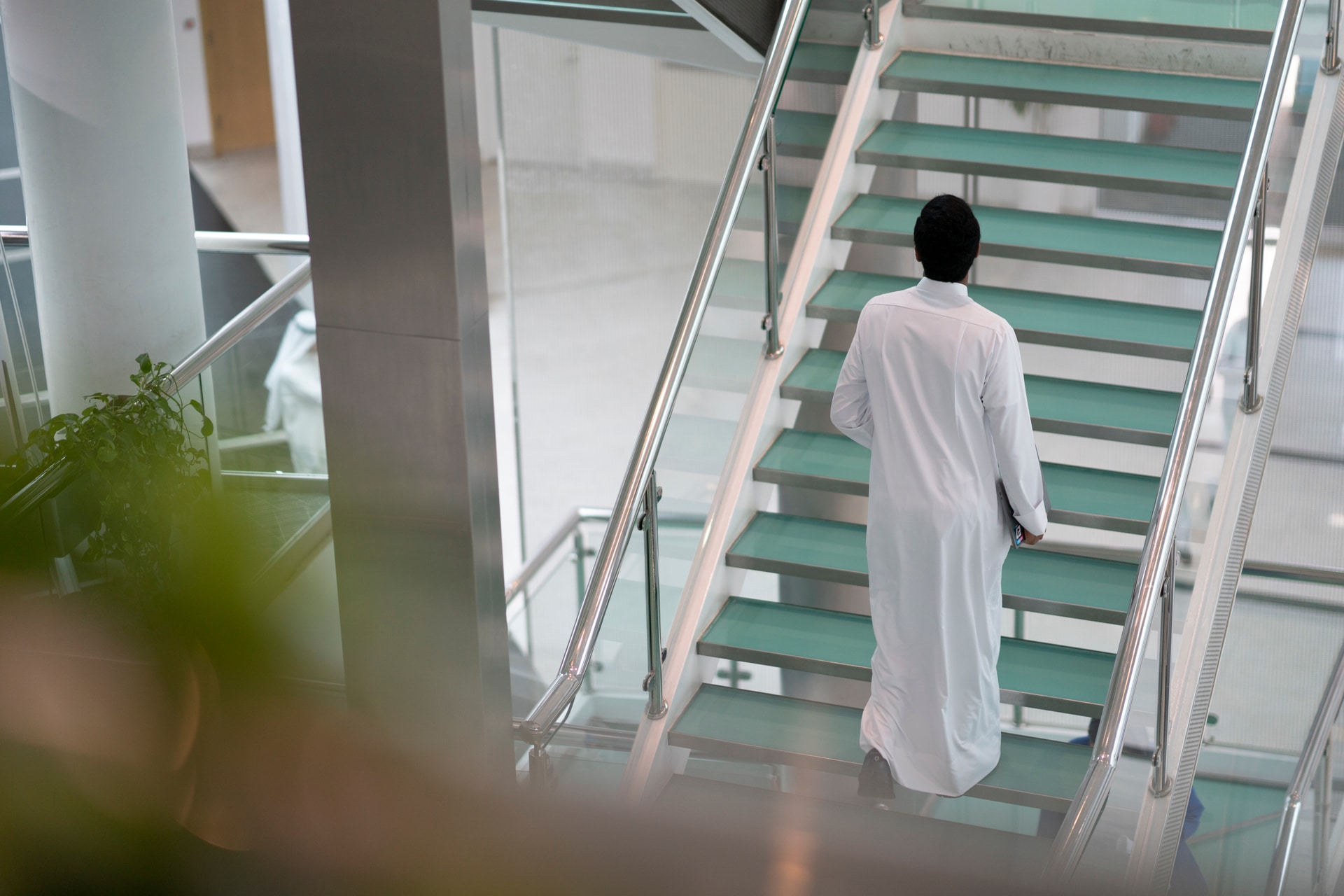 The Bigger Picture
GUST's major focus continues to be the enhancement of its curricula to match the job market needs and build key international partnerships to support and promote excellence in education and research. This will prepare our students for a new job market where competencies such as entrepreneurship, leadership, technological and experiential skills are essential.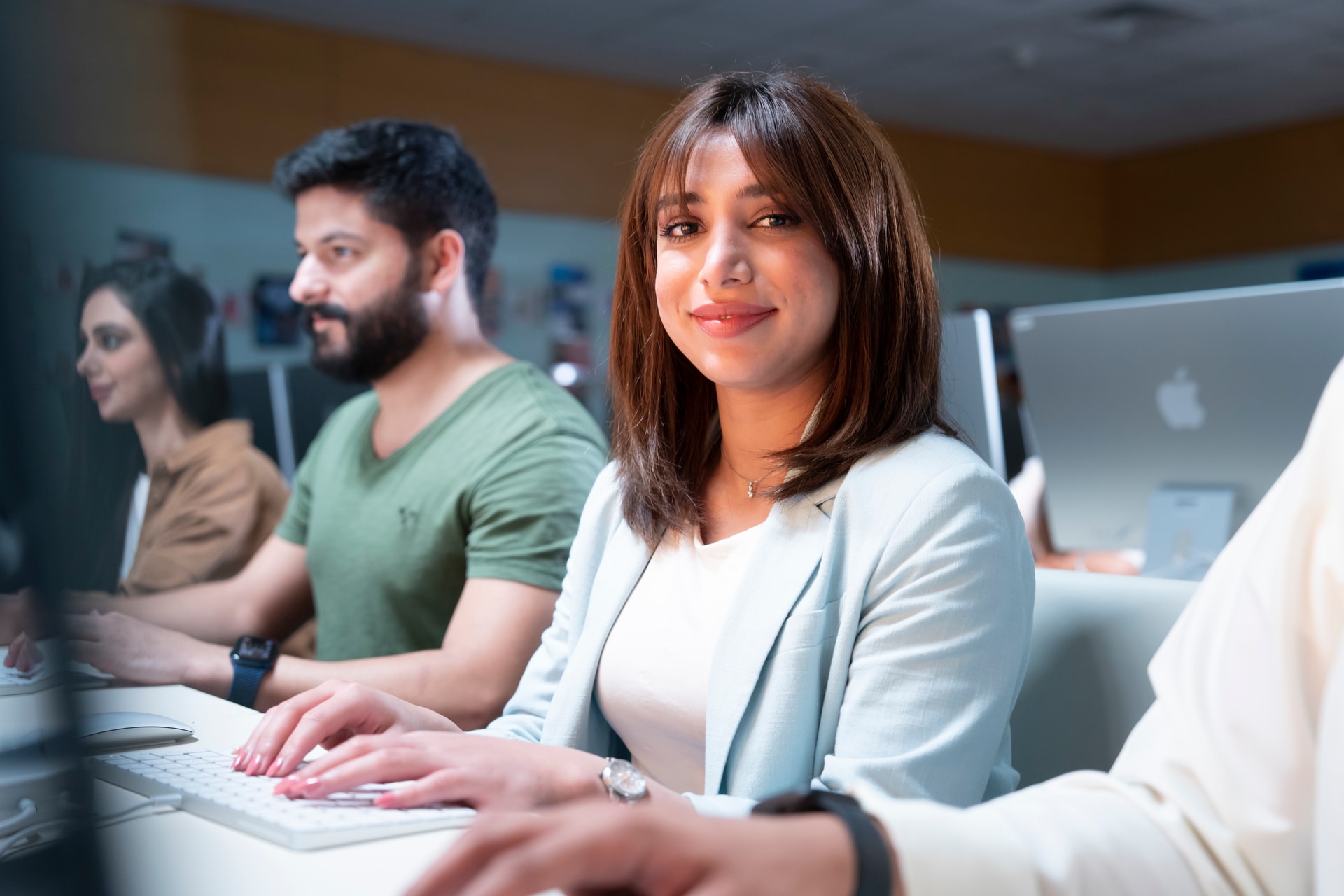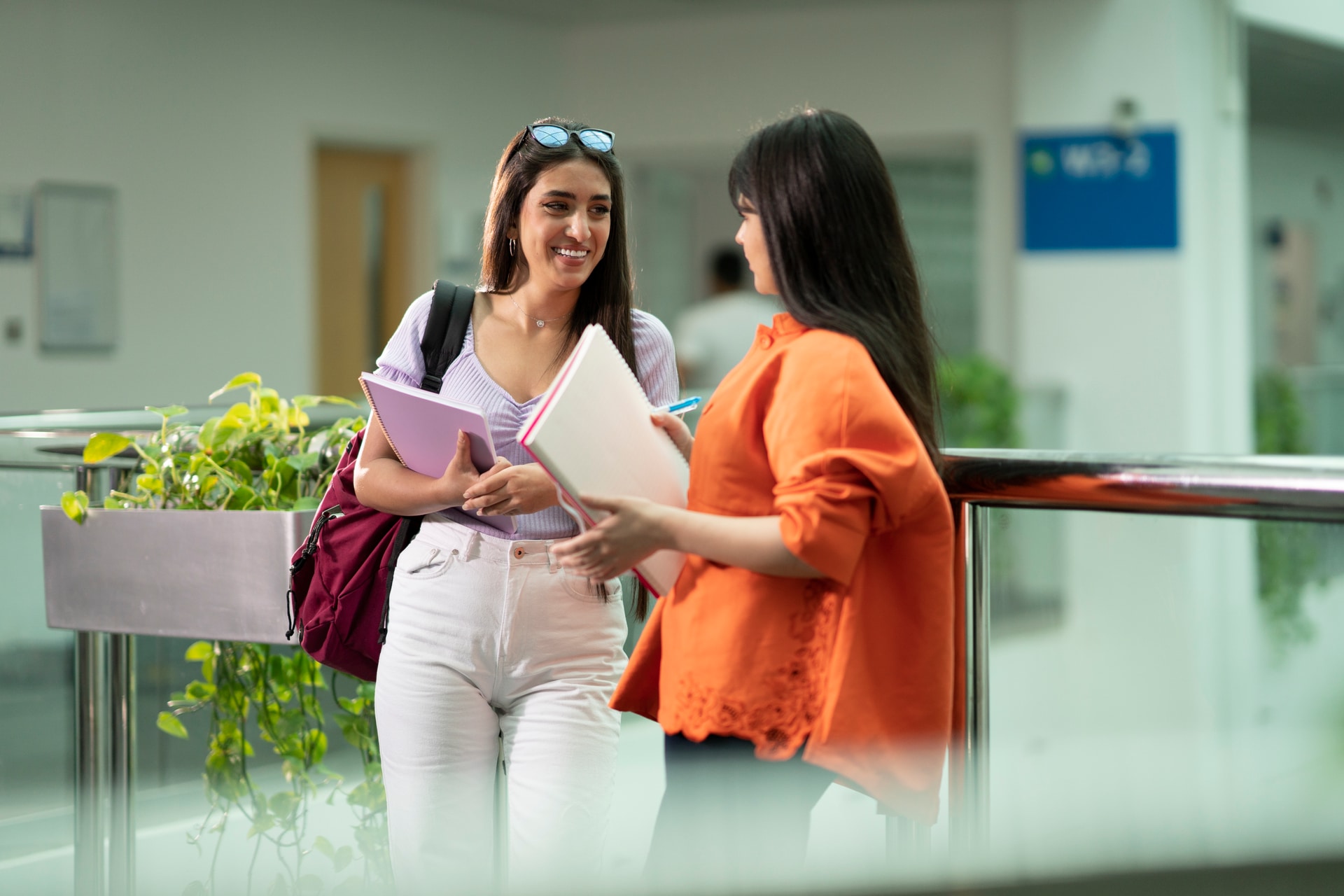 My journey at GUST was very insightful, I have learned more about my interests as it shaped and developed my skills.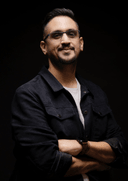 Salem Al Mathkour
PR Creative Team Leader
I acquired numerous skills and gained extensive knowledge that has prepared me for the real world. I am forever grateful for the valuable experiences I had at GUST.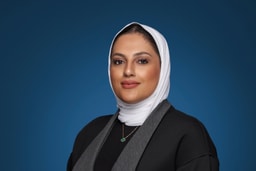 Marwa Marafi
Marketing & Corporate Communications Manager
I had a great experience at GUST and my professors had a big impact on me and my success as it has prepared me to enter my field of work today.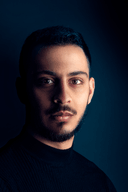 AlWaleed Miqdad
TV Director
My journey at GUST was phenomenal. It enriched my knowledge and understanding of the business world. GUST provided me with the necessary knowledge and skills to succeed in the business world.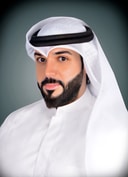 Eisa Al Salman
Senior Accountant at a non-profit organization