Superior Standards in Education
GUST has the best interest of its students in mind as it focuses on continuously developing the superior quality of its education.
As proof of our quality, here are some of our accreditations:
College of Arts & Sciences — ABET; ACA

College of Business Administration — AACSB; ACCA

Foundation English — CEA

Foundation Math — NOSS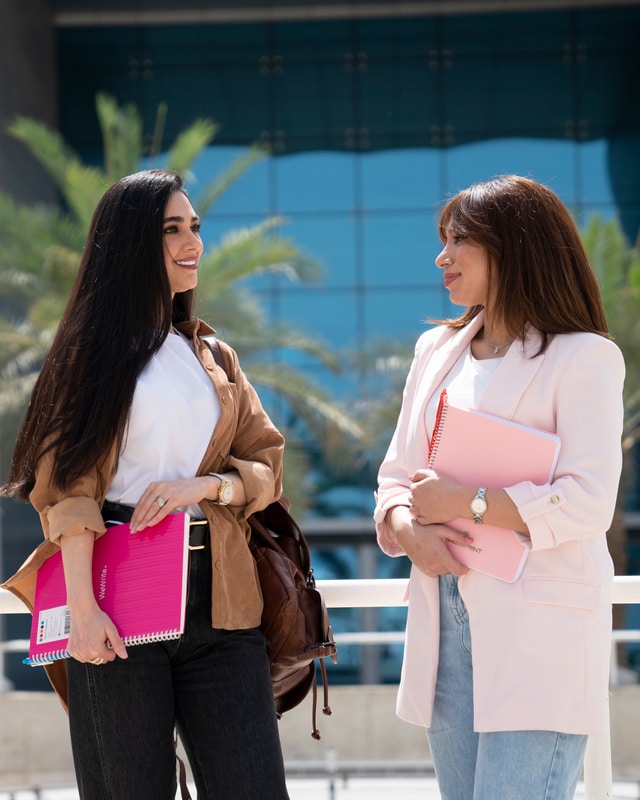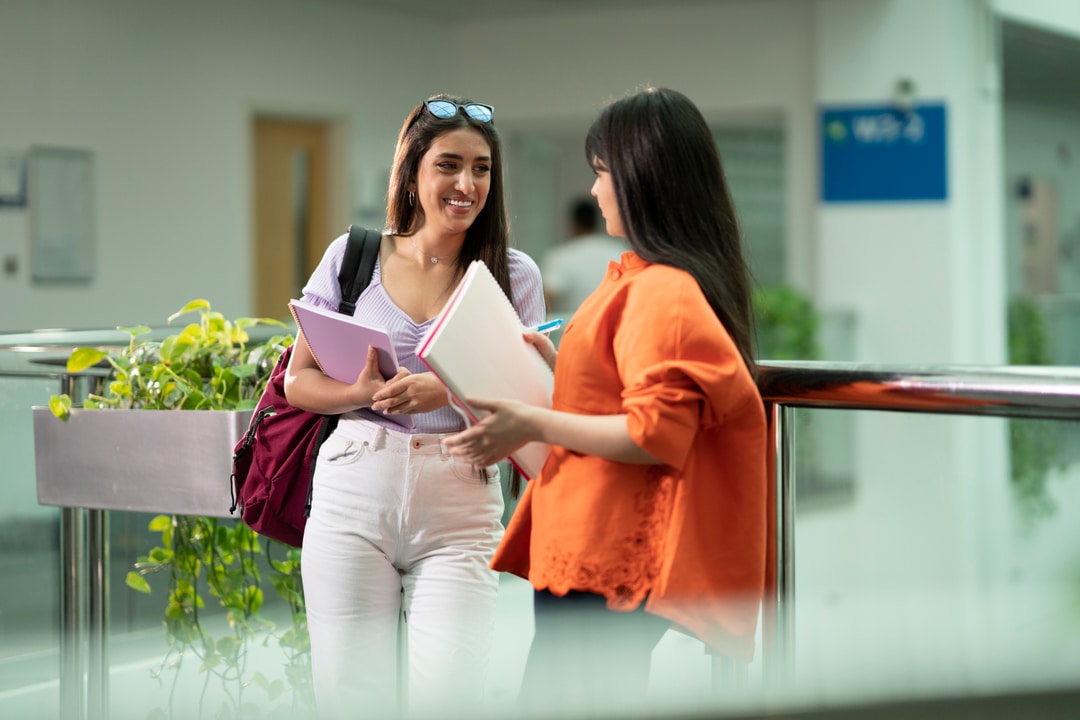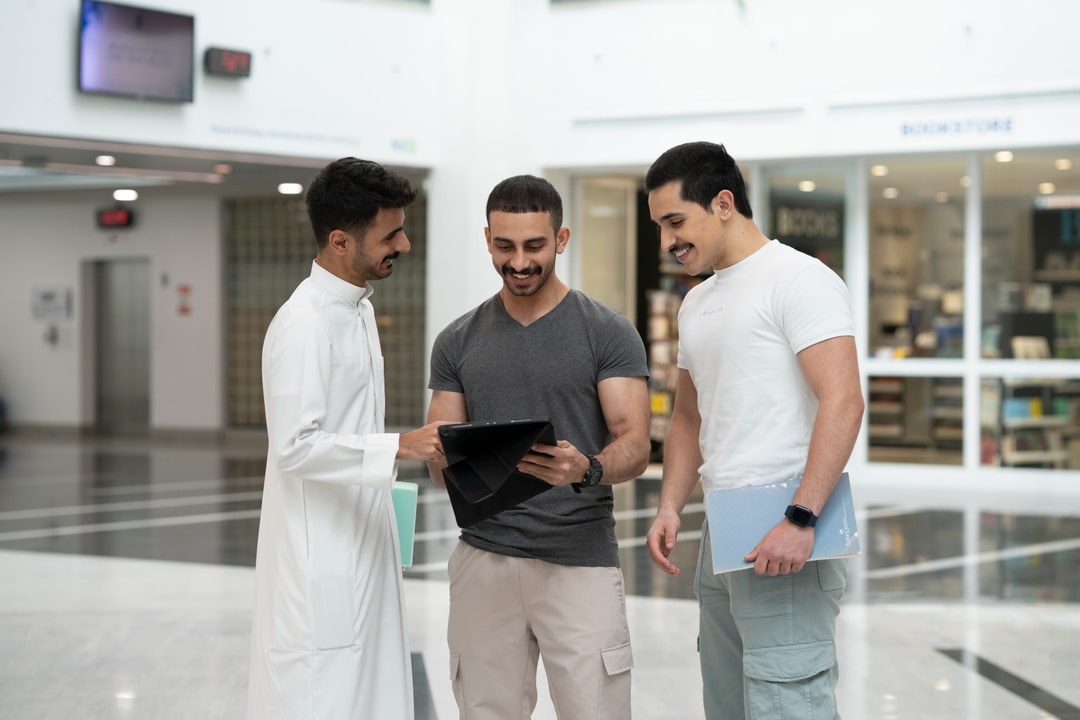 Received Accreditations
Private Universities Council Ministry of Higher Education
Gulf University for Science and Technology (GUST) received its Institutional Accreditation from the Private Universities Council (PUC) Ministry of Higher Education in the State of Kuwait in 2002 and has been re-accredited every four years. GUST is still accredited by the Kuwait authorities represented by General Secretariat of Private Universities Council (PUC).
Commission on Intensive English Program Accreditation
In 2013, GUST attained international recognition for its English Foundation Program by the Commission on Intensive English Program Accreditation (CEA) based in the U.S.A. The CEA's purpose is to provide a means for improving the quality of English language teaching and administration through accepted standards.
ABET & AACSB-International
In 2014, the University powered through to achieve two more prestigious accreditations. The first, was by ABET, a worldwide leader in assuring quality and stimulating innovation in the Engineering, Computing, Technology, and Applied Science fields. GUST joined the elite institutions of the world in August 2014 as the only university in Kuwait to attain the accreditation for its computer science degree, and one of only 25 accredited programs outside the United States.
The second accreditation achieved in 2014 was from AACSB-International, where GUST's College of Business Administration joined less than five percent of the world's business programs to achieve this accreditation. GUST is the only premier private university in Kuwait to receive this esteemed recognition by AACSB, an institution that has been devoted to the advancement of management education for over 95 years. AACSB represents the highest achievement for all business schools.
American Communication Association
In 2016, the American Communication Association (ACA) conferred its accreditation on the Mass Communication and Media Department at GUST.
National Organization for Student Success
And most recently, received its sixth international accreditation in April 2019, this time for its Math Foundation Unit (MFU) from the National Organization for Student Success (NOSS) accreditation, based in the United States. With that, GUST has become the first university outside the US to receive a NOSS accreditation.