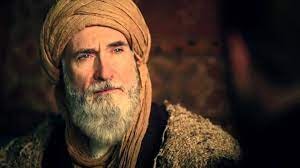 Ismail Lala
Ismail Lala is Assistant Professor of Philosophy at Gulf University for Science and Technology. He has previously taught at the Oriental Institute, University of Oxford. His interests include Islamic philosophy, Sufism, Qur'anic exegesis, Islamic law, and Hadith studies.
Ismail Lala's discussant will be Jean-Baptiste Brenet, professor of philosophy at the Sorbonne (Paris I).
Jean-Baptiste Brenet teaches the history of medieval Arab philosophy at the University of Paris-I Panthéon-Sorbonne. He is a specialist in Arab and Latin philosophy. The main figure in his works is Averroes (Ibn Rushd, 1126-1198).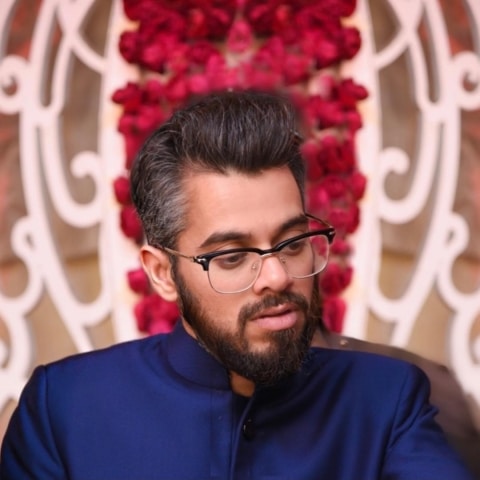 GSC TALKS SERIES: "HUWIYYA." Identity in classical Arab philosophy
Overview
Arabic translators of Greek philosophical texts used huwiyya to denote the essence of a thing, or its identity. This talk will provide a brief history of this term, and then elaborate on how the term was adopted and expanded by the influential Sufi thinker, Ibn 'Arabi (d. 638/1240), and those of his Sufi order.
Location
April 11 at 6pm Kuwait time (5pm French time, 11am Eastern US time)
Partners
Organized by the GUST Global Studies Center in cooperation with the CEFREPA (Centre Français de Recherche de la Péninsule Arabique)