Discover the World of Electrical Engineering at Gust
Welcome to the vibrant realm of Electrical Engineering at GUST, where innovation sparks, and technology transforms. Our program is a gateway to a universe of electrifying possibilities, empowering you with the knowledge and skills to shape the future. From powering the digital revolution to creating sustainable energy solutions, our curriculum combines foundational principles with cutting-edge advancements, providing you with a comprehensive understanding of this dynamic field.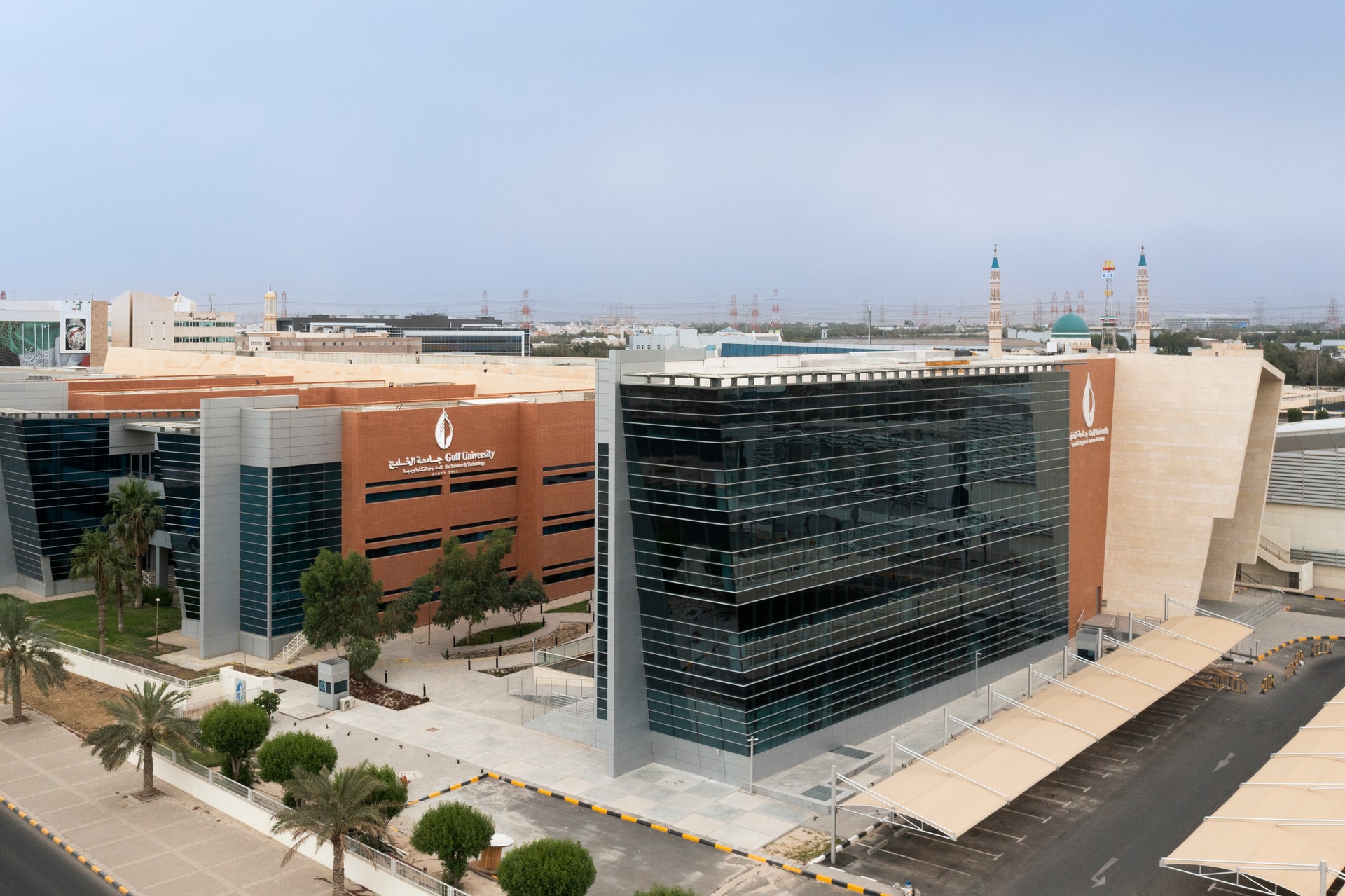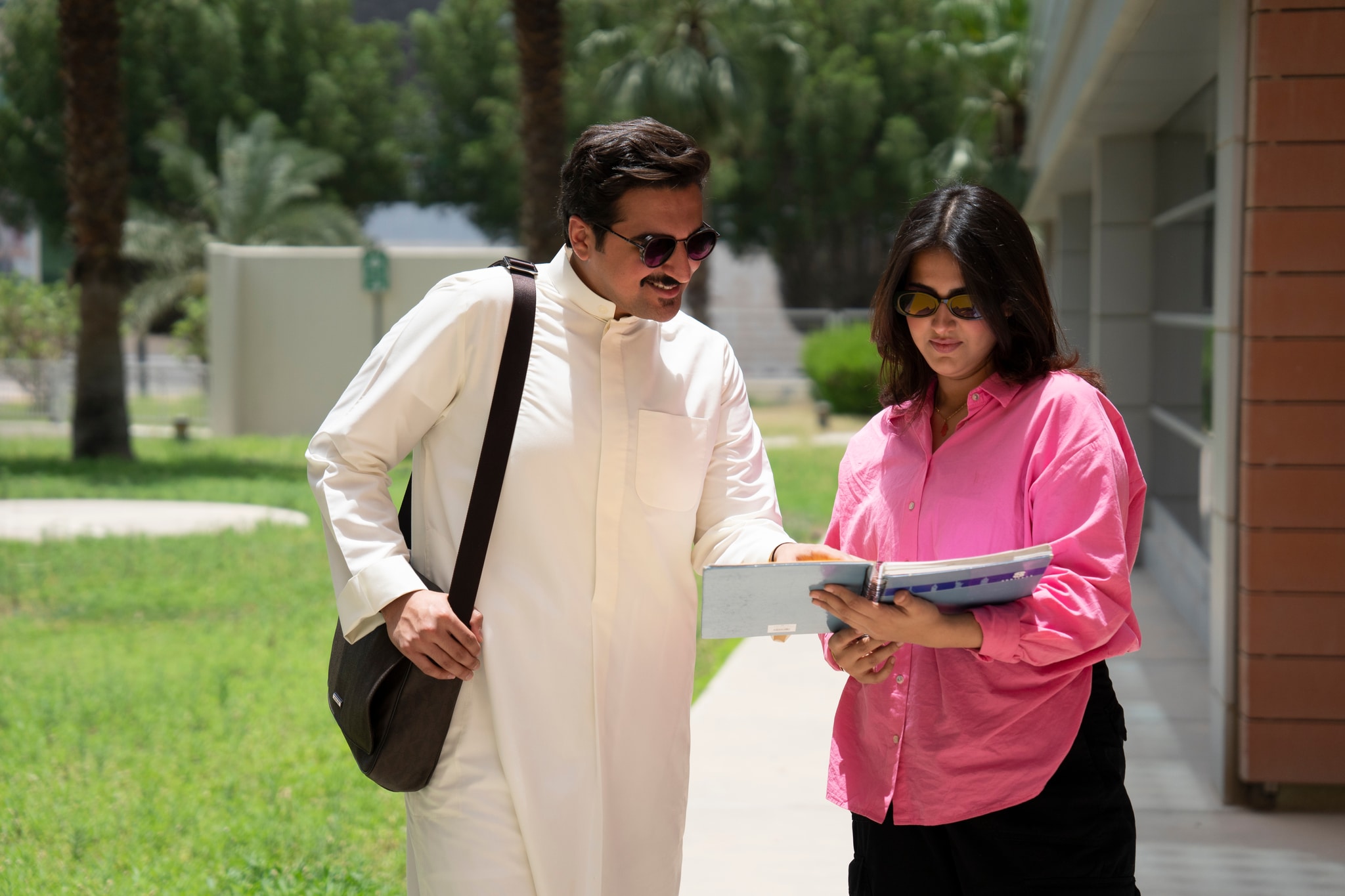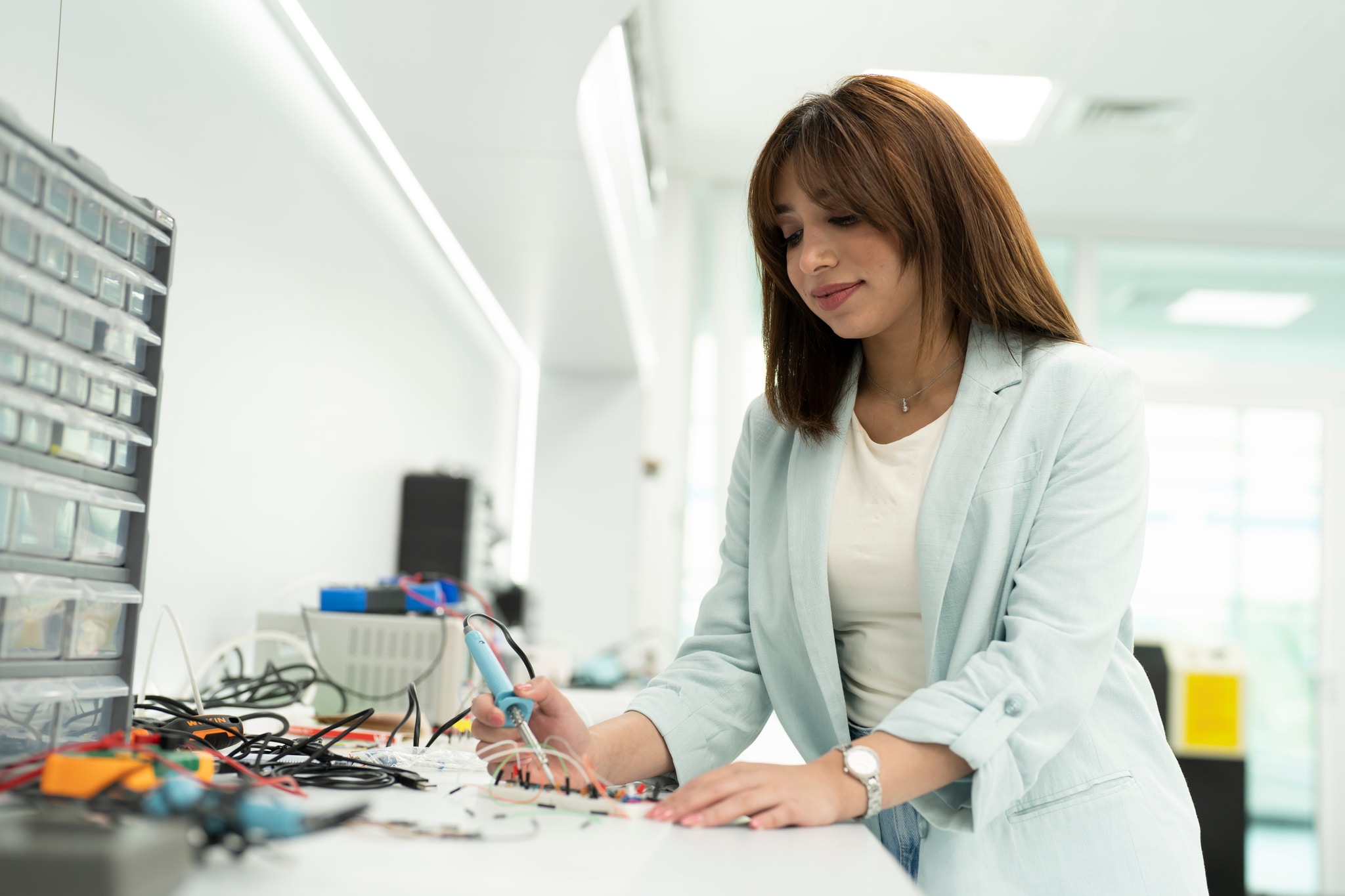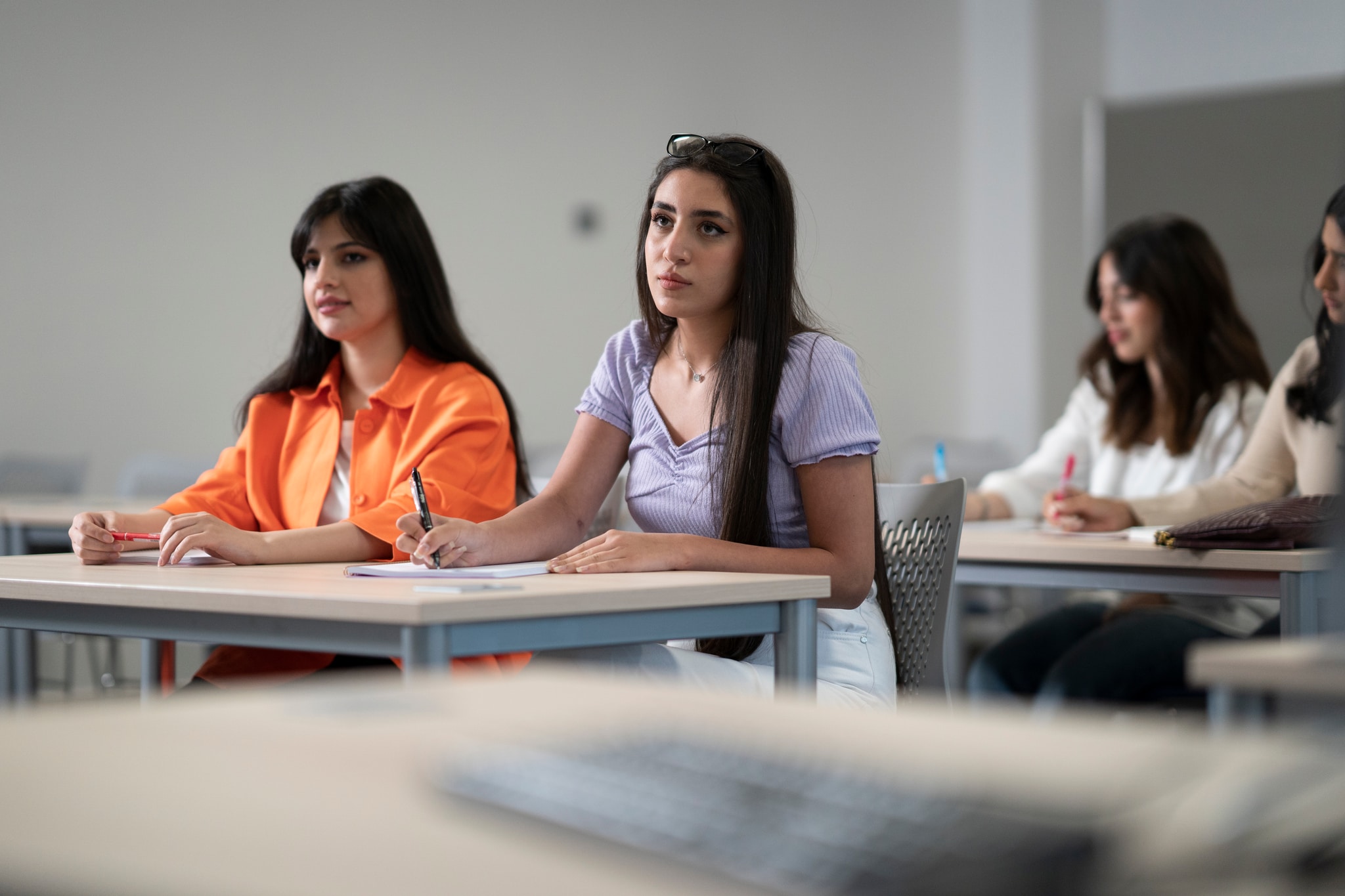 Available Programs
Computer Engineering Program
Step into the future with the Computer Engineering program, a dynamic blend of hardware and software expertise. You'll learn to design and develop cutting-edge computer systems, from high-level software to intricate digital hardware. The program covers a wide spectrum, including circuits, programming, digital systems, signal processing, embedded systems, computer architecture, and network design. Whether it's crafting the next-generation mobile apps, exploring the depths of artificial intelligence, or securing the digital landscape, our Computer Engineering program prepares you to thrive in this exciting, ever-evolving field.
Explore Exciting Events
Discover a world of enriching events, workshops, seminars, and gatherings on our vibrant Events Calendar. Stay up-to-date with the latest happenings, from captivating guest lectures by industry leaders to interactive workshops that expand your horizons. Join us on this journey of knowledge and inspiration by exploring our diverse calendar of events. Don't miss out on valuable opportunities to connect, learn, and be part of the exciting community at GUST.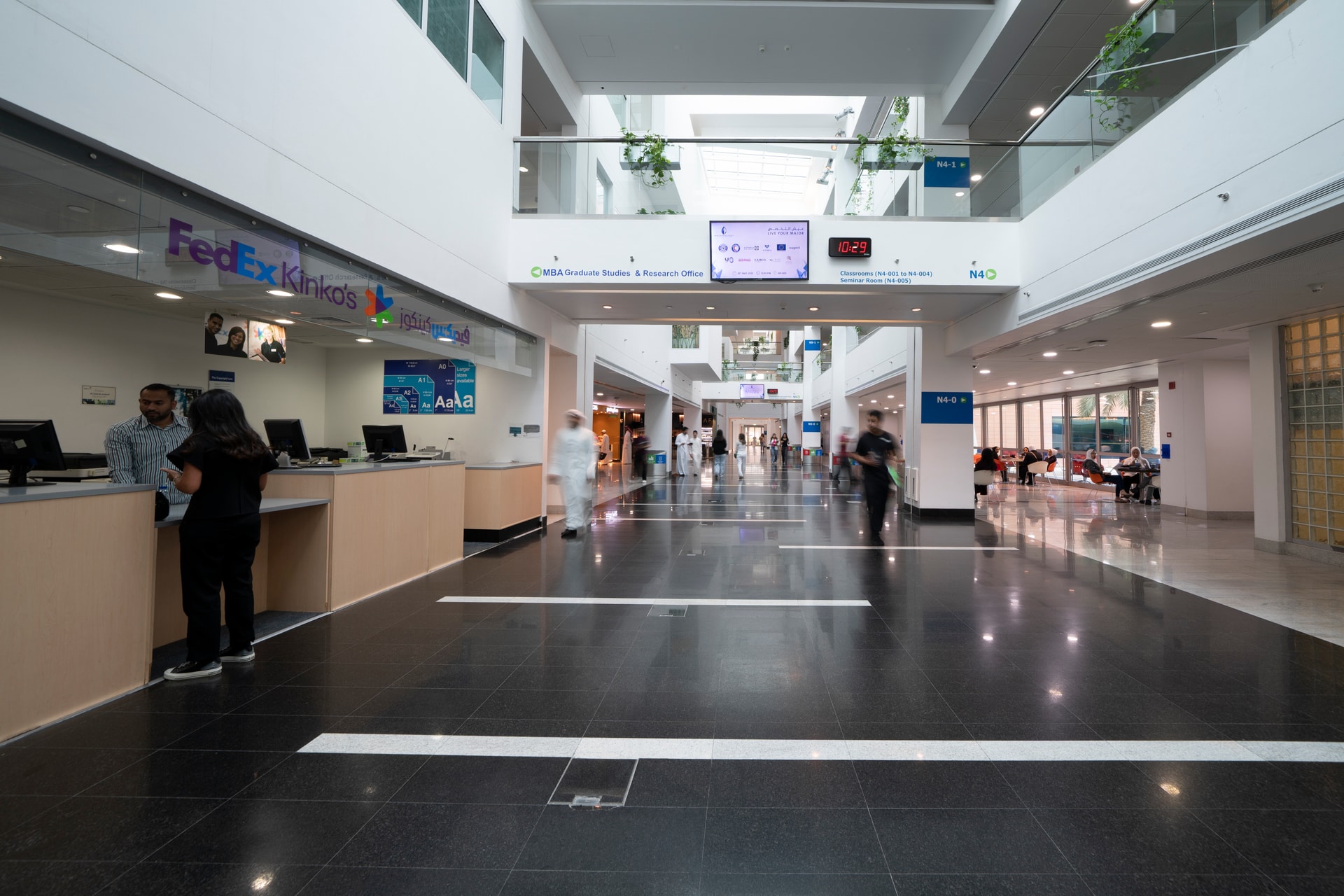 Stay Informed
Immerse yourself in the latest news, achievements, breakthroughs, and exciting developments on our comprehensive News page. Stay connected with our vibrant community, from groundbreaking research findings to student successes that inspire.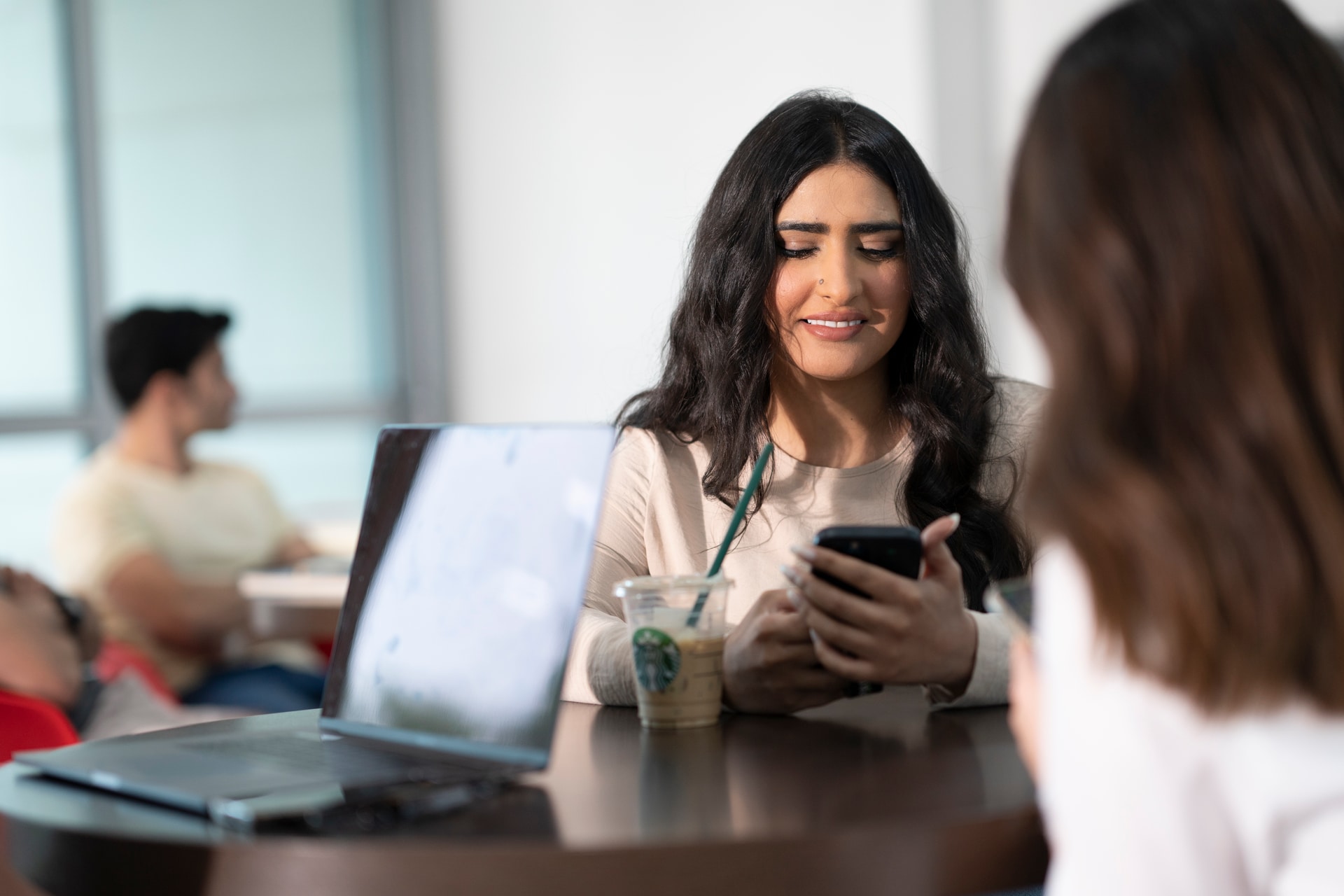 Chart Your Engineering Path
Dive into the comprehensive array of programs offered by the Electrical and Computer Engineering Department at GUST. Whether you're intrigued by the electrifying world of Electrical Engineering or fascinated by the dynamic fusion of hardware and software in Computer Engineering, our department has the perfect program for you.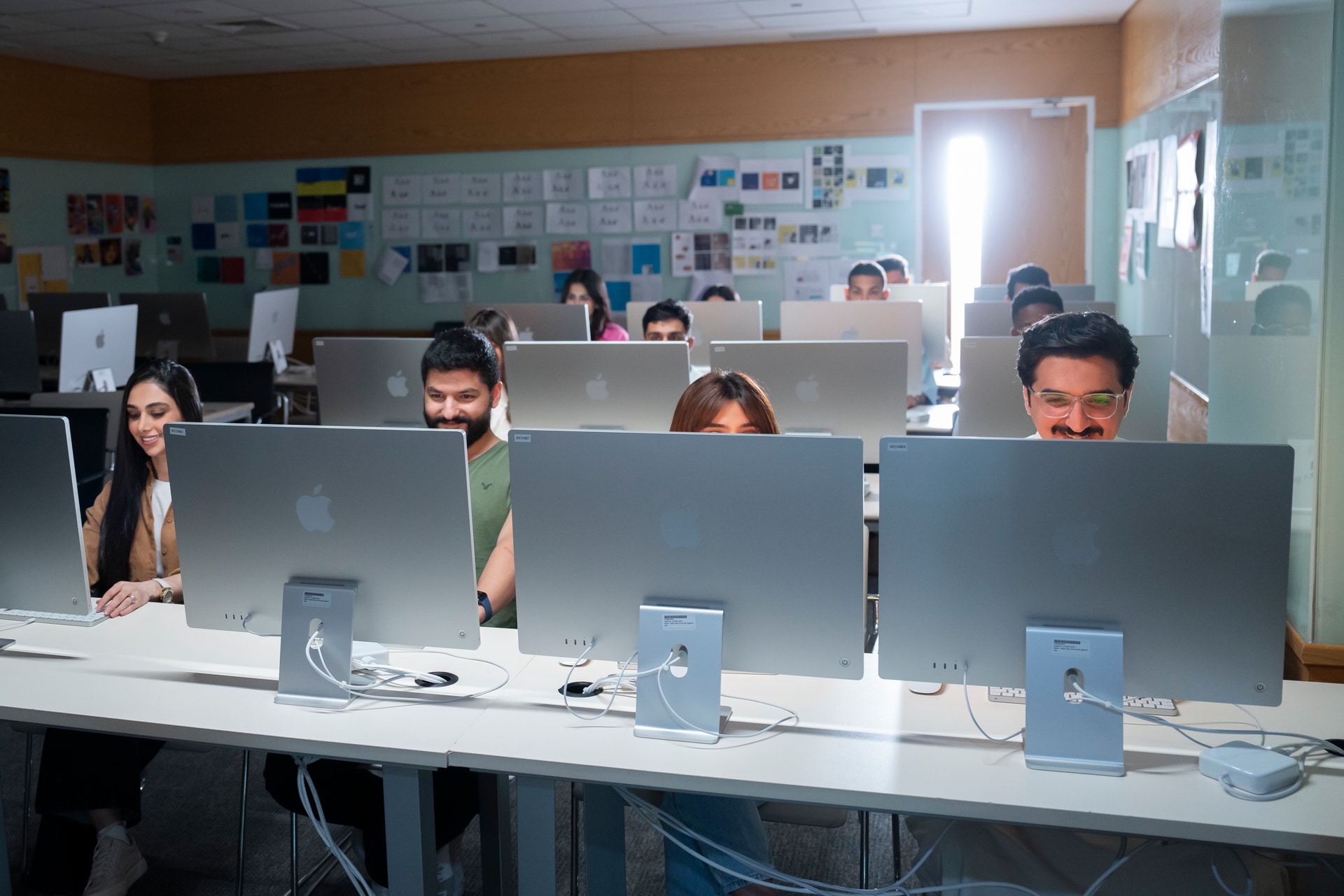 My journey at GUST was very insightful, I have learned more about my interests as it shaped and developed my skills.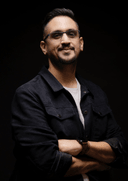 Salem Al Mathkour
PR Creative Team Leader
I acquired numerous skills and gained extensive knowledge that has prepared me for the real world. I am forever grateful for the valuable experiences I had at GUST.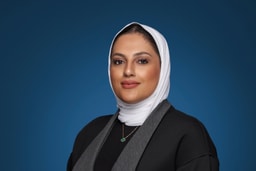 Marwa Marafi
Marketing & Corporate Communications Manager
I had a great experience at GUST and my professors had a big impact on me and my success as it has prepared me to enter my field of work today.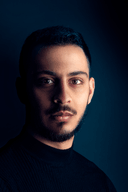 AlWaleed Miqdad
TV Director
My journey at GUST was phenomenal. It enriched my knowledge and understanding of the business world. GUST provided me with the necessary knowledge and skills to succeed in the business world.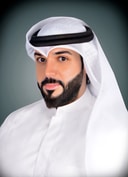 Eisa Al Salman
Senior Accountant at a non-profit organization