Welcome to the Department of Engineering Management
Navigating the intersection of engineering and business, the Department of Engineering Management at GUST's College of Engineering and Architecture is your gateway to a dynamic realm of knowledge and innovation. Our program is meticulously crafted to empower engineers with the indispensable skills to excel not only in the technical intricacies of engineering but also in the strategic realms of management.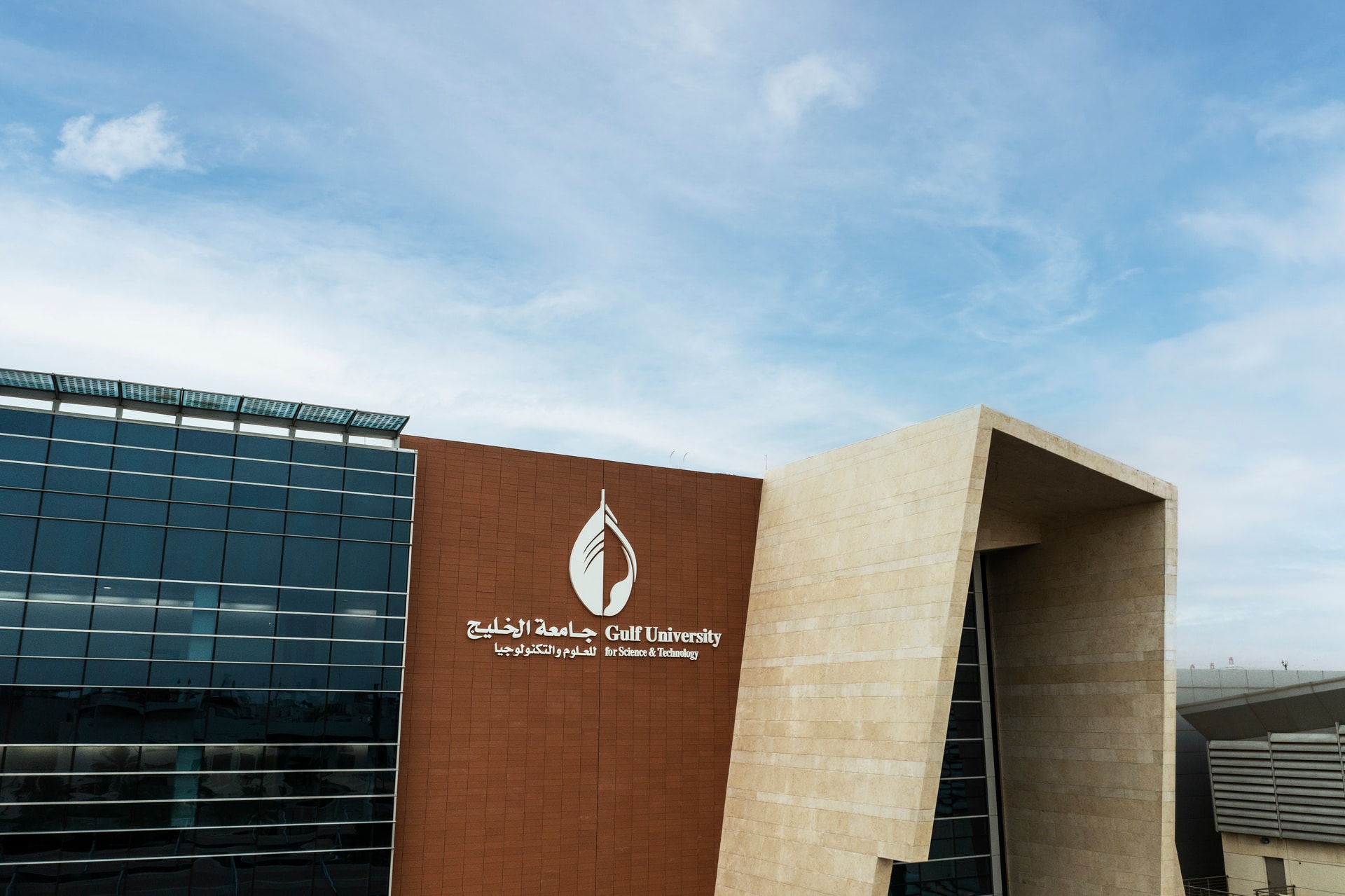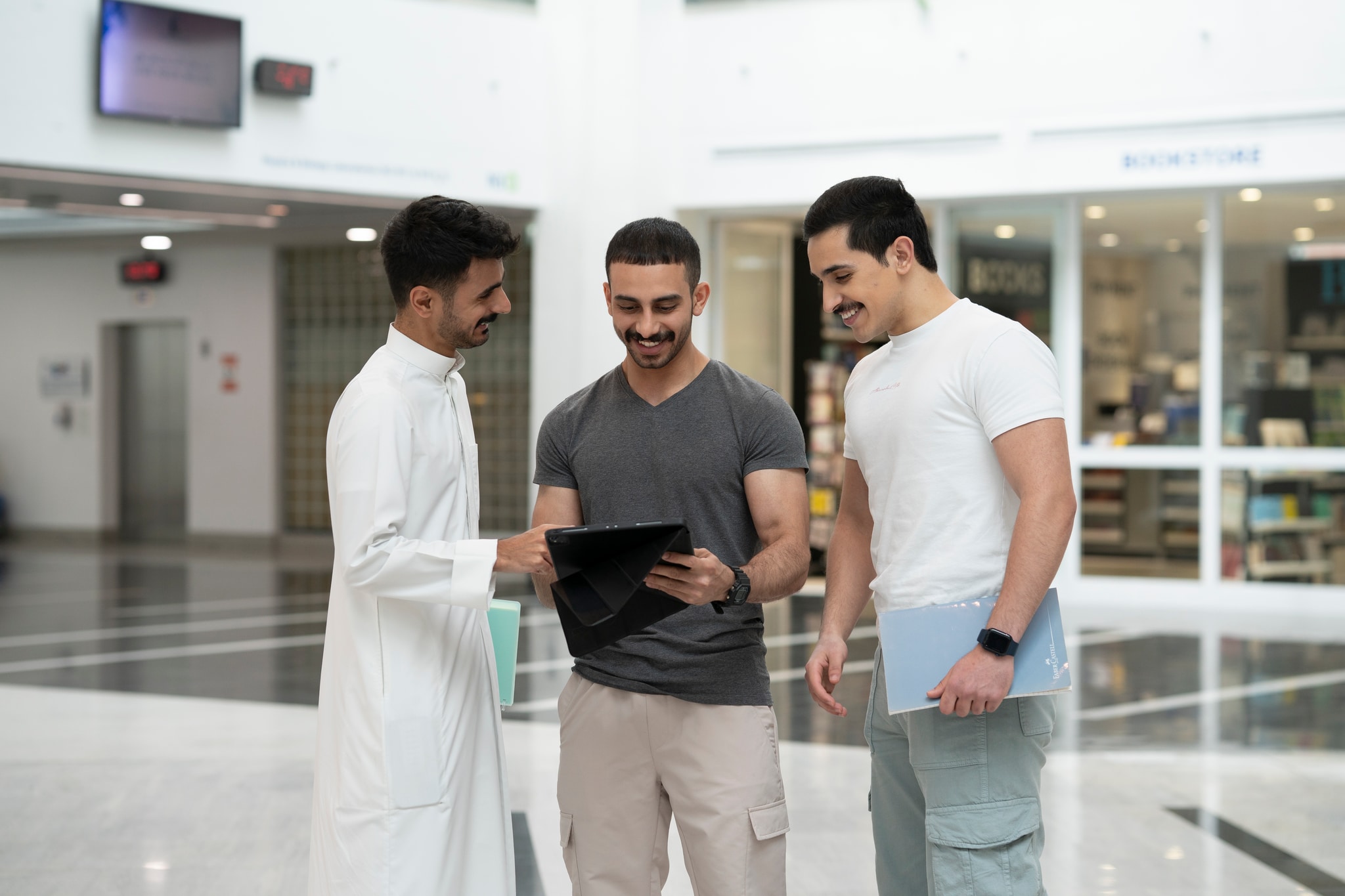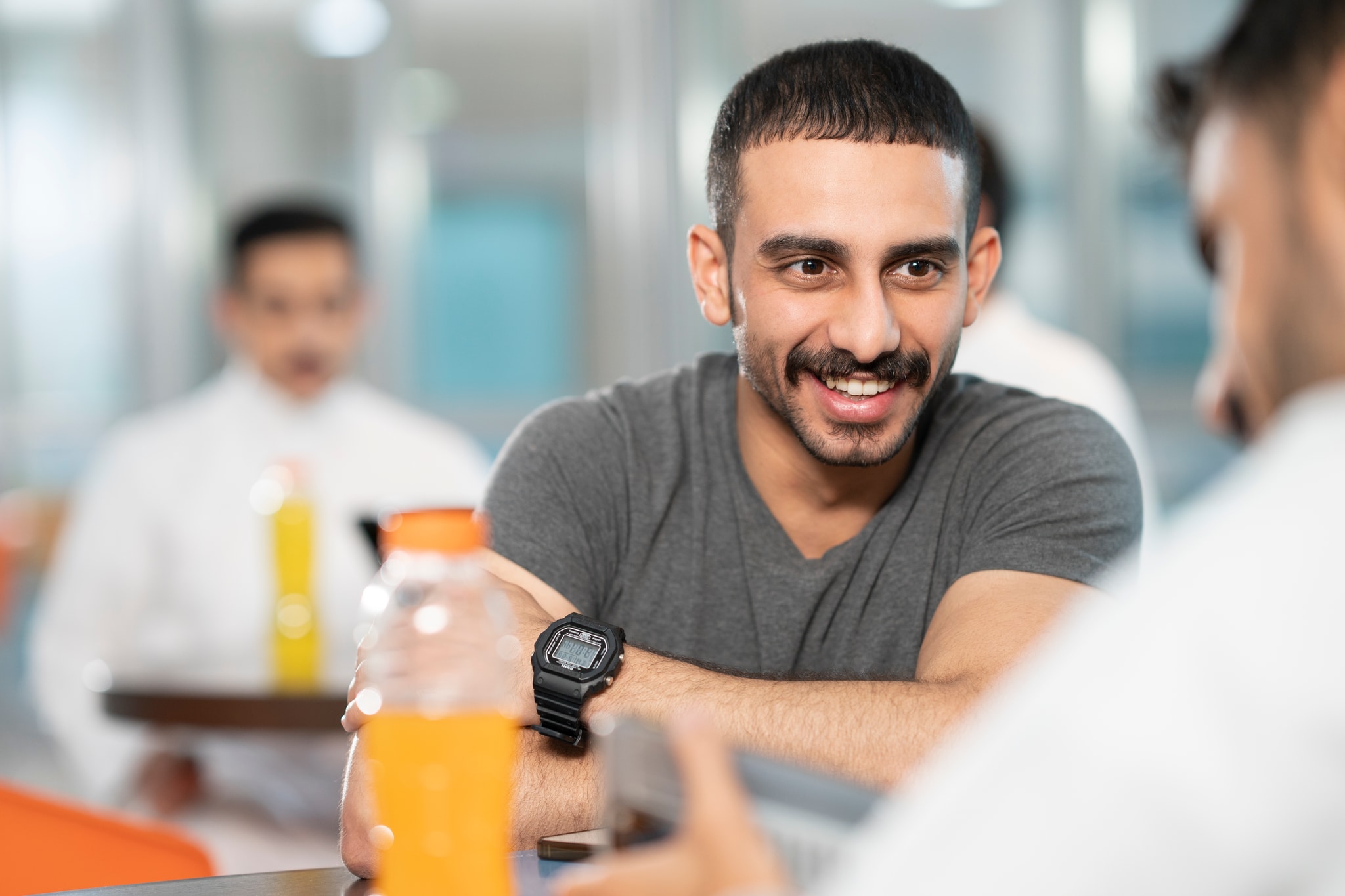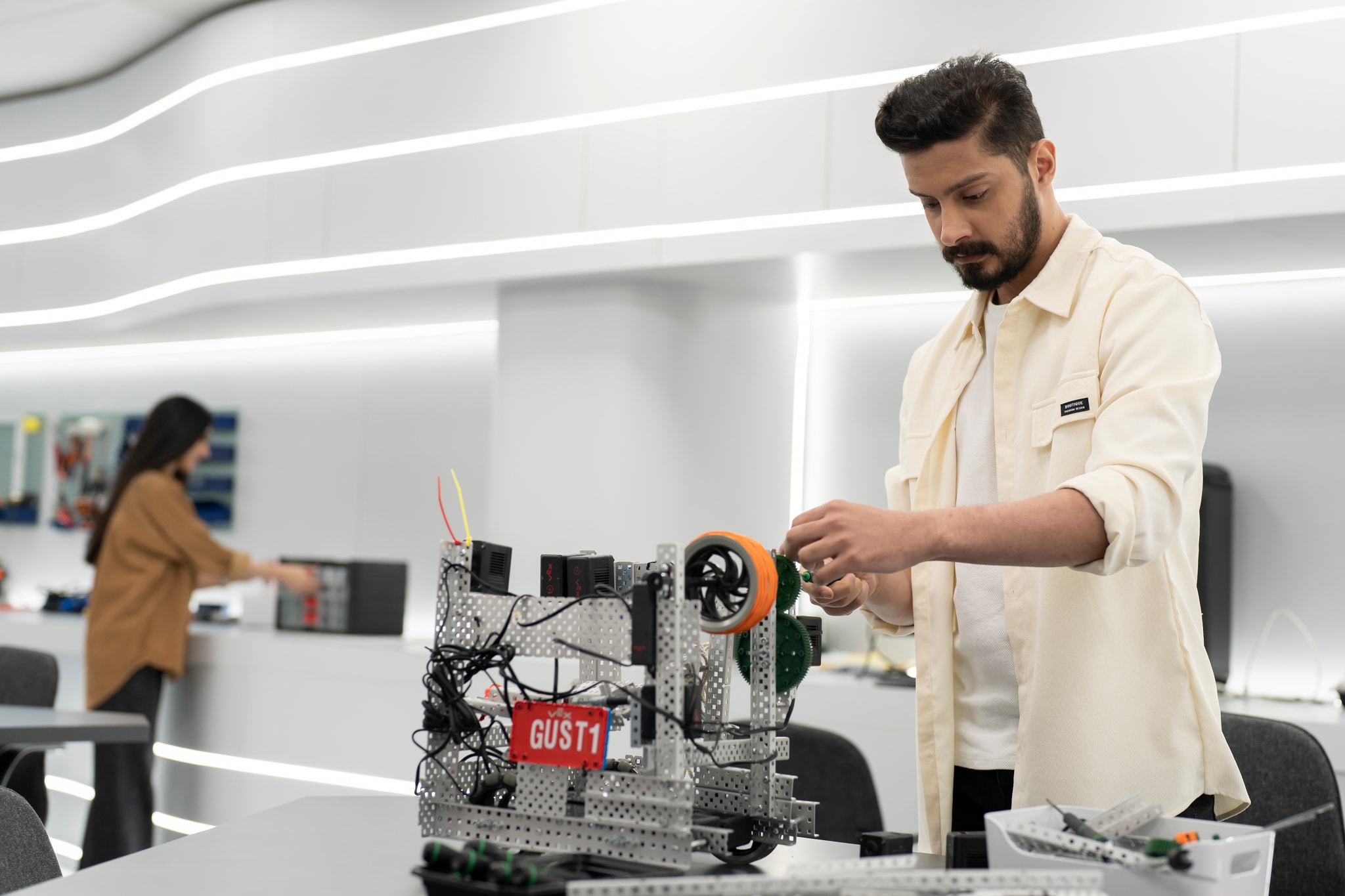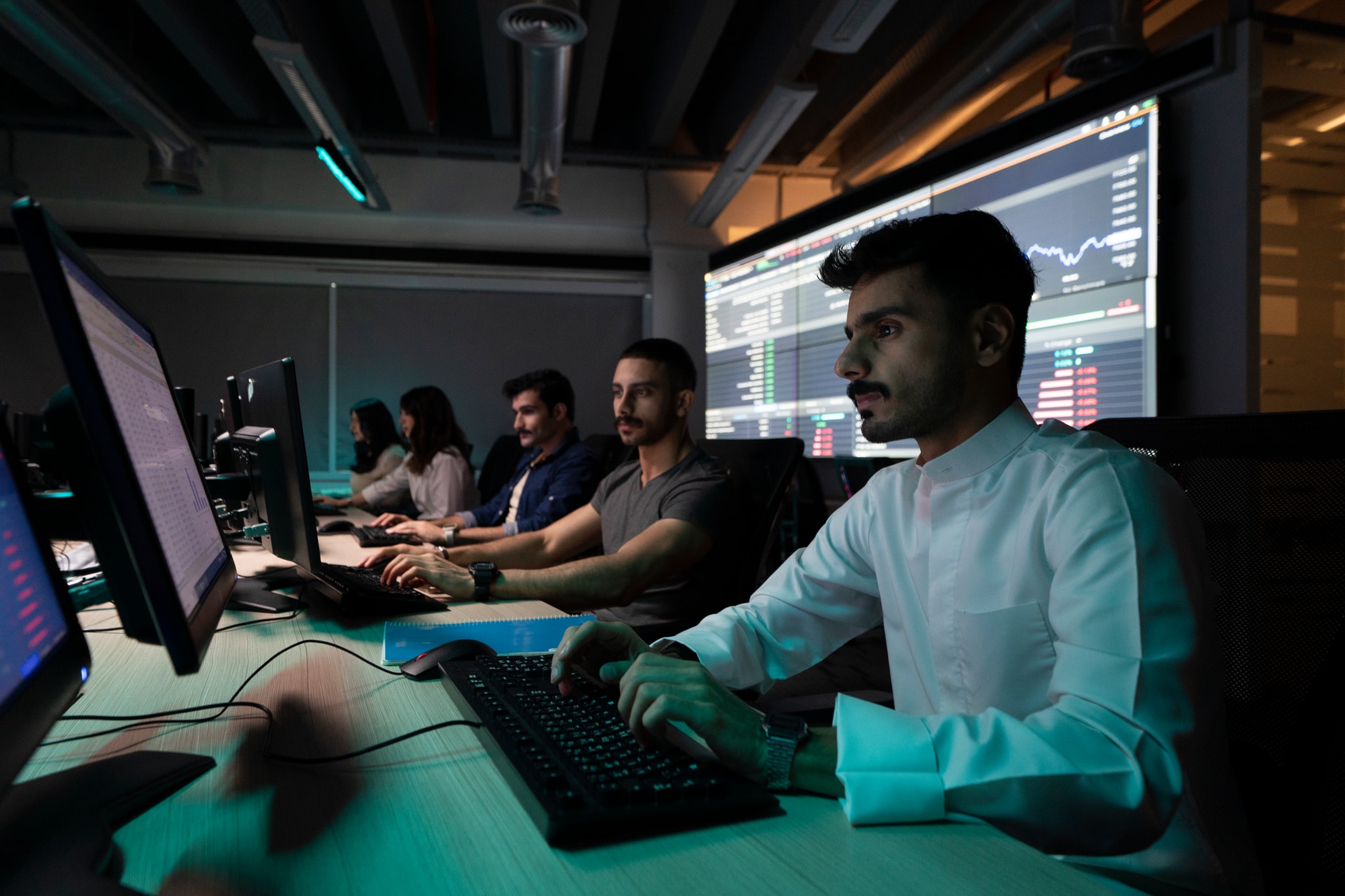 Available programs
Undergraduate Engineering Management Degree
This groundbreaking 4-year program is the first of its kind in Kuwait and one of the pioneering programs in the GCC. It provides a comprehensive education that blends engineering science with management expertise. Graduates from this program are poised to excel in complex business environments, equipped with the technical and managerial skills necessary to lead in today's ever-evolving landscape.
Stay Informed With the Latest News
Stay connected and up-to-date with the Department of Engineering Management's latest happenings, breakthroughs, and achievements by visiting our News Page. Explore the innovative initiatives, industry collaborations, student accomplishments, and cutting-edge research that define our dynamic department.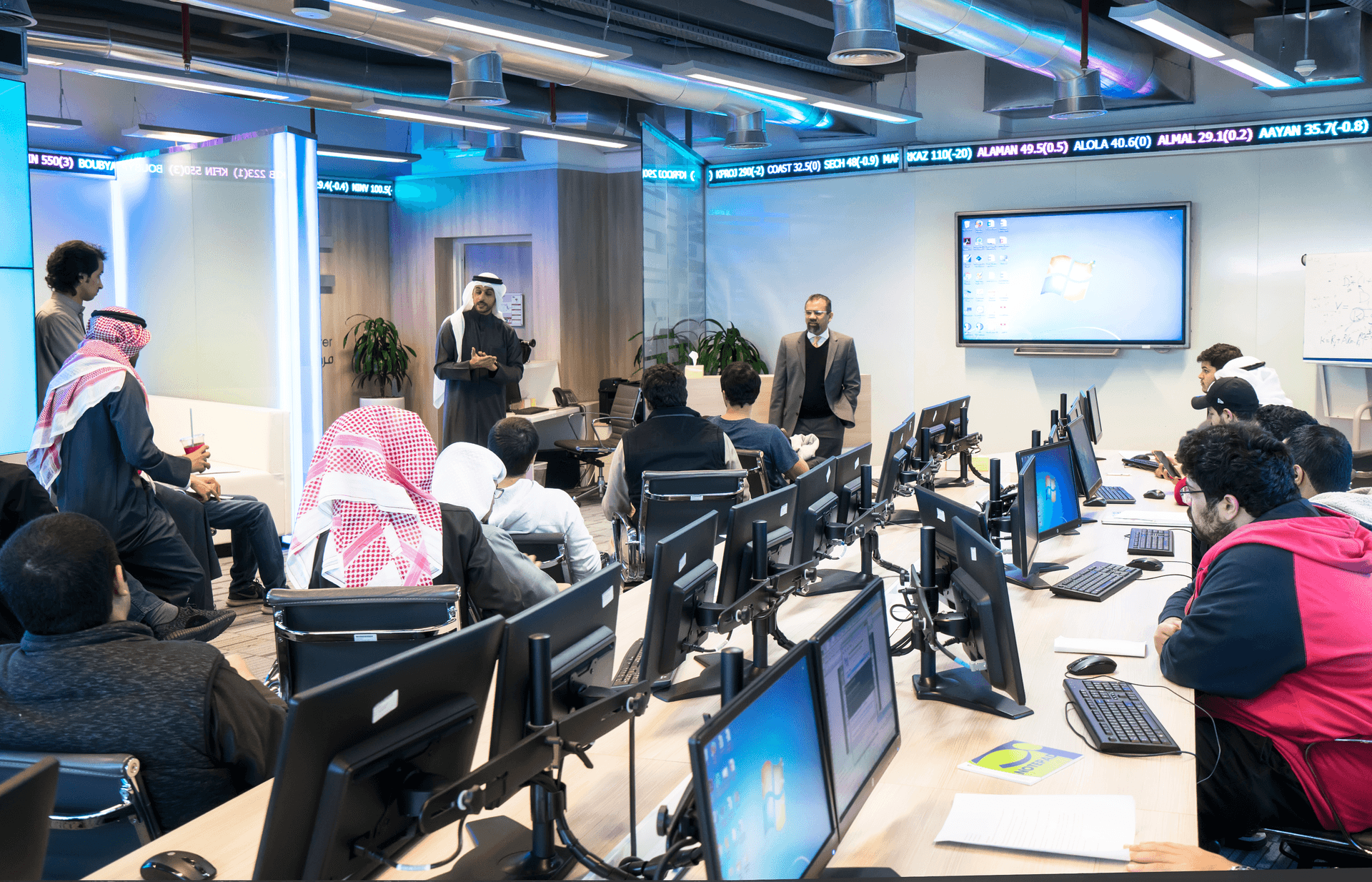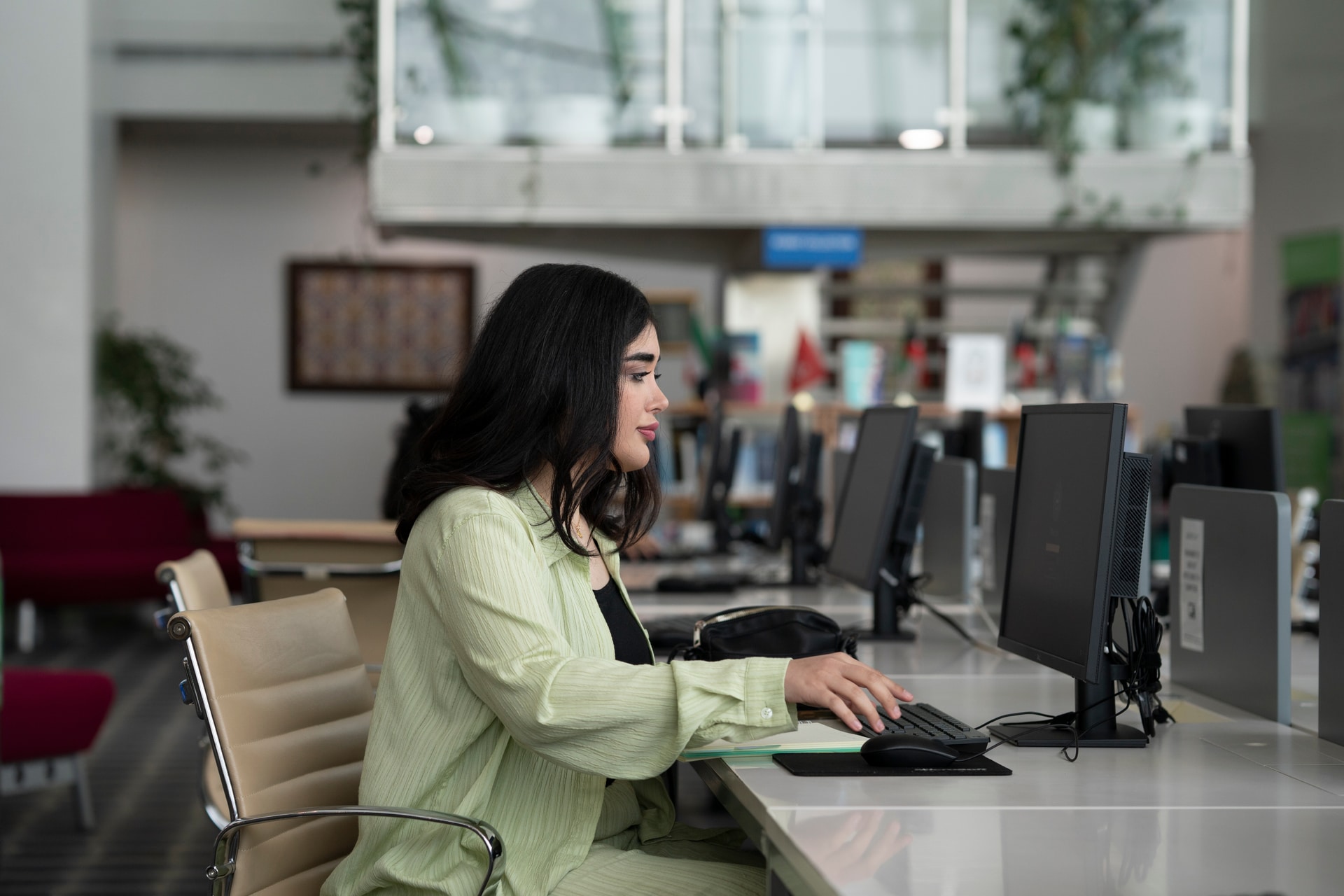 Experience Engineering Excellence at Our Events
Stay informed about upcoming workshops, seminars, conferences, and industry talks that showcase the forefront of engineering innovation and management expertise. Engage with fellow students, faculty, and industry leaders, expanding your horizons and fostering valuable connections. Step into the heart of engineering brilliance – visit our events page and be a part of the exciting events shaping your academic journey.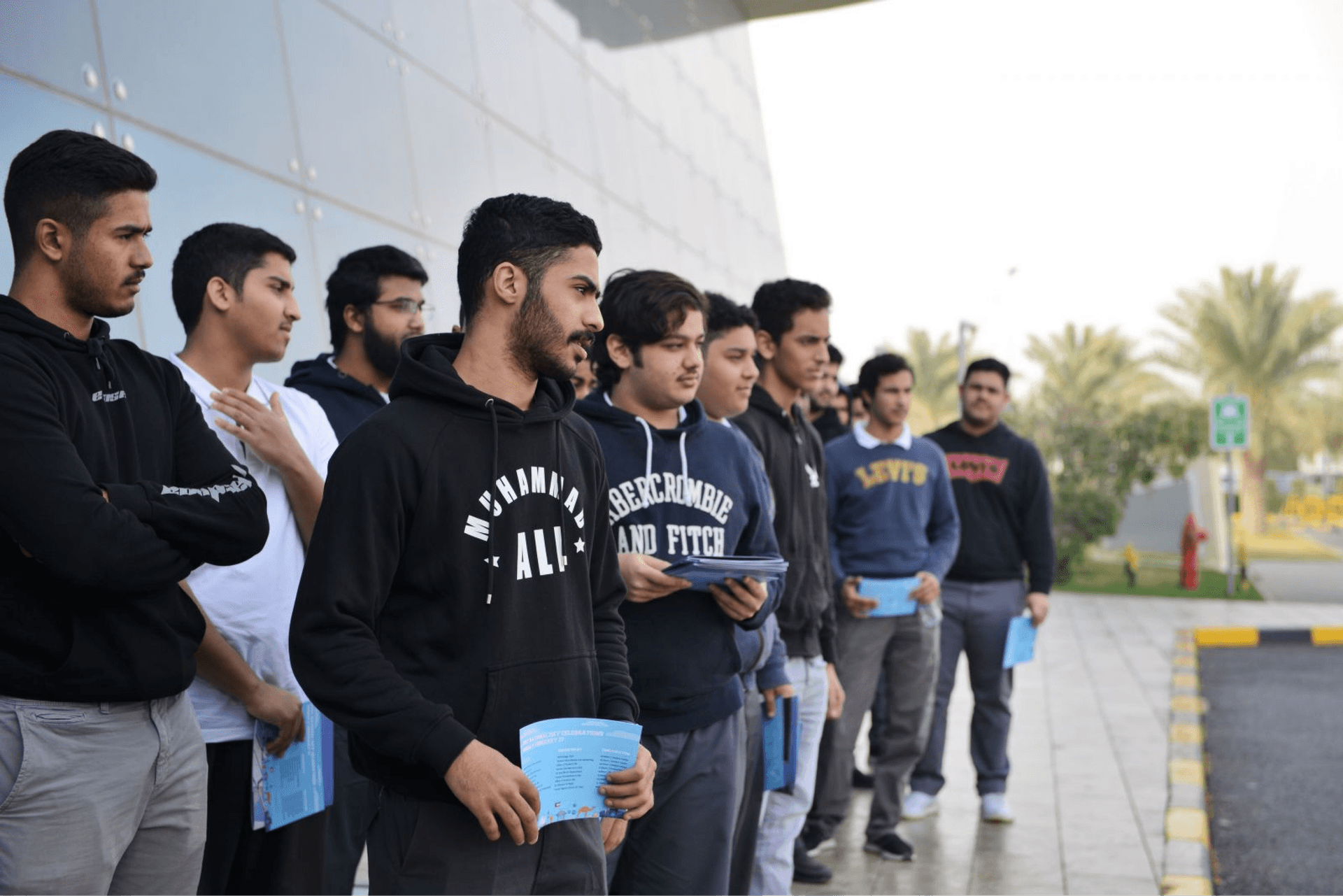 Our Guiding Principles
Discover our mission to equip aspiring engineers with state-of-the-art engineering and management expertise, and our vision of fostering leaders who identify, define, and solve complex technical and organizational challenges. Dive into the foundation of our program and witness how we're shaping the future of engineering management.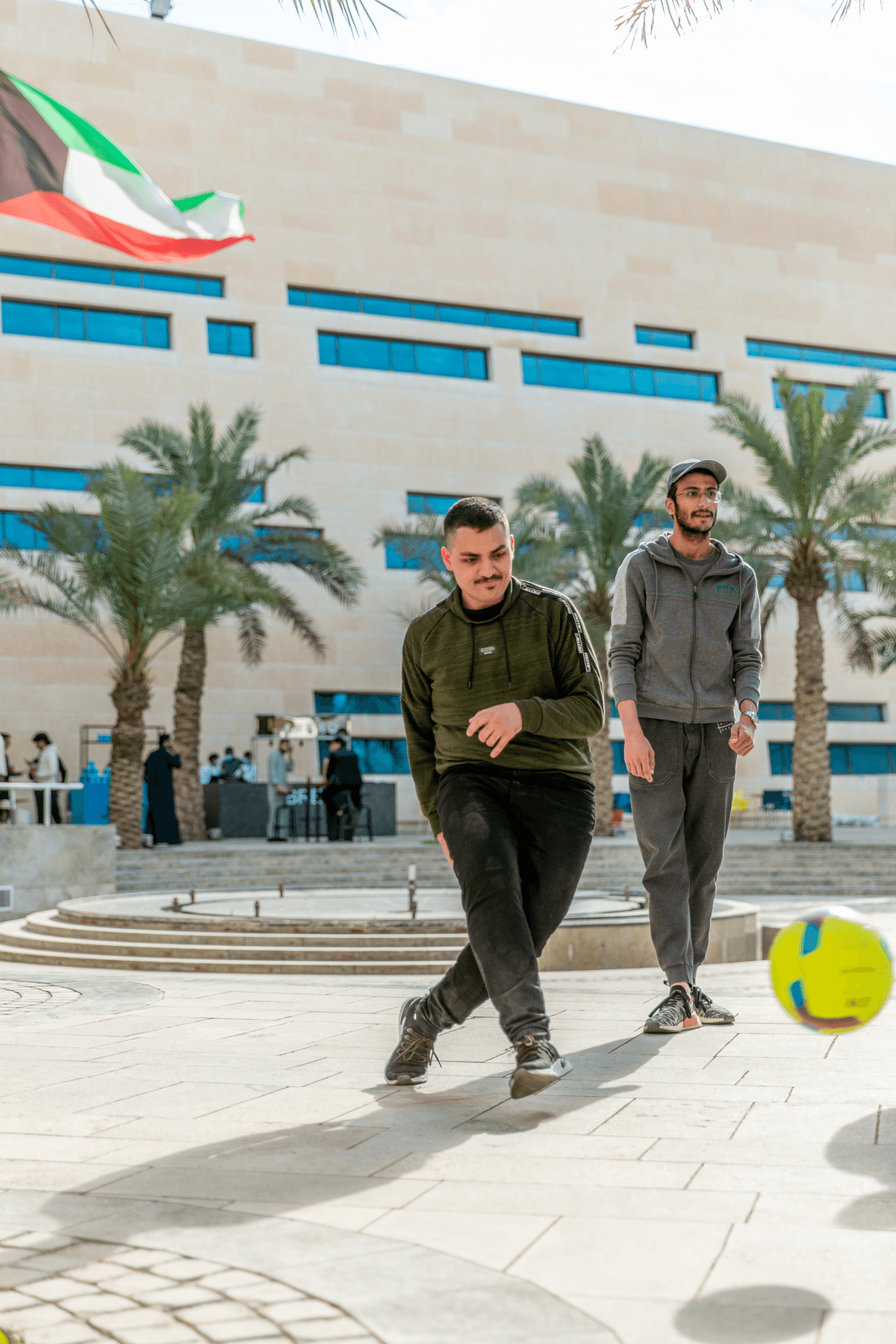 Unleash Your Potential
Embark on a transformative journey at the Department of Engineering Management through our Department Programs Page. Discover the diverse range of innovative programs we offer, each meticulously designed to empower engineers with a unique blend of technical mastery and strategic management skills.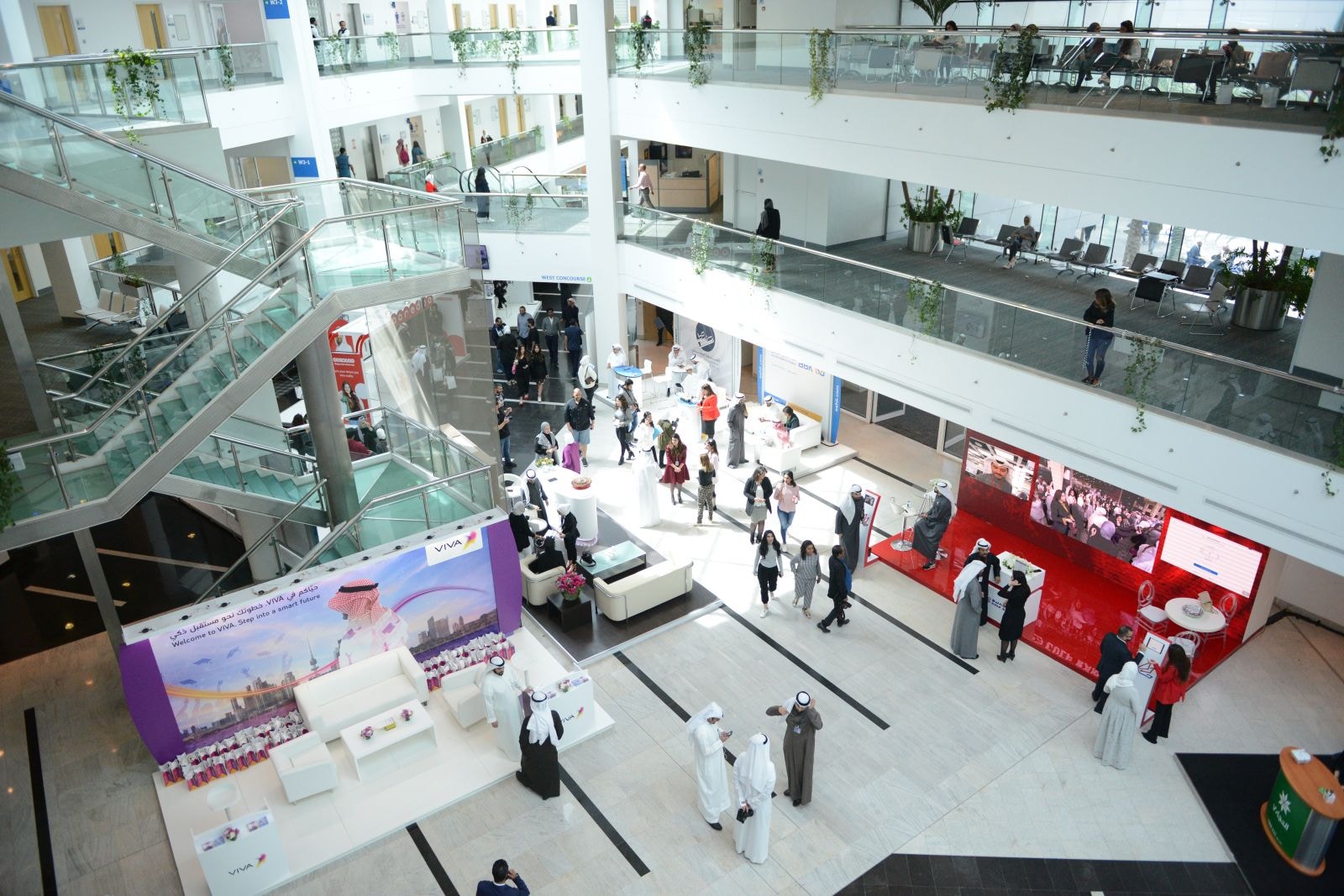 My journey at GUST was very insightful, I have learned more about my interests as it shaped and developed my skills.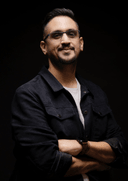 Salem Al Mathkour
PR Creative Team Leader
I acquired numerous skills and gained extensive knowledge that has prepared me for the real world. I am forever grateful for the valuable experiences I had at GUST.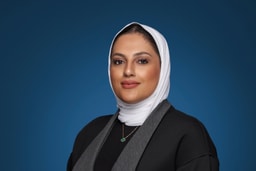 Marwa Marafi
Marketing & Corporate Communications Manager
I had a great experience at GUST and my professors had a big impact on me and my success as it has prepared me to enter my field of work today.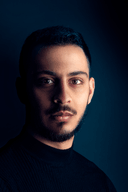 AlWaleed Miqdad
TV Director
My journey at GUST was phenomenal. It enriched my knowledge and understanding of the business world. GUST provided me with the necessary knowledge and skills to succeed in the business world.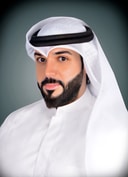 Eisa Al Salman
Senior Accountant at a non-profit organization