Accredited by ABET
The BS in Computer Science program at our university is proudly accredited by the prestigious Computing Accreditation Commission of ABET, a mark of excellence and quality in computing education. This accreditation is a testament to our commitment to providing a rigorous and comprehensive curriculum that meets the highest standards of the computing industry.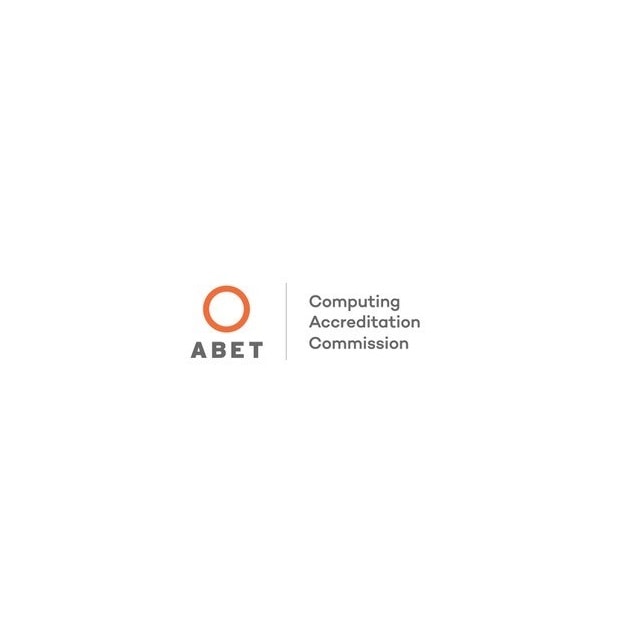 Accredited by the ACA
The Department of Mass Communication and Media takes great pride in achieving accreditation by the esteemed American Communication Association (ACA). This accreditation is a testament to our unwavering commitment to delivering top-quality education and fostering a dynamic learning environment. Through rigorous evaluation and adherence to industry-leading standards, the ACA has recognized the excellence of our program, validating our dedication to providing students with the knowledge and skills needed to thrive in the ever-evolving field of communication and media.