Course Information
Chattered Financial Analyst - Level 1
International Certifications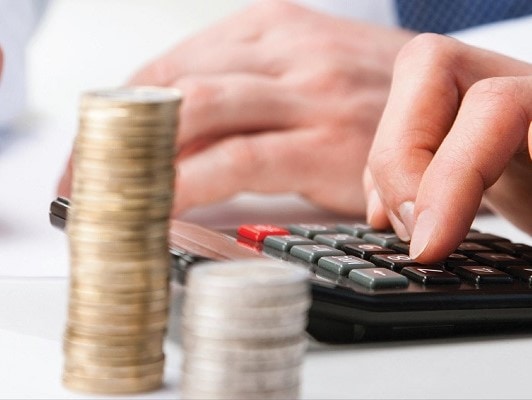 Overview
COURSE
The CFA® charter is the most prestigious, globally recognized standard designation in the field of Finance. Issued by the CFA Institute-USA, CFA® Program bridges industry practice, investment theory, and ethical and professional standards to provide investment analysis and portfolio management skills. This CFA Level 1 exam preparation course covers exam topics and prepares you for taking the CFA Level 1 exam.
TARGET AUDIENCE
Financial & Investment Professionals
ADMISSION REQUIREMENTS
A bachelor's degree, be in the final year of your bachelor's degree, or have at least four years of qualified, professional work experience.
COURSE OUTLINE
Ethical and Professional Standards

Quantitative Methods

Economics

Financial Reporting and Analysis

Alternative Investments

Corporate Finance

Equity Investments

Fixed Income

Derivatives

Portfolio Management and Wealth Planning
COURSE FLYER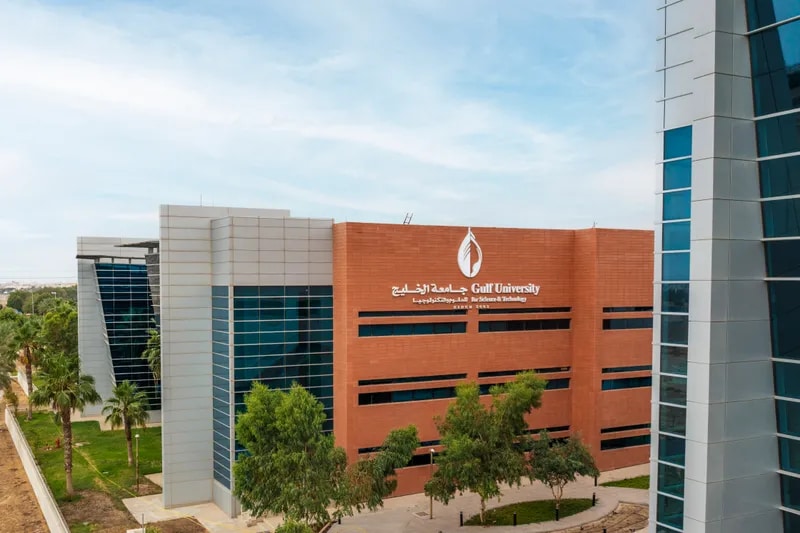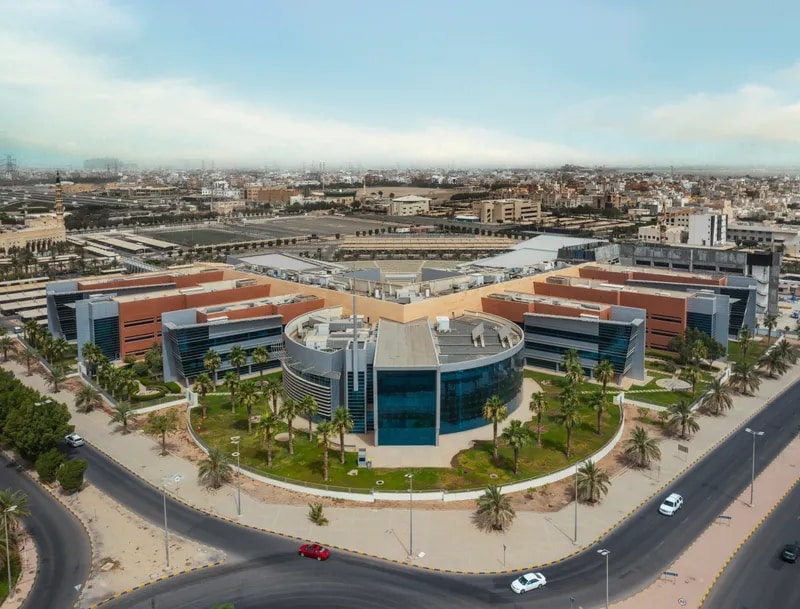 Send Us a Message
Contact us for information and support on programs, campus, and facilities at GUST. We are always ready to assist and provide guidance towards achieving your goals.
Don't hesitate to reach out to us via our Contact Us page and take the first step towards realizing your dreams today!