Who Are We?
Executive Education
Executive Education was established in 2011 in the State of Kuwait with a vision to be one of the premier companies specialized in providing training and development services to all the business sectors locally and across the whole GCC region.
For achieving this objective, Executive Education committed itself to provide bespoke training solutions that deliver improved learner outcomes and cost savings with the aim of developing the interpersonal skills and academic knowledge of the human capital in the State of Kuwait through collaboration with the best instructors and universities worldwide. All our training courses are designed to serve the private and government sectors in addition to Oil & Gas Industries, Banks, Investments & Multinational Companies.
We draw on first-hand experience to help individuals and corporates develop their competitive edge through the delivery of "best in class" training courses.
Mission
Our mission at Executive Education is to empower individuals and organizations to thrive in a rapidly evolving professional landscape by providing high-quality, accessible, and relevant lifelong learning opportunities.
We are committed to fostering personal and professional growth, enabling individuals to enhance their knowledge, skills, and capabilities to achieve their career goals and contribute meaningfully to their dedicated fields.
To offer top notch learning & development solutions and services that add value to our clients

To maximize human potential through applied knowledge, best practices and an Innovative Mindset

To partner with other organizations and individuals to achieve mutual goals
Vision
Our vision is to be a leading hub of professional advancement recognized for our innovative programs, industry relevance,and transformative impact.
We aspire to create a dynamic learning community that cultivates a culture of continuous improvement, adaptability, and lifelong learning. We aim to be a trusted partner for individuals and organizations seeking to navigate the challenges and embrace the opportunities of a rapidly changing professional landscape.
To be the first and best resource of education, training and applied research for the improvement of the quality of life of the citizens of Kuwait and the GCC region

To be an internationally recognized company in the learning & development field

To be the most trusted learning & development partner by our clients

To be recognized among the great places to work
Values
In the fulfilment of our objectives, Executive Education is guided by the following values:
Customer Focus — Tailoring our resources and programs to meet the unique needs and aspirations of each student, enriching their academic journey

Commitment — Exhibiting unwavering dedication to setting the benchmark in academia and to the personal and professional growth of our students

Result Orientation — Promoting an achievement-driven culture where success is a measure of effort, guiding our community towards tangible accomplishments

Ethical Practices — Maintaining a strong ethical compass, cultivating a culture of honesty, integrity, and respect for truth in all our pursuits

Continuous Improvement — Embracing the dynamism of education, continually evolving to enhance our methods, curricula, and facilities
Tour Our Facilities
We are thrilled to extend our warmest greeting and invite you to explore the exceptional opportunities that await you. Executive Education facilities are different and distinctive from others. Executive Education has an amazing campus, huge classrooms, luxury conference centers. and wide parking.
Please note that our office hours are Sunday through Thursday, 8AM-3PM. For additional information, please contact us at +965 2530 7007 or e-mail us at pace@gust.edu.kw.
We respond to urgent messages as quickly as possible during our regular office hours. Inquiries will be handled in the order we receive them and we aim to get back to you within one business day.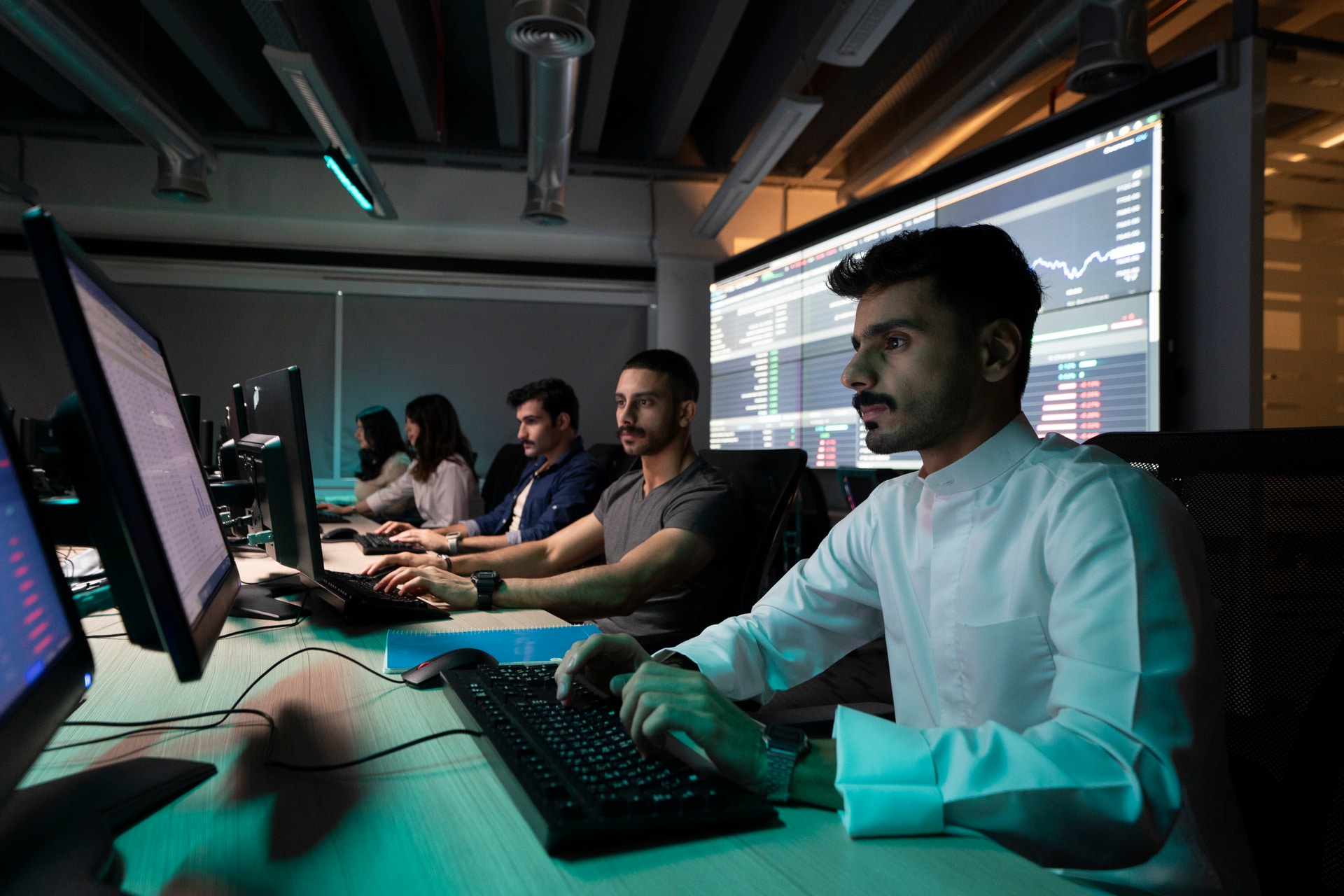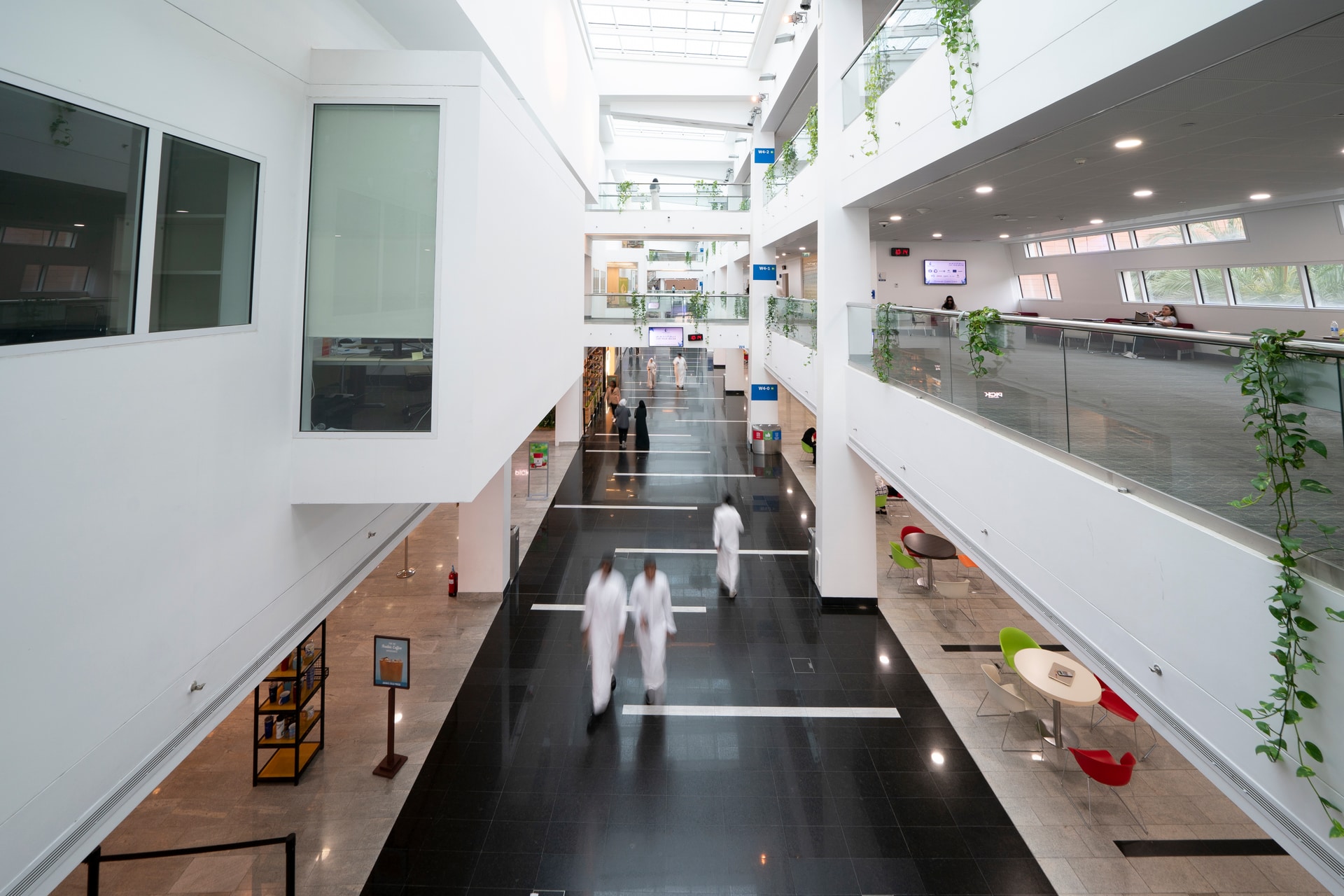 EXECUTIVE EDUCATION GALLERY
We pride ourselves on involvement in our community, and therefore hold events and seminars to better serve each individual. We showcase all our events, conferences and seminars in galleries.