Unique Learning Solutions
GUST Executive Education understand that one size does not fit all. Our team leverages immersive learning to develop Custom Learning Solutions that engage, motivate, and educate teams, departments, and organizations to achieve real performance improvements, and enable them to meet their existing and emerging needs to drive success in today's challenging and dynamic business environment.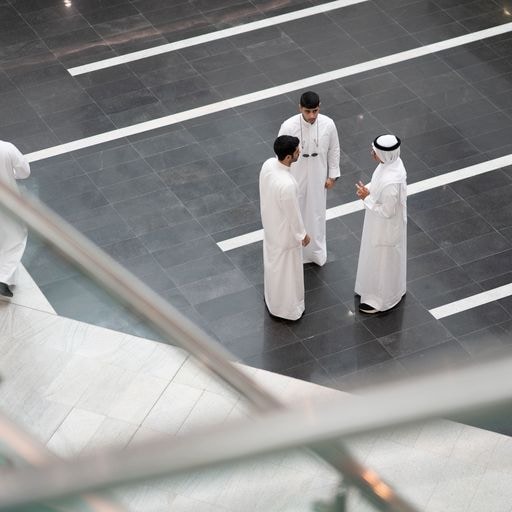 Tailored Learning Solutions
Each organization has distinctive learning needs that require learning programs designed to help your employees understand and act on messages, concepts, and best practices specific to your organization's challenges, and to maximize organizational relevance and business impact. Your team is charged with designing, delivering and evaluating a leadership development experience that engages your audience and drives sustainable performance improvement at your organization. We understand this challenge and can help you leverage cutting-edge learning design with best-in-class execution to create fully customized learning that directly addresses your specific challenges and gaps.