Work Together, Learn Together
With talent shortages making it more challenging to hire new workers, upskilling your in-house teams simply makes sense.  Training your employees in new skillsets and new technologies is an excellent investment in future performance and organizational loyalty. But the benefits of team training, where you teach a working group together, extend even further for your business.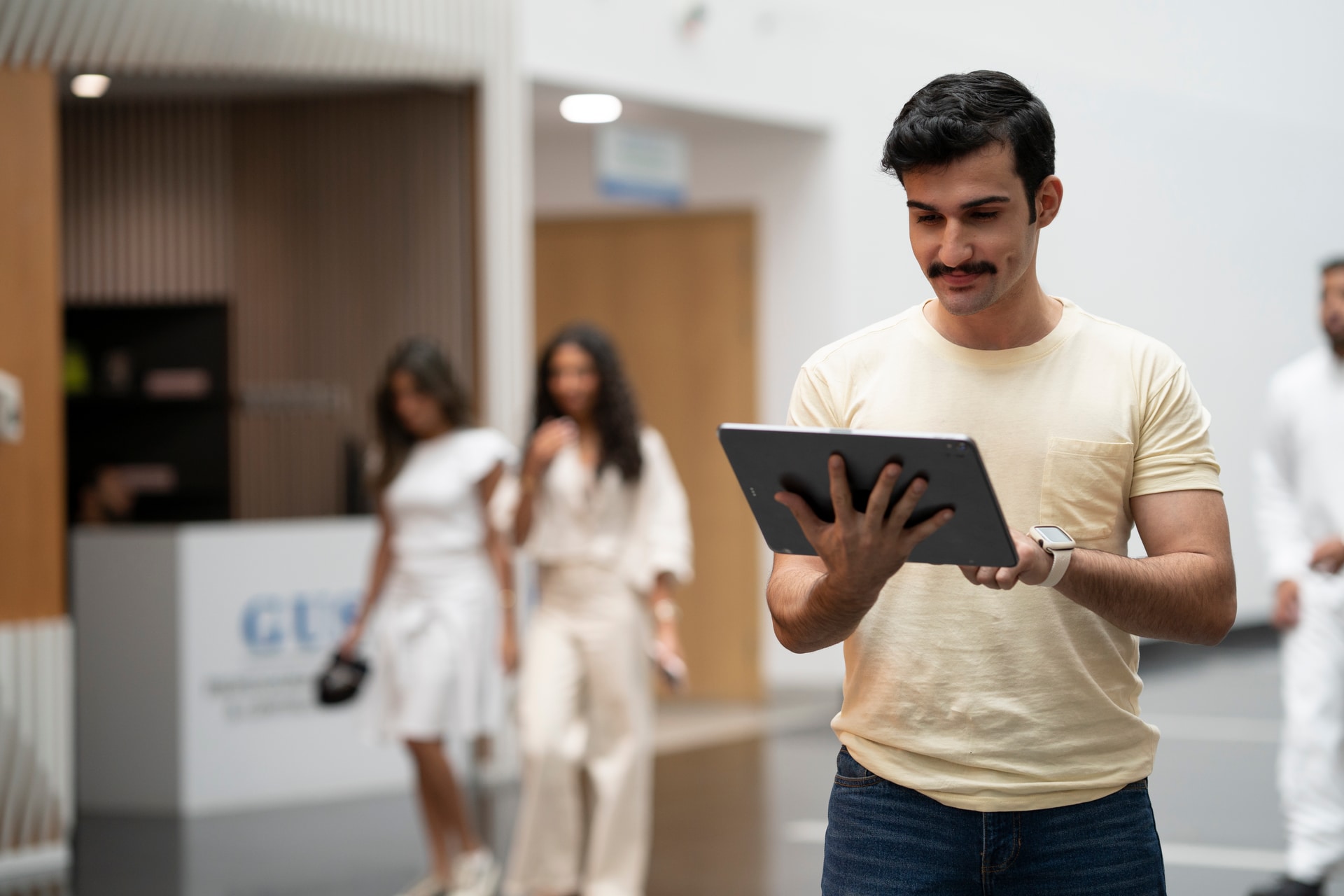 Empowering Transformation
GUST's Executive Education can be a transformational experience for your business unit, allowing for discovery and discussion of new concepts. From there, teams can embark on a journey to implement these new ideas with common understanding and shared goals, upon returning to work.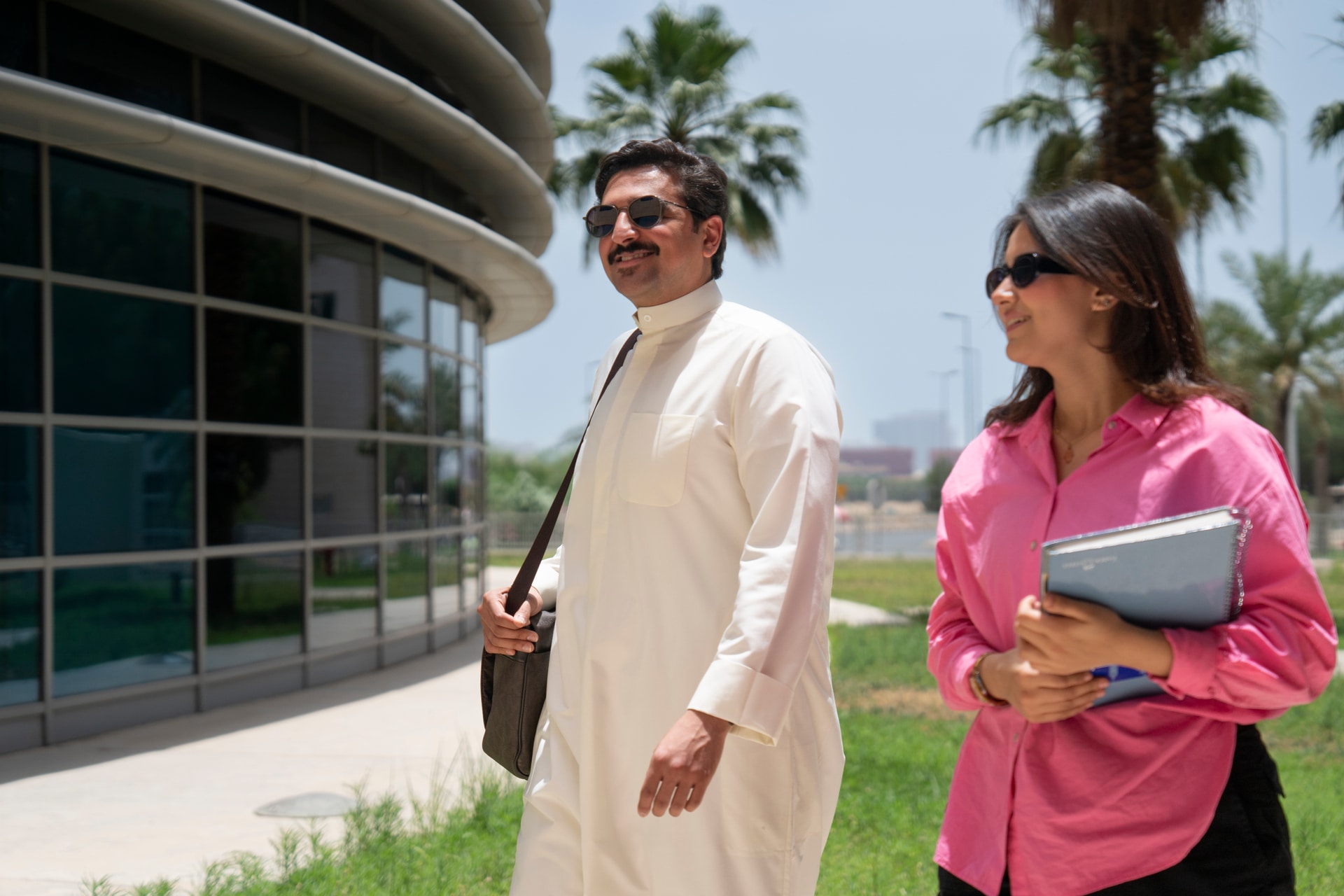 Schedule a Meeting Today
Team training provides all the advantages of upskilling individual employees but synergizes them with team dynamics to multiply the positive effects. We can help you deliver a curriculum that targets the hard and soft skills your employees need to thrive.