Campus
The new Mishref campus is an expression of GUSTs vision of higher education in Kuwait. It provides state-of-the-art facilities and environment for active learning through architecture that uses modern technology to reinforce the contributions made by the Arab and Islamic World to modern civilization.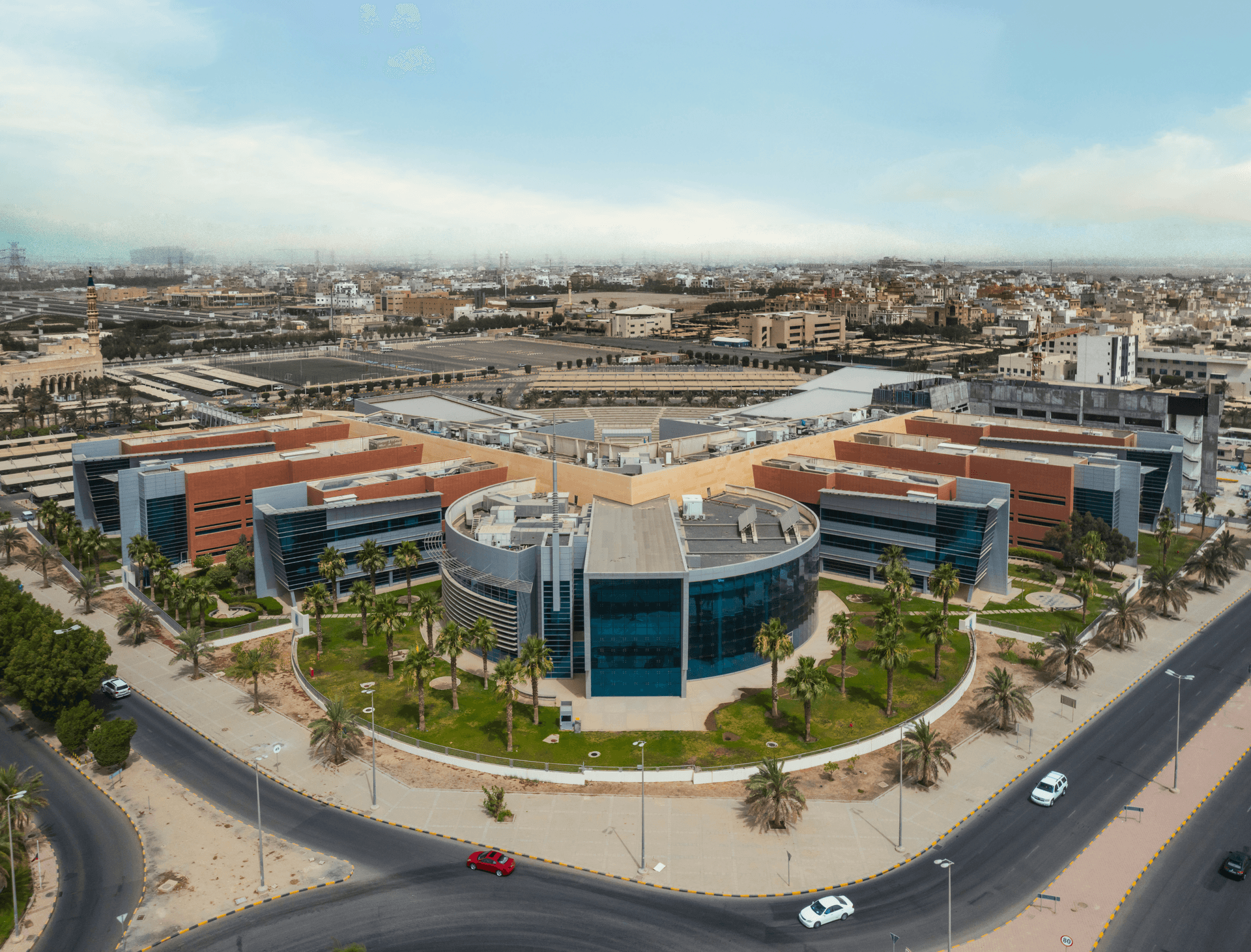 Conference Center
Located on the far side of the concourse, the Conference Center provides conference and training facilities for the community. It consists of two auditoria, one with 500 seats and the other one with 200 seats, along with flexible committee rooms and ample space for exhibitions and events.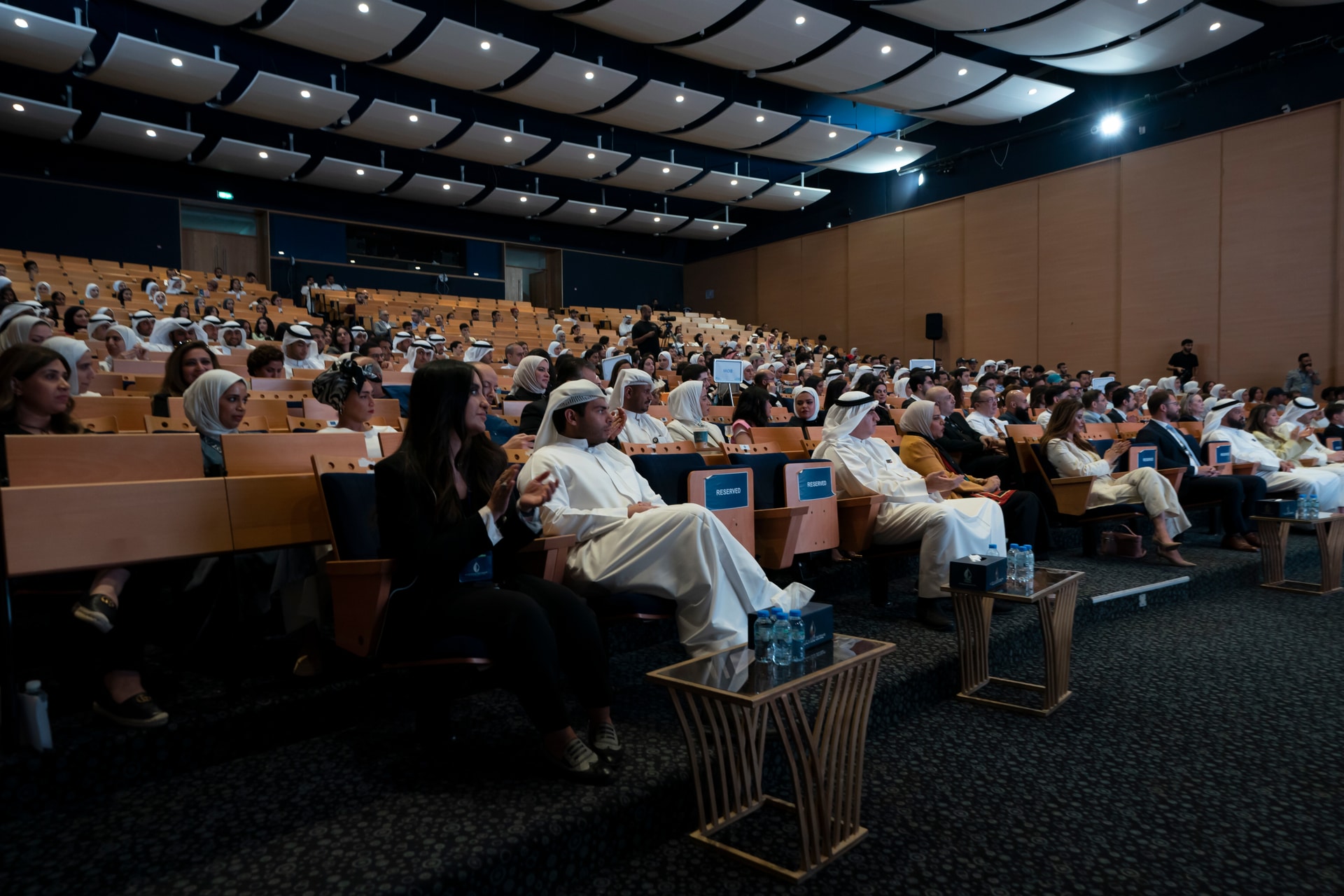 Classrooms
Executive Educations classrooms provide the most conducive environment for learning. It provides for seamless interaction among students and their teachers. Many types of classrooms are available to suite the various types of training programs, such as lecture rooms, computer classes, specialized labs, seminar rooms, and workshop classes.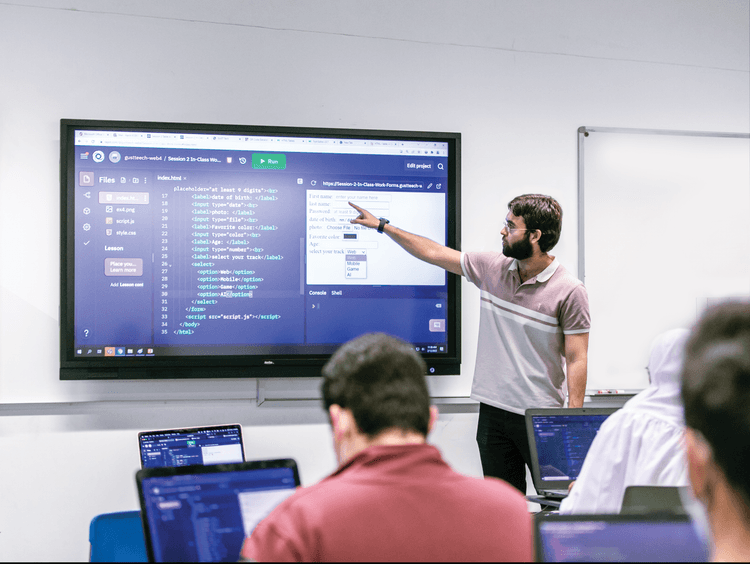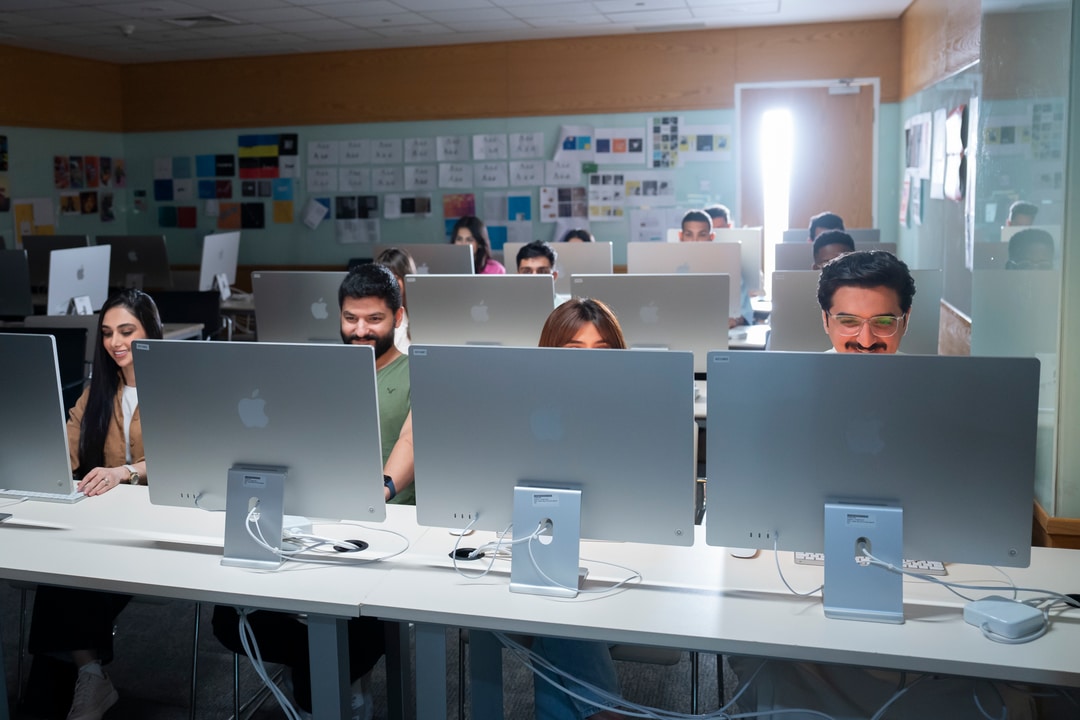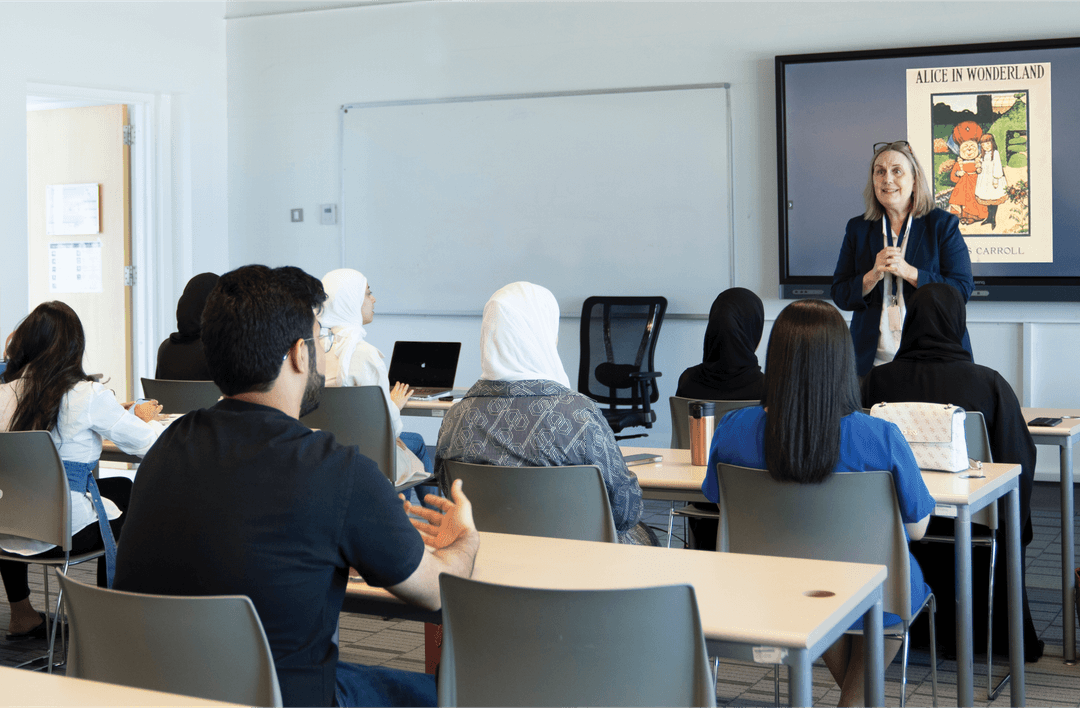 Parking
Ample and spacious covered parking is available for trainees near the north and west entrances. This is further complemented by non-covered parking and the new extended parking facility. With access to the campus being provided by two main gates, all parking facilities are guaranteed safe and secure.