Course Information
Certified Public Accountant
International Certifications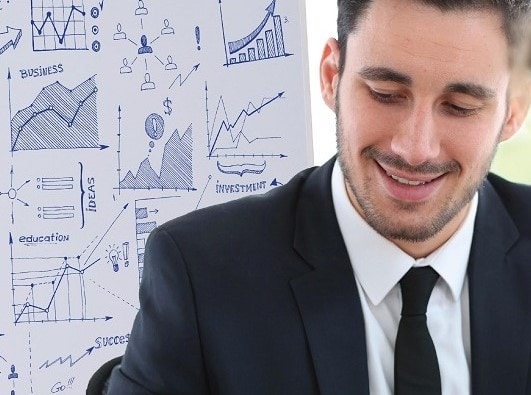 Overview
COURSE
CPA (Certified Public Accountant) is a leading accountancy qualification in the United States of America, which has gained international recognition over the years. This qualification provides members with a strong accounting, auditing and business knowledge background that will enable them to provide high quality services for their employees.This CPA exam preparation course covers CPA topics and prepares you for taking the CPA exams.
TARGET AUDIENCE
Accountants, Internal and External Auditors
ADMISSION REQUIREMENTS
Bachelor degree and experience working as an accountant or a financial auditor.
COURSE OUTLINE
Part 1: Business Environment & Concepts

Part 2: Audits & Attestation

Part 3: Regulations

Part 4: Financial Accounting & Reporting
COURSE FLYER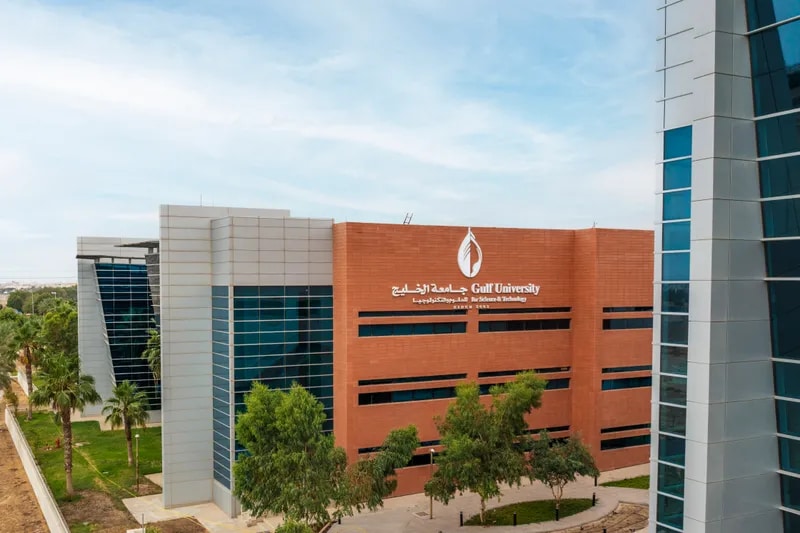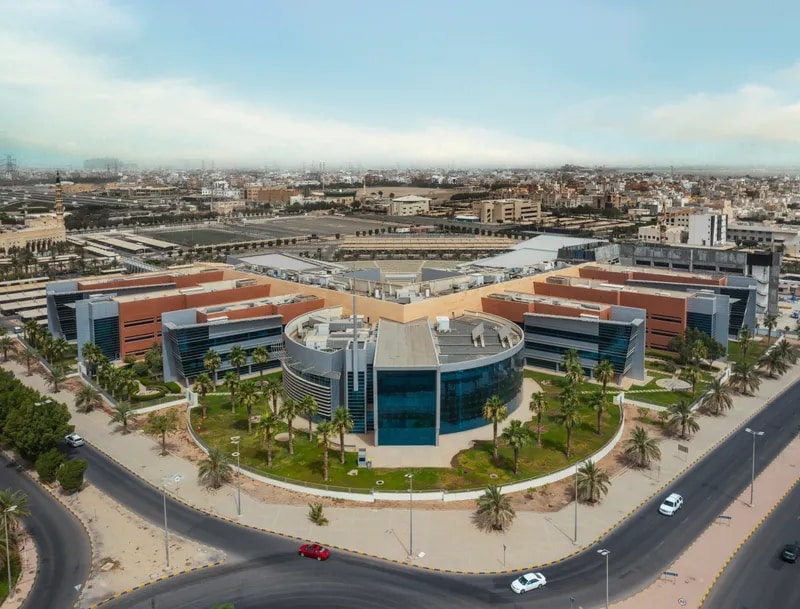 Send Us a Message
Contact us for information and support on programs, campus, and facilities at GUST. We are always ready to assist and provide guidance towards achieving your goals.
Don't hesitate to reach out to us via our Contact Us page and take the first step towards realizing your dreams today!