Course Information
General English - March - 2021
Professional Development Courses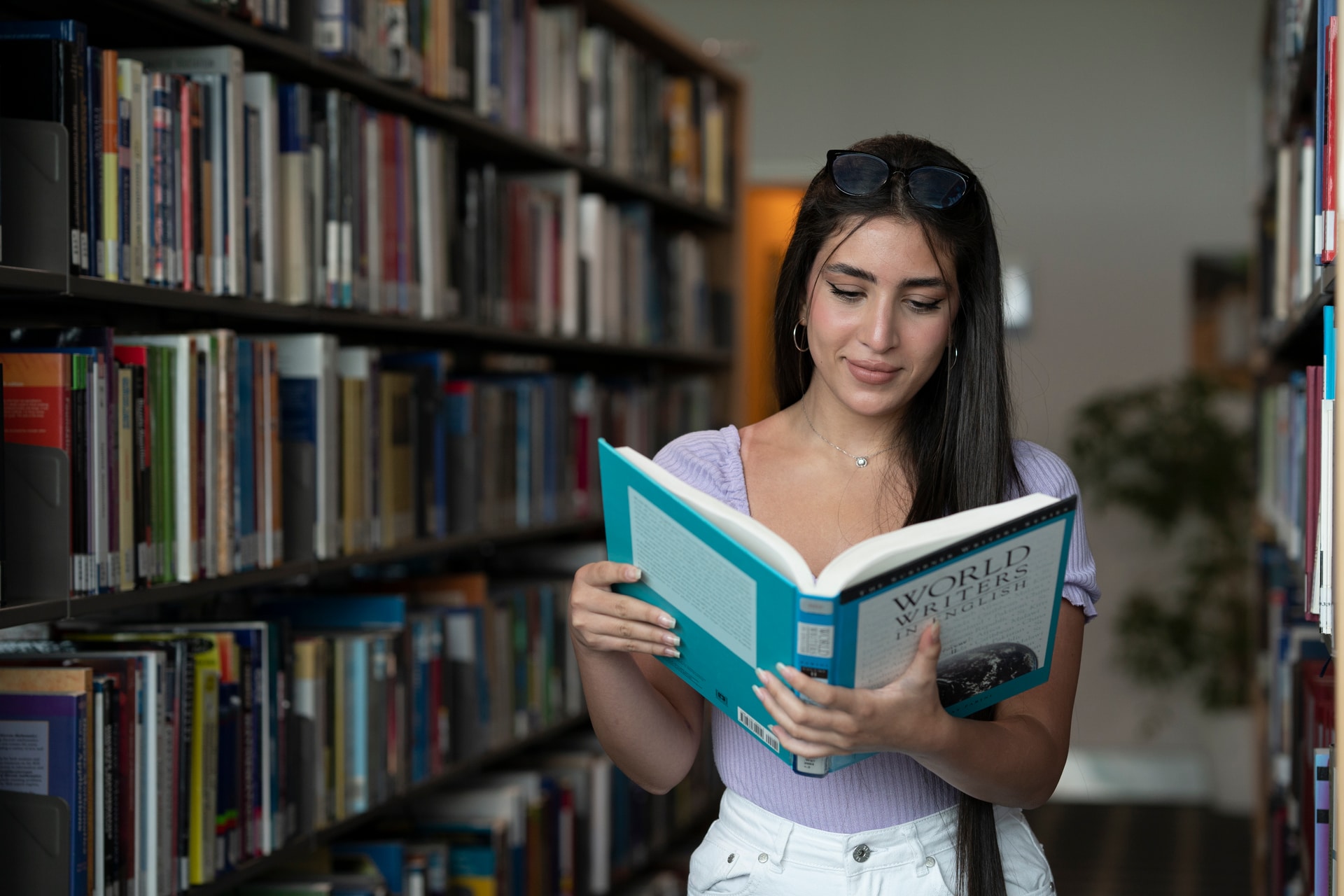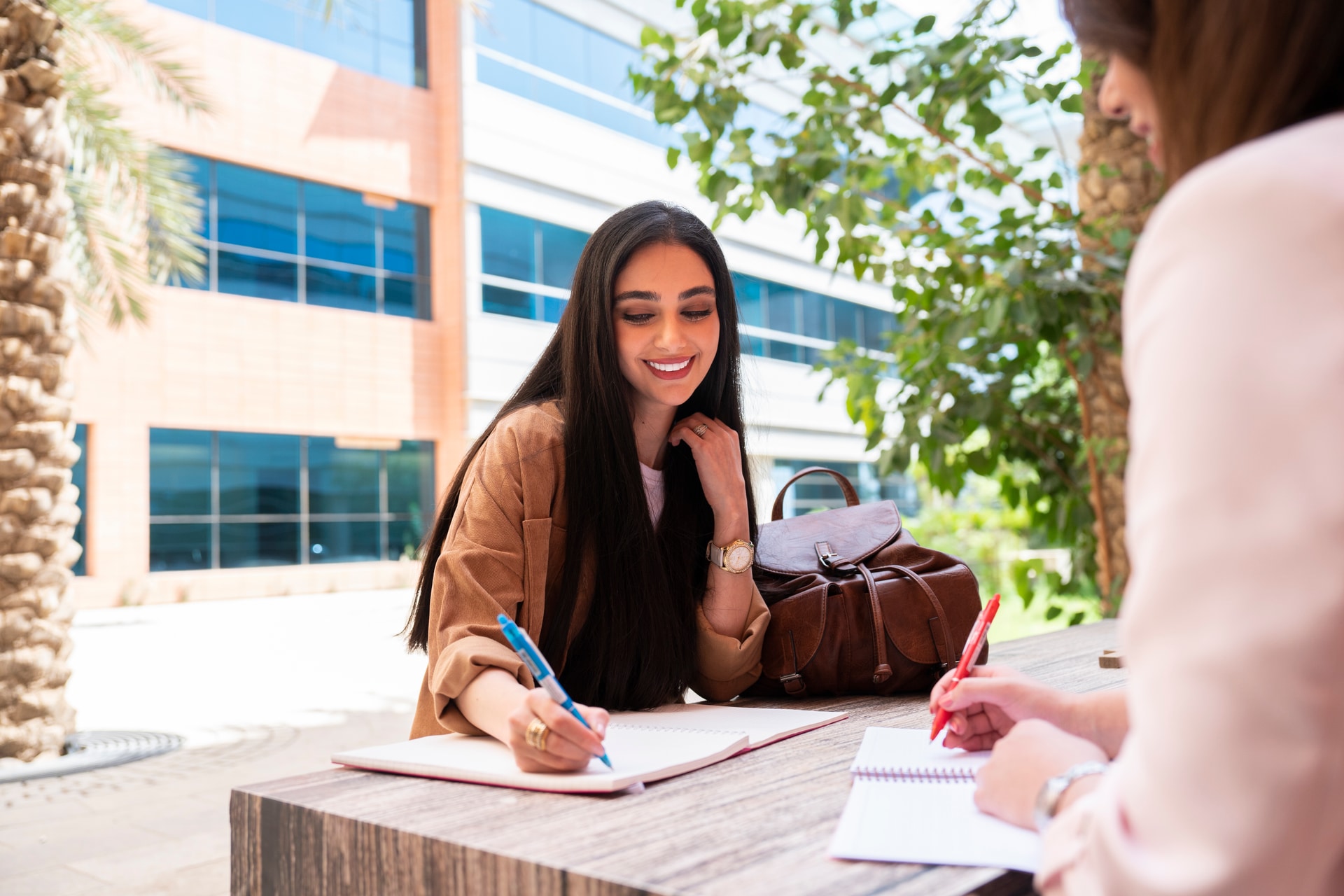 Starts Date : 9th of October 2023
COURSE DESCRIPTION
In this era, speaking English is a must for social and professional growth. We need English for travelling, shopping, at work, etc.… After a thorough study of the Kuwaiti market, we found out that people score high on paper, but fail when it comes to starting or holding a conversation. The reason is the lack of confidence in using the English Language. For that, we at GUST, with the collaboration of experts in bilingualism, came up with ENGLISH+ program, a different approach in teaching the language.
في هذا العصر، تحدُّث اللغة الإنجليزية أصبح ضرورة في الحياة الإجتماعية والعملية. إننا نحتاج اللغة في السفر، في المطاعم، في العمل، وخلال التسوق. وبعد دراسة عميقة للمجتمع والسوق الكويتي، وجدنا أن معظم الناس يستطيعون الإجابة على الورق، ولكن يجدون صعوبة في بدء وإجراء محادثة باللغة الإنجليزية بطاقة، يفهمون السؤال ولكن لا يستطيعون الرد، ويعود السبب بذلك لعدم وجود الثقة المطلوبة بالنفس عند استخدام اللغة الإنجليزية. لذا، قمنا في جامعة الخليج للعلوم والتكنولوجيا بتطوير هذا البرنامج مع خبراء في اللغة لإيجاد حل لهذه المشكلة، والحل هو برنامج ENGLISH+.
القول وداعا للوجوه الحمراء

كسر الحواجز مع اللغ

التزود بالثقة بالنفس المطلوبة للتحدث باللغة الإنجليزية

تحدث اللغة الإنجليزية بطلاقة

إستعمال اللغة الإنجليزية بطريقة عملية في حياتك اليومية
ADMISSION REQUIREMENTS
ألا يقل عمر المشارك عن 16 سنة

استكمال اختبار تحديد مستوى اللغة الانجليزية
COURSE OUTLINE
محتوى البرنامج
​برنامج غير تقليدي مدته 9 شهور بأسلوب مختلف في إكتساب اللغة ومؤلف من 6 مراحل
مرحلة المحادثه

مرحلة القواعد

مرحلة القراءة

مرحلة الكتابة

المستوى الشامل

المشروع النهائي
COURSE FLYER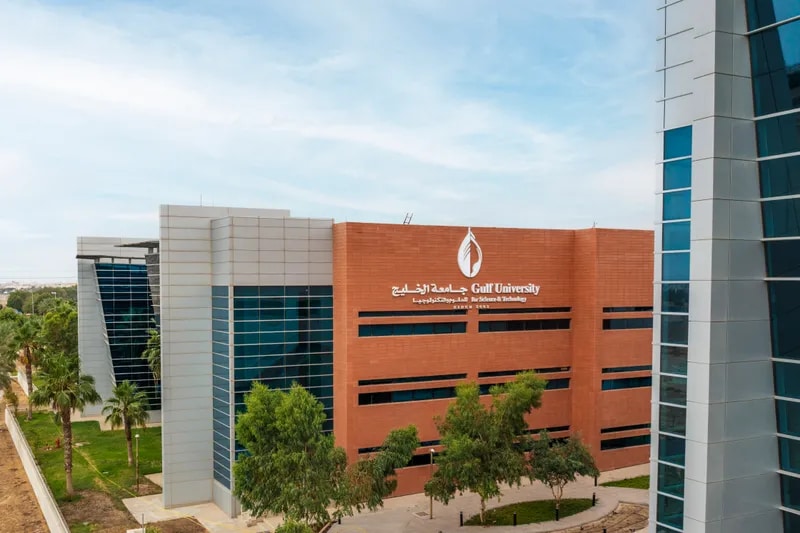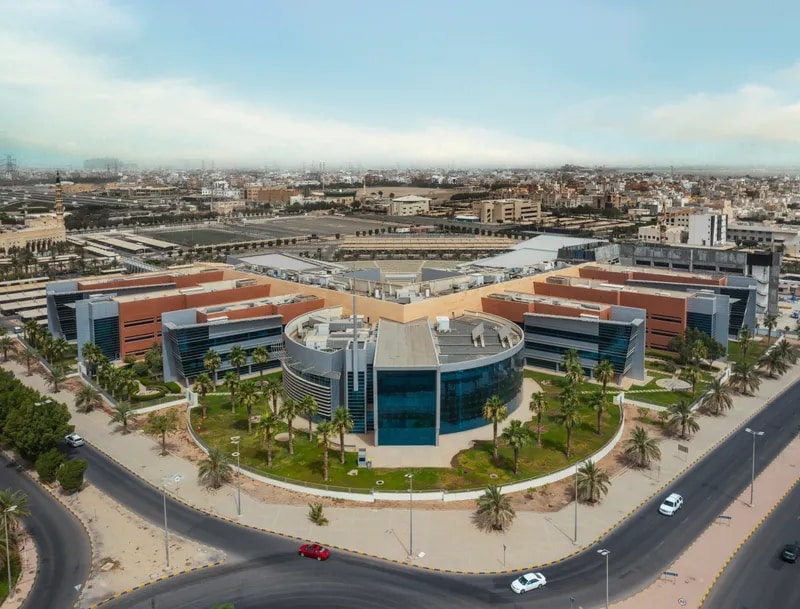 Send Us a Message
Contact us for information and support on programs, campus, and facilities at GUST. We are always ready to assist and provide guidance towards achieving your goals.
Don't hesitate to reach out to us via our Contact Us page and take the first step towards realizing your dreams today!