Course Information
Healthcare Management & Quality Certificate (HMQ)
Professional Development Courses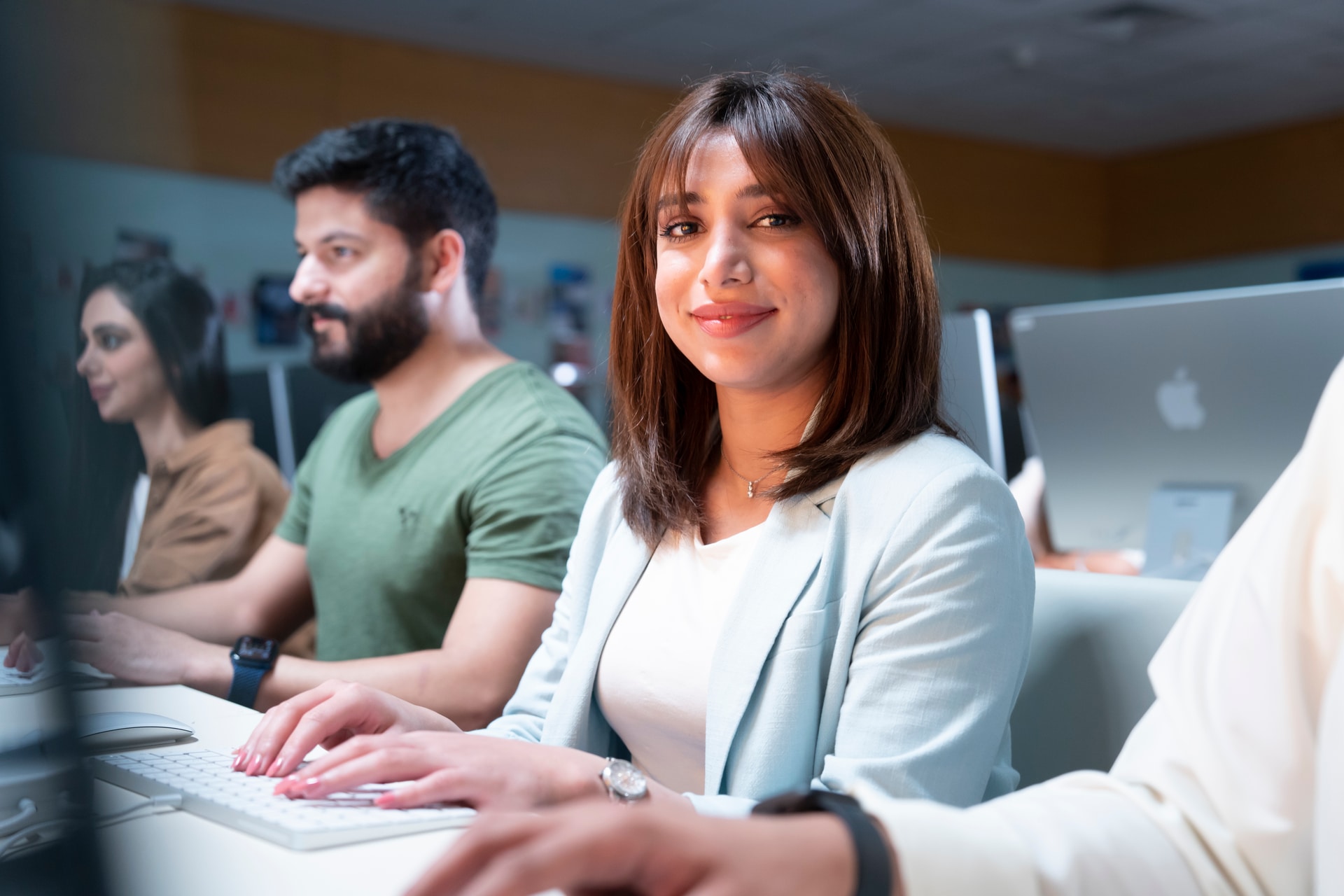 Starts Date : ?
COURSE DESCRIPTION
HMQ program is a professional interactive universal program qualifying practitioners in Healthcare Management & Quality Improvement since 2010.HMQ program facilitates your interaction with experts having rich hands-on experience to gain knowledge and skills in 15 need-to-know multi-disciplinary domains for accreditation compliance.HMQ is your Gate to bridge theory and practice of mainstream methodologies and tools in human-centered sustainable Organizational Development & Integrated Quality Improvement
COURSE FLYER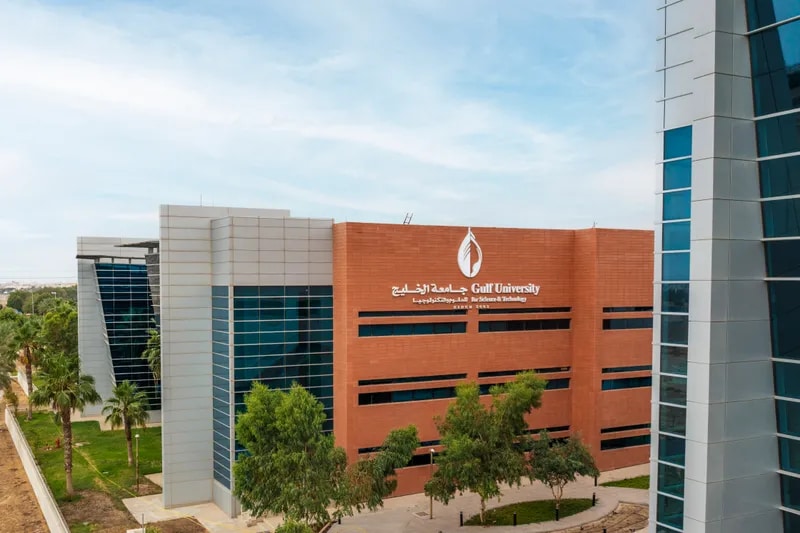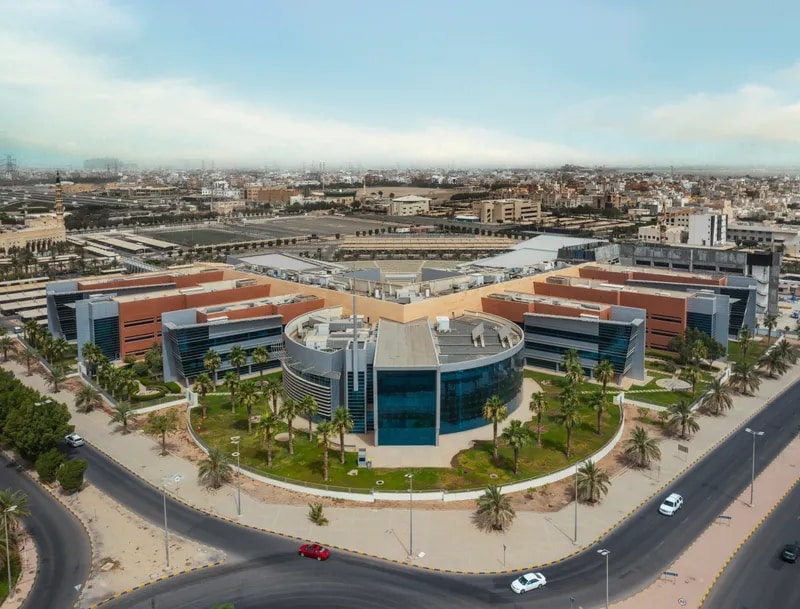 Send Us a Message
Contact us for information and support on programs, campus, and facilities at GUST. We are always ready to assist and provide guidance towards achieving your goals.
Don't hesitate to reach out to us via our Contact Us page and take the first step towards realizing your dreams today!