Course Information
Project Management Professional (PMP)® Exam Preparation
International Certifications
Project Management Institute (PMI)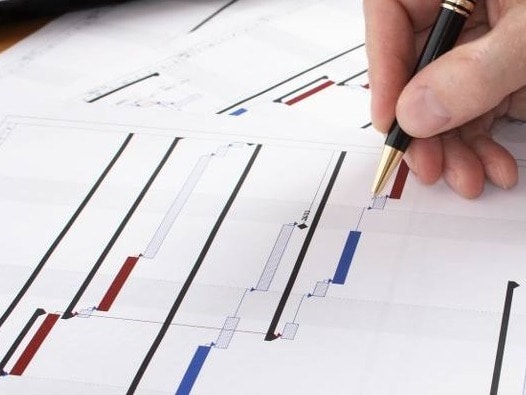 Starts Date : 17th of July 2023
COURSE DESCRIPTION
Project Management Professional (PMP)® Exam Preparation course will cover project, business and management topics that regularly appear on the exam. The course will clarify the key concepts and techniques that every project management professional should know in order to manage projects successfully.
TARGET AUDIENCE
Project managers, team members, project engineers, design engineers, project leaders, industrial engineers, program managers, operations managers, functional managers, information technology professionals, and all project management professionals who wish to prepare for Project Management Institute's PMP® certification exam as quickly as possible to successfully pass the exam.
ADMISSION REQUIREMENTS
Good command of English language.
COURSE OUTLINE
Introduction and Project Management Concepts

Project Integration Management

Project Scope Management

Project Time Management

Project Cost Management

Project Quality Management

Human Resource Management

Project Communication Management

Project Risk Management

Project Procurement Management

Project Stakeholder Management

Professional Responsibility

PMP® Certification Review
Project Management Professional, PMP are registered marks of Project Management Institute, Inc.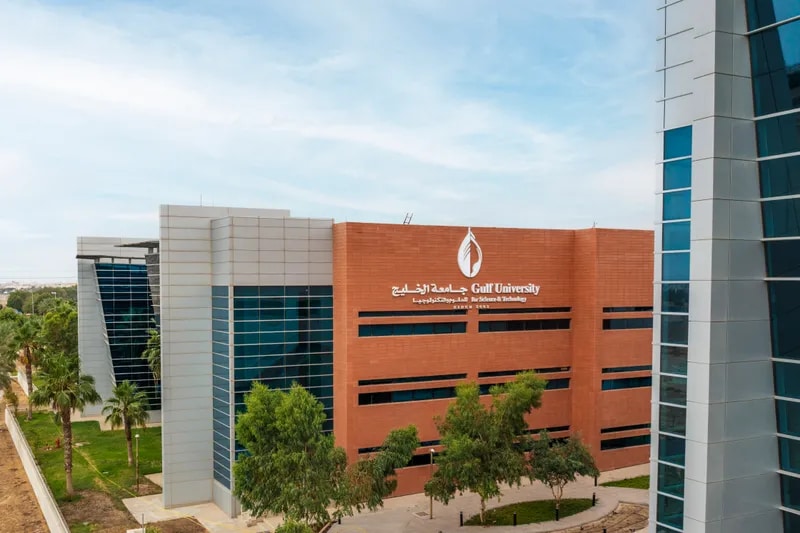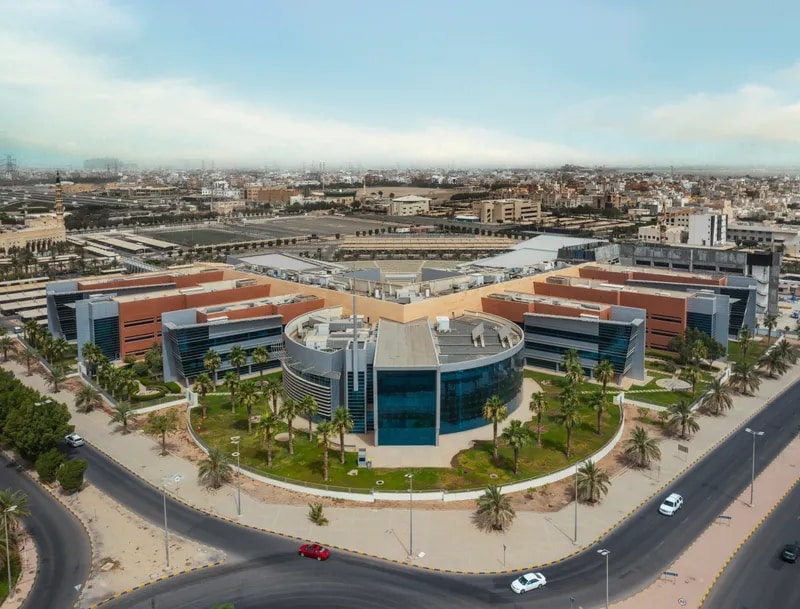 Send Us a Message
Contact us for information and support on programs, campus, and facilities at GUST. We are always ready to assist and provide guidance towards achieving your goals.
Don't hesitate to reach out to us via our Contact Us page and take the first step towards realizing your dreams today!