Dean's Message
Welcome to the College of Arts and Sciences (CAS), the academic heart of the Gulf University for Science and Technology (GUST). In this college's vibrant environment, you will find a rich diversity and dynamic intellectual community of faculty, staff, and students where you gain high-quality education which spans the humanities, sciences, and social sciences.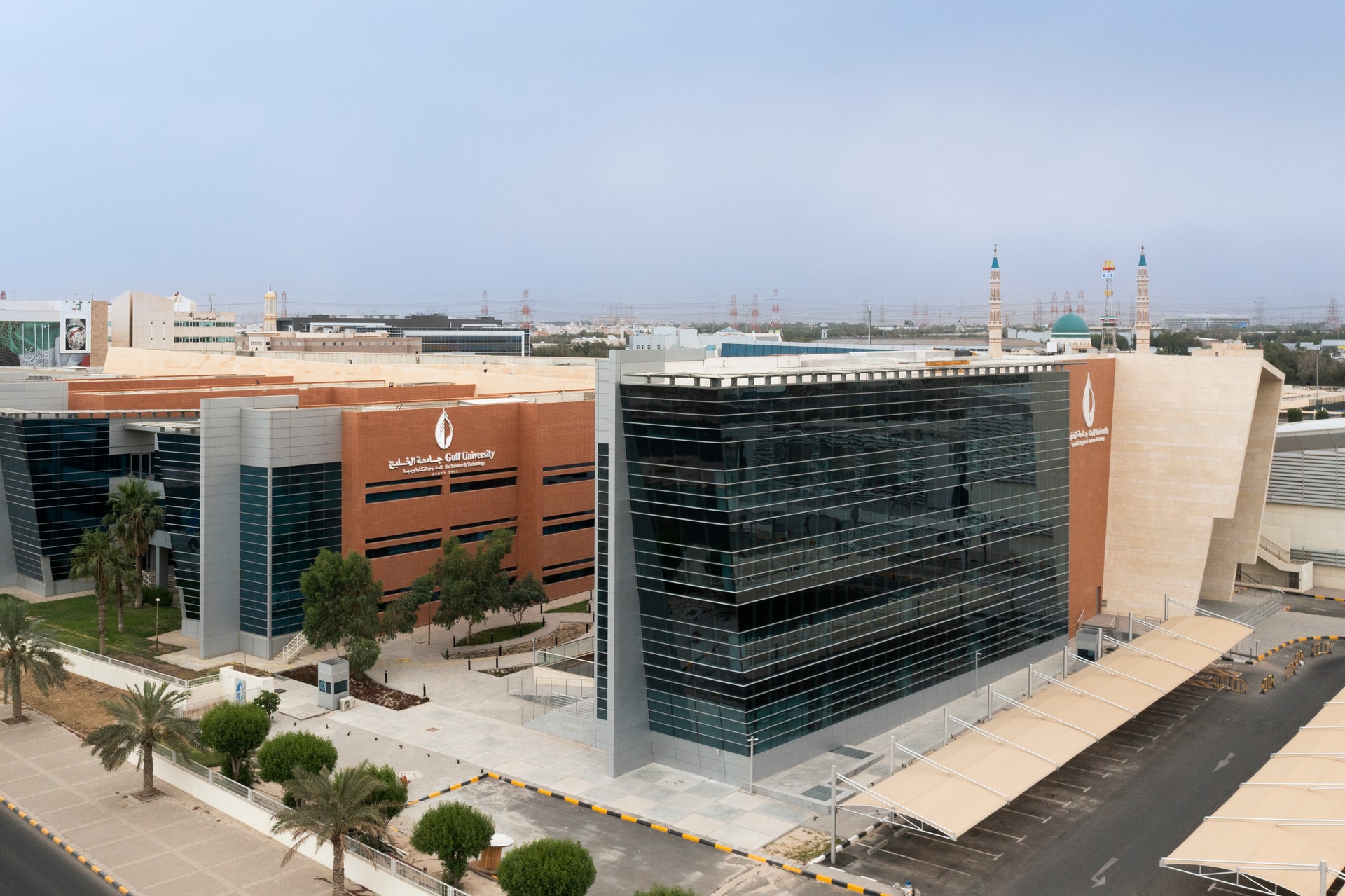 College of Arts & Sciences
Degree Programs
College of Arts & Sciences offers the following five-degree programs:
Bachelor of Science in Computer Science

Bachelor of Arts in English Literature

Bachelor of Arts in English Education

Bachelor of Arts in English Linguistics/Translation

Bachelor of Arts in Mass Communication
Each program has been identified as essential for meeting specific demands of future Kuwaiti growth and development. In addition to providing solid academic frameworks in their respective disciplines, these programs provide GUST students with in-depth instruction in the integration of Information Technology into their specific fields. Each of these degree programs is designed to prepare students to achieve professional and personal success through their acquisition of lifelong learning skills, enabling them to achieve optimal personal development and to contribute to the development of their community and humanity.
Meet Our Management Team
Dive deeper into the minds steering our institution forward. Our management team comprises dedicated professionals who bring a wealth of experience and expertise to the table. Their collective vision and leadership have been instrumental in shaping our institution's journey. Discover their stories, qualifications, and the passion they bring to their roles.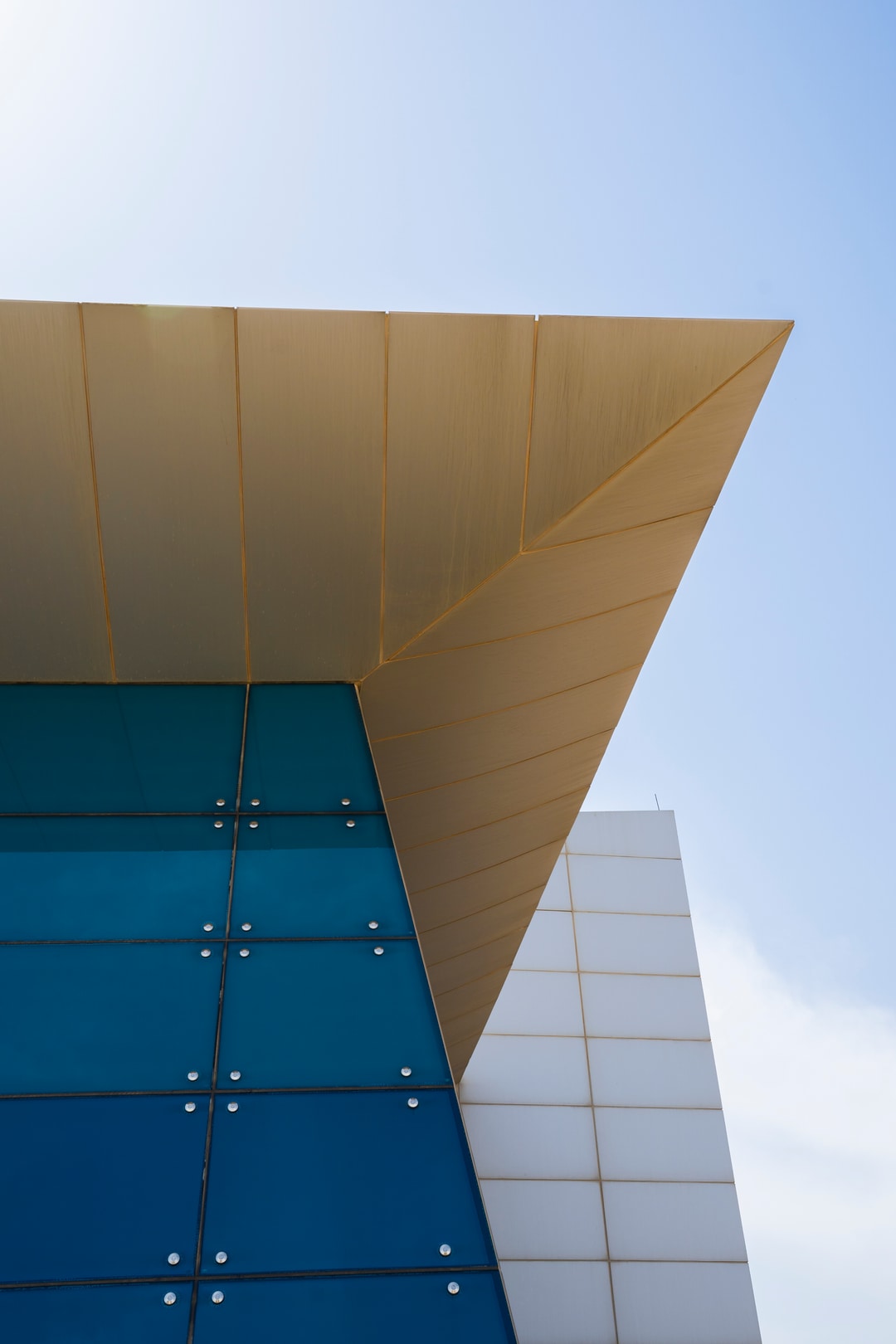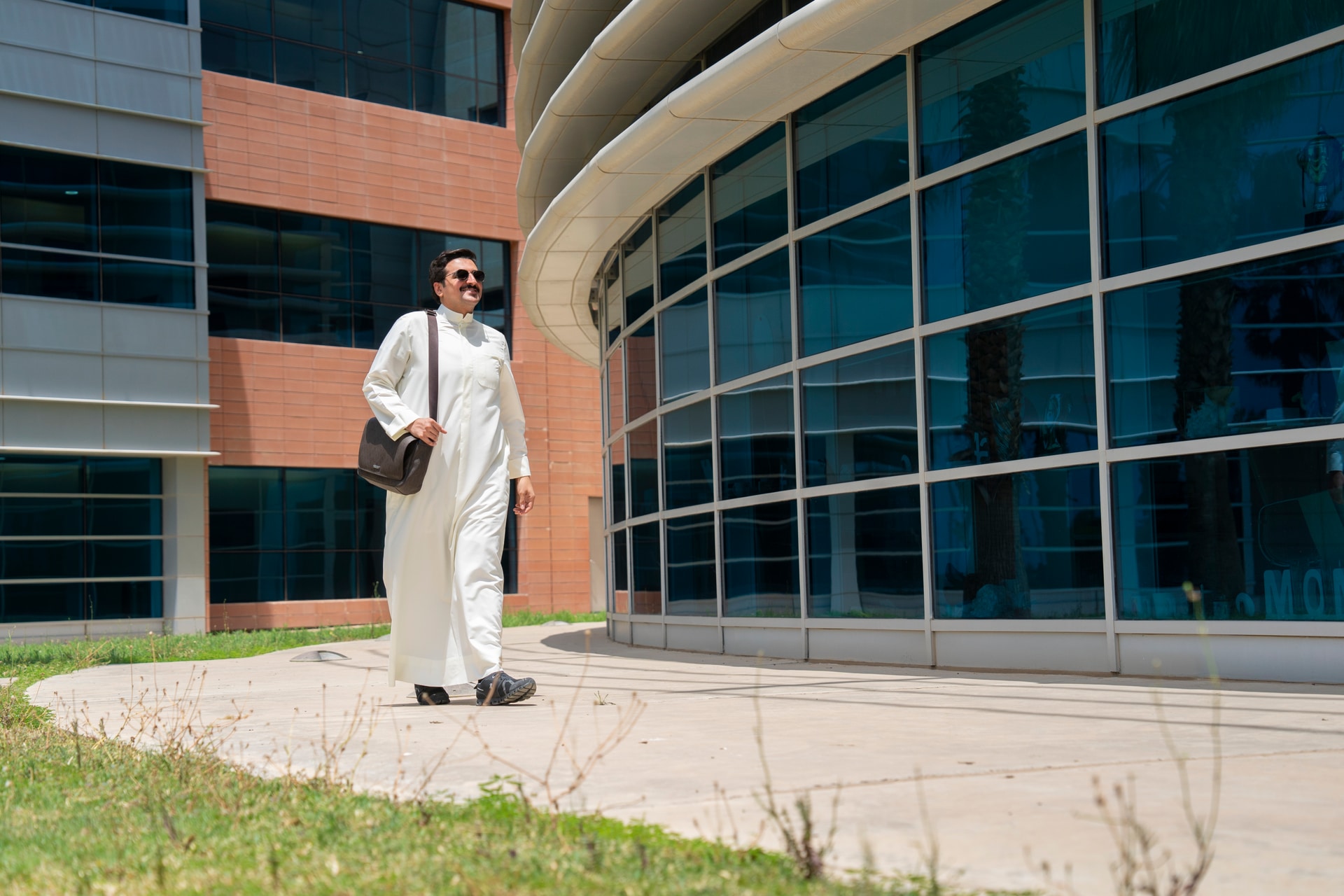 Our Accreditations
Our commitment to excellence is reflected in the accreditations we've earned from prestigious institutions worldwide. These accreditations underscore our dedication to providing top-tier education and maintaining the highest standards in our curriculum and teaching methodologies. They serve as a testament to our unwavering pursuit of academic distinction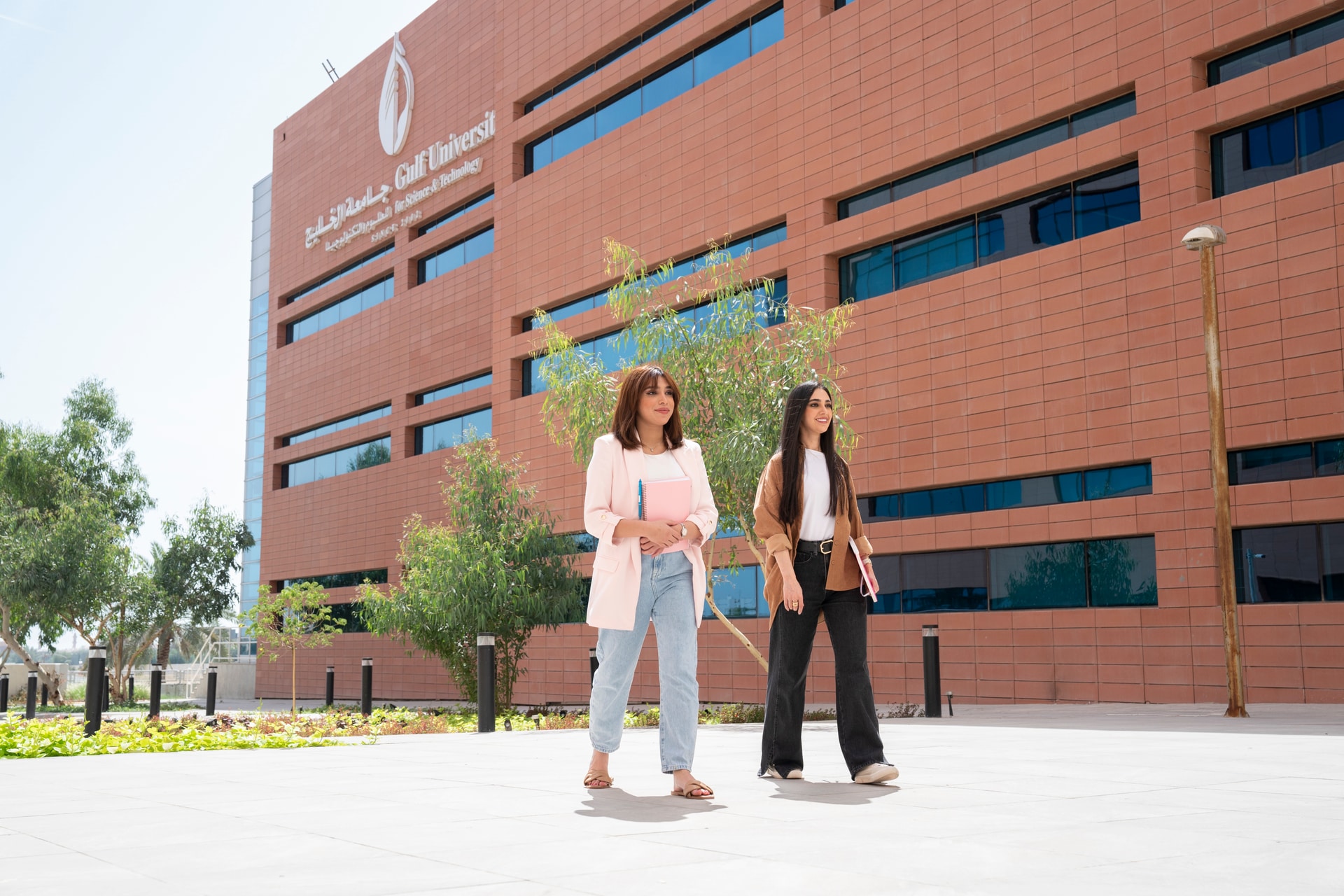 Sustainability
At the heart of our institution lies a deep commitment to sustainability. We believe in creating a balance between the needs of the present and the future, ensuring that our actions today do not compromise the well-being of generations to come. Our initiatives encompass environmental conservation, social responsibility, and economic viability. We continuously strive to integrate sustainable practices in our curriculum, operations, and community engagements.