Business Administration Department
HOD's Message
Welcome to the Department of Business Administration at the College of Business Administration. The largest and fastest growing department at GUST.
The Department of Business Administration offers three undergraduate degree programs: Bachelor of Science in Business Administration with an emphasis in Management and Organizational Behavior, Bachelor of Science in Business Administration with an emphasis in International Business, and Bachelor of Science in Marketing. For detailed information about the three programs and the required courses, please visit the "Degree Programs" link.
Our department has a strong focus on success. Our programs provide students with the practical skills and theoretical knowledge needed for future careers and higher educational opportunities. Our curriculum is designed to prepare students to become effective leaders of the future. We provide the means for students to differentiate themselves in the job market through innovative courses such as Leadership, Entrepreneurship, Lean Production in Manufacturing and Services, Quantitative Methods, Business to Business Marketing, International Strategic Management, among others.
Our faculty members are cutting-edge researchers with advanced degrees from many prestigious universities in the world. Our faculty members are passionate professionals who are committed to teaching as first-priority and they give students the individual attention they need to excel and nurtures their ideas. In addition, they serve as public scholars in business and governments.
The department of Business Administration also provides students with a variety of extracurricular activities outside the classroom, including: business clubs, internships, networking activities, and industry visits, to support their learning needs and help achieve their career goals.
Thank you for your interest in the Department of Business Administration at the College of Business Administration at GUST. For additional information, please contact us at Elmelegy.A@gust.edu.kw
Accreditation
The College of Business Administration (CBA) is the first private college in Kuwait to be accredited by AACSB and achieved its accreditation in 2014. Since that time, CBA, with the support of the University and its stakeholders, has focused on its continuous improvement as an accredited college. AACSB-accredited schools have the highest-quality faculty, deliver relevant and challenging curriculum, and provide educational and career opportunities that are not found at other business schools. AACSB Accreditation represents the highest standard of achievement for business schools worldwide. Less than 5 percent of world's schools offering business degrees have earned AACSB Accreditation. AACSB-accredited schools produce graduates who are highly skilled and more desirable to employers than other non-accredited schools.
On March 9th 2021, CBA received the official communication from the AACSB Board of Directors that our reaccreditation visit was successful granting an extension to our accreditation for the next five-year cycle.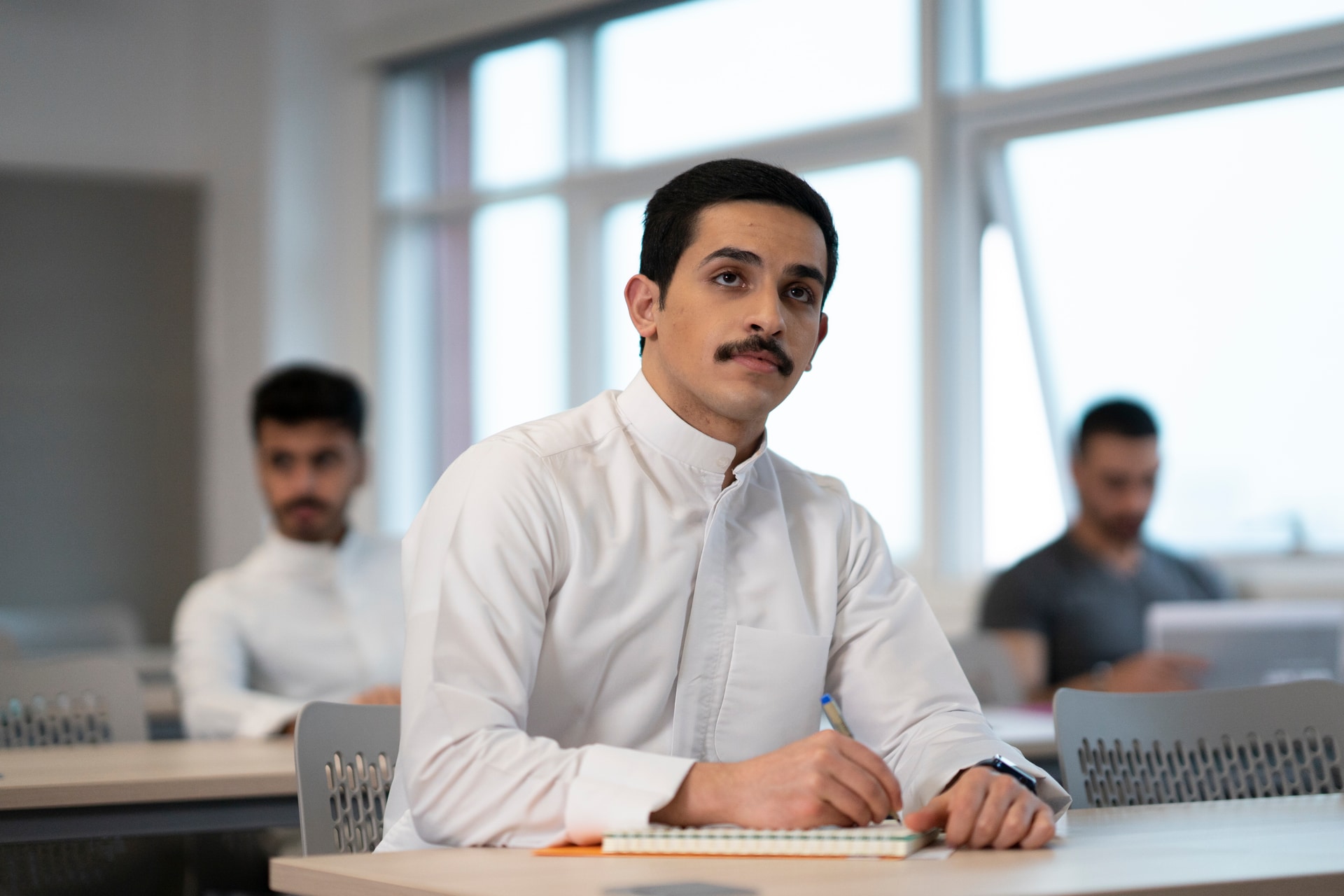 Sustainability
The College of Business Administration (CBA) at GUST emphasizes sustainability through quality education in an ethical environment. We uphold high standards, considering the broader impact of our actions to effect genuine change. By investing in faculty and fostering community ties, we empower graduates with essential skills for their careers.
The CBA has a proven track record of encouraging teamwork, creativity, and commitment in everything we do, whether related to our students, faculty or the university. We believe we are stronger together in achieving a common goal, it is a shared vision of 'we' that is fundamental to our culture. As a result, we are better equipped to research and test solutions to various issues, while elevating economic and social values in Kuwait and the Arab World.