Welcome to the Business Administration Department
Welcome to the Business Department at GUST. We're your portal to a universe of strategic thinking, entrepreneurial spirit, and innovative market insights. Whether you're attracted to the intricacies of global commerce, the dynamics of management strategies, or the art of financial forecasting, our tailor-made programs and committed faculty are at your service. Dive in, grasp, and set forth on an expedition of enlightenment as we ready you for triumph in the constantly changing world of business. Join us in sculpting the next chapter of enterprise..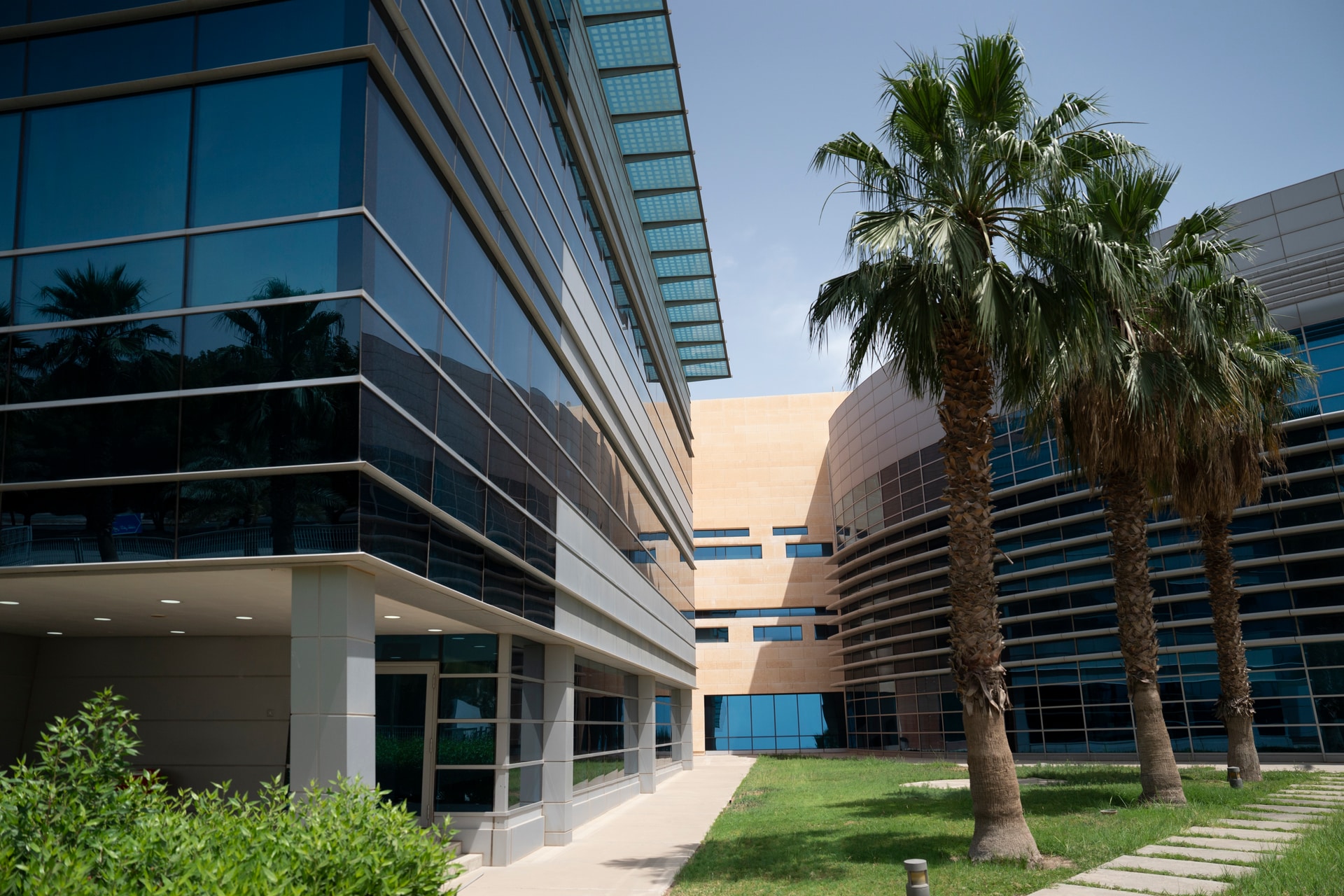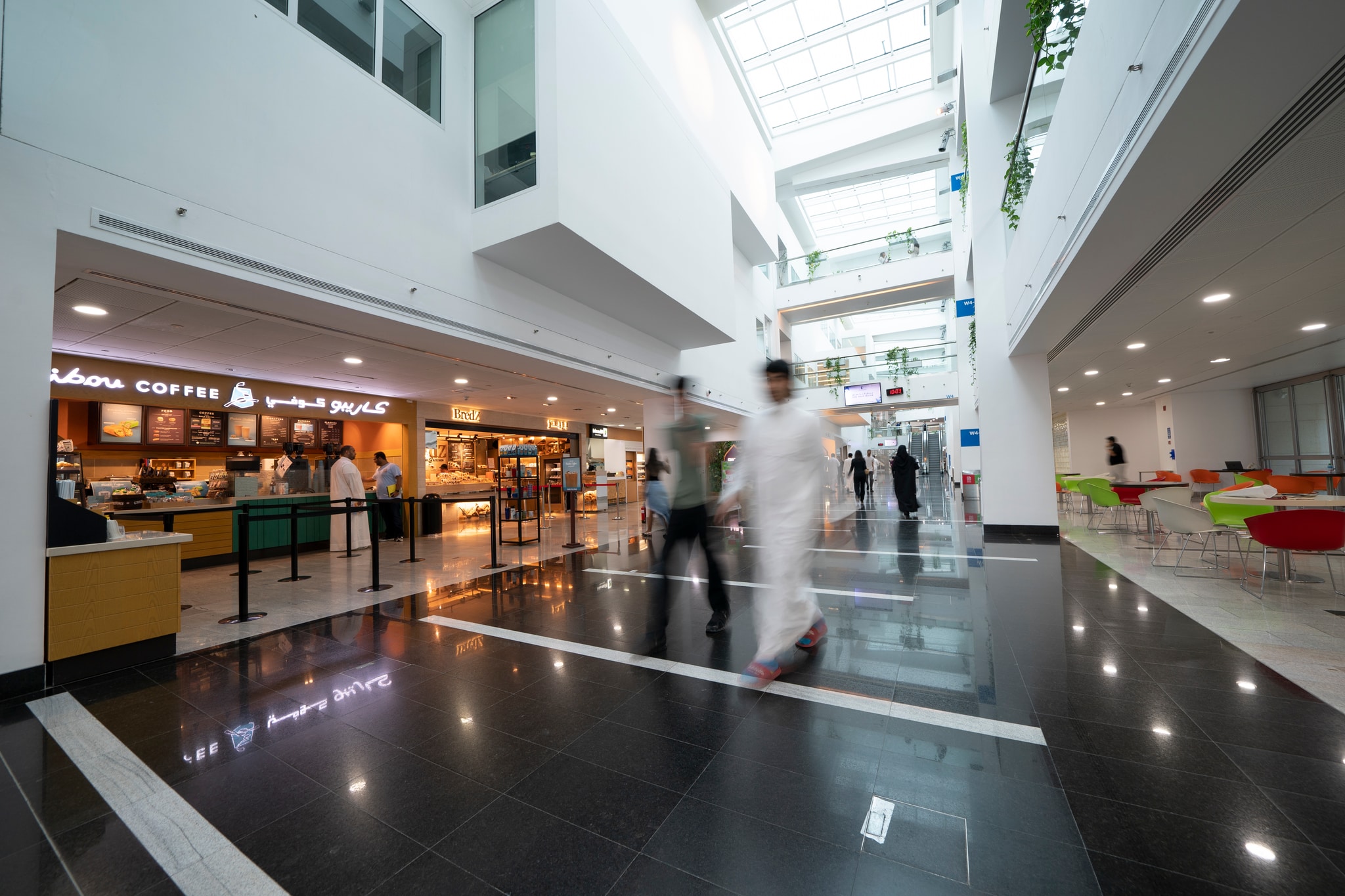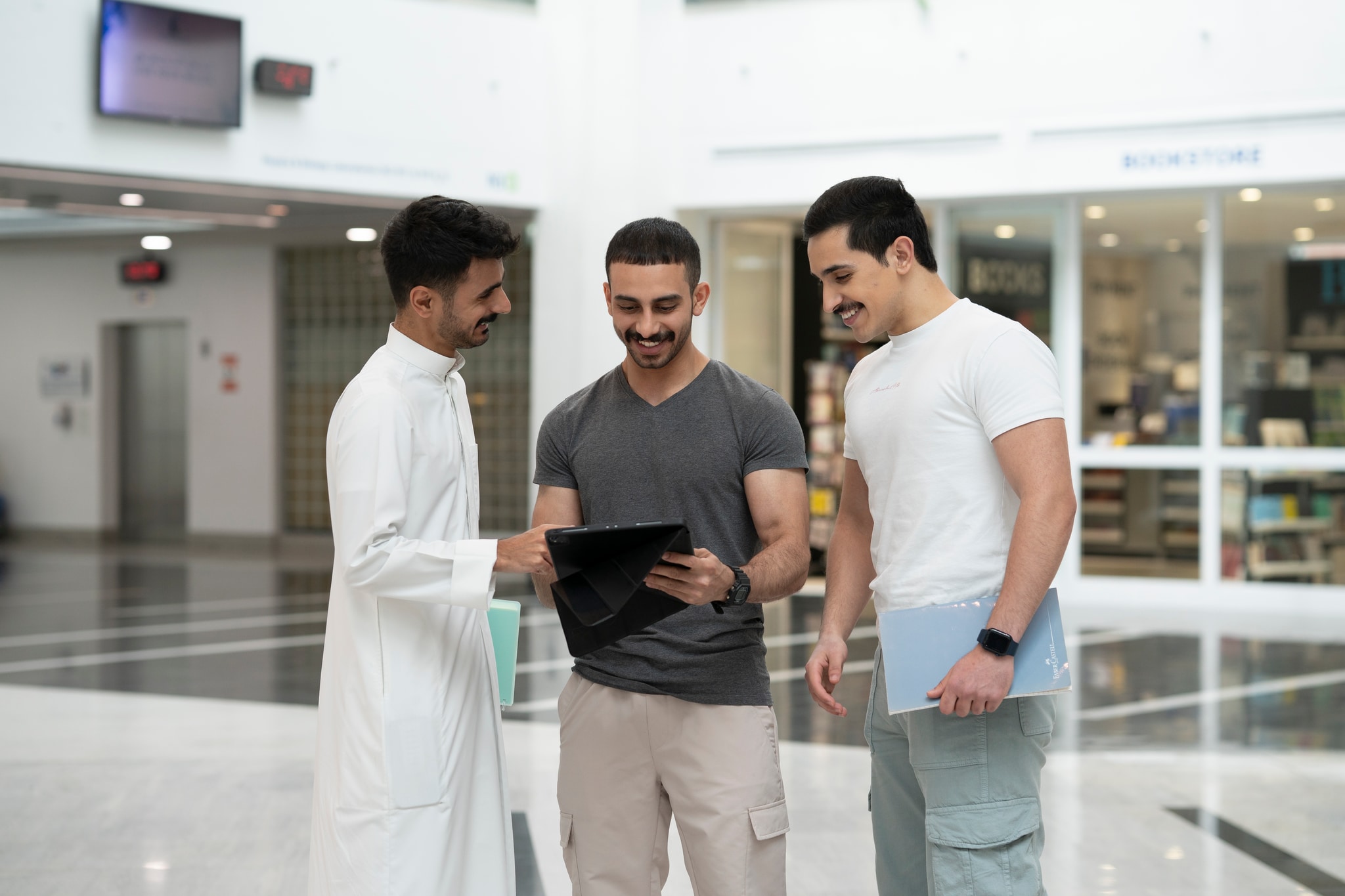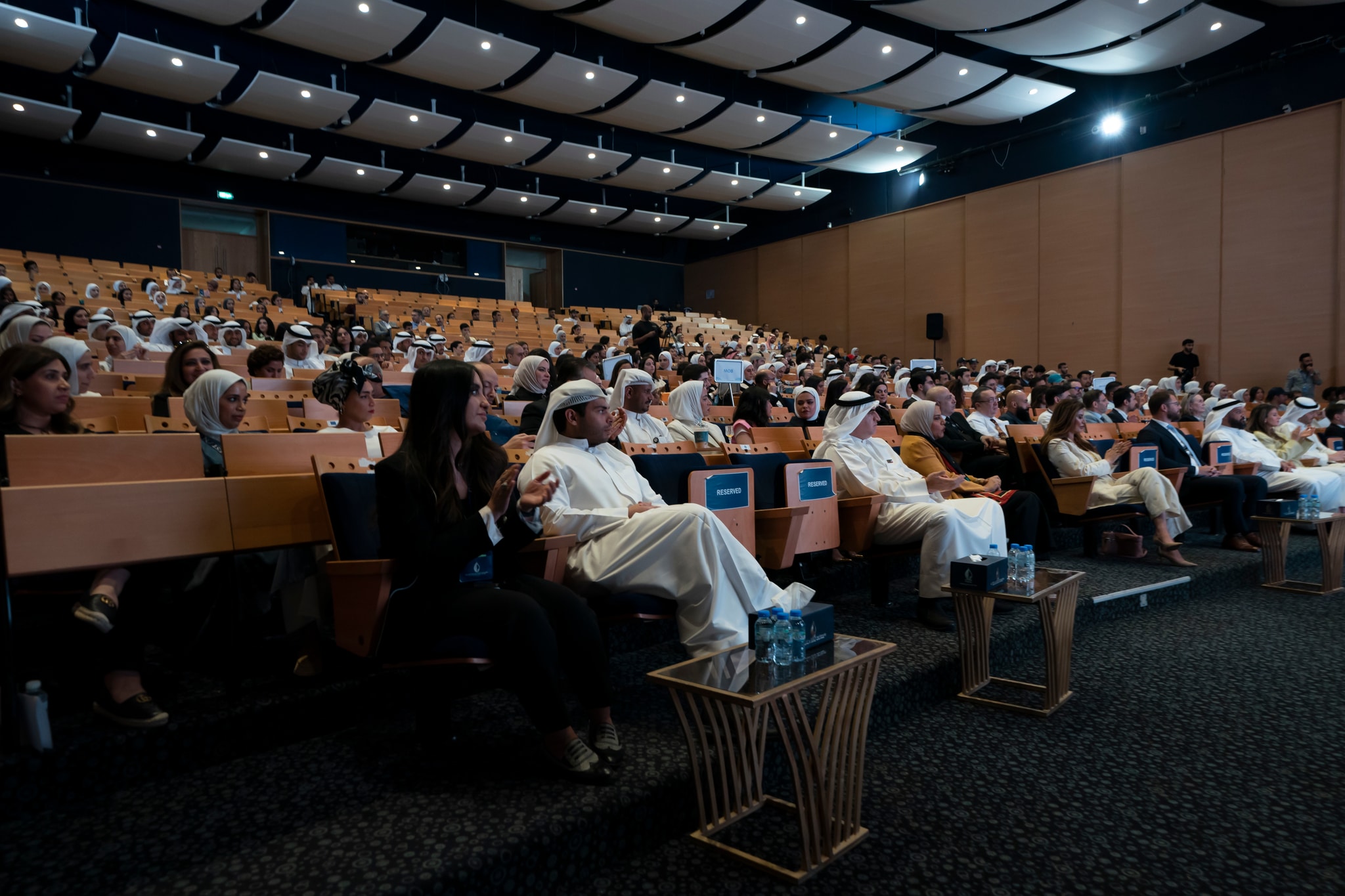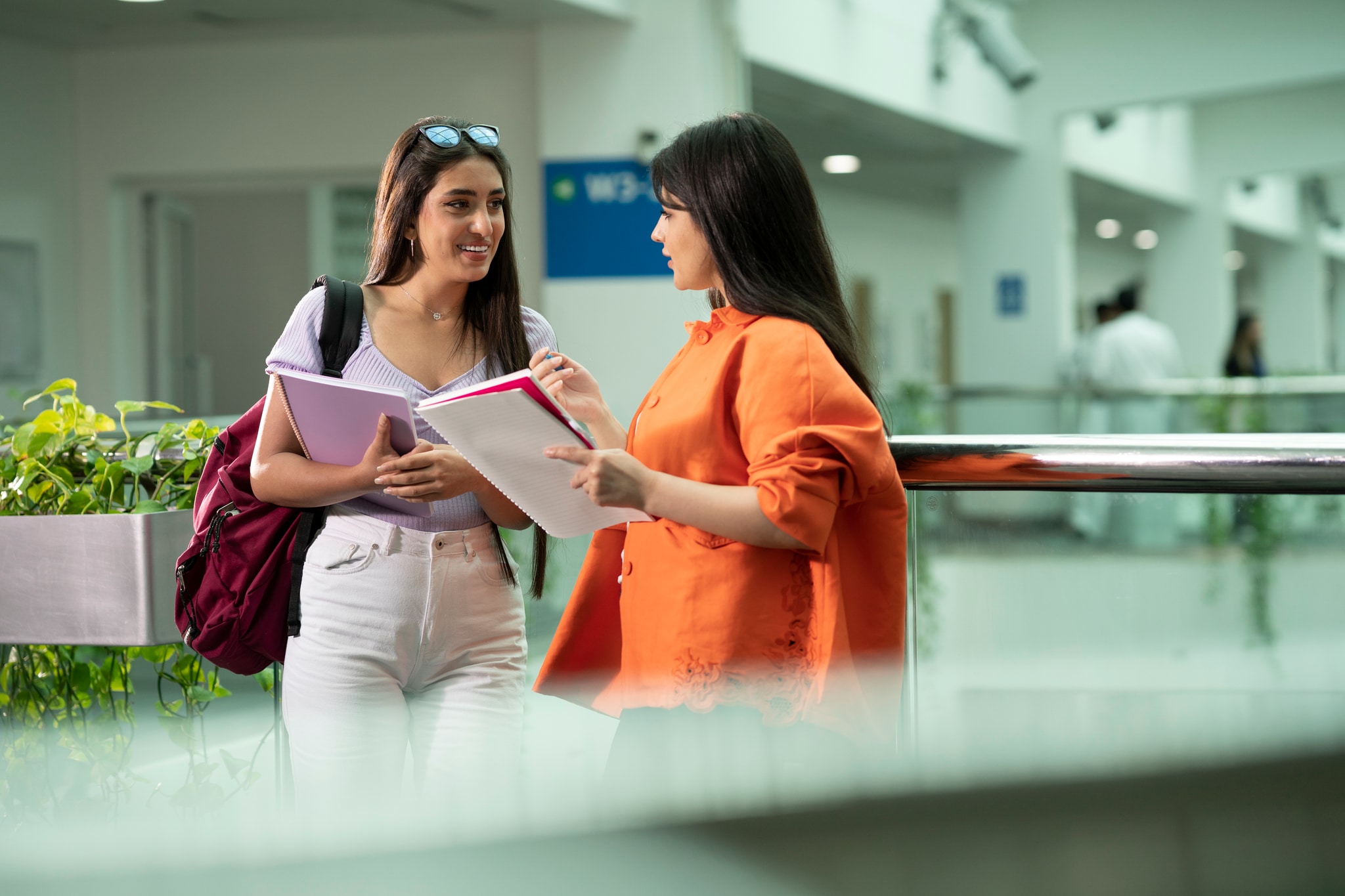 Available Programs
Navigating the Global Business Landscape
In this program, you will explore the complexities of international trade, global markets, and cross-cultural management. Our curriculum is designed to provide you with a solid foundation in international business theories, strategies, and practices. Through engaging case studies and international experiences, you will develop a global perspective and the skills to navigate diverse business environments.
Leadership and Innovation
In this program, you will explore the dynamics of organizational behavior, leadership principles, and human resource management. Our curriculum is designed to equip you with the knowledge and skills to understand the intricacies of workplace behavior, inspire teams, and foster innovation.
Creating Impactful Marketing Strategies
In this program, you will explore the world of consumer behavior, market research, and digital marketing techniques. Our curriculum is designed to provide you with a comprehensive understanding of marketing principles and the latest trends in the industry. Through real-world marketing campaigns and brand management projects, you will develop practical marketing skills and learn to create impactful marketing strategies.
Master of Business Administration
In this program, you will explore a comprehensive range of business disciplines, honing your skills in leadership, entrepreneurship, finance, marketing, and more. Our curriculum is designed to provide you with a holistic understanding of business operations and foster critical thinking and problem-solving abilities. Through case studies, simulations, and industry projects, you will develop practical managerial skills and enhance your ability to drive business growth and innovation.
Exploring Our Specialized Programs
Unearth the dynamic avenues provided by the Business Department at GUST. Dive into our tailored programs, each crafted to unleash your capabilities in the bustling realm of modern business.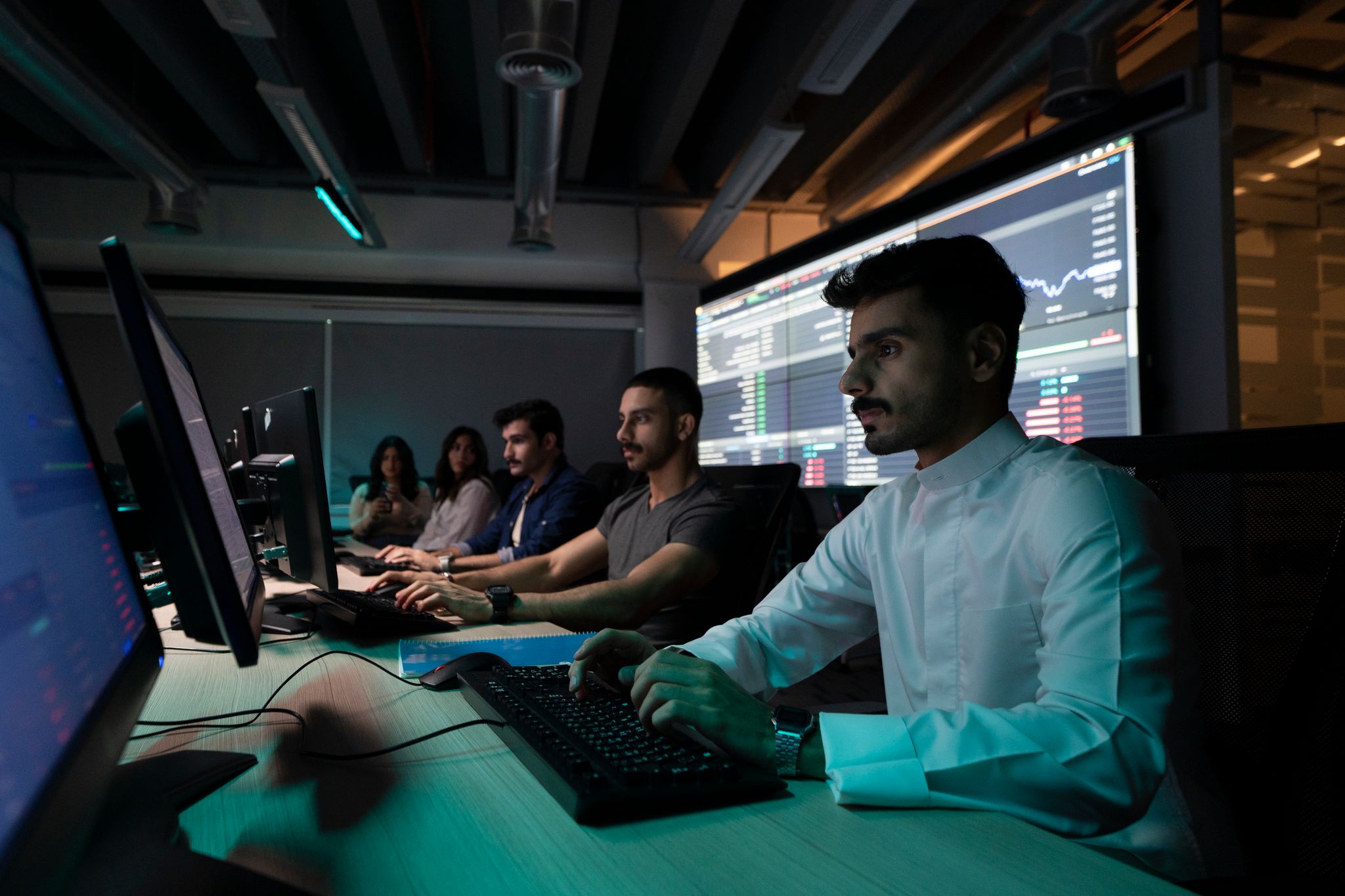 Explore the Latest News
Stay updated and in tune with the Business Department's newest developments at GUST. Our "Latest News" section serves as your portal to exhilarating announcements, advancements, and triumphs in the business domain. From cutting-edge research and groundbreaking strategies to student milestones and market revelations, here lies the heartbeat of our vibrant department.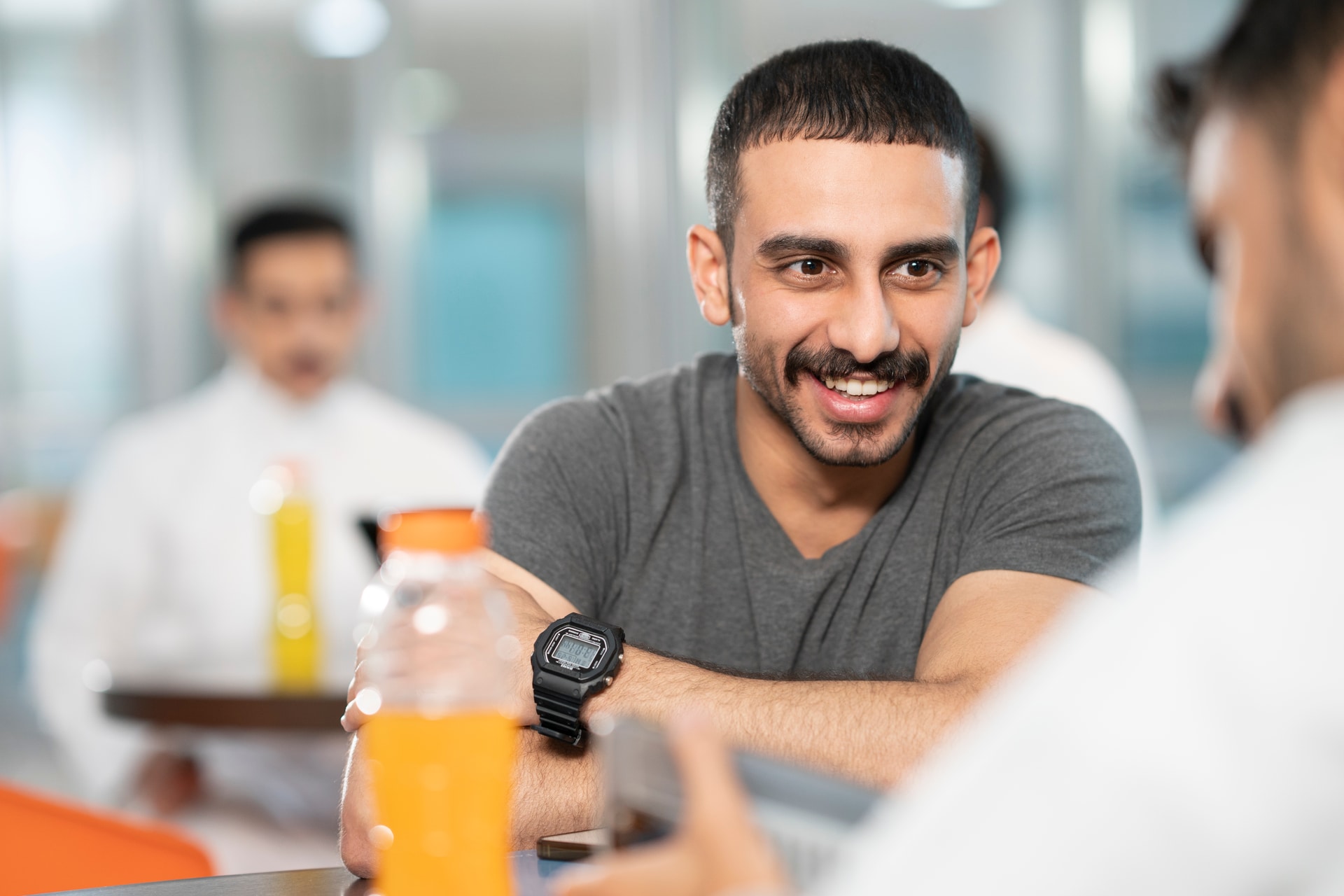 Explore Our Events Calendar
Discover a rich lineup of forthcoming events, workshops, seminars, and exclusive activities designed to enhance your academic experience and immerse you in the ever-evolving realm of business.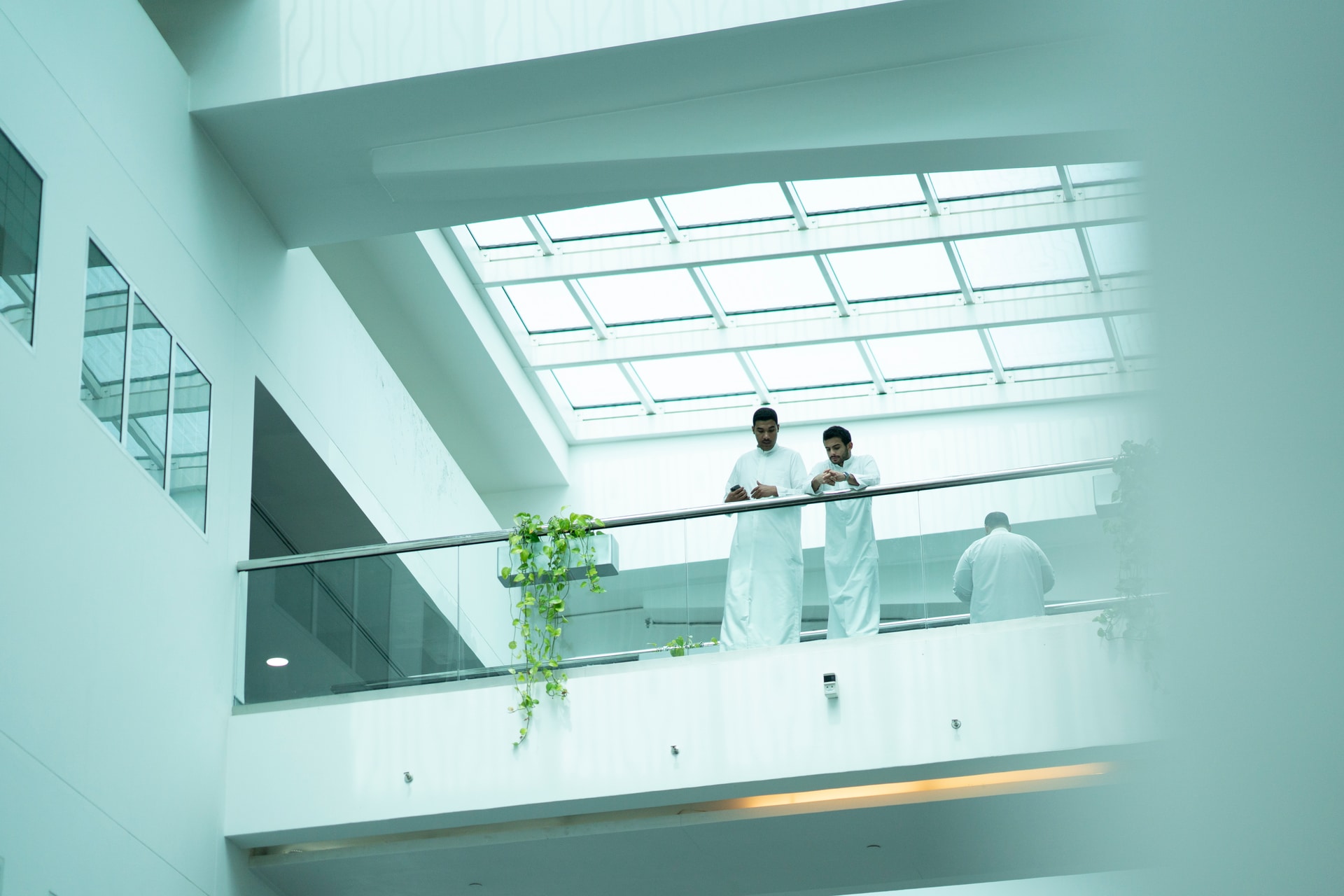 Our Accreditations
Explore the esteemed accreditations that highlight the caliber and dedication to distinction within the Business Department at GUST.
Uncover the importance of our recognized endorsements and the advantages they offer to our students, reinforcing our commitment to set you on a trajectory of success in the multifaceted world of business.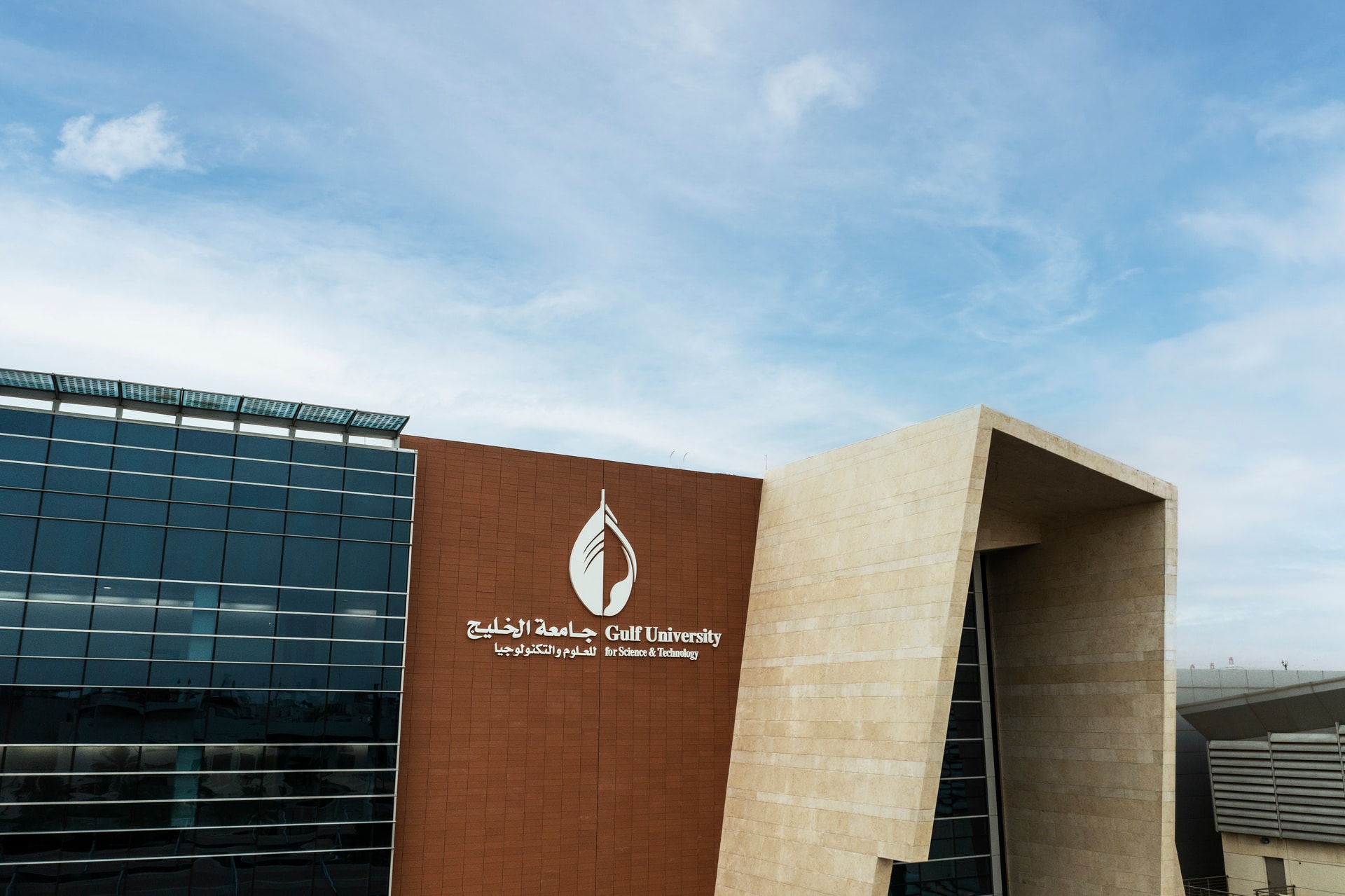 My journey at GUST was very insightful, I have learned more about my interests as it shaped and developed my skills.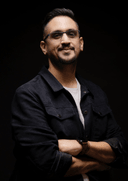 Salem Al Mathkour
PR Creative Team Leader
I acquired numerous skills and gained extensive knowledge that has prepared me for the real world. I am forever grateful for the valuable experiences I had at GUST.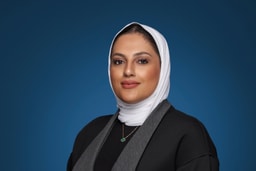 Marwa Marafi
Marketing & Corporate Communications Manager
I had a great experience at GUST and my professors had a big impact on me and my success as it has prepared me to enter my field of work today.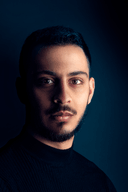 AlWaleed Miqdad
TV Director
My journey at GUST was phenomenal. It enriched my knowledge and understanding of the business world. GUST provided me with the necessary knowledge and skills to succeed in the business world.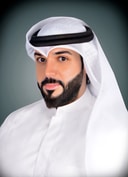 Eisa Al Salman
Senior Accountant at a non-profit organization