Driving Excellence
The College of Business Administration (CBA) is the first private college in Kuwait to be accredited by AACSB and achieved its accreditation in 2014. Since that time, CBA, with the support of the University and its stakeholders, has focused on its continuous improvement as an accredited college. AACSB-accredited schools have the highest-quality faculty, deliver relevant and challenging curriculum, and provide educational and career opportunities that are not found at other business schools.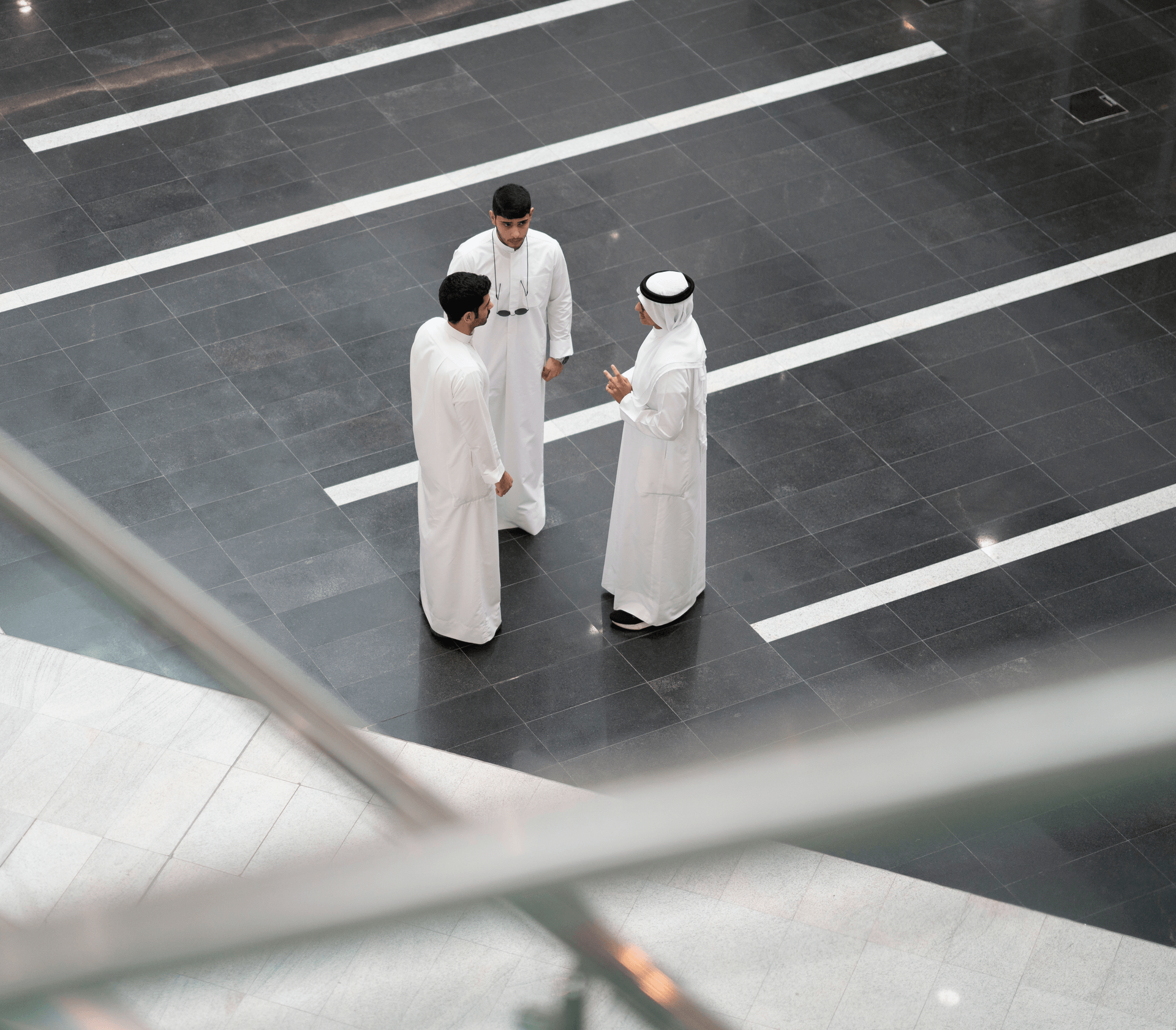 Elevating Business Education
AACSB Accreditation represents the highest standard of achievement for business schools worldwide. Less than 5 percent of world's schools offering business degrees have earned AACSB Accreditation. AACSB-accredited schools produce graduates who are highly skilled and more desirable to employers than other non-accredited schools.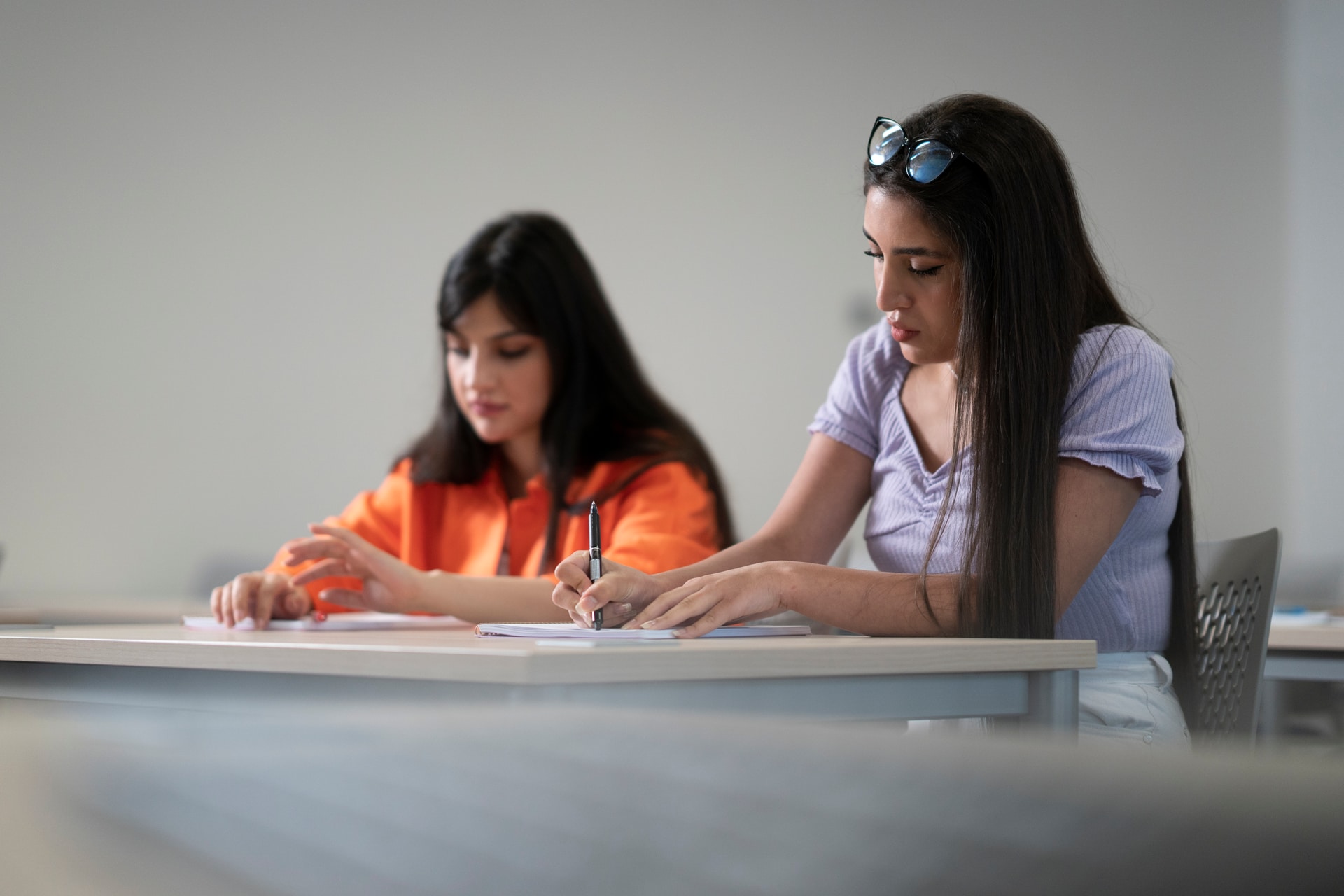 Celebrating Success
On March 9th 2021, CBA received the official communication from the AACSB Board of Directors that our reaccreditation visit was successful granting an extension to our accreditation for the next five-year cycle.