Welcome to the meticulous world of Accounting and MIS Department
Welcome to the meticulous world of Accounting and Management Information Systems Department at GUST, where precision meets strategy, and numbers unveil stories. Our program stands as a beacon to a horizon of infinite analytical possibilities, equipping you with the acumen and techniques to steer financial futures. From deciphering the intricate labyrinths of fiscal data to harnessing the power of management information systems, our curriculum intertwines age-old accounting wisdom with the latest digital innovations, granting you an unparalleled grasp of this multifaceted domain.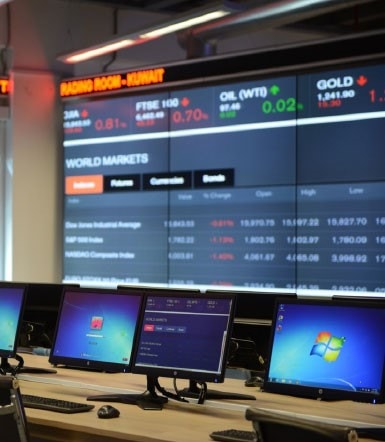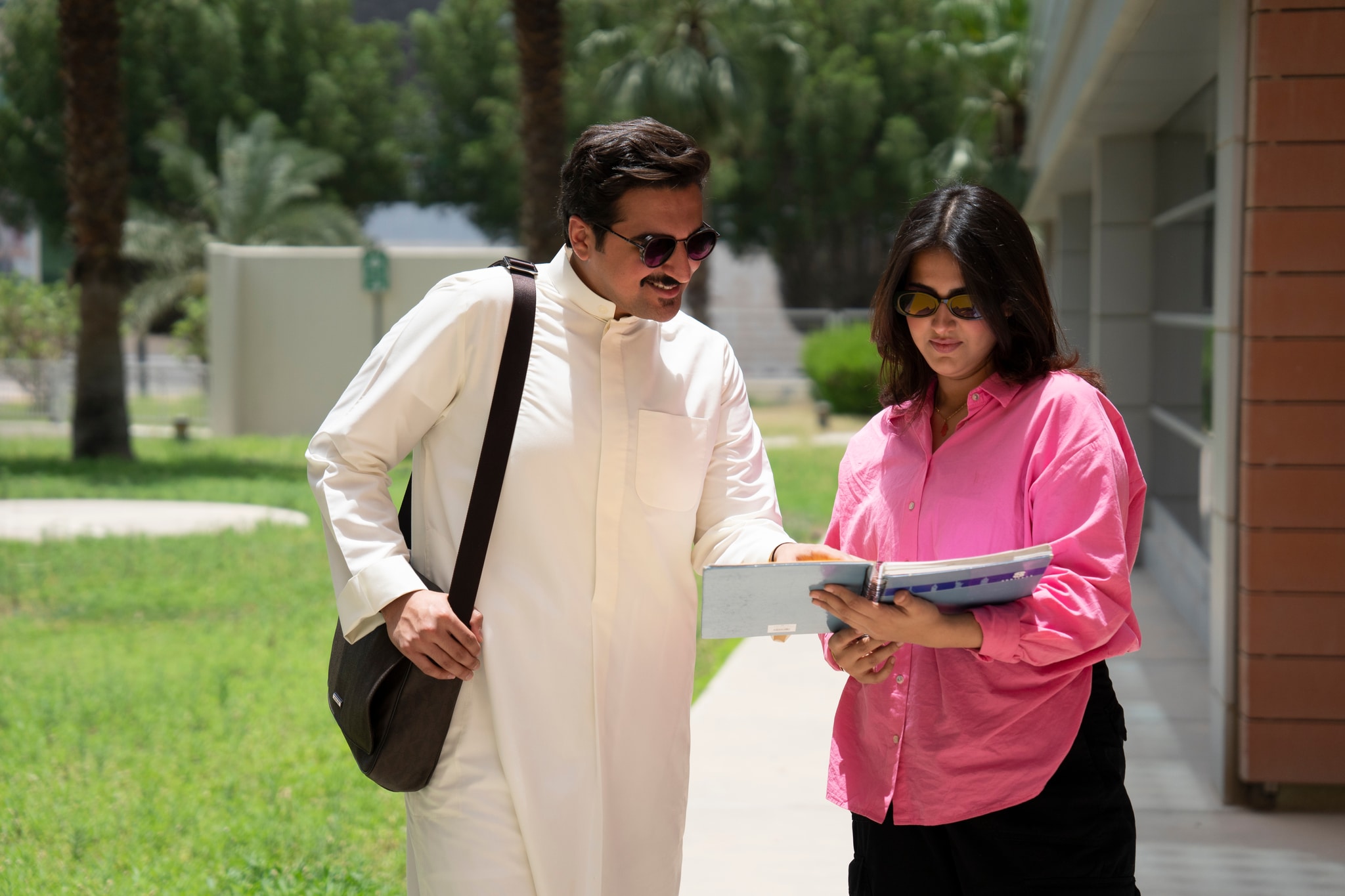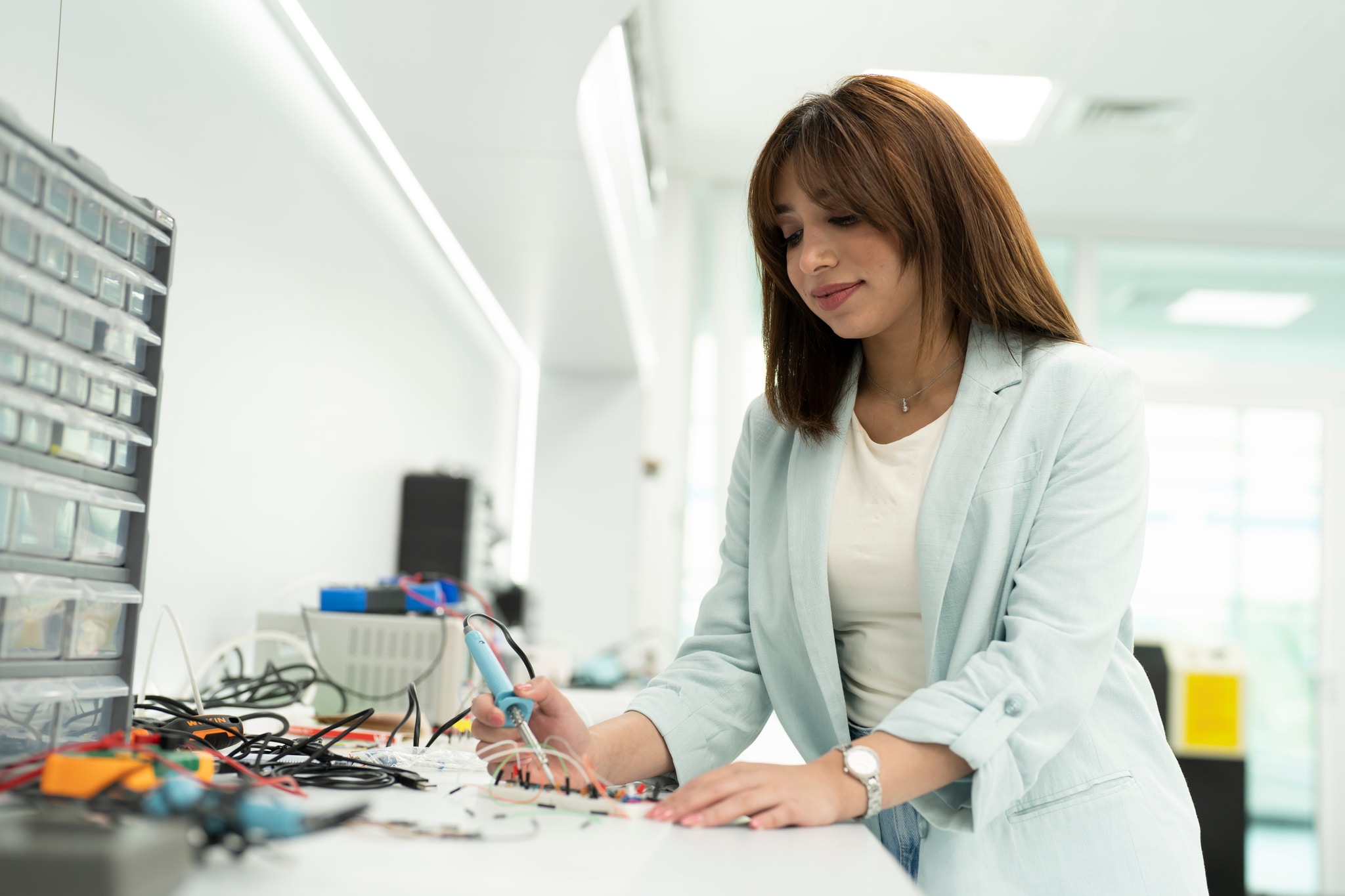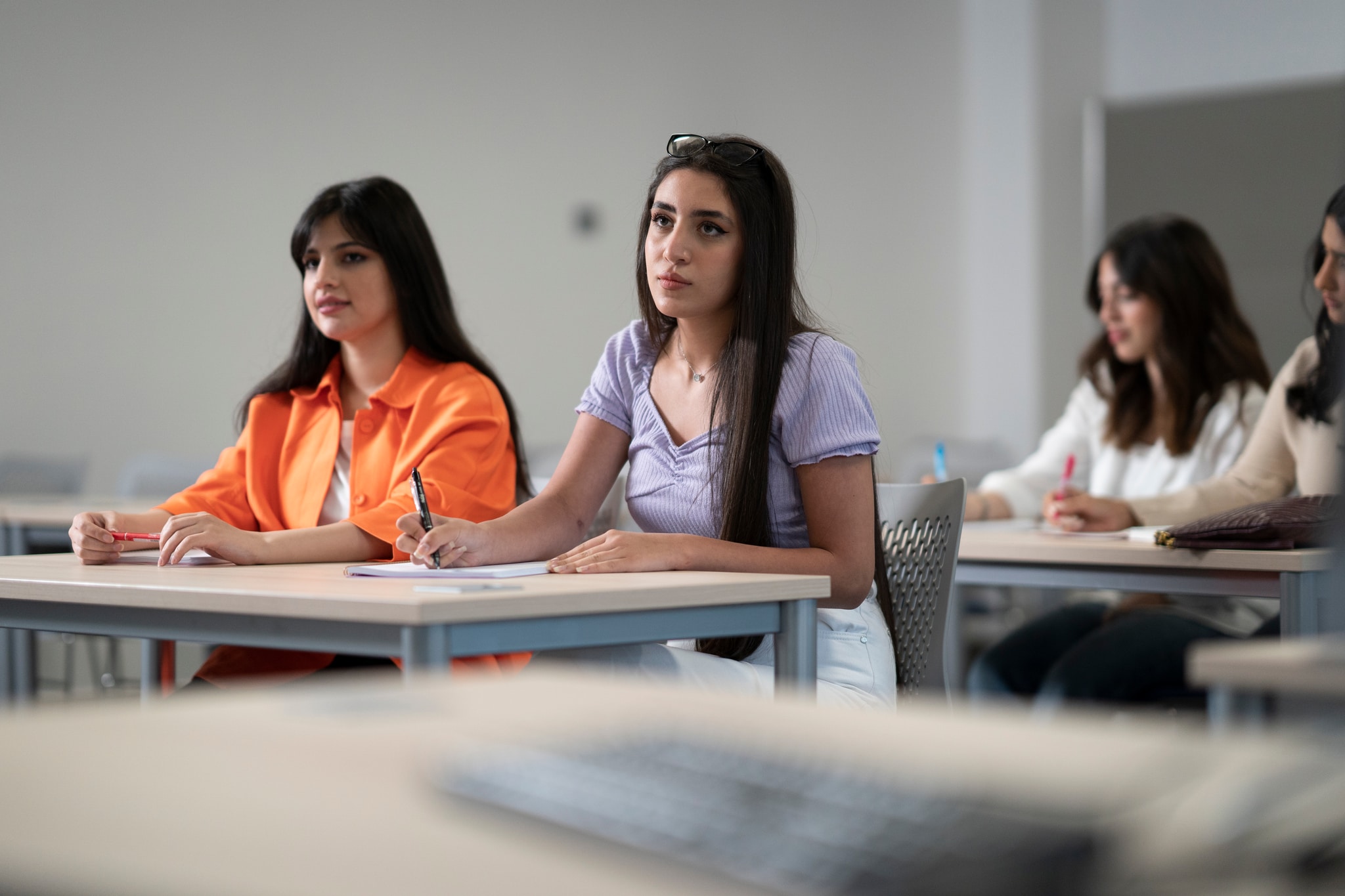 Shaping Minds and Futures: Meet Our Programs
Plunge into the diverse offerings of the Accounting and MIS Department at GUST. Whether you're drawn to the meticulous art of number-crunching in Accounting or captivated by the intricate dance of data in Management Information Systems, our department has the ideal program tailored for your aspirations.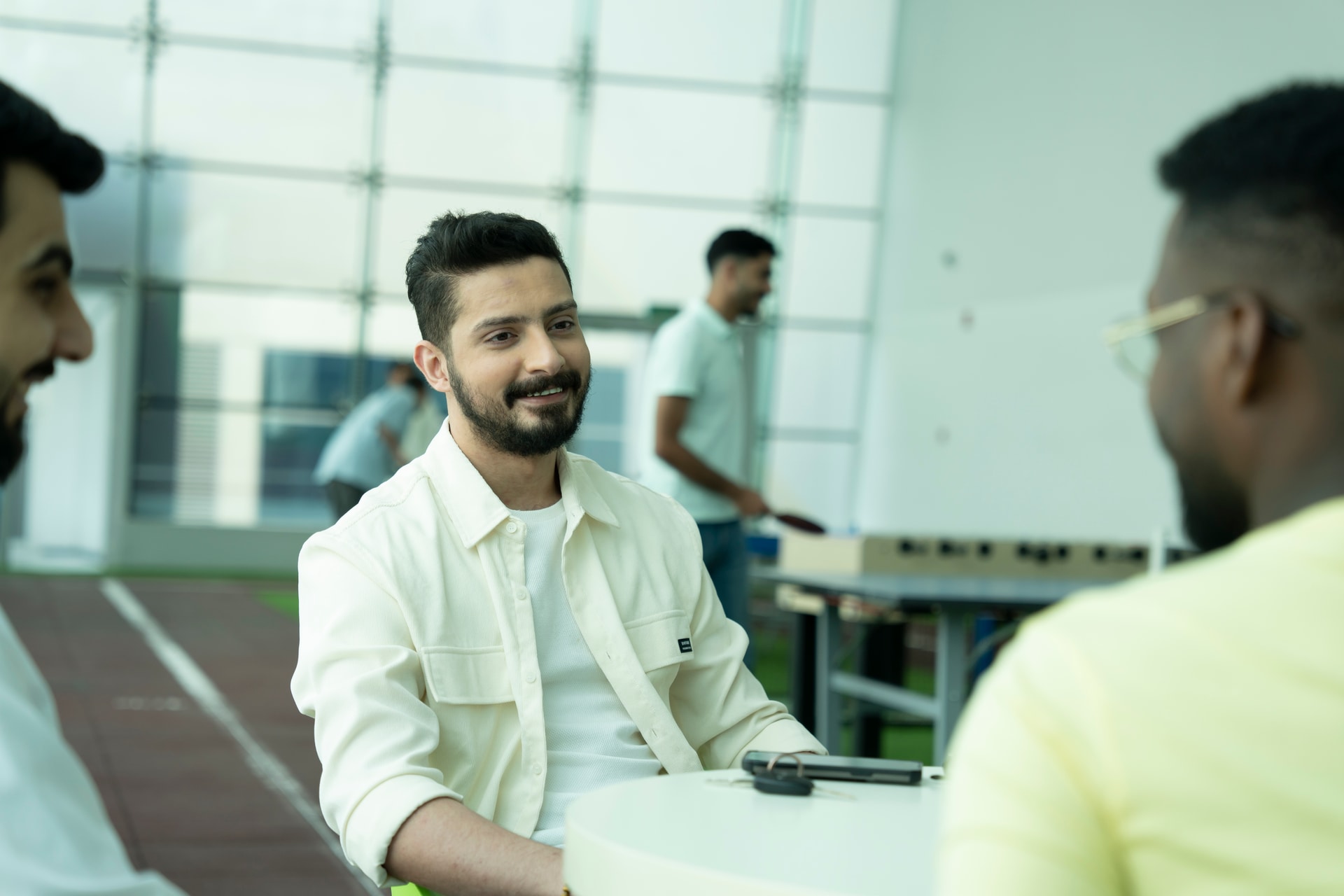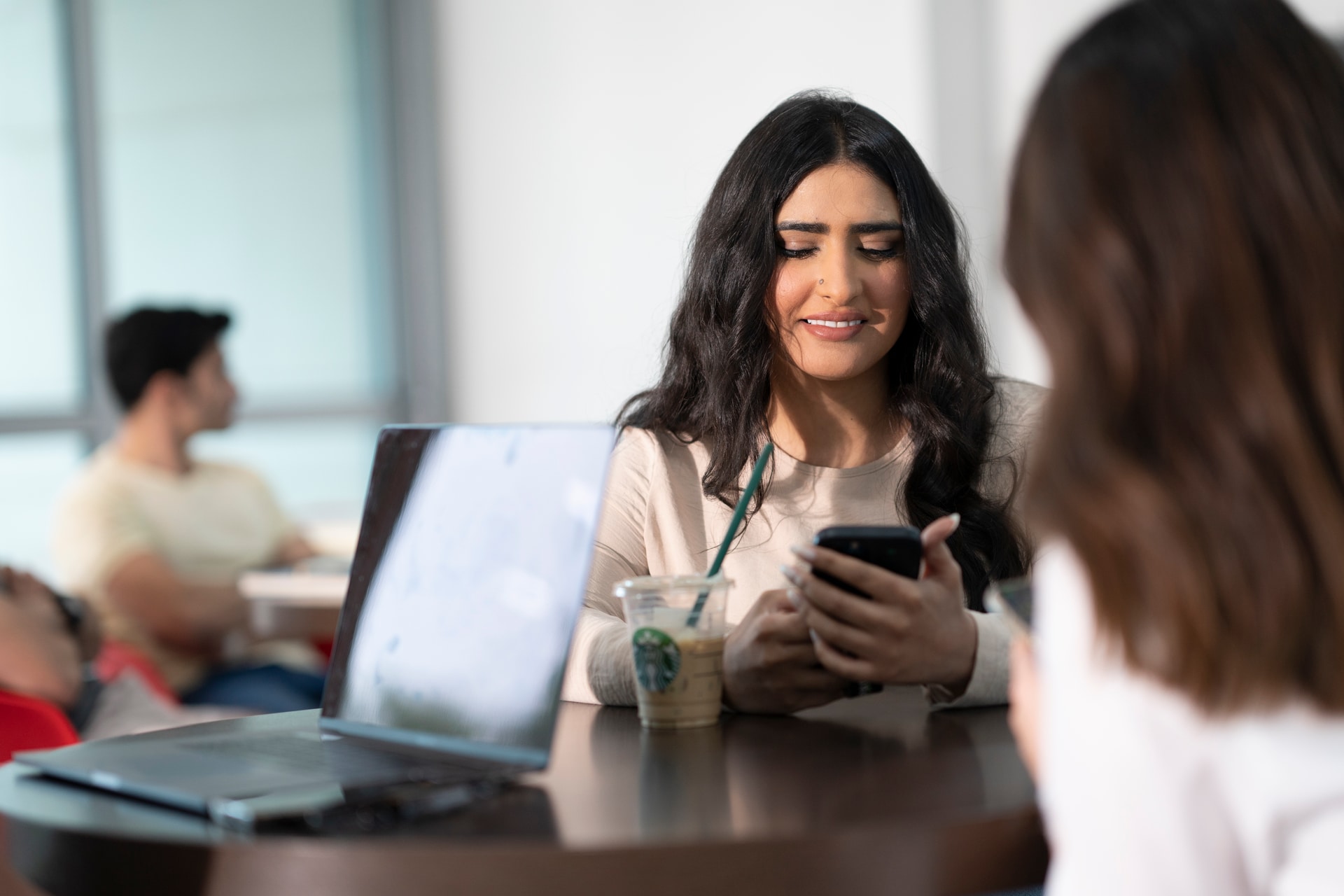 Stay Tune
Stay abreast of the evolving stories, landmark achievements, forward-thinking strategies, and defining moments in our dedicated News section for the Accounting and MIS Department . Remain in sync with our dynamic academic landscape, from pioneering MIS methodologies to accounting accolades that resonate with excellence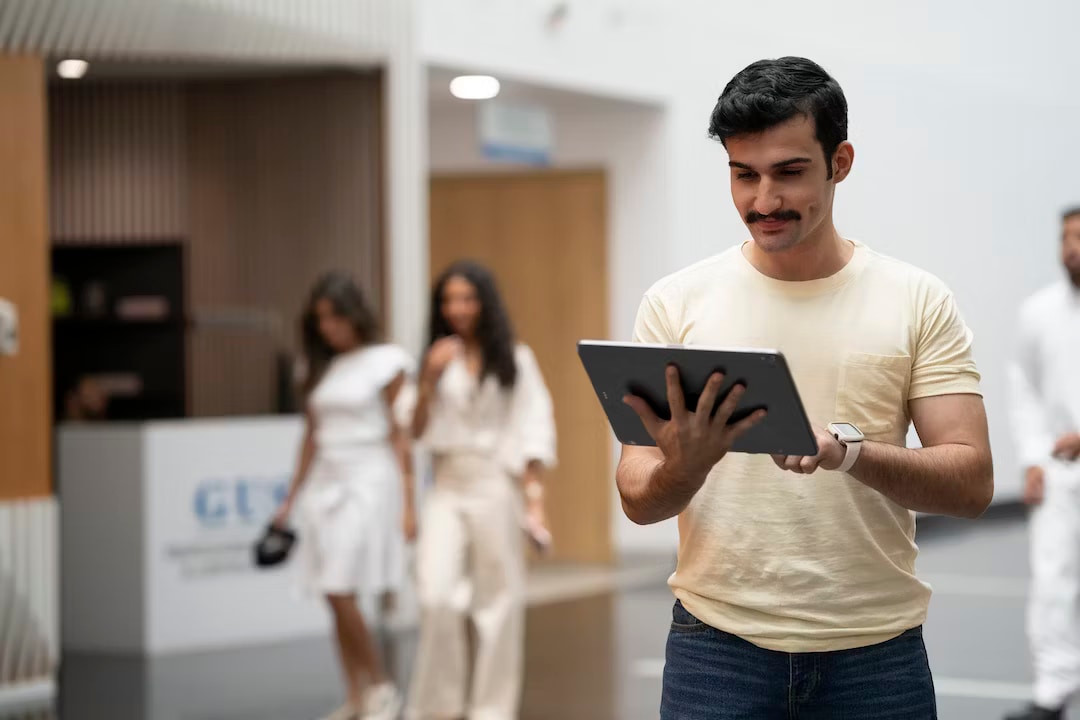 Events Spotlight
Delve into the bustling world of seminars, webinars, and conferences tailored by the Accounting and MIS Department at GUST. Keep your pulse on the newest offerings, from insightful sessions by accounting maestros to hands-on workshops on the latest in MIS innovations. Accompany us on this odyssey of fiscal wisdom and data-driven insights by navigating our eclectic lineup of departmental events. Grasp every chance to network, discover, and immerse in the specialized community that defines the Accounting and MIS Department.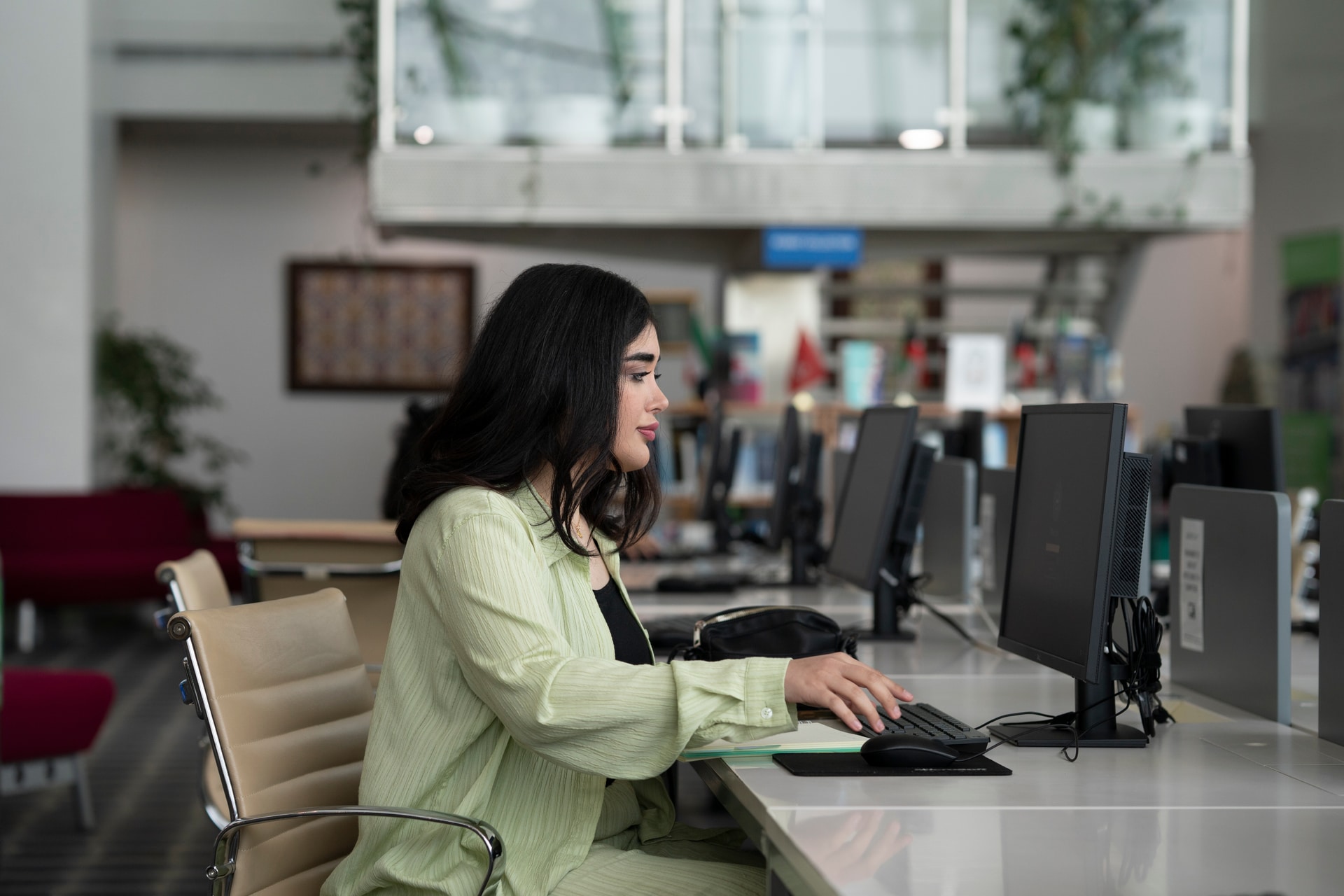 Meet Our Faculty and Staff
Our faculty members are the cornerstones of our department, melding practical know-how with profound academic insight in the realms of Accounting and MIS. At GUST, every lecture, every session is enriched by their vast reservoir of industry experience and scholastic prowess. Alongside them, our unwavering staff stands committed to nurturing your educational odyssey, offering mentorship, tools, and an ambiance that champions both curiosity and excellence.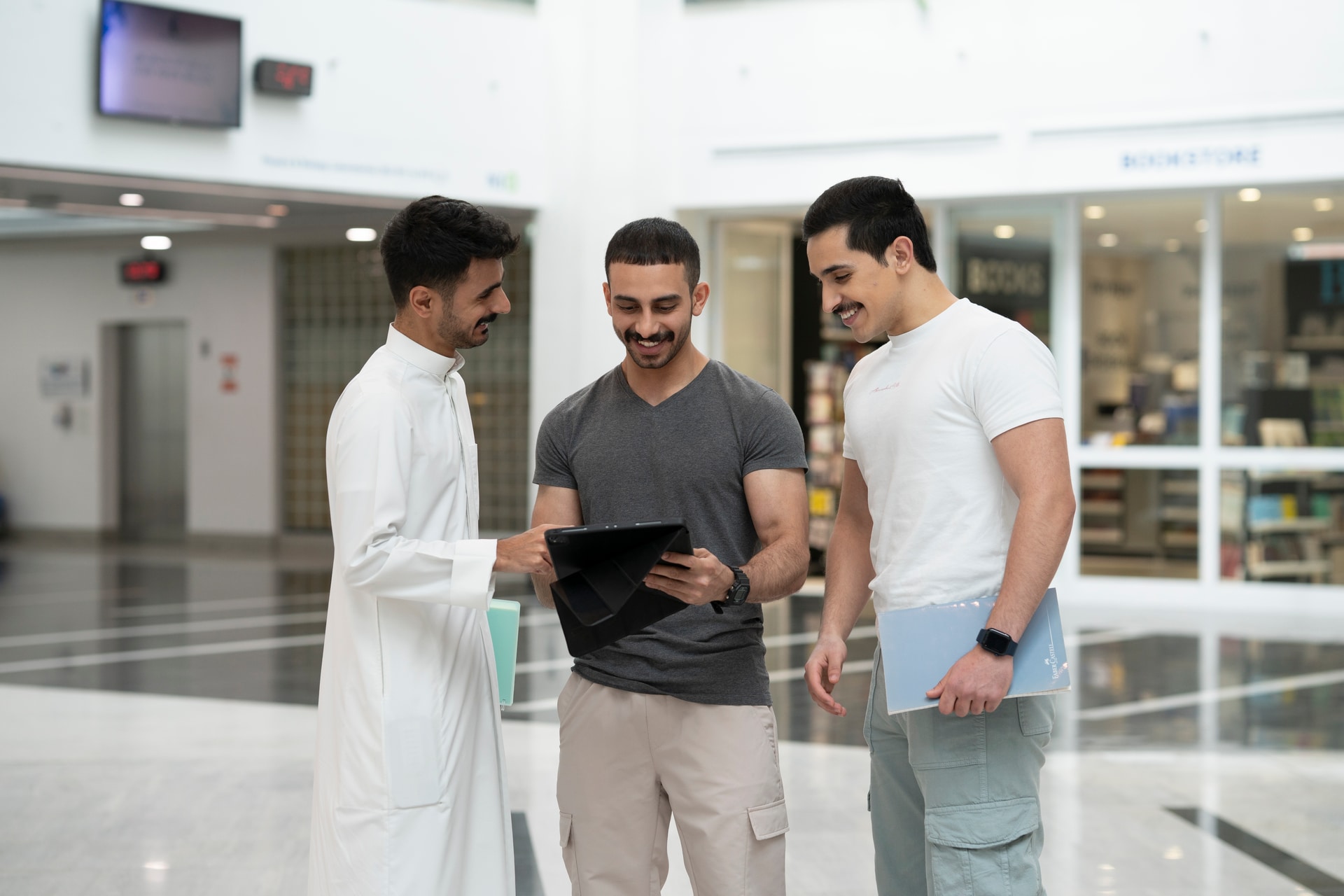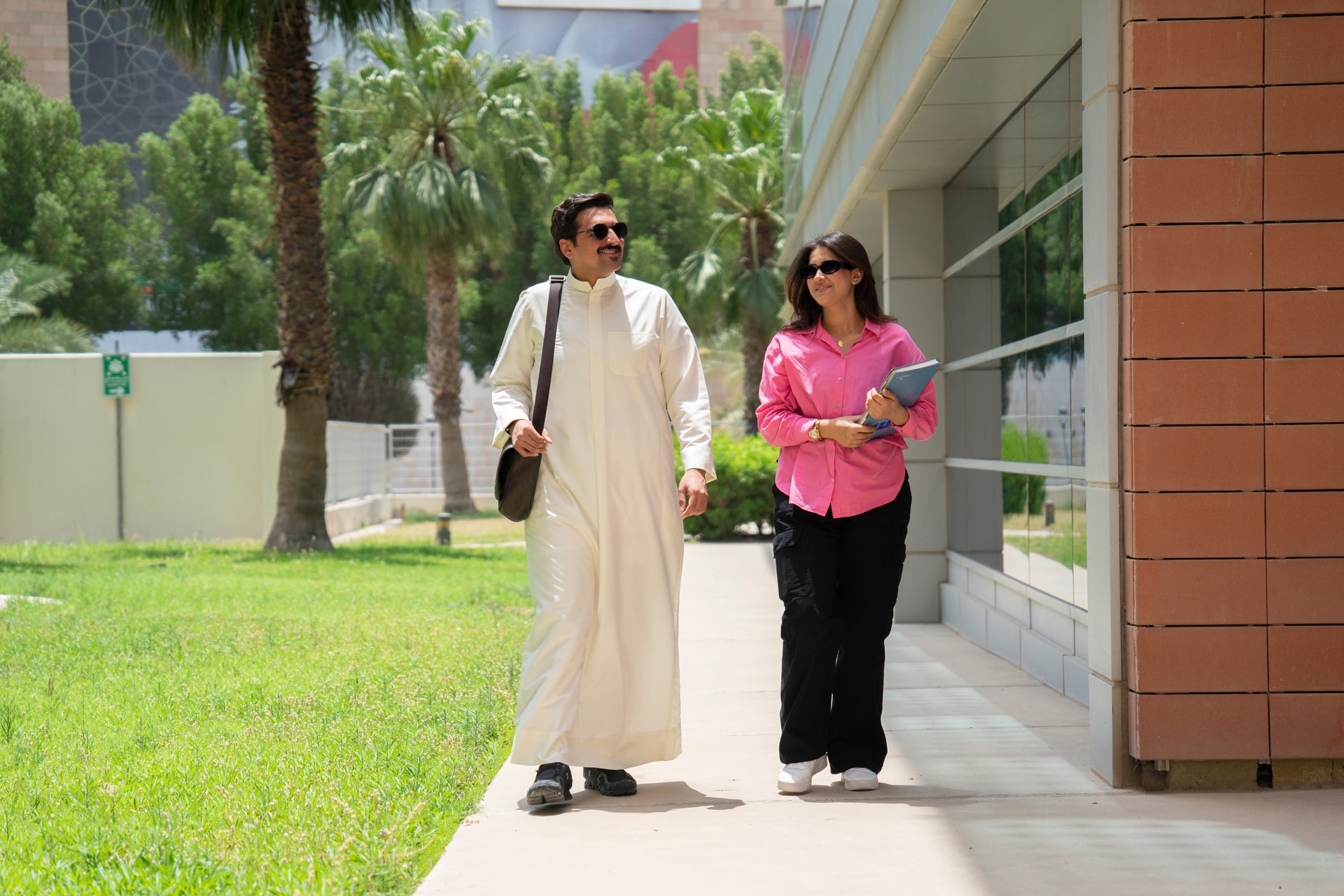 Unveiling Our Accreditations
Delve into the esteemed accreditations that stand testament to the rigor and dedication inherent in the Accounting and MIS Department at GUST. Grasp the importance of our esteemed endorsements and the advantages they confer upon our students, underscoring our pledge to equip you for triumph in the intricate domains of Accounting and Management Information Systems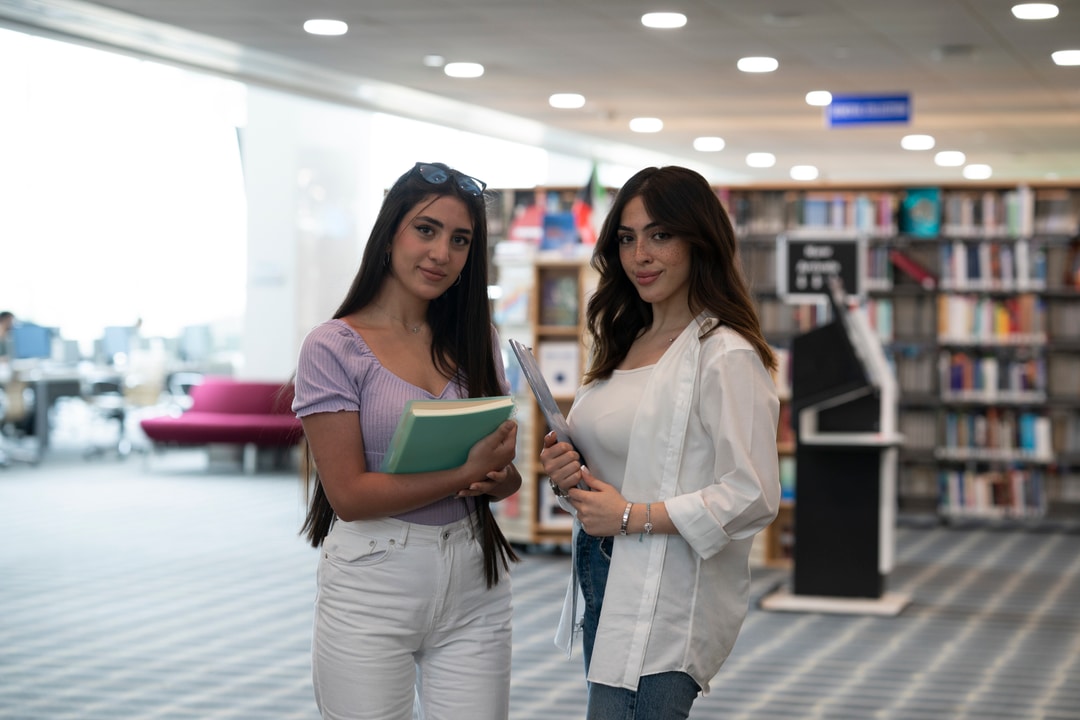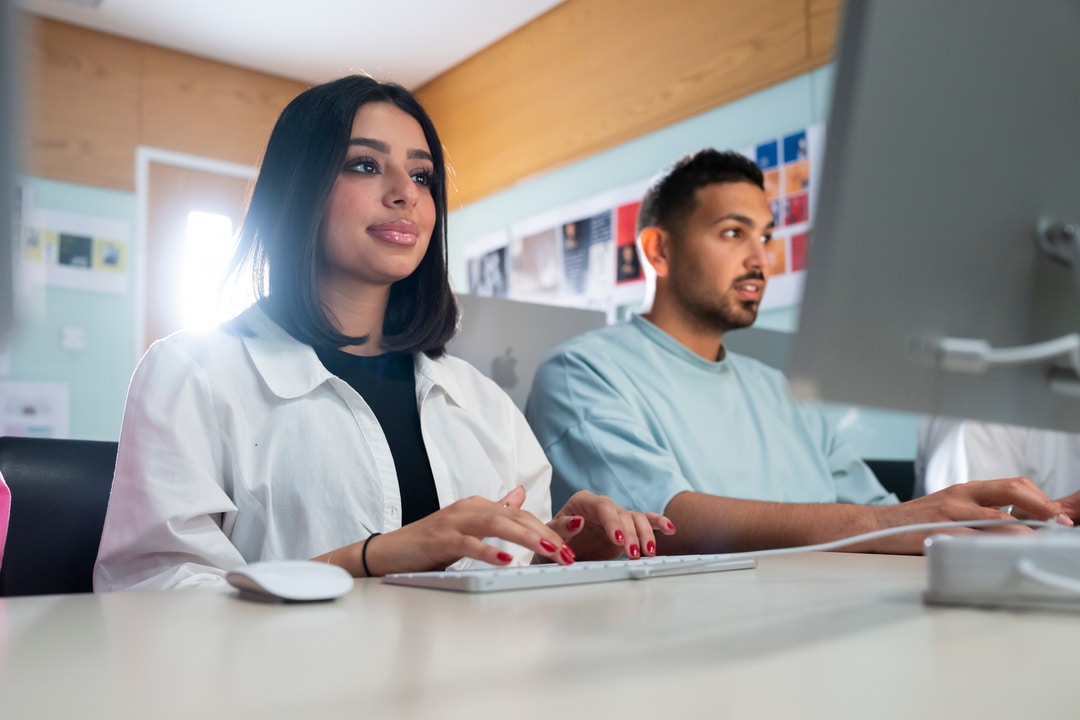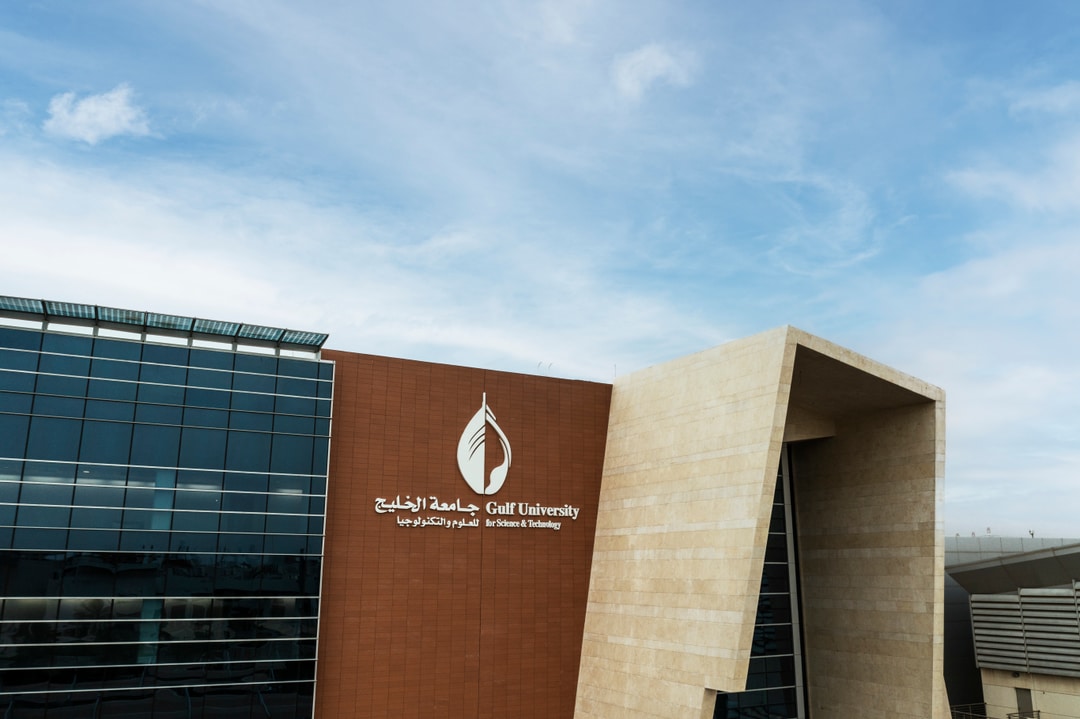 Charting Our Path: Mission, Vision & Goals
Venture to our "Mission & Vision" page to unearth the foundational principles and ambitions that fuel the Accounting and MIS Department at GUST. Understand our dedication to academic brilliance, nurturing a transformative learning sphere, and readying you for the intricacies and prospects in the continually advancing fields of Accounting and Management Information Systems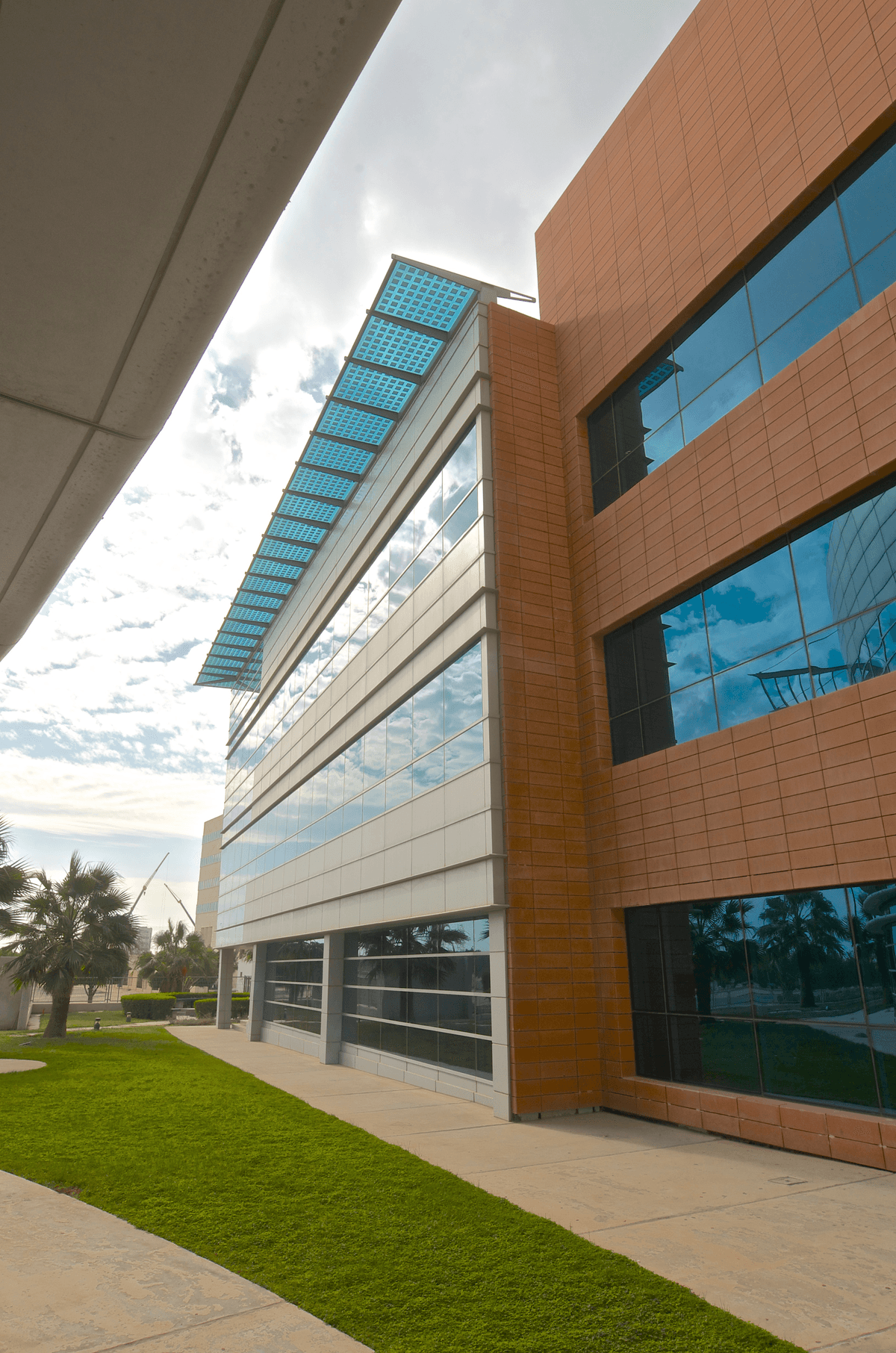 My journey at GUST was very insightful, I have learned more about my interests as it shaped and developed my skills.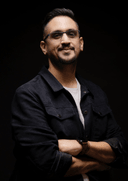 Salem Al Mathkour
PR Creative Team Leader
I acquired numerous skills and gained extensive knowledge that has prepared me for the real world. I am forever grateful for the valuable experiences I had at GUST.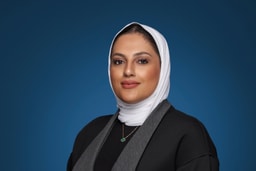 Marwa Marafi
Marketing & Corporate Communications Manager
I had a great experience at GUST and my professors had a big impact on me and my success as it has prepared me to enter my field of work today.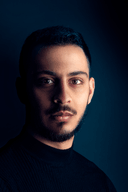 AlWaleed Miqdad
TV Director
My journey at GUST was phenomenal. It enriched my knowledge and understanding of the business world. GUST provided me with the necessary knowledge and skills to succeed in the business world.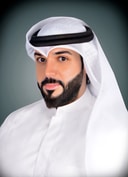 Eisa Al Salman
Senior Accountant at a non-profit organization