Accredited by the ACCA
The Association of Chartered Certified Accountants (ACCA) accreditation for the Accounting Program at GUST is a significant milestone that underscores our commitment to providing students with a globally recognized and highly reputable accounting education. The ACCA is a renowned professional accounting body that sets rigorous standards for accounting education and practice worldwide.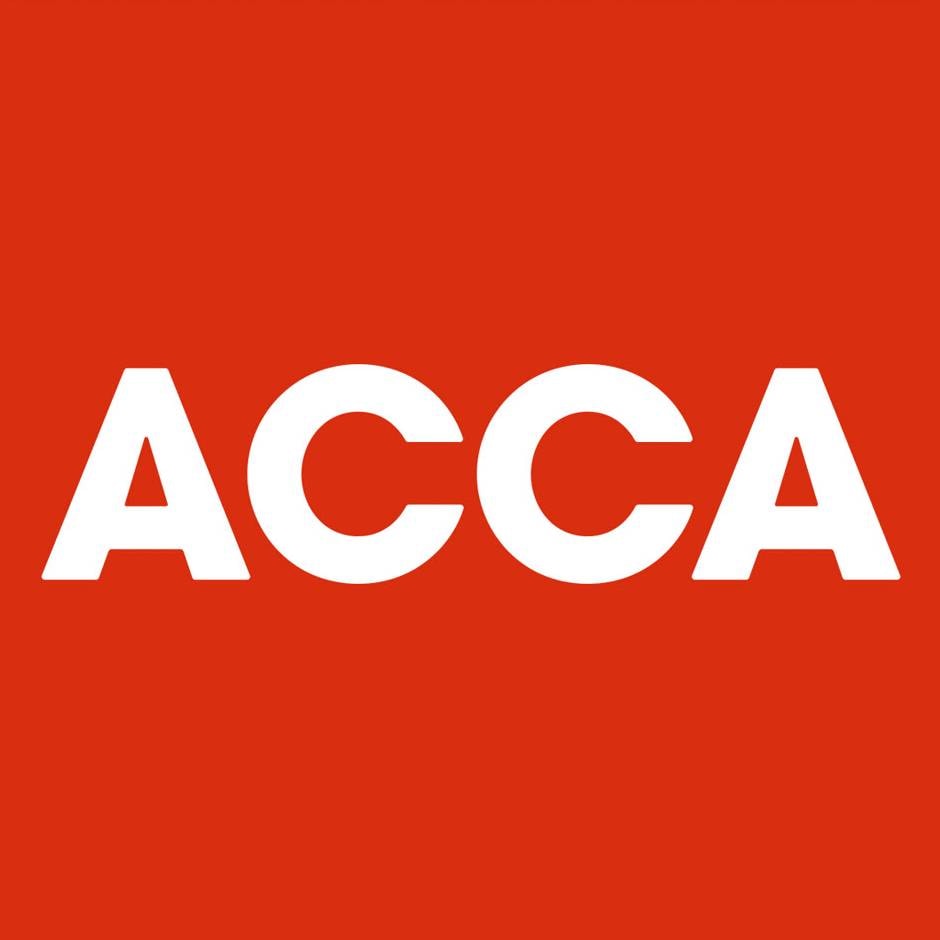 Accredited by IMA
The Institute of Management Accountants (IMA) Higher Education Endorsement Program has granted accreditation to the accounting program at GUST, signifying our commitment to providing students with a rigorous and comprehensive education in the field of accounting. This prestigious endorsement acknowledges the high standard of excellence maintained by the program and its alignment with the IMA's stringent educational criteria.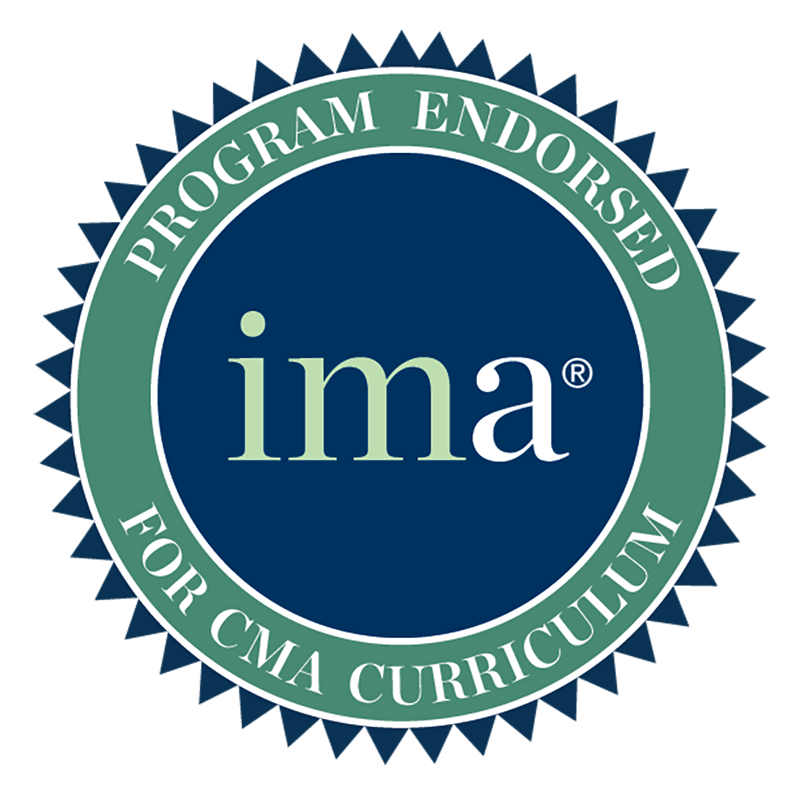 Excellence Recognized
Beyond the AACSB Accreditation for the College of Business Administration, the accounting program is accredited by two leading professional accounting organizations (IMA and ACCA). This is a significant achievement for GUST, and it is a testament to the high quality of the accounting program.