Mission
The mission of the Center for Teaching, Learning & Research is to assist educators in their professional development, provide teachers and students with innovative educational methodologies, techniques, and technologies, and serve as a research hub for educators, supervisors, and students.
Vision
The Center will be regarded as a model resource center for teaching, learning, research, and technology in education on a national and international level.
Objectives
Assist educators in all levels as expert teachers through quality-established professional and technical development programs.

Facilitate and support a "community of practice" in which teachers interact, learn, and support each other.

Provide teachers and students (K-12 and College) with new educational methodologies, techniques, and technologies to enrich their knowledge and experience.

Collaborate with other universities and private/public sector educational institutions in research and innovative educational initiatives.

Support GUST University students, instructors, and new faculty members through consultations, workshops, and seminars.

Offer an online hub and platform for educators and students to commune and acquire several skills through dedicated workshops and courses.

Supporting faculty in executing their research in the related scope and domains of the center.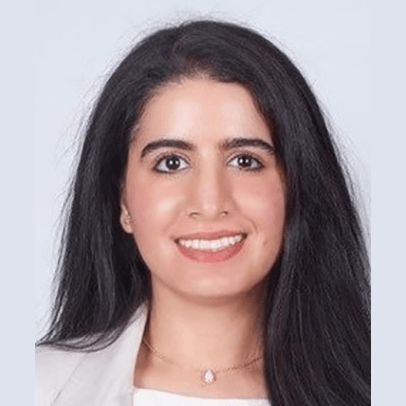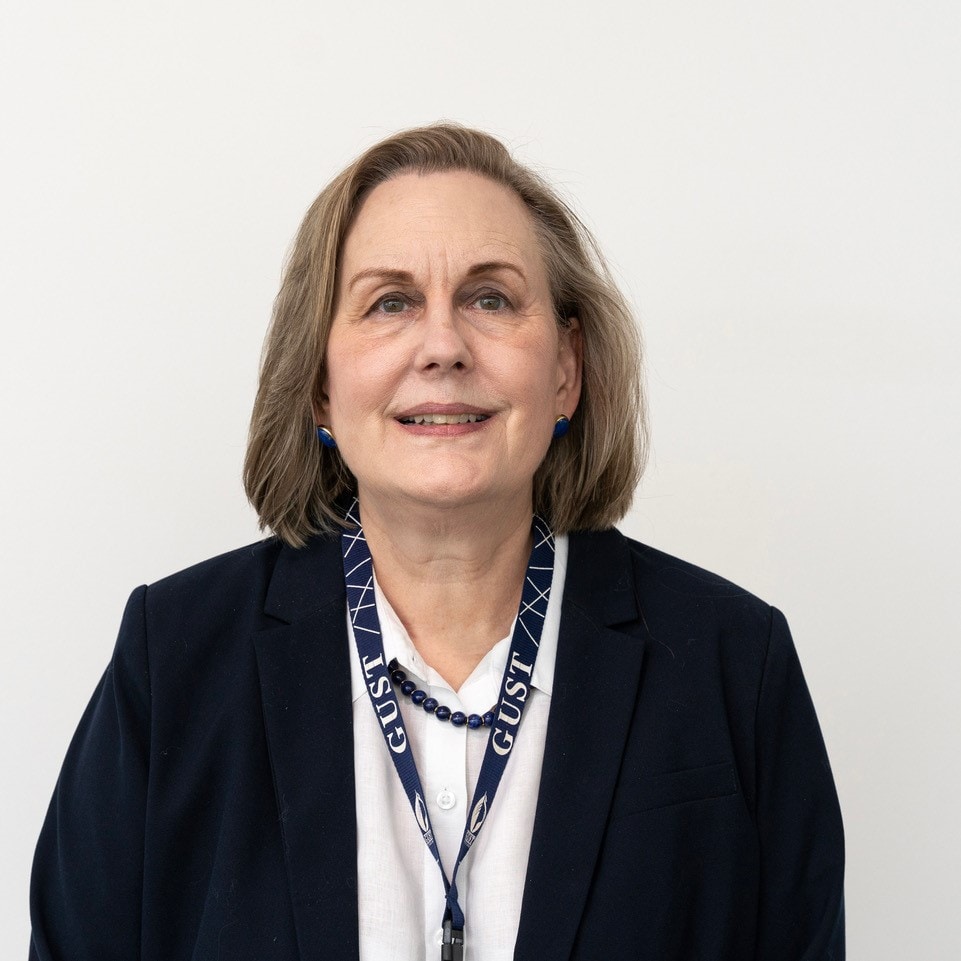 Dr. Ahmad Alderbas
Department of Business Adminstration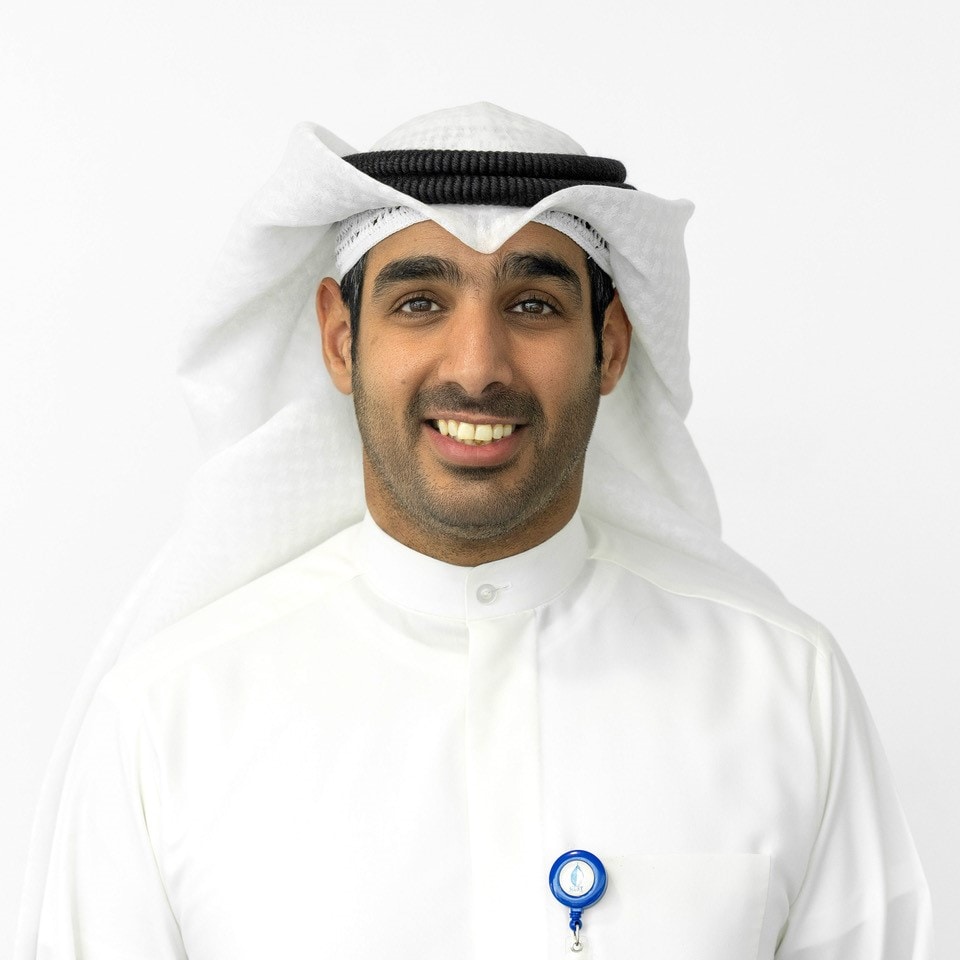 Dr. Ali Roumani
Department of Computer Science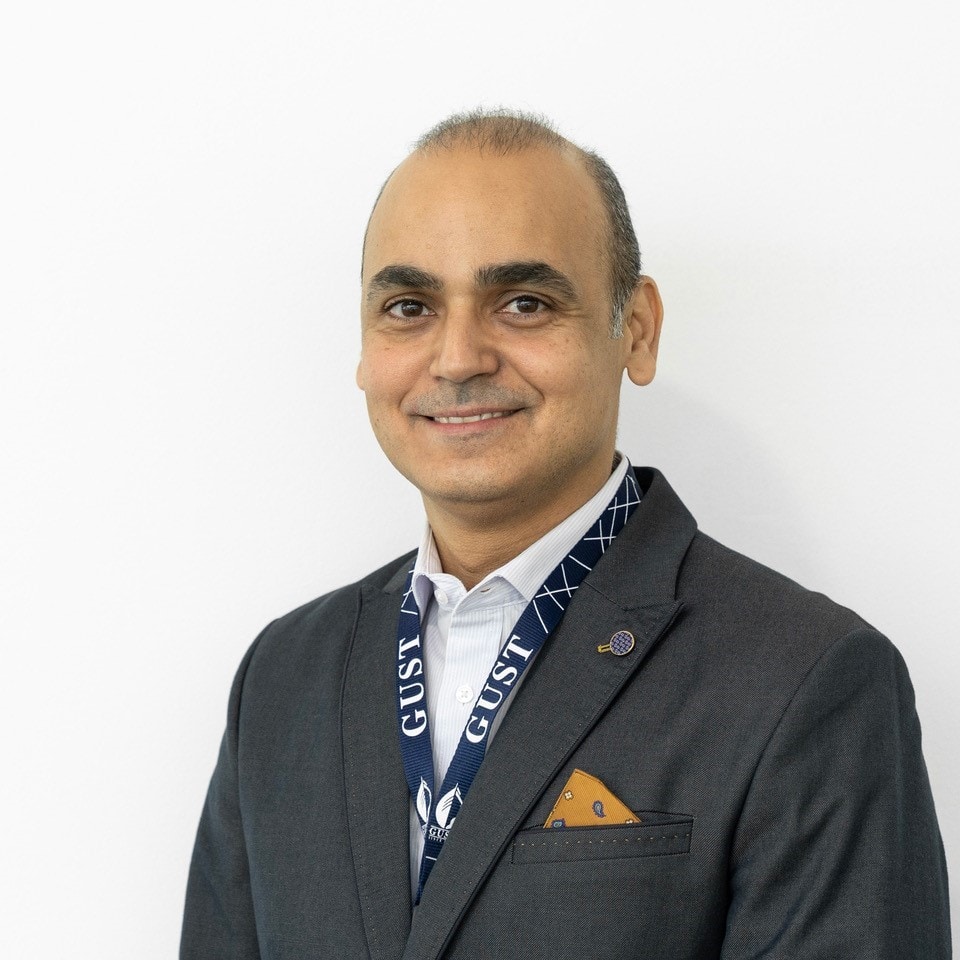 Eng. Laila Al-Terkawi
Department of Management & Information System