date
Thursday, 15 February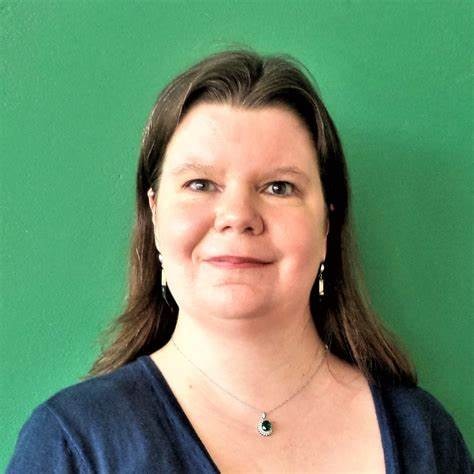 Ransoming Prisoners is an intellectual history that uses the debates, policies and practices of ransoming prisoners – the return of a captive for cash or kind prior to enslavement – to explore the West African discourses on Muslim identity during a period of great political and social change in 19th century West Africa known as the West African Jihads. Based on research conducted throughout Nigeria, Mali, and Niger, this book contributes to our understanding of how captivity and slavery functioned in African societies, African ideas on abolition and issues surrounding identity, and also of African contributions to the Islamic intellectual canon. Moreover, throughout the book, Dr. Lofkrantz discusses similarities and differences between historical and contemporary ransoming debates and practices in the West African Sahel.
Dr. Lofkrantz is Associate Professor of History in the Department of Humanities & Social Sciences at GUST.
Dr. Lofkrantz's discussant will be Dr. Amal Ghazal, Professor of History and Dean of the School of Social Sciences & Humanities at the Doha Institute for Graduate Studies.