Research and Engagement
The Global Studies Center at the Gulf University for Science and Technology in Kuwait conducts and supports research on cross-national topics. It examines political, economic, social, and cultural matters from a global perspective. We organize seminars, invite researchers, and publish a bi-annual newsletter. The Arabian Gulf region is not the only focus of our research. We are happy to function as partners for any kind of academic event.
For all matters contact us at: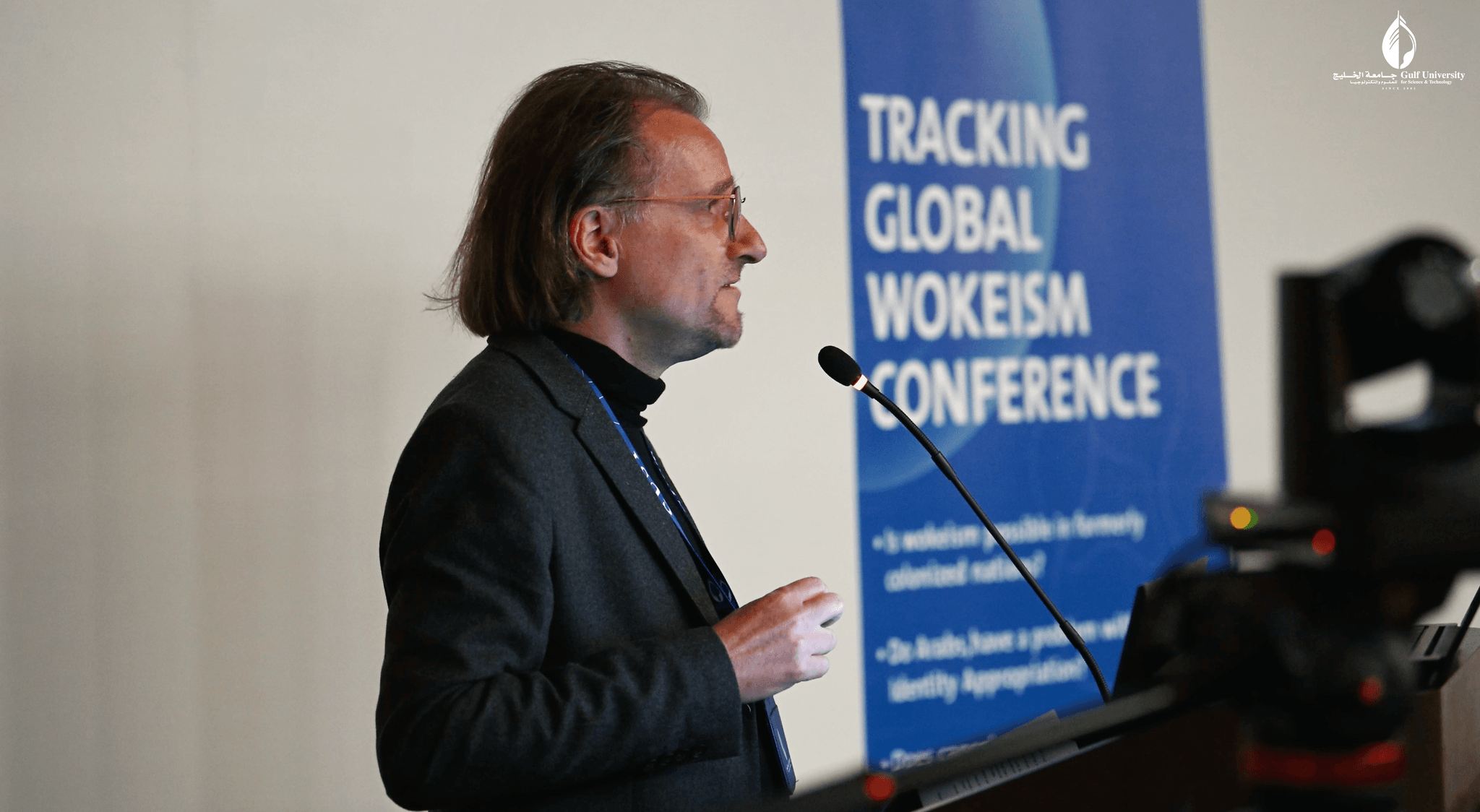 About GSC
Fostering International Scholarly Exchange
The Global Studies Center examines global issues of local concern and provides a platform for the dissemination of cutting-edge research by local and international scholars.
The GSC regularly hosts visiting scholars. We can serve as a local affiliate for fellowships and grants. We also offer shared office space, library and campus access, networking assistance, etc. In return, we request that the visiting scholar help serve on the Center's committee (arranging talks, events, grant applications, etc.) and give a research talk.
For more information, please contact:
Scholars and Researchers
Learn about our history, ongoing research initiatives, and the dedicated team of local and international scholars who collaborate to address pressing global issues. Delve into our mission to foster global citizenship and engage with the Kuwaiti community. Meet our diverse faculty and affiliate members, each contributing their unique expertise to our multidisciplinary projects. From globalization and Gulf studies to cultural explorations and more, our team is dedicated to advancing knowledge and creating positive societal change.
Visiting Scholars
Get a comprehensive overview of our dynamic program that regularly hosts scholars from diverse backgrounds. We offer valuable opportunities, including serving as local affiliates for fellowships and grants, access to our campus resources, and more. Learn about our current visiting scholars and delve into the rich history of accomplished researchers who have graced our center with their presence.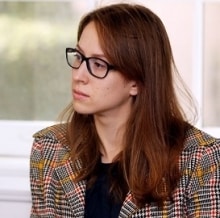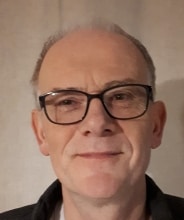 Workshops
We organize workshops on translation, "women in Kuwaiti society" and many more. Contact us if you have a workshop project.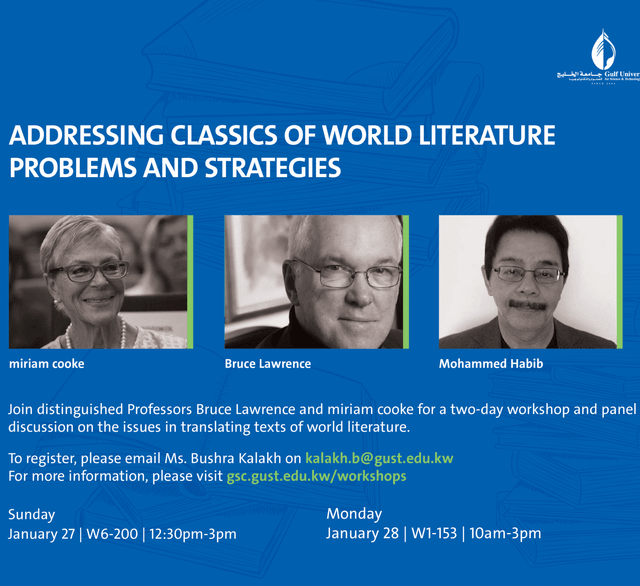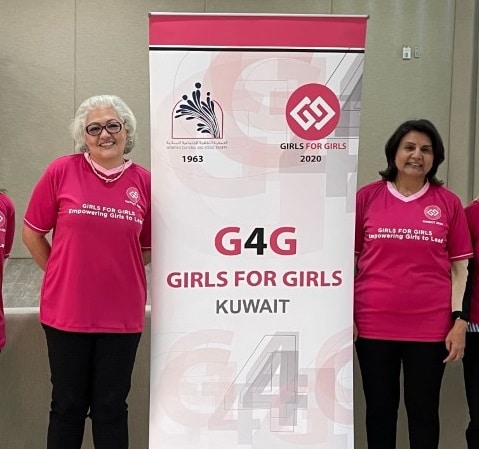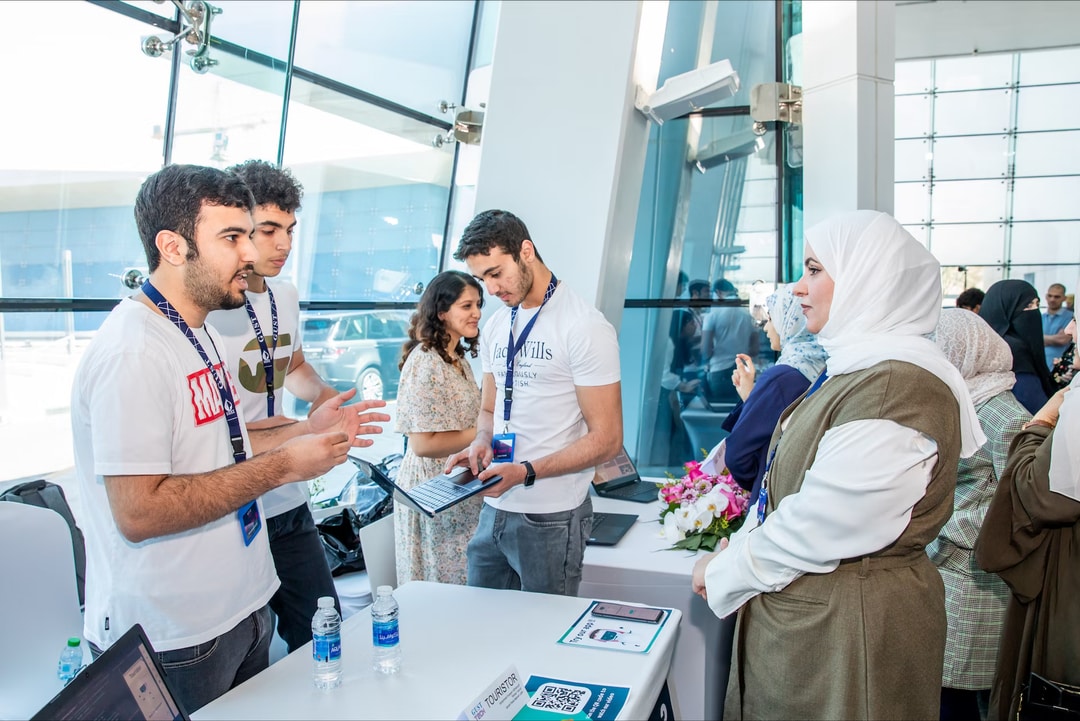 GUST University Press
As an umbrella organization, GUP specializes in releasing conference proceedings, newsletters from GUST research centres, informative handbooks, and on occasion, captivating fiction and poetry. With a mission to delve into local history and culture, GUP publishes its materials in both e-book and print formats.