GUST Campus
The new Mishref campus expresses GUST's vision of higher education in Kuwait and provides the most up-to-date facilities and environment for active learning. With its special emphasis upon science and technology, GUST's new buildings give a strong and positive impression in terms of image, functionality, accessibility, and appearance. The architecture uses modern technology to reinforce the contributions made by the Arab and Islamic World to modern civilization.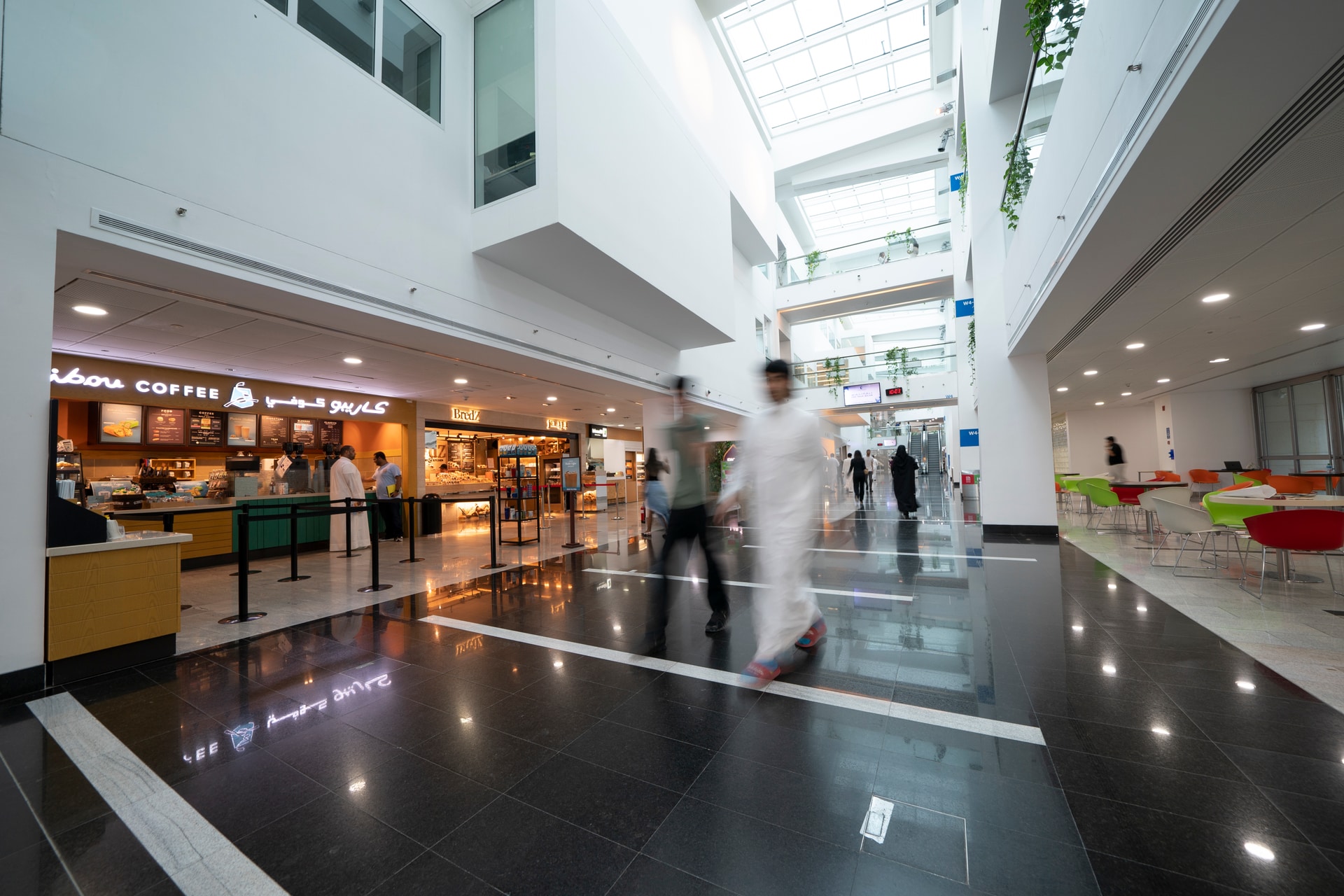 The Concourse
The three-story concourse runs north-south [N1] and east-west [W1] and is accessed from the two parking areas and central VIP entrance. It provides covered access to all academic and social activities and is considered a focal point for gathering, information and social interaction.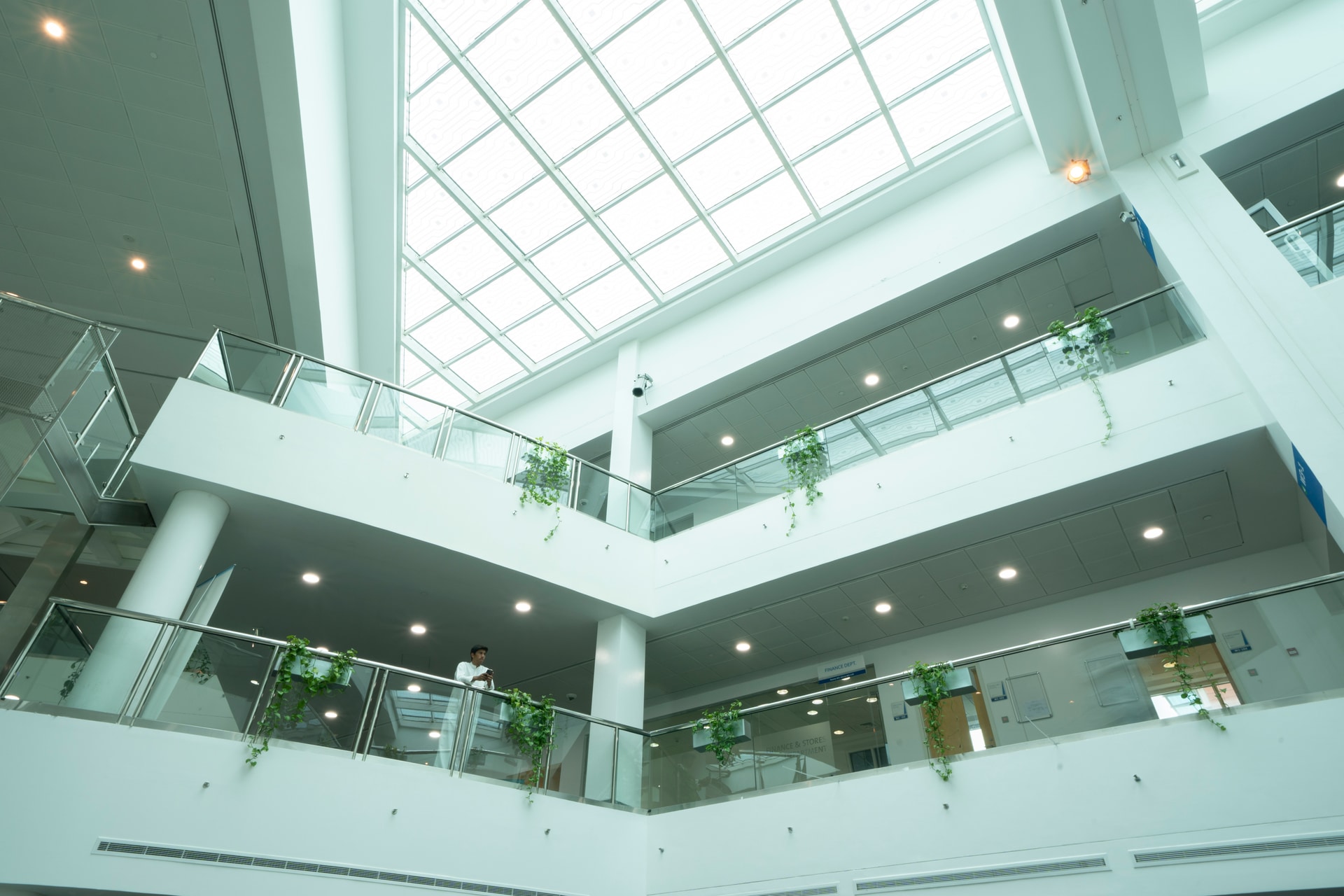 Ground Floor
The Office of Admissions and Registration, Student Information Services (SIS), Public Relations, New Students Advising & Counseling Unit, and the University Library - Learning Resources Center are all located near the VIP entrance. Also close to the VIP entrance are two 125-seat lecture theatres available for teaching and small-scale special presentations. Prayer rooms are located near the main entrances.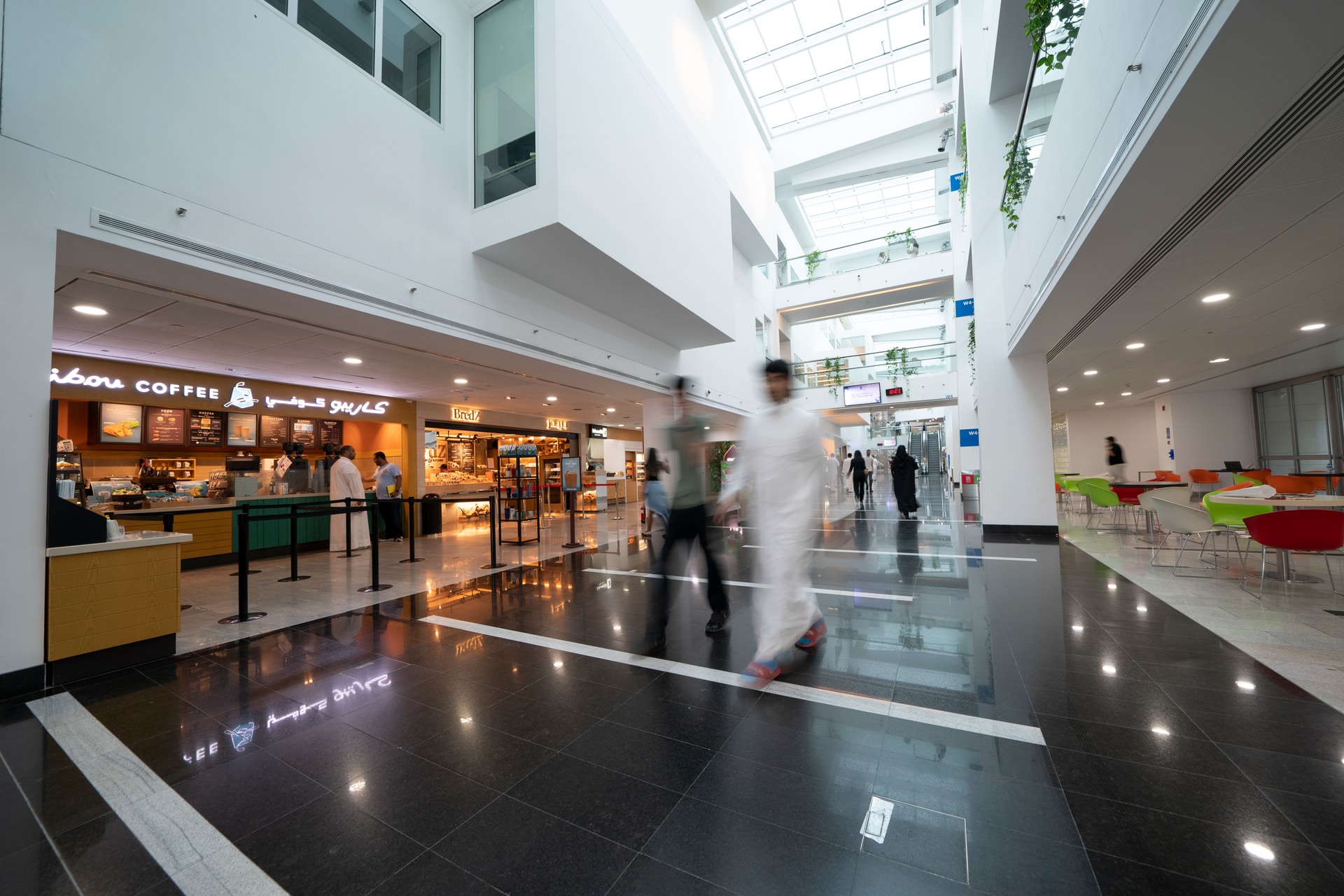 Parking and Campus Access
Limited covered parking is available for students near the north and west entrances. Other non- covered parking is also available, including the new extended parking facility which was completed in 2010; a shuttle service is available to/from the new extended parking facility. Access to the campus is provided from two main gates by means of student ID smart cards.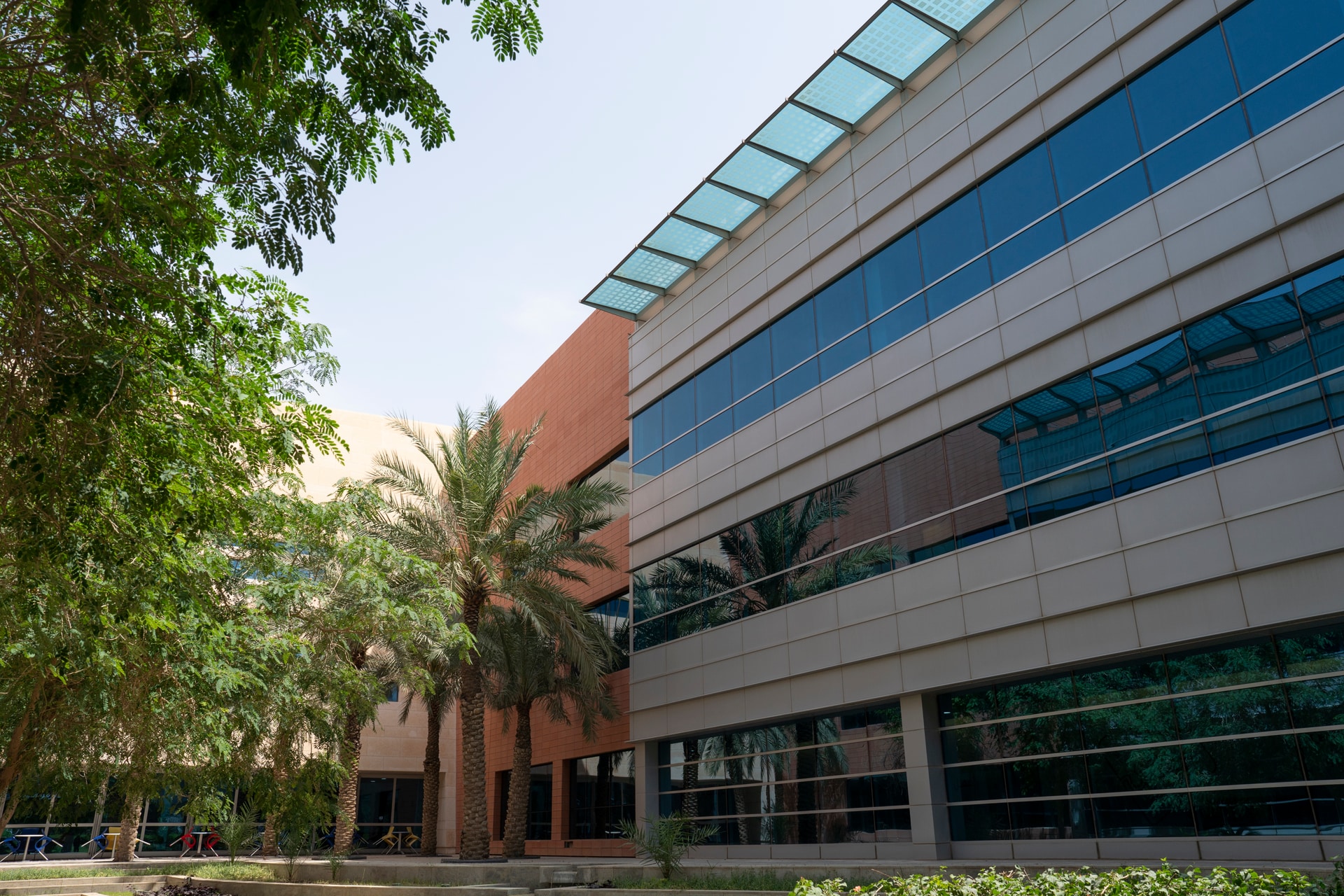 Sports Facilities
The Physical Fitness and Health Center is connected to the north concourse at the ground and the first levels. The facility includes a 25m indoor swimming pool with an overlooking seating area for special events. In addition, the facility includes an exercise gymnasium, squash courts, locker rooms, changing areas, shower facilities and a clinic.
Community Development and Training Center
GUST's Community Development and Training Center is connected to the main concourse and is easily accessible for the public. The center provides conference and training facilities for the community. It consists of two auditoria, one with 500 seats and the other one with 200 seats, in addition to flexible committee rooms and ample space for exhibitions and events.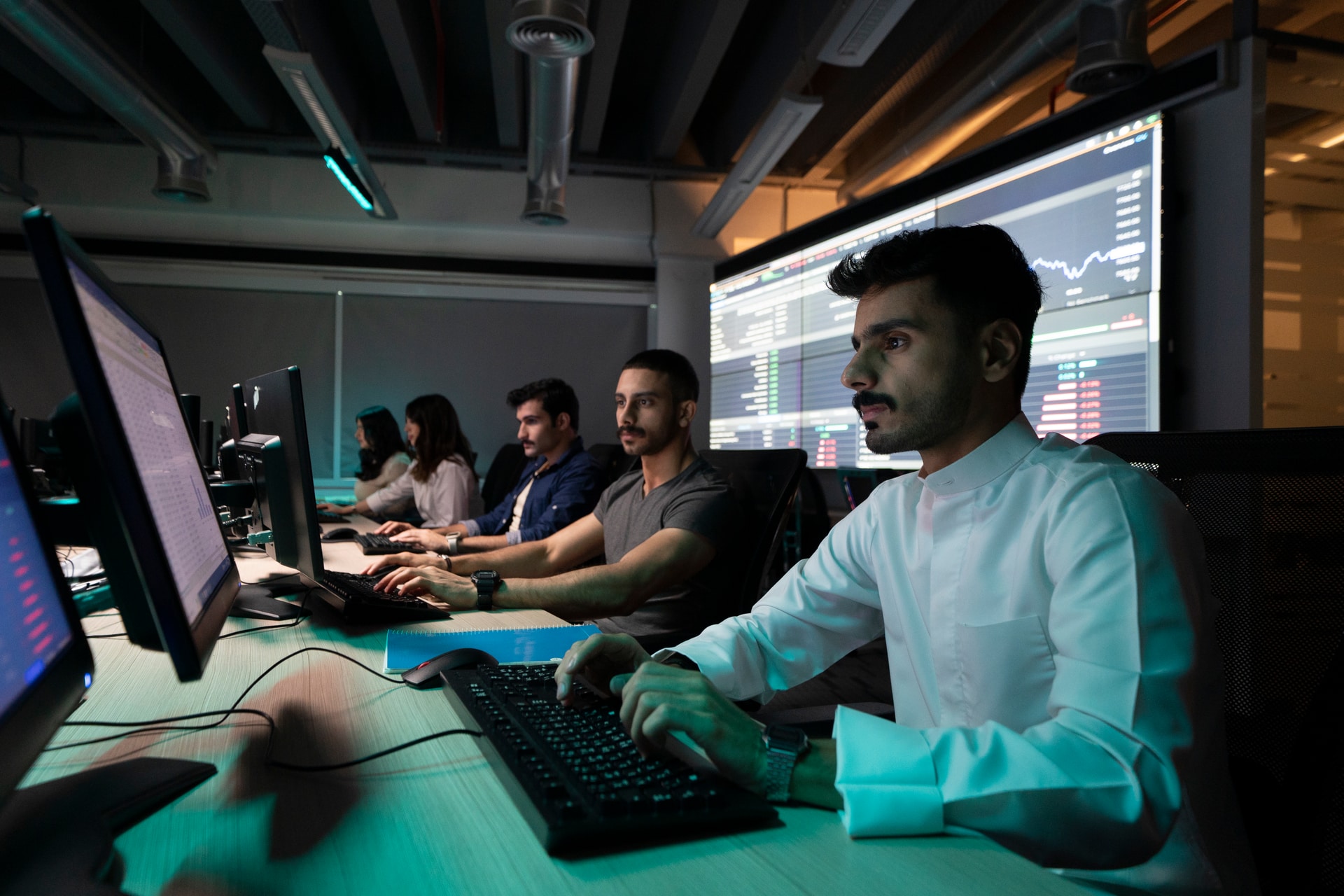 Lockers
Lockers are available near the classroom wings and in the Physical Fitness and Health Center. Lockers are accessible with student ID smart cards.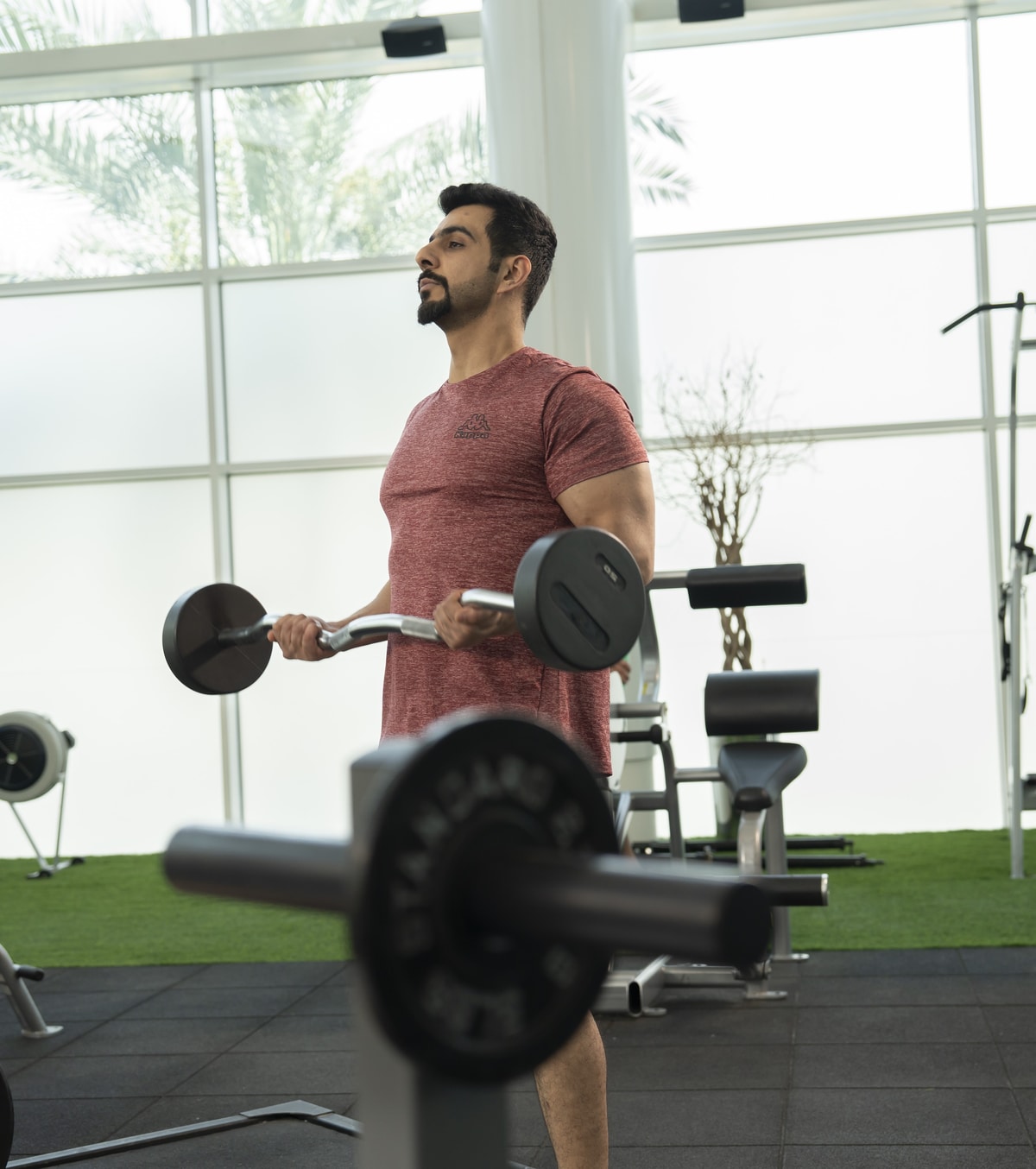 Photocopying/Printing
A photocopying center is available for students from 8am – 8pm. The University Library and all laboratories have access to networked printers for student use.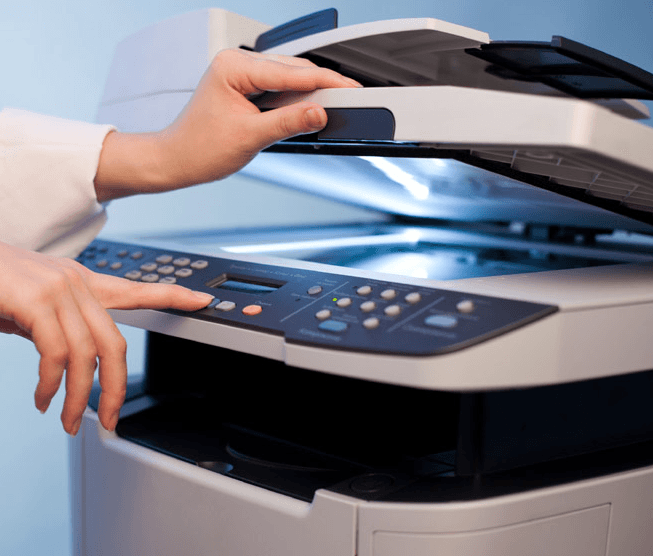 Food Services
Several cafes and eating establishments are located along the concourse on the ground floor and offer a variety of meals, snacks, and beverages.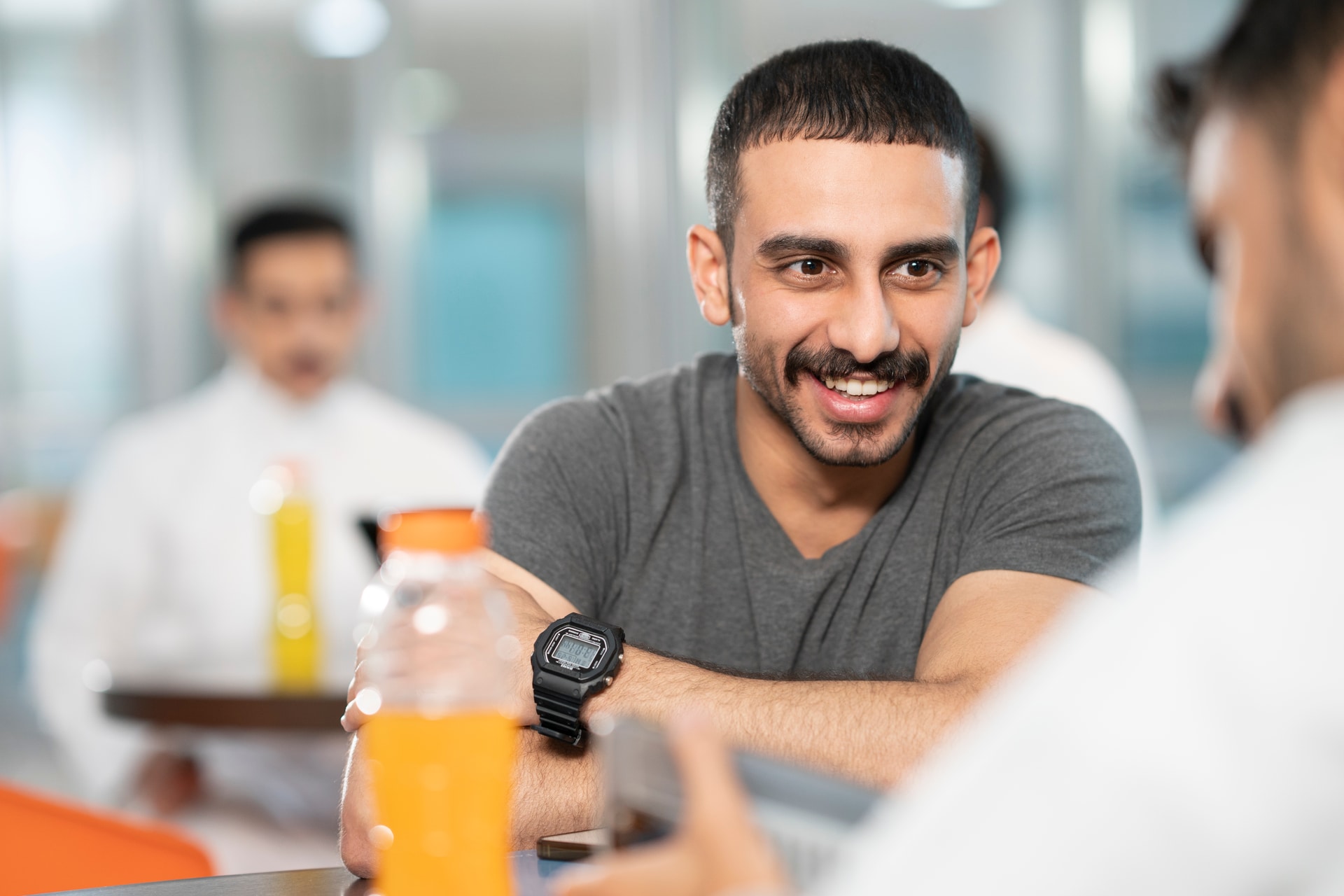 Health Services
GUST provides student health services at a clinic located in the Physical Fitness and Health Center and is operated in conjunction with a local hospital. The clinic offers medical assistance for routine checkups; however, students with any serious medical concern will be referred to a local hospital or specialized medical facilities.
Security
GUST has a comprehensive security system related to fire prevention, fire-fighting safety advice, and emergency evacuation procedures. The GUST campus is equipped with the latest safety equipment and security requirements, which are monitored and reviewed on a regular basis. Security personnel monitor entrance and exit of all people visiting GUST, and identification is required to enter the premises. Campus facilities are also protected by closed- circuit television. All GUST students are provided with student ID smart cards which are used to access campus facilities, obtain books from the library, and pay University fees.
Plasma screens
Plasma screens throughout the campus display notices of current events and are used to make official University announcements.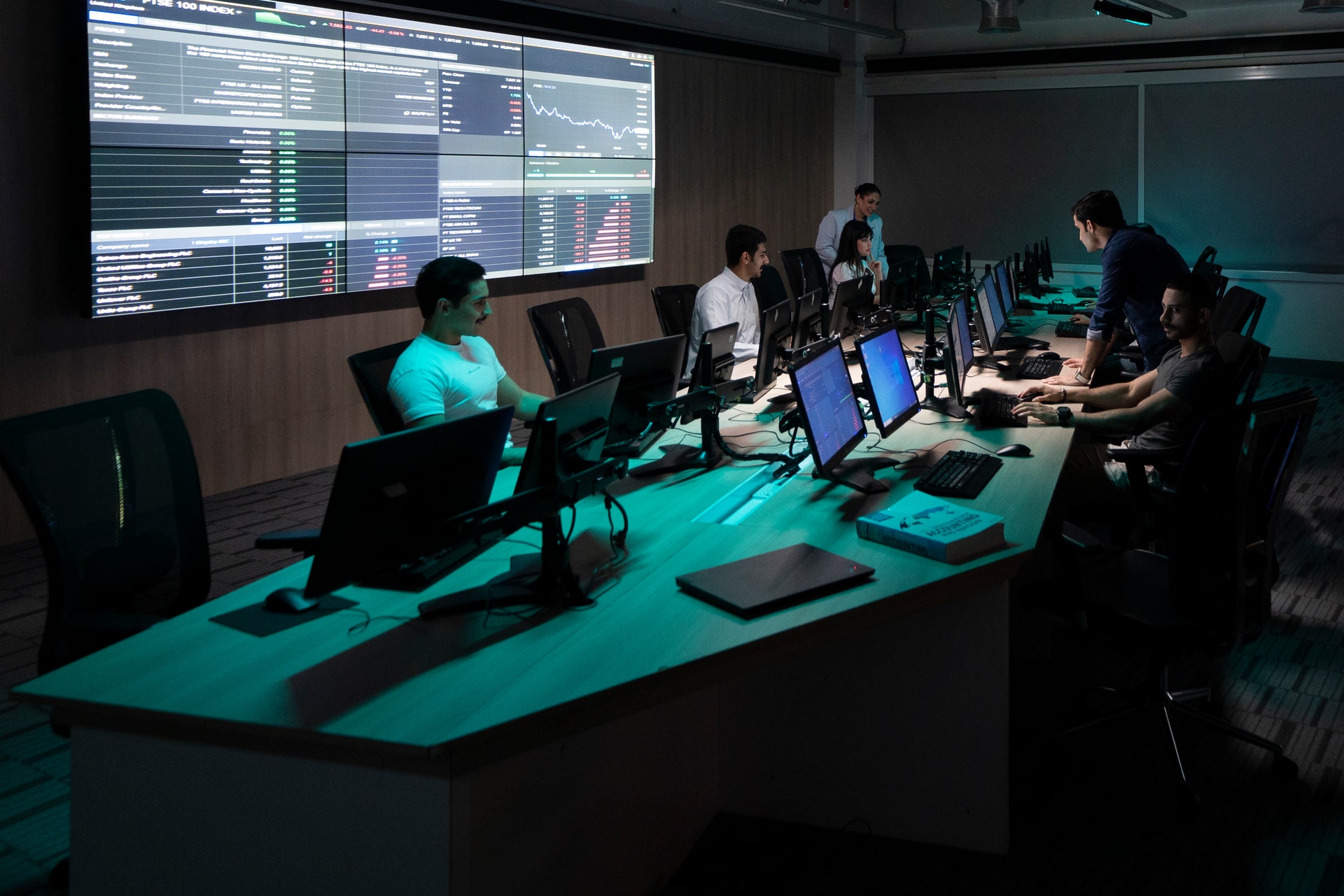 Smoke Free Environment
Reflecting a commitment to a healthy learning environment, the GUST campus is designated as smoke-free.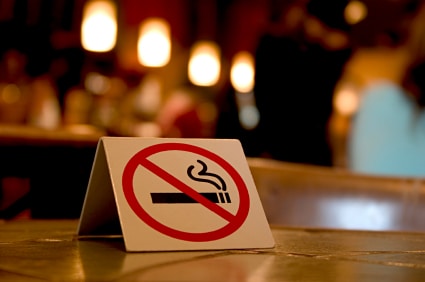 Access for Students with Special Needs
GUST is committed to providing a learning facility accessible to all and all campus facilities are equipped with the required access ramps and elevators.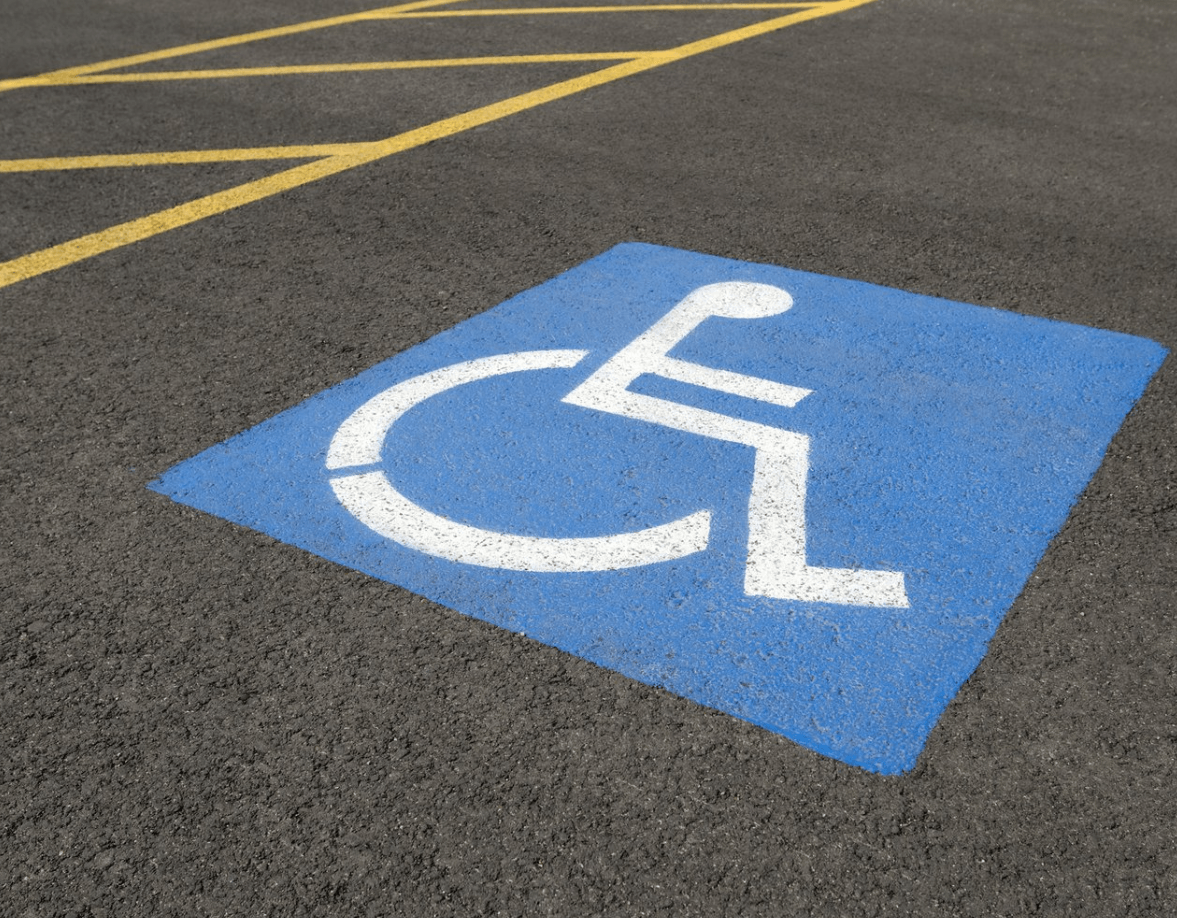 As part of the Mental boost campaign, GUST organized a lecture titled "Know your Psychiatrist", which presented by Dr. Ibraheem Al Mazeedi, a resident in the Kuwait Board of Psychiatry.
Al Mazeedi shed the light on the importance of knowing the psychiatrists and what takes place during a session. The lecture also discussed the rights of the patient and the importance of the mental health care act.