Mr. Muhammad Awadallah​
Director of Executive Education
Gulf University for Science and Technology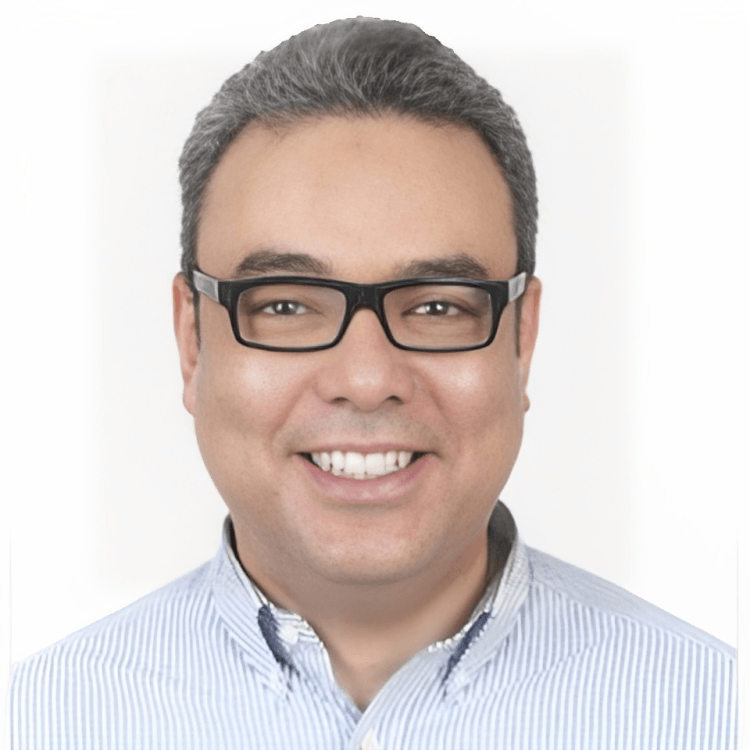 On behalf of the Gulf University for Science and Technology (GUST) Executive Education Center, I welcome you to PACE website.
Consistent with Executive Education objective of offering the finest courses to help people from Kuwait and the rest of the GCC region improve their business and technical skills, further their education, pursue a variety of interests, and encounter new possibilities, this website also offers seamless functionalities that enable visitors to learn more about the wide ranging opportunities best suited to their learning interest and career objectives.
Indeed, as our high quality courses have all been designed to draw the best and brightest talents, whether as faculty or as students, we are deeply committed and extremely dedicated to serve the community and help individuals as well as corporates achieve their full potential.
With a pedigree that comes no less from the Gulf University for Science and Technology, Executive Education is greatly influenced by the high standards of academic excellence of the first private university in the State of Kuwait. By extending the resources of the university, we enrich lives, enhance professional qualifications and promote careers. More significantly, we unlock the wisdom and understanding of our participants, push the limits of research and discovery and inspire creativity and innovation for the benefit of society.
For you to learn even more about what Executive Education is all about, do visit us at GUST's Campus located at Mishref. By doing so, I assure you that your journey towards self-fulfillment and lifelong educational opportunities will commence.
I wish you all the best on your future endeavors.