Course Information
International Certifications
Graduate Management Admission Council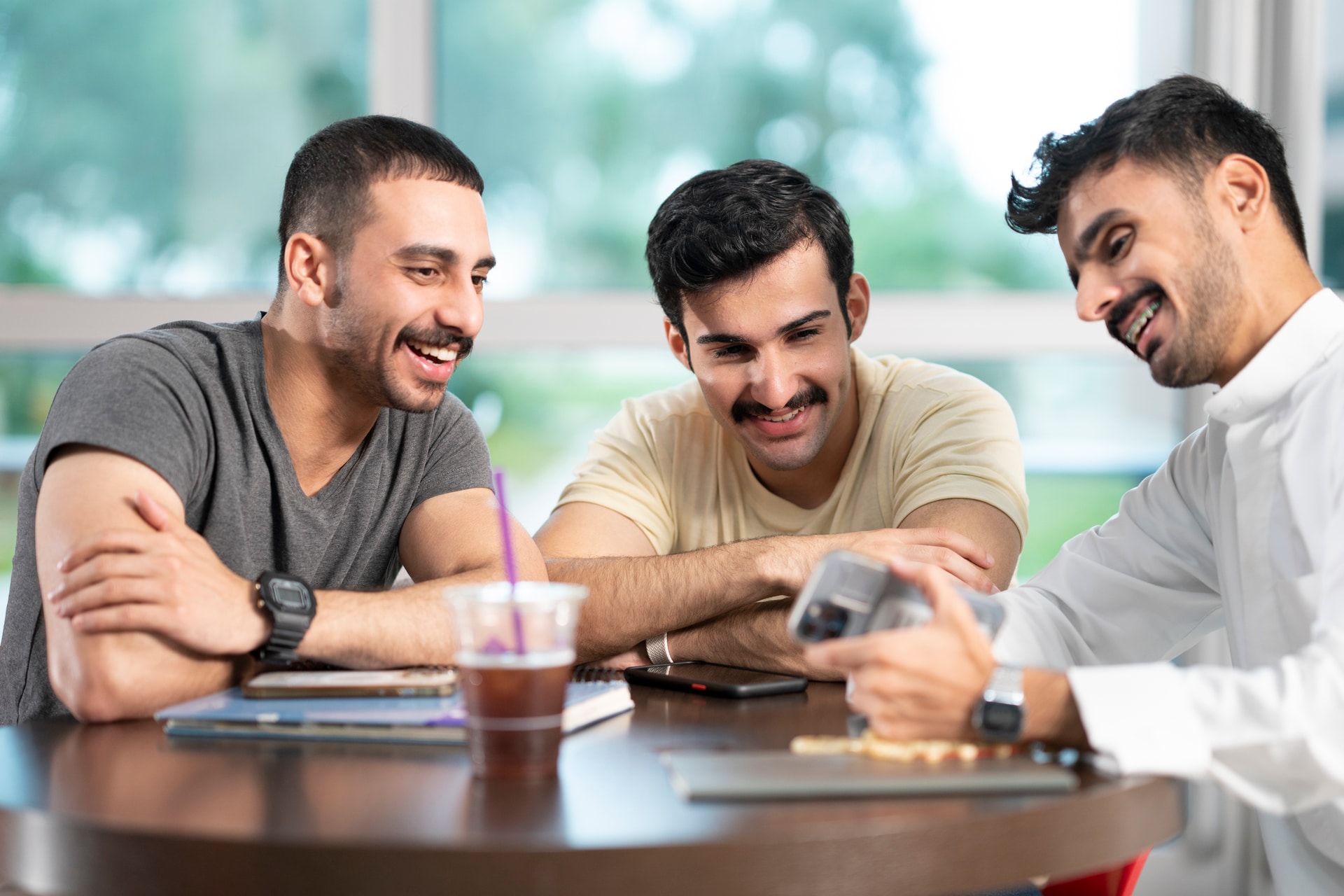 Overview
COURSE
GMAT measures general verbal, mathematical, and analytical writing skills. It also evaluates analytical skills and features both multiple-choice and essay questions. It is not a test of specific subject knowledge, nor does it assess competence.
TARGET AUDIENCE
Potential Master's, MBA and PHD candidates
COURSE OUTLINE
GMAT Analytical Writing Assessment

GMAT Integrated Reasoning Section

GMAT Quantitative Section

The GMAT Verbal Section
COURSE FLYER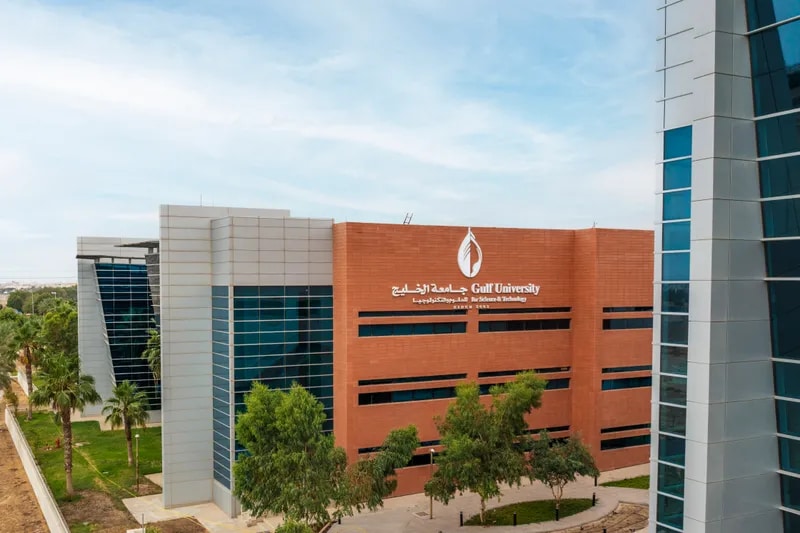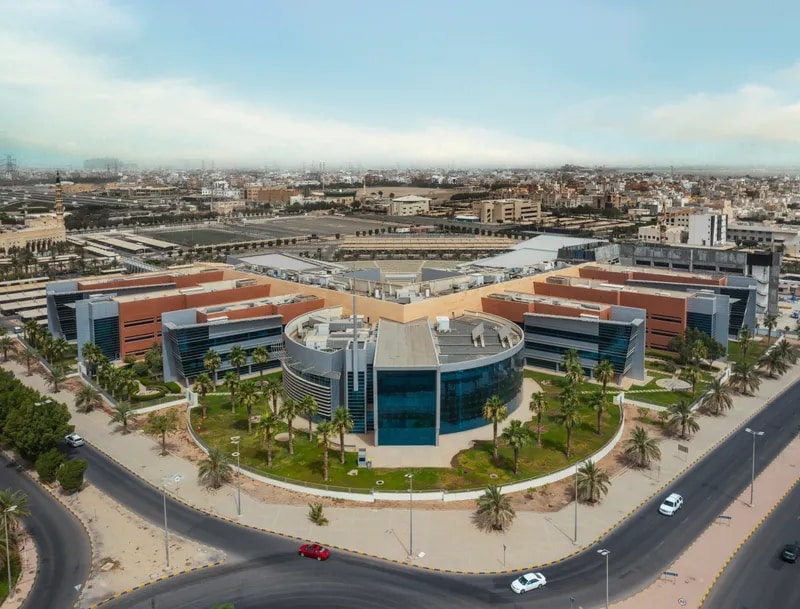 Send Us a Message
Contact us for information and support on programs, campus, and facilities at GUST. We are always ready to assist and provide guidance towards achieving your goals.
Don't hesitate to reach out to us via our Contact Us page and take the first step towards realizing your dreams today!