Our Programs
Marketing & Sales are key drivers for winning and retaining new business in today's competitive and fast-changing business environment. Our programmes combine the latest thinking with hands-on experience with a balance of theoretical and practical knowledge, allowing participants to consolidate and strengthen their understanding of marketing and sales. Our programmes help participants get the latest marketing and sales trends, work with the most efficient tools on the market and get equipped with all the necessary skills.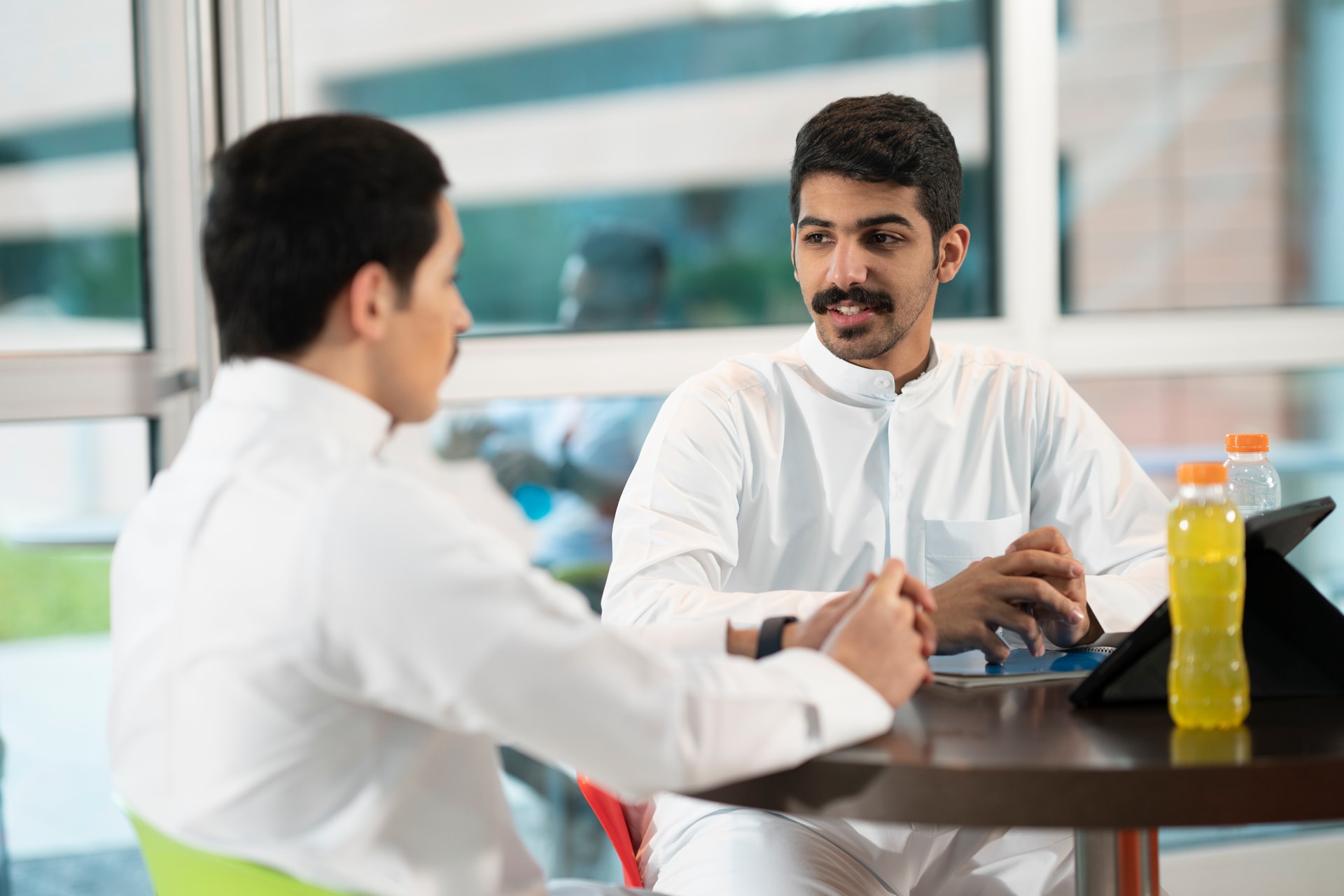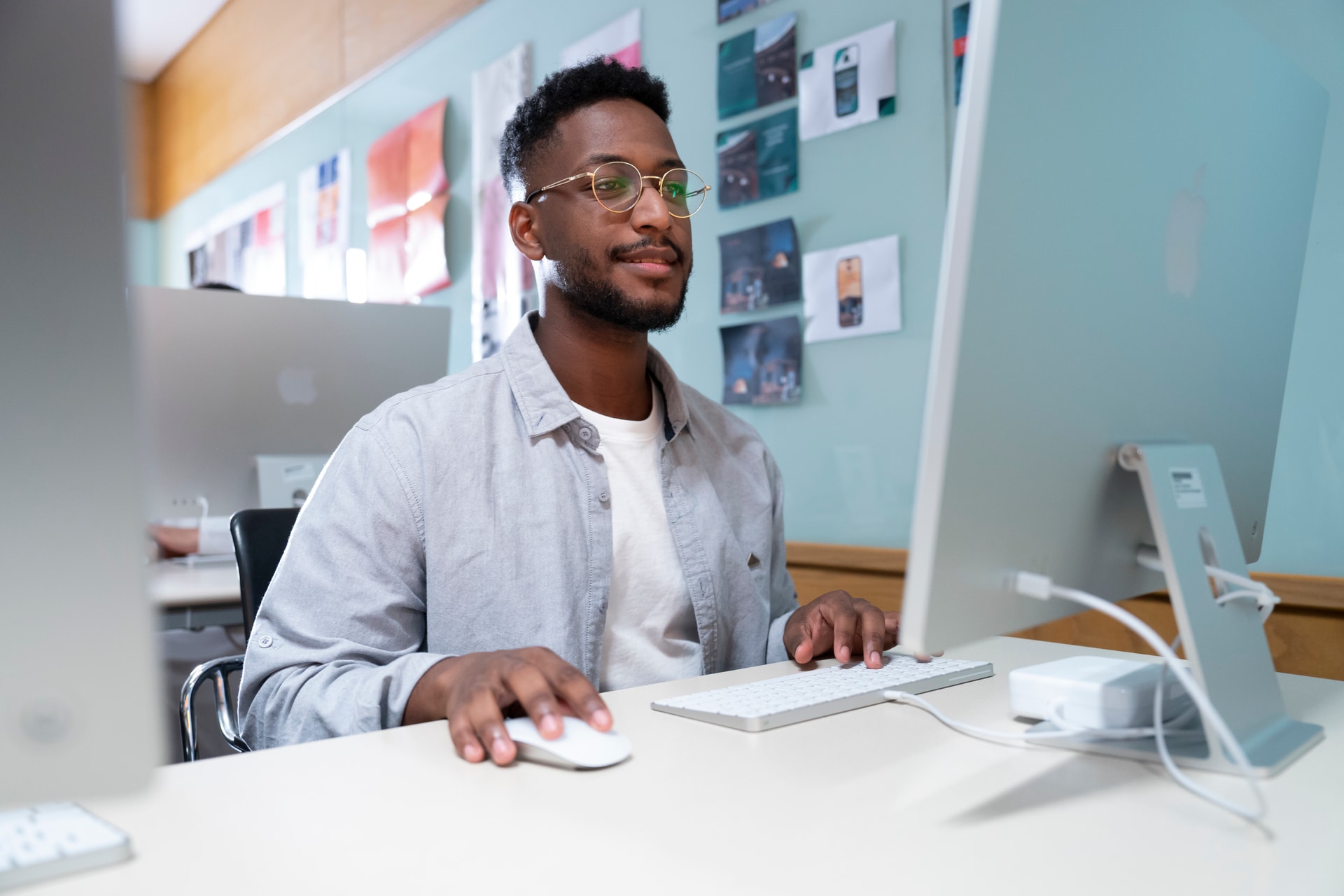 Strategic Marketing Communications
Introduction
This program will help reframe how to evaluate creative strategy and output by bridging the fundamentals of strategic marketing communications — insight, positioning and short creative work — with new tactical approaches across the communication spectrum.
You'll learn to ask the right questions – from strategic planning to tactical execution of your marketing communications plan – and explore frameworks and examples for strategically building and executing marketing communications in today's digital age. You'll also develop a communications strategy, or creative brief, for a professional or personal marketing communications challenge of your choosing and receive feedback on your brief from faculty and peers.
Who Should Attend
Senior marketing leaders who want to create a more strategic approach in their organizations and increase the success rate of their communications

Marketers with direct strategic responsibility for communications in a B2C or B2B environment

Emerging or mid-level managers that are preparing for a role that requires guiding strategic communications development
Key Benefits
Learn to evaluate communications strategy and execution to immediately improve marketing outcomes.

Support the relevance of fundamental communication tools, such as insight and positioning, in today's digital communications.

View communications beyond traditional broadcast messages with discussion around the digital era and social media.
Program Content
Marketing Strategy and Communications
Learn frameworks for developing strong creative briefs, marketing plans, and making an impact in practice.

Understand the use of strategy to create messages that move the needle and produce profitable campaigns.
Assessing Marketing Communications
Acquire tools to properly evaluate the success of a marketing campaign against planned objectives including both the strategic approach and early stage creative output.

Enhance critical thinking skills by learning to ask the right questions for yourself and your team.
Understanding the Changing Landscape of Marketing Communications
Learn how marketing is evolving and how your organization can adapt to the changes.

Engage in critical discussions around the use of new media channels.
Maximizing Sales Force Performance
Introduction
You will learn practice-proven principles, strategies and tactics, then explore how to apply them to some of the most challenging sales issues companies face: sales force design and deployment, developing integrated omni-channel strategies, talent development, leveraging digital technologies, compensation and overall sales effectiveness.
You'll set the stage for getting the most out of this learning experience by conducting a critical assessment of your sales force against best practices across the core drivers of sales force effectiveness. From there, you'll identify practical approaches to lead the sales function, enhance team performance and drive success-focused change to ensure achievement of your most important growth priorities.
Who Should Attend
CXOs responsible for top-line growth and profitability

General managers responsible for marketing and sales

Enterprise and national leaders responsible for sales and growth

CXOs responsible for top-line growth and profitability

VPs of Sales and Directors responsible for specific geographies, countries or product lines
Key Benefits
Apply a proven diagnostic framework to identify key levers for significantly improved sales force performance.

Consider the critical decision factors for sizing and structuring your sales force.

Integrate your sales strategy into your broader omni-channel strategy.

Explore important talent management topics, including the role of the first line sales manager, recruitment, development and retention.

Assess your sales force culture.

Understand how to leverage technology enhances sales force performance.

Develop results-focused incentives to motivate and direct your sales force.

Master the principles and tools for implementing success-focused sales force initiatives.
Program Content
Framework for Sales Force Success
Assess your sales force's current state versus leading practice.

Prioritize opportunities for improvement to drive key growth priorities.
Identify the role of the sales force as integral to an omni-channel go-to-market strategy.

Design an effective sales force structure.

Determine the best sales force size.

Deploy the sales force to greatest advantage.
Sales Force Talent Management
Create an effective design of first-line sales manager team to maximize leverage.

Recruit the best salespeople.

Develop and retain promising and proven talent.

Build a winning sales culture.
Design incentive and motivation programs.

Leverage digital technologies to amplify sales effectiveness.
Identify infrastructure, technology, operational resources to successfully enable your omni-channel strategy.

Leverage purposeful change management techniques to lead transformation in your sales organization.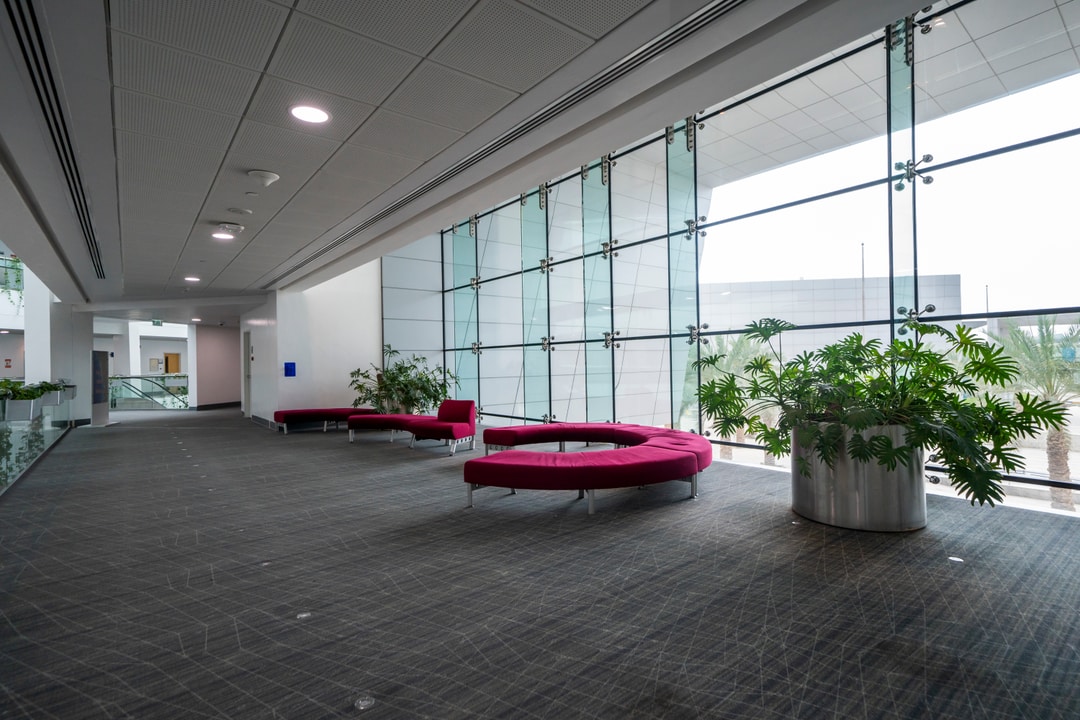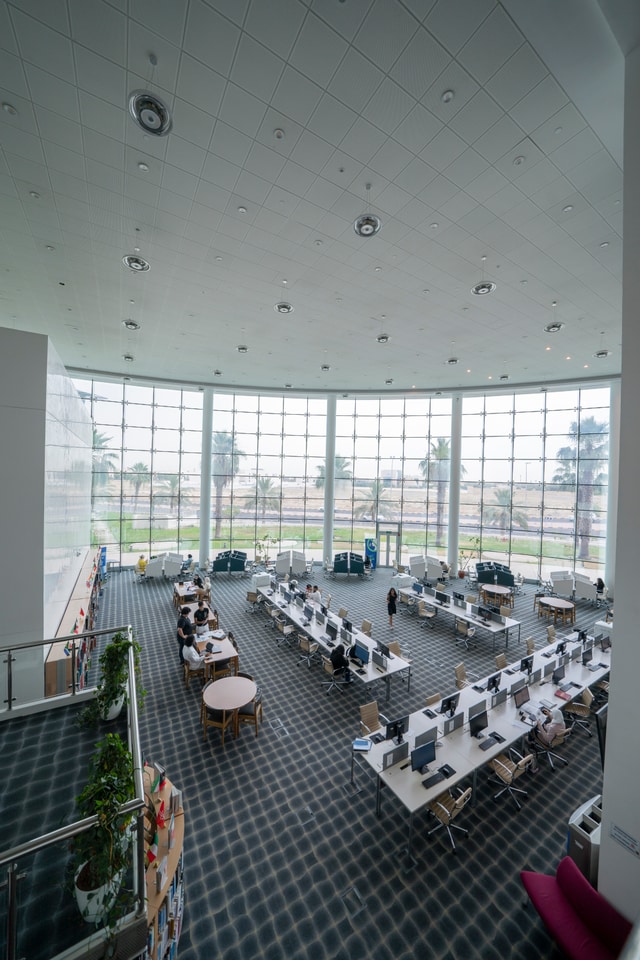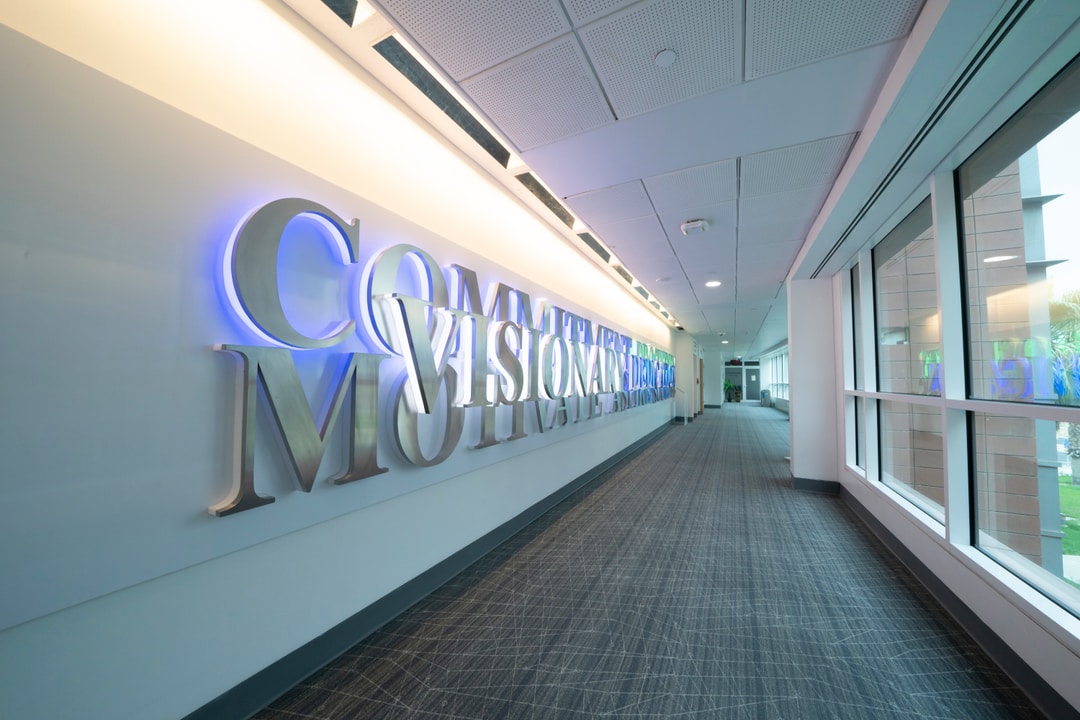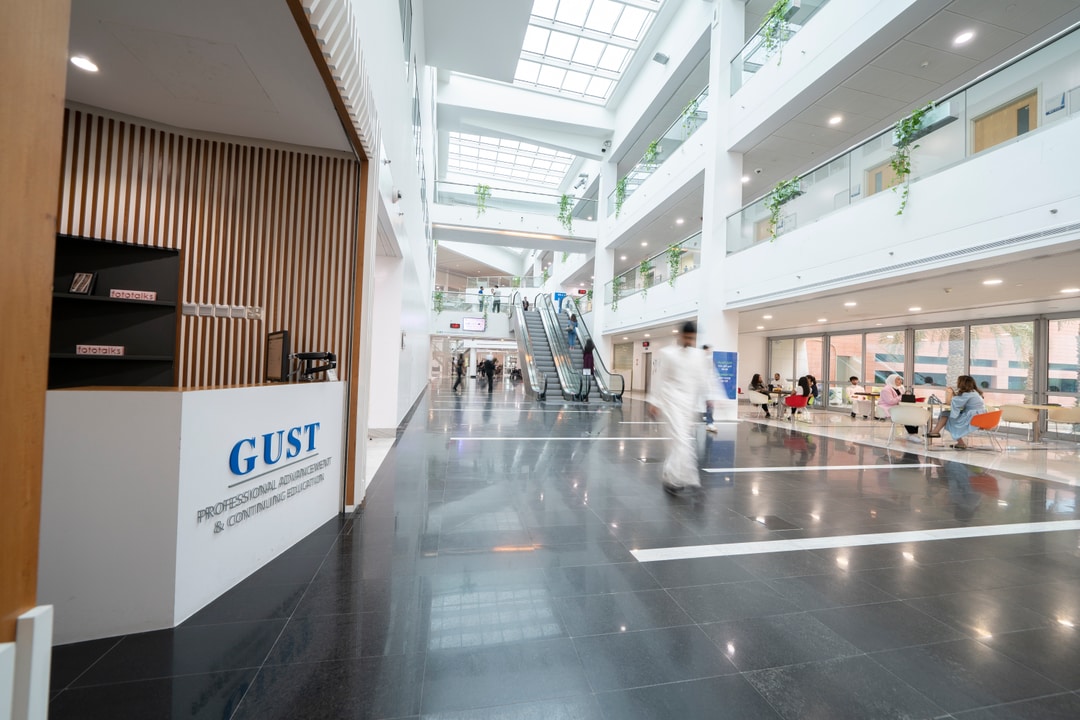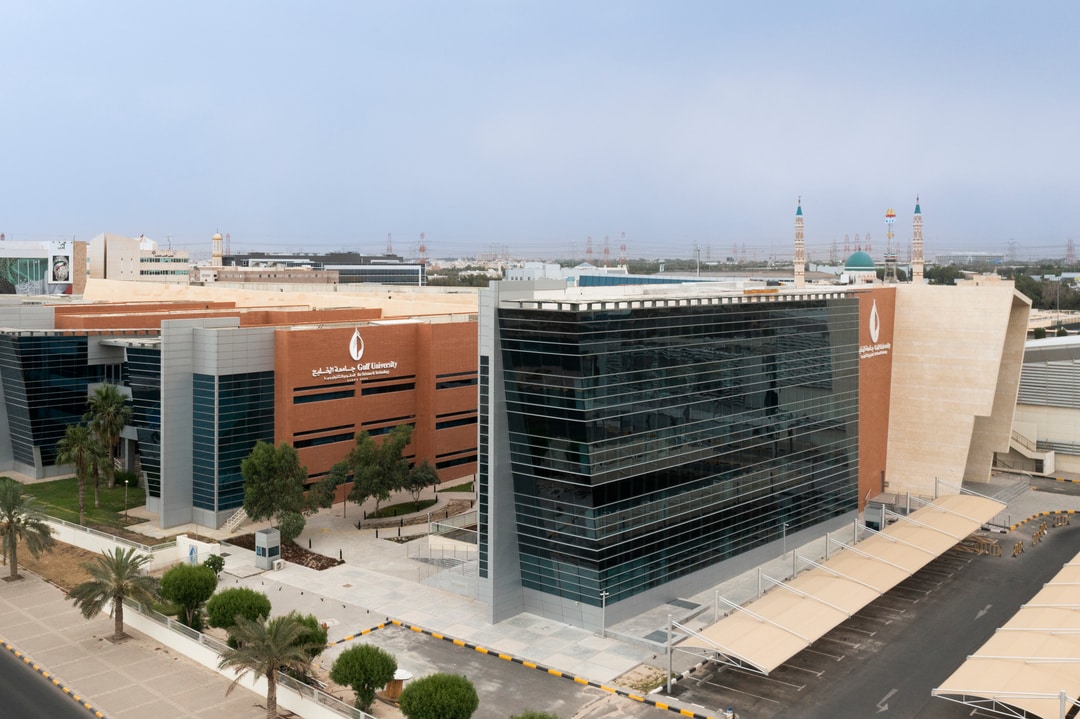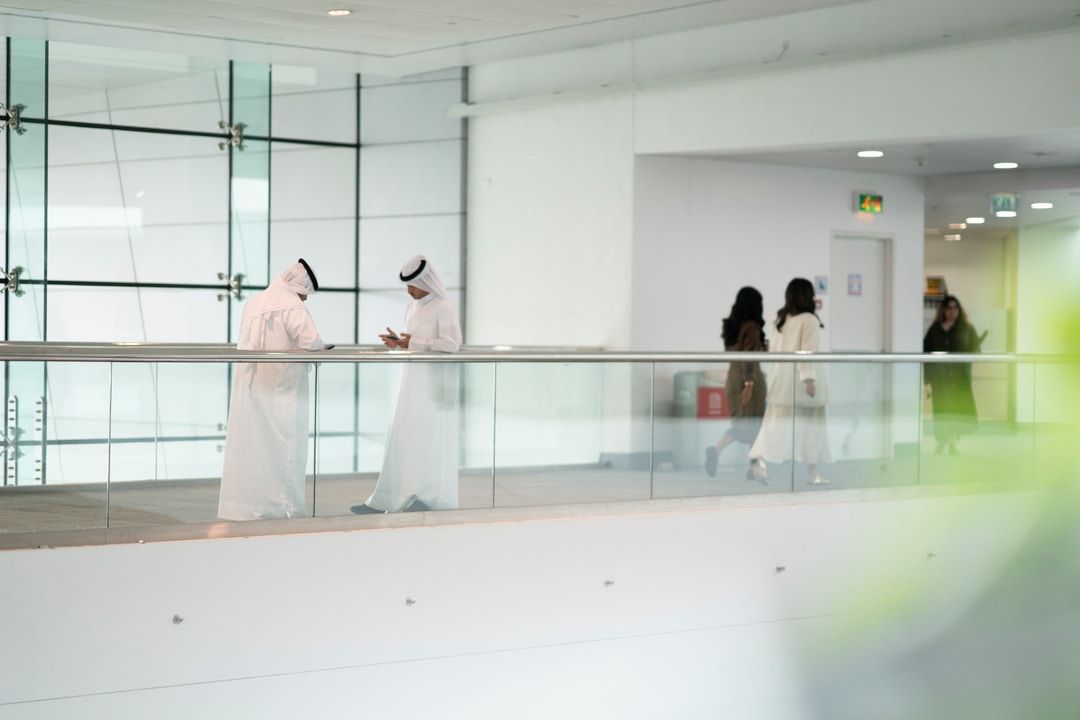 Business Marketing Strategy
Introduction
Highly interactive and focused on practical application, this program teaches you how to target the right customers, understand the motivations and behaviors of your business customers, price and position your offerings, and rethink your marketing organization and processes. In a collaborative environment with a group of peers from around the world, you'll analyze your marketing strategies, share experiences and broaden your perspective.
Who Should Attend
General managers

Marketing, product and sales managers from medium to large business-to-business firms

Presidents and vice presidents of marketing from smaller firms

Other managers who help plan and implement market-oriented business strategies
Key Benefits
Deepen your understanding of the dynamics of business markets.

Segment and target the right business customers with the right offers.

Rethink your go-to-market and pricing strategies.

Make your marketing organization more agile
Program Content
Creating a Market-Oriented Company
Develop a competitive marketing strategy.

Establish segmentation, targeting and positioning strategies.

Manage segments and customers.
Construct customer value propositions.

Manage market offerings.

Manage pricing.
Creating and Building Business Brands
Understand B2B branding.

Develop creative activation strategies.

Navigate marketing communications in a digital world.
Driving Organic Growth through Business Innovation
Develop and managing new products.
Transforming Your Organization
Understand marketing's role in enterprise transformation.

Make marketing agile.