Our Programs
We prepare students to make a difference in a company's bottom line through operational innovation, supply chain management and data analytics. Our programs designed to develop your operations and supply chain management expertise and skills, and to develop a key understanding of how supply chains can be developed and maintained to not only optimize operational efficiency but also safeguard the business from sudden risks and challenges.
Whether you're an aspiring supply chain professional, a seasoned practitioner, or a business leader aiming to enhance your strategic acumen, our courses provide an opportunity to expand your expertise and drive tangible impact within your organization.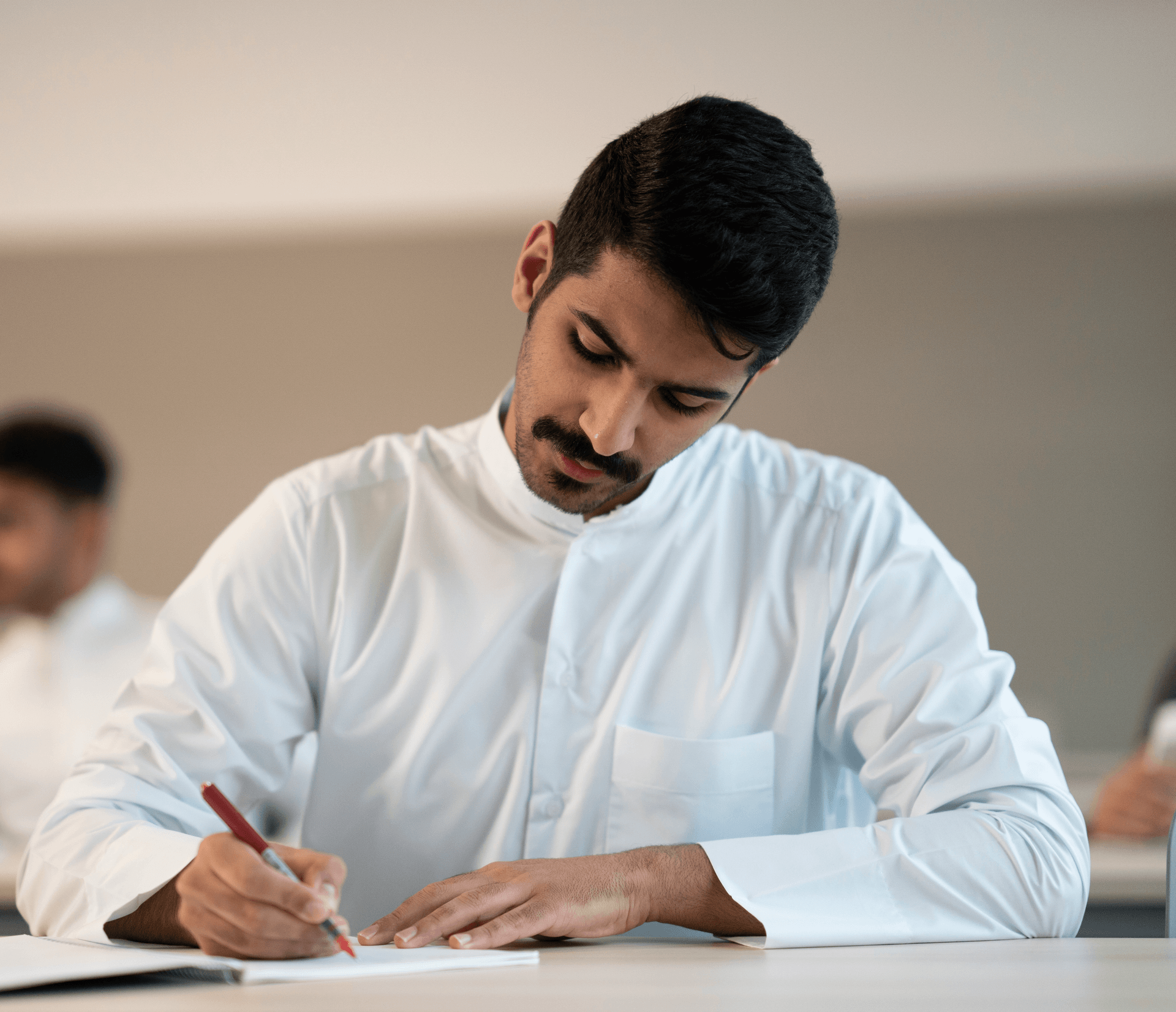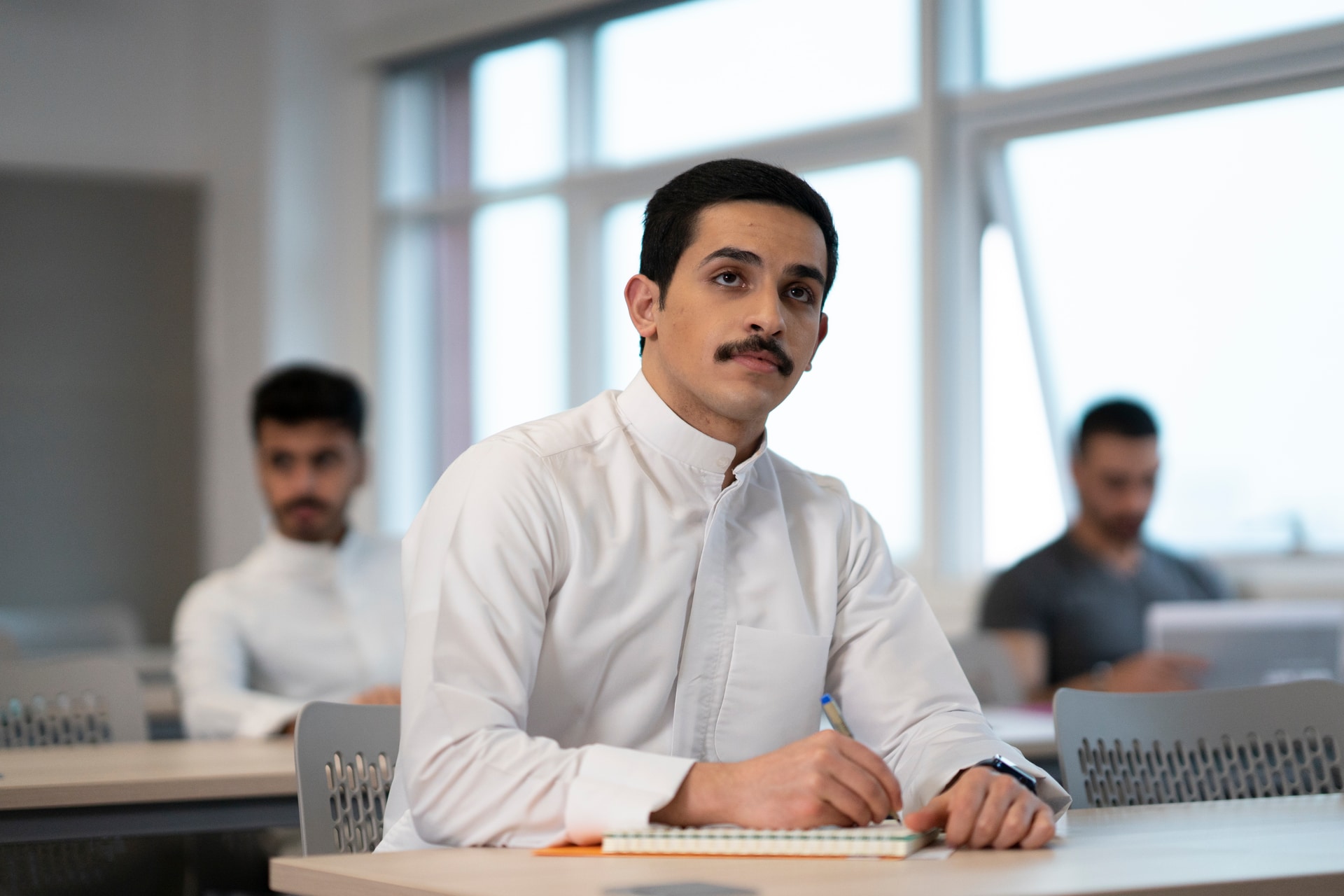 Digital Supply Chain: Reinventing Supply Chains For The Future
Overview
Over the last years, disruptions in supply chains reached epic proportions, forcing organizations across industries to reassess their strategies, from their geographical footprint to risk assessments and inventory management. Further pressures to reduce costs and address environmental considerations weigh heavily on leaders. As a result, the prevailing sentiment among supply chain professionals and business leaders is to become more flexible, agile, and resilient. While some organizations have made headway, many have not and face the reality of becoming uncompetitive in regional and global markets. How can you turn your supply chain into a lasting competitive advantage? Most organizations recognize the need to digitize their supply chain efforts but lack the capabilities to implement them.
Who Is This Program For?
Early-and Mid-Career Operations, Logistics, and Supply Chain Professionals: Access new strategies and tools that impart efficiency and resilience and reimagine the supply chain as a source of competitive advantage.
Business and Functional Leaders in Operations, Strategy, and Logistics: Understand how every link in the supply chain can serve as a lever for growth, innovation, resilience, and market leadership.
Strategy and Business Consultants: Develop a mindset that spans all business processes in order to facilitate collaboration, optimization, and performance improvement for clients.
Key Takeaways
Champion the Digital Supply Chain Framework to create a strategic roadmap for digital supply chain transformation in your organization.

Examine the characteristics of end-to-end (E2E) visibility in supply chains and understand why it is critical and how to develop this core capability.

Explore the myriad of ways that analytics can turbocharge your supply chain initiatives and help solve common problems.

Build the confidence to spearhead AI-centric solutions in your supply chain, including human–machine teaming.

Master the interactions between strategy, technology, processes, and organization Build greater resilience and preparedness for future disruptions.

Reduce costs and improve agility and the overall efficiency of the supply chain function.
Programs Topics
Module 1: Supply Chain Capabilities
Build your understanding of modern supply chain management practices and learn about the various drivers and capabilities needed to build a resilient supply chain.
Module 2: Framework for Digital Supply Chain Transformation
The Digital Supply Chain Framework, created by Professor Saénz, helps us create a road map for reaching our digitalization goals. The DSC Framework guides us away from common pitfalls and toward solutions that balance the trade-offs between strategy, technology, processes, and organizational needs.
Module 3: End-to-End Supply Chain Visibility
E2E supply chain visibility is a critical success factor for achieving supply chain excellence, allowing businesses to communicate, solve problems, and provide service to partners and customers along the entire chain of events.
Module 4: Analytics and Machine Learning in Supply Chains
Draw on the many analytic tools that maximize data ROI for supply chains and explore supply chain applications for three different types of machine learning.
Module 5: AI Applications in Supply Chains
Deploying AI-centric solutions successfully requires distinct capabilities within the organization and the realization that AI is dynamic and still evolving.
Module 6: Emerging Trends in Supply Chain Management
Gain insights into why digital supply chain strategies fail and gather future-ready strategies for creating a flexible, agile, and resilient supply chain ecosystem that endows your competitive advantage.
Global Supply Chain Management Program
Overview
An effective supply chain plays a critical role in the success of any business. In today's highly competitive marketplace, a well-managed global supply chain can be the key advantage that helps win and retain customers. Therefore, it becomes crucial to develop a key understanding of how supply chains can be developed and maintained to not only optimize operational efficiency but also safeguard the business from sudden risks and challenges.
Participants will learn how supply chains have reacted to global stresses and develop an action plan to reimagine the current global supply chain based on identified opportunities for improvement. The course provides instruction regarding the frameworks, skills, and capabilities required to coordinate and integrate global logistics, purchasing, operations, and market channel strategies.
Who Is This Program For?
This course is for people who:
Seek to identify trends, new avenues, and opportunities to reinvent your organization's present global supply chain management.

Are interested in learning the competitive advantages of socially and environmentally sustainable supply chains and incorporating them into their corporate strategies.

Want to adopt an analytical approach to improving supply chain efficiency and creating better business output.

Are looking to bring about a digital transformation in their organization's supply chain management techniques and processes.
Key Takeaways
Analyze key aspects of global sourcing in the supply chain. Apply risk management models to mitigate your organization's global supply chain risk.

Examine assumptions, facts, and myths about product distribution and supply chain management.

Identify factors driving digital transformation of global corporate supply chains.

Assess the supply chain's role in improving an organization's global operational efficiency.

Develop an action plan to reimagine your organization's global supply chain management based on identified opportunities for improvement.
Program Topics
Module 1: Reviewing the Global Supply Chain Management Landscape
Learn about the role and impact of the global supply chain, as well as how to evaluate the operational efficiency of an organization's supply chain using a strategic framework.
Module 2:  Optimizing Supply Chain Roles and Relationships
Participate in a simulation activity called the Root Beer Game that examines supply chain roles and functions through a phenomenon known as the bullwhip effect.
Module 3:  Managing Global Sourcing
Examine current trends and challenges in global sourcing and apply what you've learned through key sourcing decisions based on a case study.
Module 4:  Global Supply Chain Risk
Use a risk management framework and maturity model to assess and mitigate supply chain risks in global organizations.
Module 5: Managing a Socially and Environmentally Responsible Global Supply Chain
Through interviews with industry experts, learn best practices for managing a global supply chain that is socially and environmentally responsible.
Module 6: Digital Trends in Global Supply Chain Management
Explore the latest technical developments in global supply chain operations, including an analytics framework that can transform an organization's digital capabilities.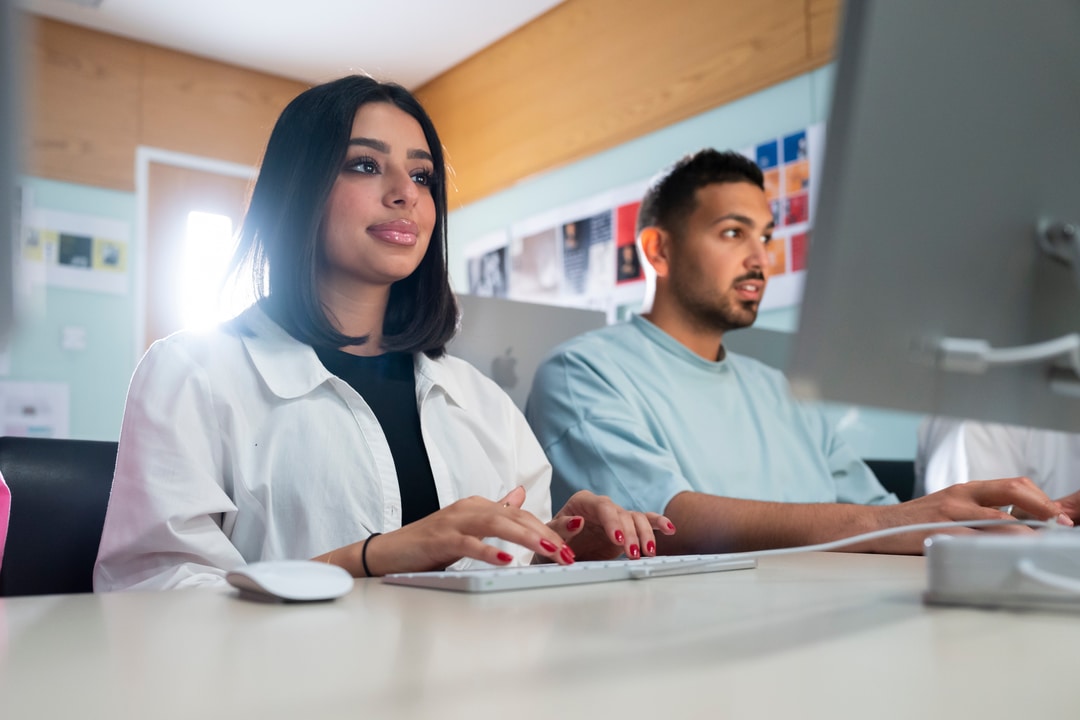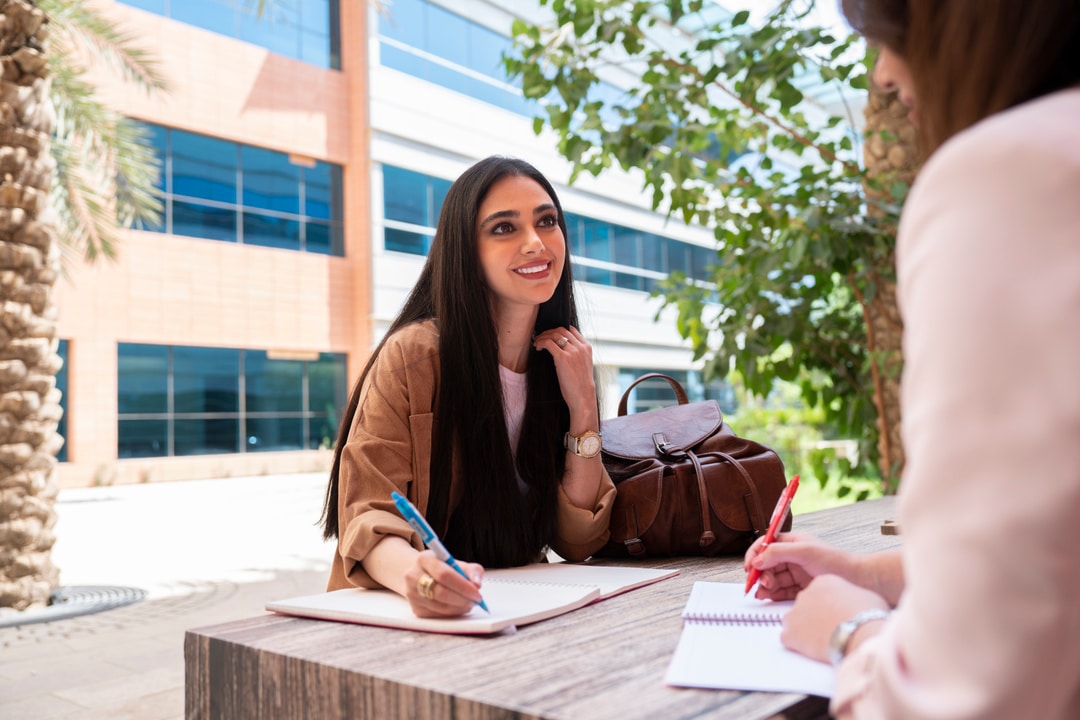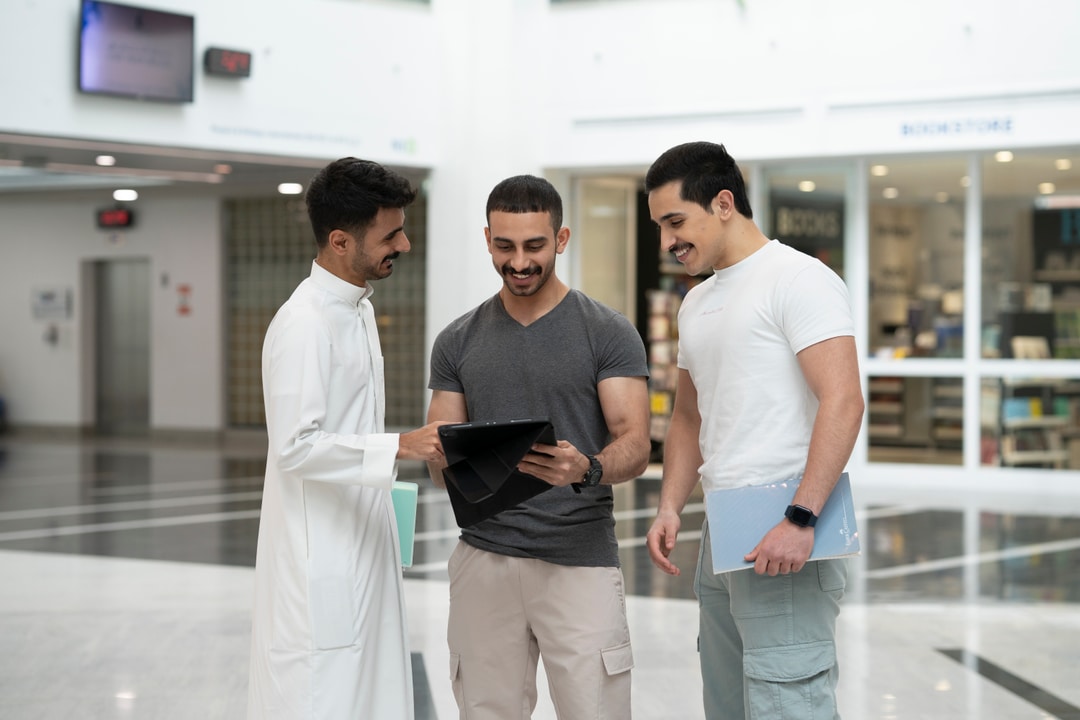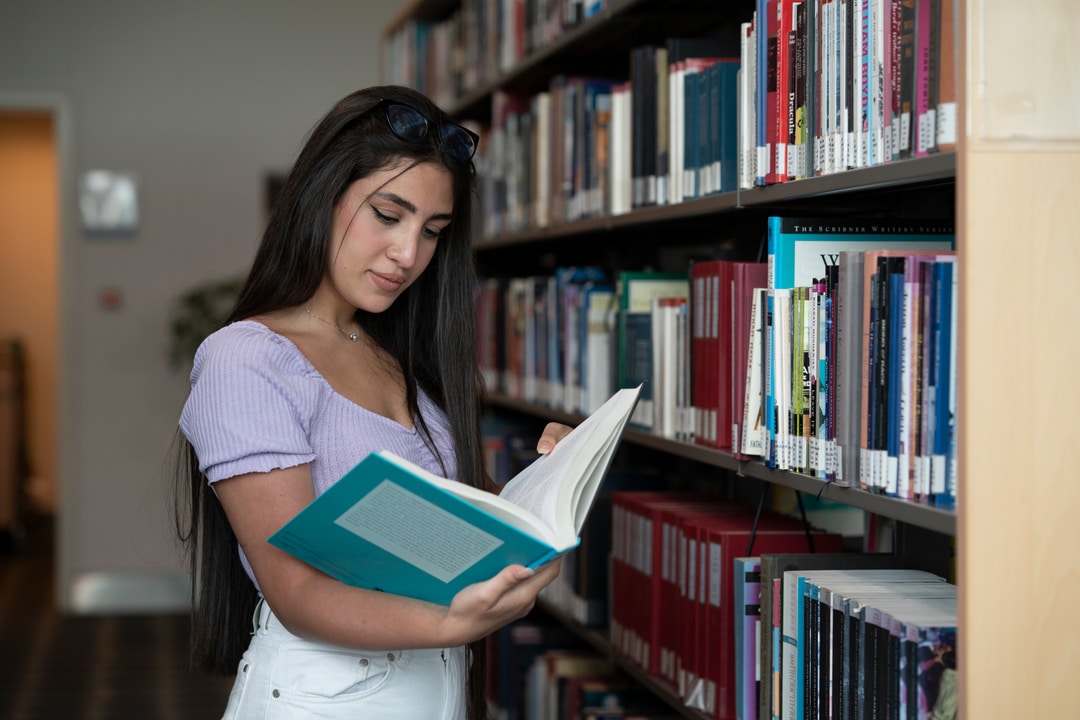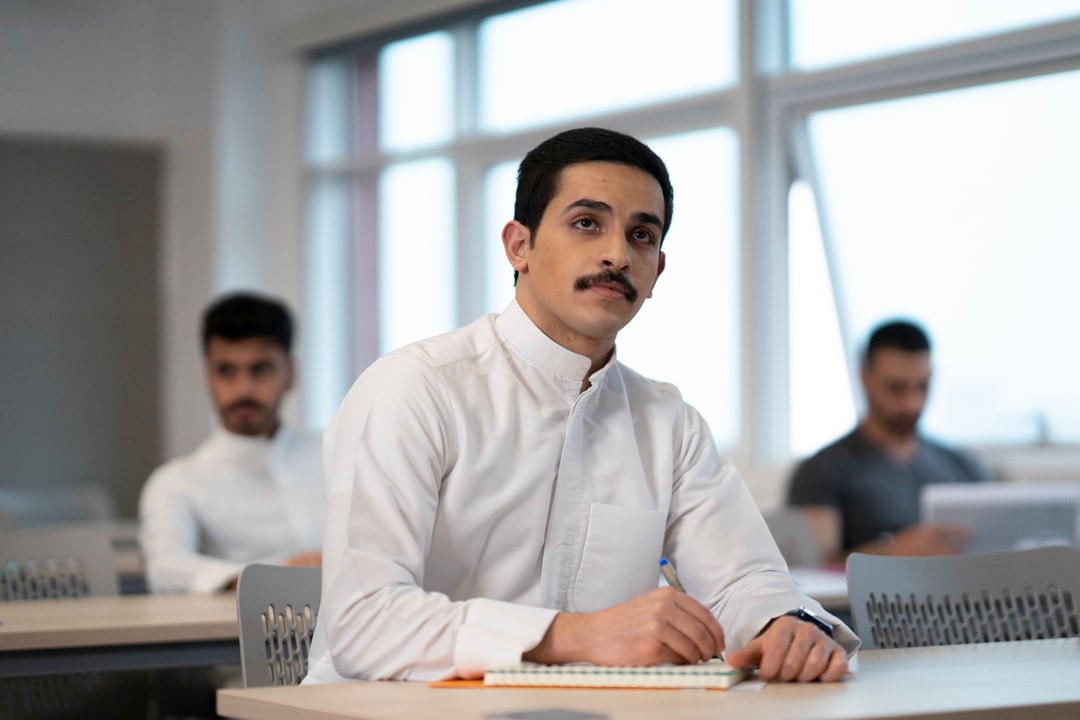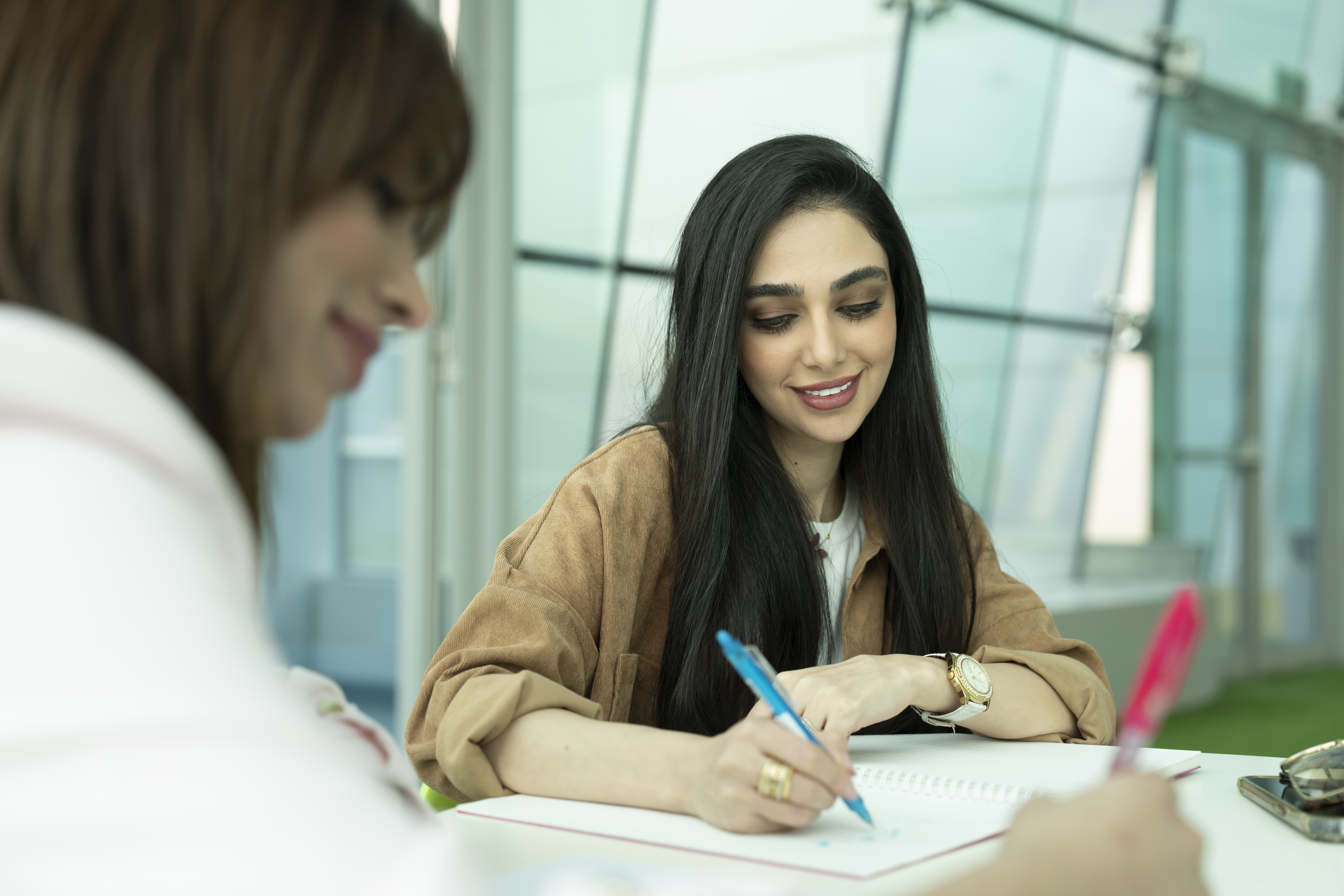 Supply Chain Management Analytics
Overview
The value of Supply Chain Management Analytics runs deep, and its applications are endless. Enabling organizations to reduce costs, refine planning, and improve decision making, data holds the power to transform the efficiency of an organization's supply chain. 
Who Is This Program For?
This program will be particularly beneficial for:
Mid-career professionals in operations-management roles with a focus on areas such as supply chain management, manufacturing, and logistics who are interested in refining their skill set and moving to the forefront of the field.
Analysts working in areas such as retail, manufacturing, apparel, and fast-moving consumer goods who wish to build on their existing skill set and advance their career.
Senior leaders or heads of operations who seek to adopt an analytical mindset to improve supply chain efficiency and achieve better business outcomes.
Supply chain consultants who are interested in using innovative analytical tools and techniques for creating end-to-end supply chain solutions for their clients.
Key Takeaways
Understand the roles of the supply chain and supply chain analytics in improving an organization's operational efficiency.

Learn how to use the newsvendor formula to evaluate an organization's supply chain and understand how it responds to market demands.

Understand the role of demand forecasting in supply chain management Discover methods of minimizing inventory, making better forecasts, improving revenue, and reducing costs and waste.

Examine the role of network design in supply chain management and learn analytical techniques for optimizing efficiency.

Unlock data-driven approaches to machine learning for supply chain management.

Pinpoint an opportunity for improvement and apply program strategies to reimagine your organization's supply chain management.
Program Topics
Module 1: Introduction to Supply Chain Management Analytics
Without Supply Chain Management Analytics, data is just numbers. Supply chain analytics gives form — and meaning — to data, allowing organizations to develop an up-to-the-minute understanding of their supply chain's health. During the first week, you will learn the importance of supply chain analytics and explore the fundamental elements of the supply chain, including its role, impact, and key challenges.
Module 2: A Basic Supply Chain Management Analytics Model
Learn the core components of an efficient supply chain model and explore potential solutions to navigate through uncertainty. Then, take an in-depth look at the newsvendor model, a mathematical model used in operations management to determine optimal inventory levels.
Module 3: Demand Analytics
Relying on a combination of historical information, insights, and market intelligence about the future, forecasting enables organizations to build and maintain efficient supply chains. In this you will learn about the different methods of forecasting, review best-in-class examples, and apply the methods you've learned to see how forecasting informs the decision-making process.
Module 4: Inventory Analytics
Organizations must avoid out-of-stock merchandise, back orders, and delivery delays to remain competitive and respond to demand. Develop a thorough understanding of inventory decisions in the supply chain and the role that analytics plays. Review examples and use them to put optimization methods to the test.
Module 5:  Network Design in Supply Chain
Learn about network design, the role it plays in supply chain analytics, and the factors affecting network design decisions. Then, run an optimization model to polish your decision-making skills.
Module 6: Machine Learning Applications for Supply Chain
Examine current machine learning trends and learn what's next for the supply chain. In addition, take a closer look at an important application of machine learning — forecasting.