Course Information
International Certifications
Society for Human Resource Management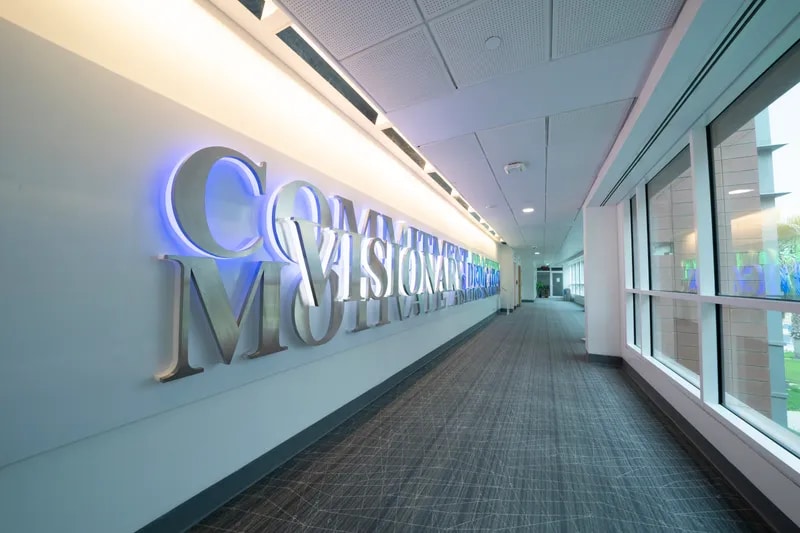 Overview
COURSE
To meet the growing business needs, SHRM has established two competency-based certifications, the SHRM Certified Professional (SHRM-CP) for early- and mid-career professionals and the SHRM Senior Certified Professional (SHRM-SCP) for senior-level practitioners. SHRM regards the SHRM-CP and SHRM-SCP as the new global standard in certification for the HR profession. This SHRM exam preparation course covers SHRM-CP/SCP exam topics and prepares you for taking the SHRM-CP/SCP exam.
TARGET AUDIENCE
Our certification preparation course is designed primarily for individuals seeking SHRM-CP or SHRM-SCP certification. Other professionals may take this course to increase their knowledge, and advance their skills, and earn recognition from the global HR and business community.
ADMISSION REQUIREMENTS
Professional experience in the HR field

Proficiency of the English language
COURSE OUTLINE
Leadership & Navigation

Ethical Practice

Business Acumen

Relationship Management

Consultation

Critical Evaluation

Global & Cultural Effectiveness

Communication
Talent Acquisition & Retention

Employee Engagement

Learning & Development

Total Rewards
Structure of the HR Function

Organizational Effectiveness & Development

Workforce Management

Employee Relations

Technology & Data
HR in the Global Context

Diversity & Inclusion

Risk Management

Corporate Social Responsibility

Employment Law & Regulations (U.S. only)
COURSE FLYER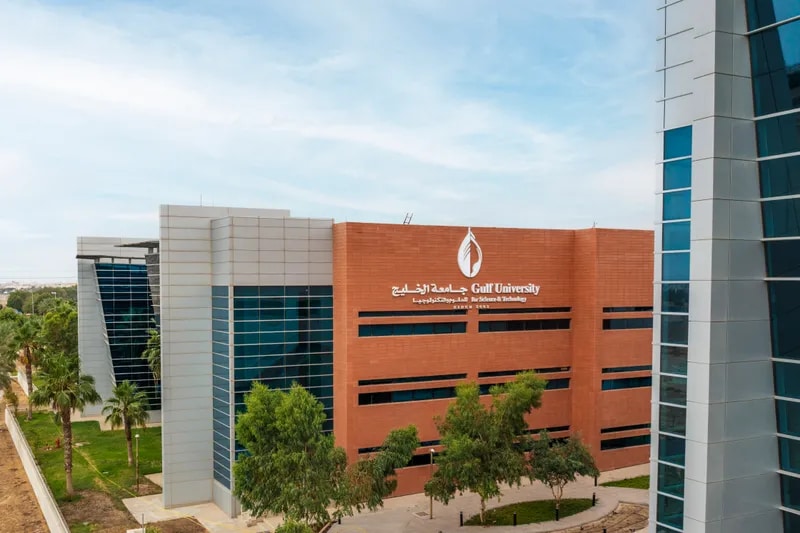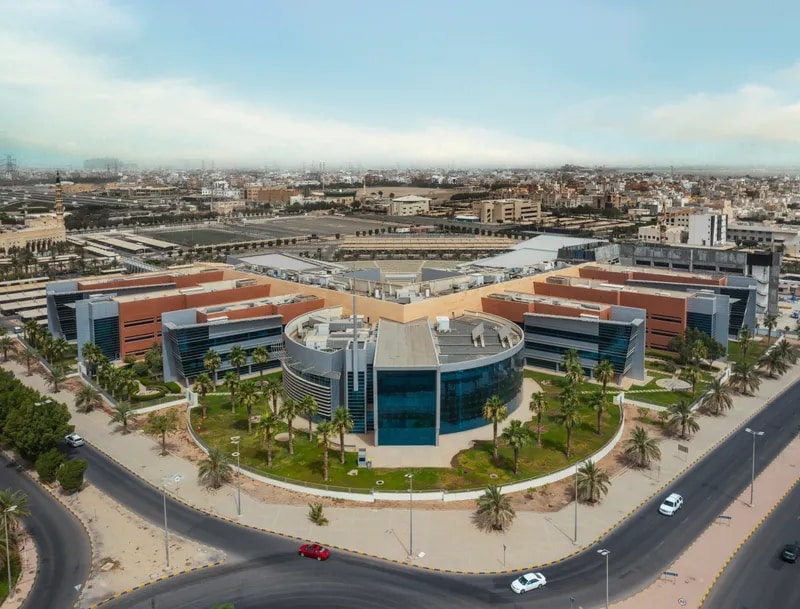 Send Us a Message
Contact us for information and support on programs, campus, and facilities at GUST. We are always ready to assist and provide guidance towards achieving your goals.
Don't hesitate to reach out to us via our Contact Us page and take the first step towards realizing your dreams today!